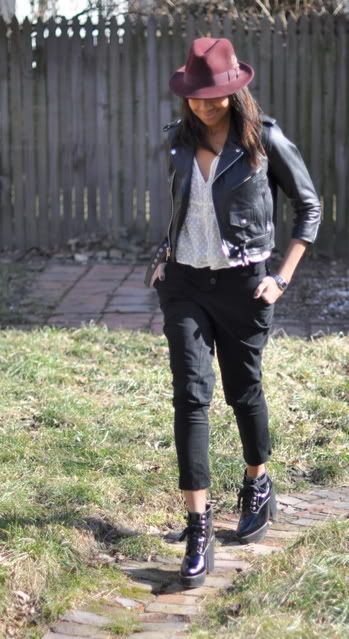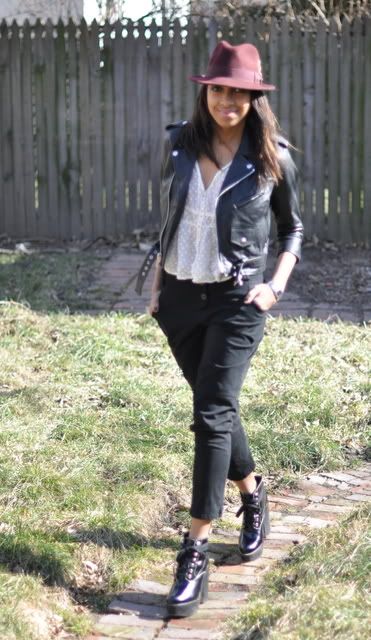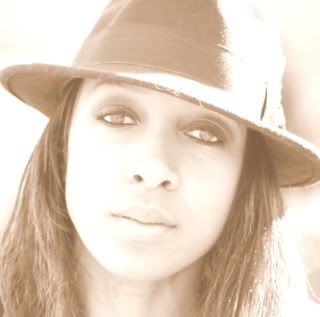 Trash & Vauderville jacket, Daffys Jodpurs, Thrifted Fedora, Chloe boots
Since getting this child's leather jacket, I'm on a mission to wear it as much as possible to break it in. So that's my excuse if you bump into me wearing that jacket yet again. I love it so much, I just had to put it in my You Tube below.
The Fedora is an old favourite from a thrift store.
You might also like