Find her sweatshirt here.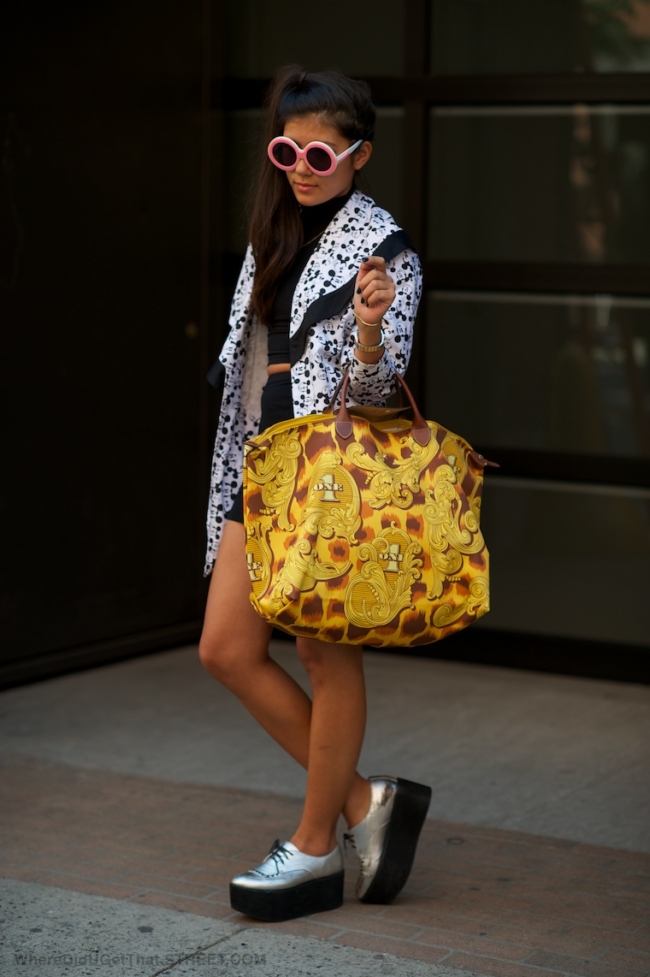 I didn't ask her but I feel like the shoes are Jeffrey Campell (avail here) since he produces a ton of flatforms or try these from Vancouver.
Some shots of the fellas as I bounced all over NY this week…
Here's some of what and who I saw this weekend….
….more to come during the week!
Check out WDUGTstreet for daily shots going up all this week.