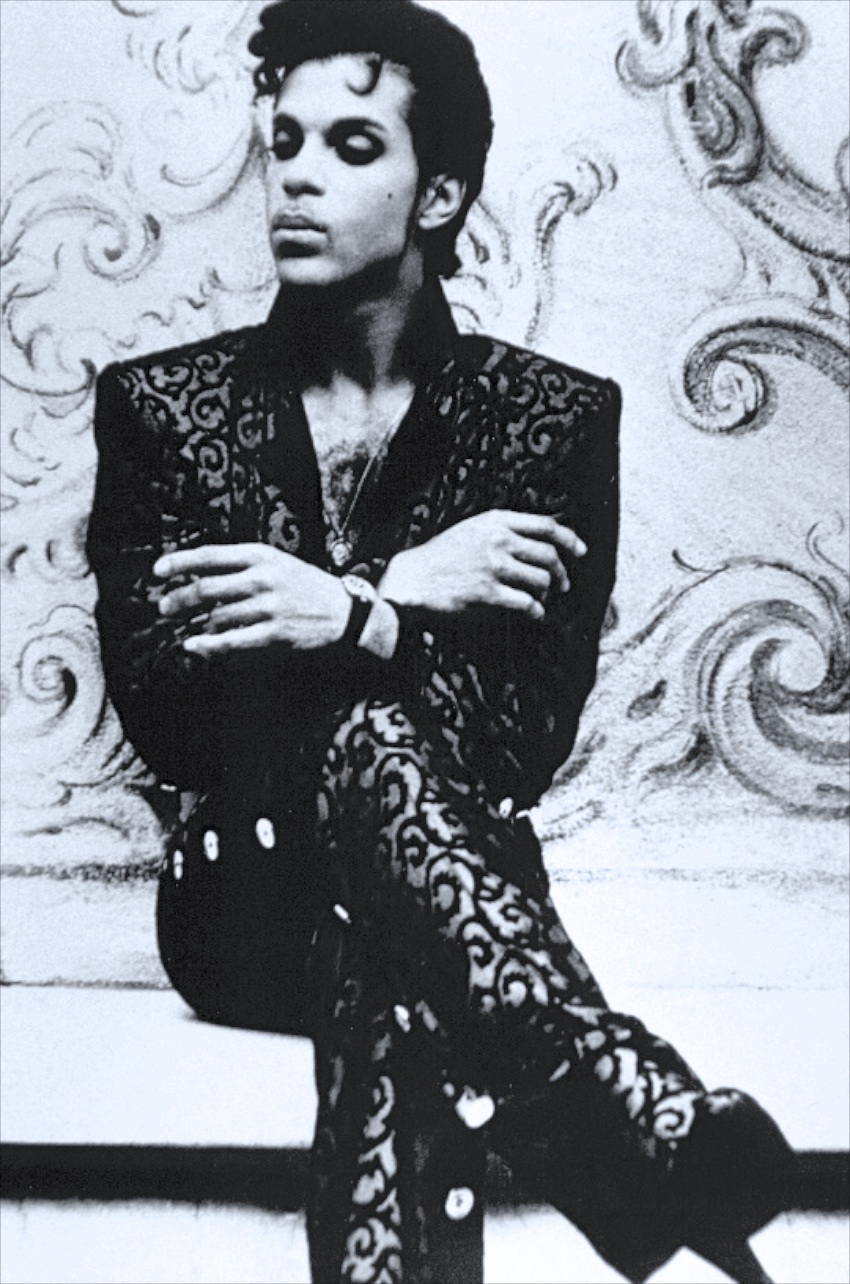 I remember going to see Prince in Wembley stadium in England years ago well before I moved to the United States.
I had listened to his albums for years.  Easy to say because his music is the kind that you can do that with.  I remember taking my place in the stadium and noticing that the stage was round and set in the middle so that the audience would surround him.   When he came out I almost lost it.   Already a massive fan, my expectations were high but to say that he surpassed them is a joke.  He smashed them to little f*cking pieces.
To this day that concert stands as the best one that I have ever attended.
What I loved most about Prince was that he was not a category nor did he want to be placed into one.  He was who he was.  Like his song Controversy said: " Am I black or white.  Am I straight or gay"?   His music, his style, his thinking spanned over everything and everyone and he was the single biggest influence in my life.
To the legend that could rock a pair of heels like no man or woman ever could,  I say rest in peace my friend.
 May you continue to jam with the man upstairs like nobody's business.
"Life is death without taking chances" (Prince 1984)