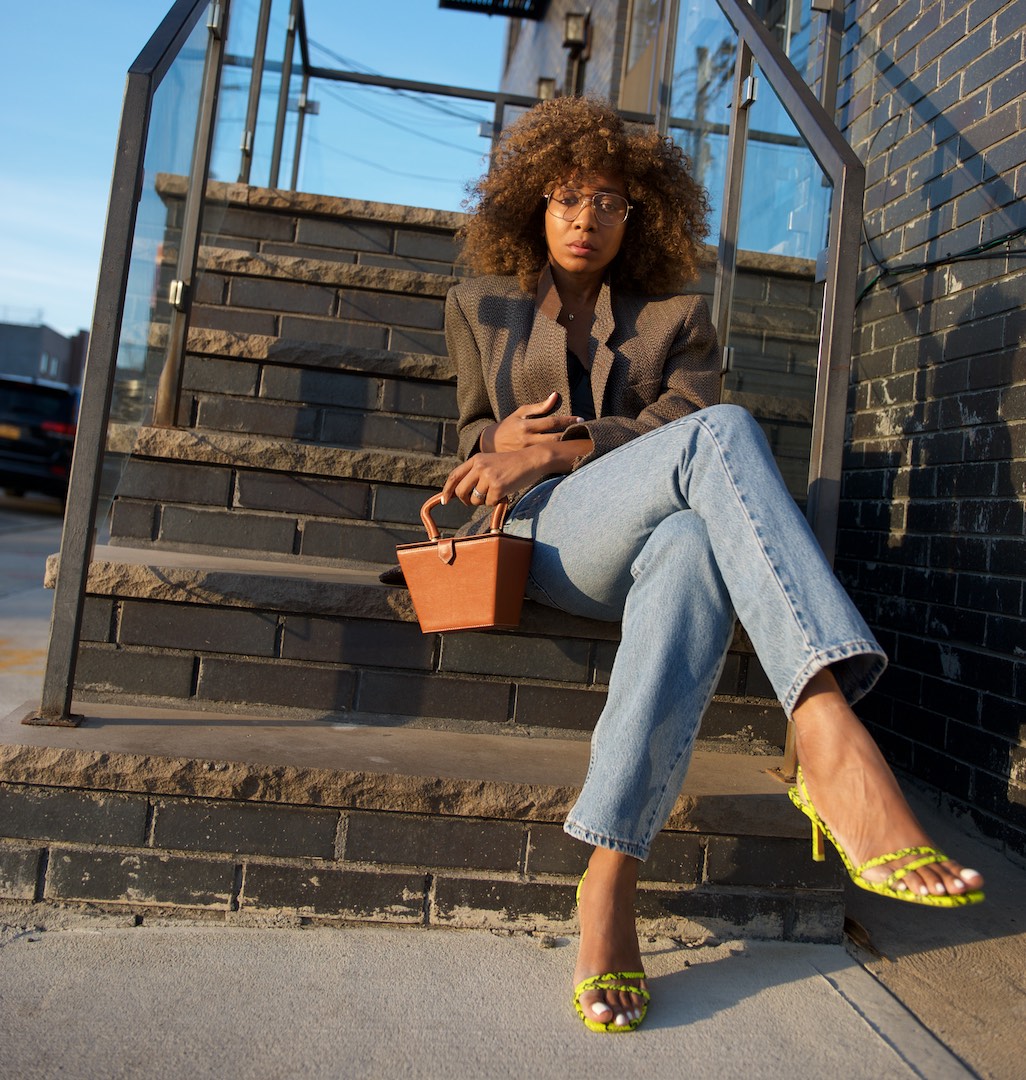 I feel like fashion has gone into one of those circles again. You know when things 'come back'? That's what's going on with the rise of the skinny naked, usually kitten heeled sandal.
There are some block heel ones too that are gorgeous. Do you prefer block heel sandals or a skinny? Personally I like both, typical that I can't make up my mind. I see the appeal of a slim heel that harkens back to the fifties or sixties. It's refreshing to the usual big boots clashed with dresses which yes, I still love but this just feels so chic.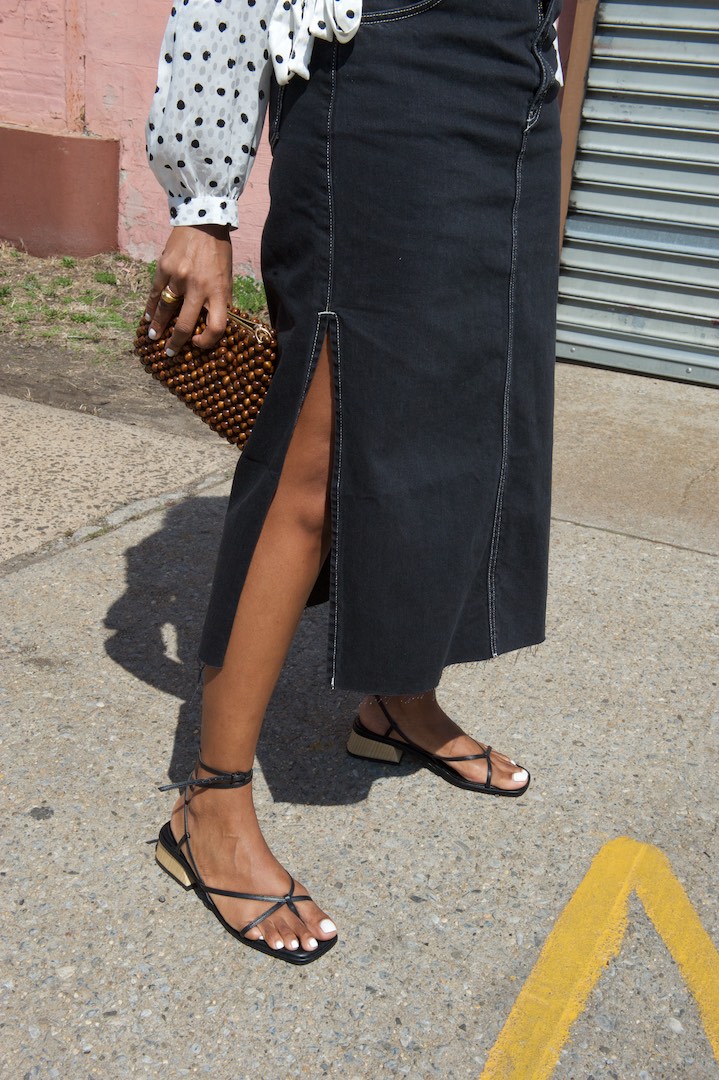 Being that I'm not usually a heels type of woman, I've embraced these naked skinnies because they're a welcome contrast to what I usually stomp around in. Granted, the pedicures are forced to be on point but that's a welcome excuse to slip feet into the floss like heels.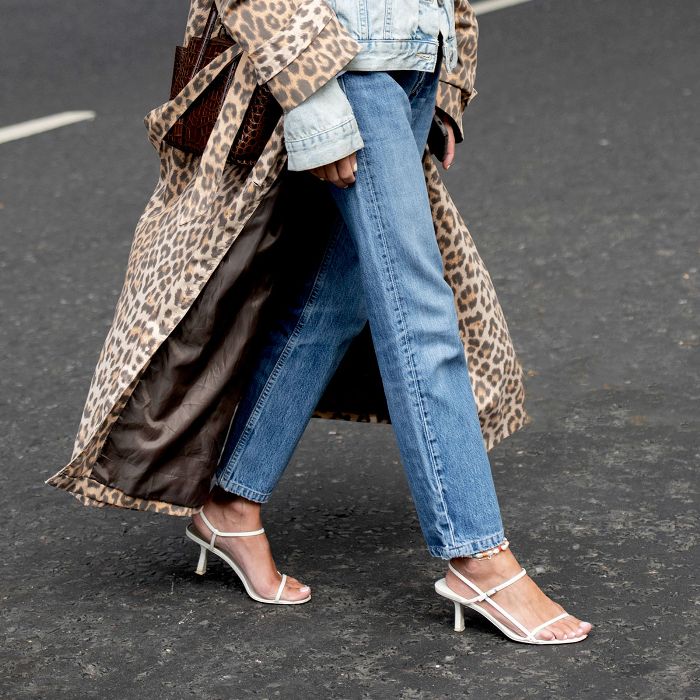 Let me know which from the below naked sandals I found are most you. Hint, one or two I already own.