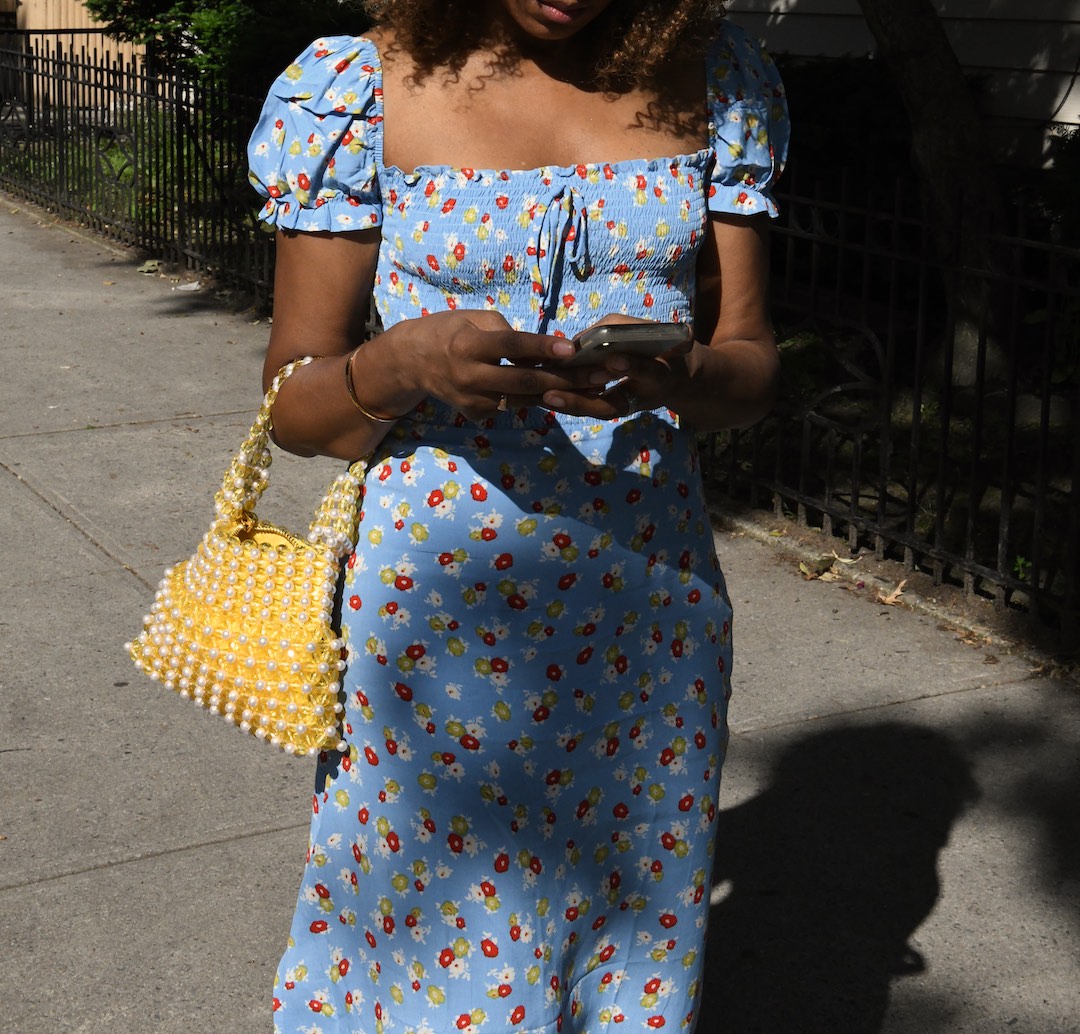 Most of you know by now that shopping at Reformation has become my annual thing. Their pieces are classic and timeless. Read: hard to date them which for the price, they shouldn't. Their signature square necklines, shoulder ties and puffed shoulders are hallmarks that most now equate to being from Reformation.
Case in point for the above blue dress which has those details but isn't Reformation. It's from Faithfull the Brand. There are many pieces online that could easily be mistaken for Reformation and I thought I'd round them up in one post for you. You're welcome…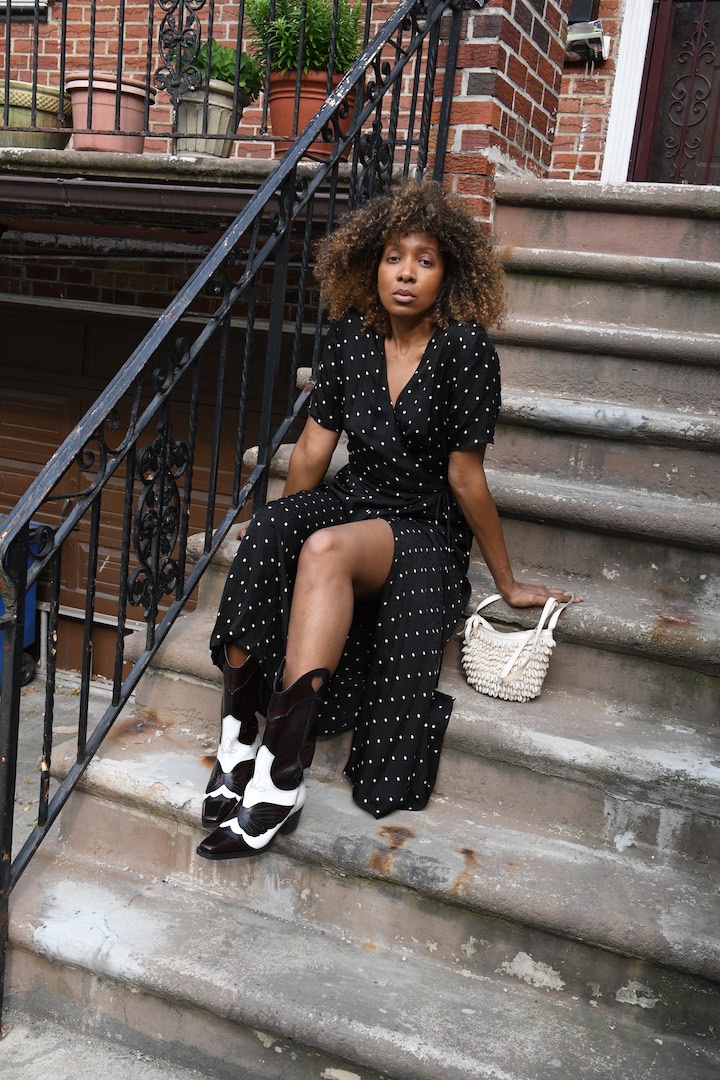 Most if not all are way less than the Reformation price tag so it's an easier toe dip into trying the aesthetic less the sticker shock. Don't blame me if you eventually move up from Reformation lookalikes to actual Reformation. I'm already both feet in but at least it's a sustainable brand – that's my excuse anyway for my annual pilgrimage and I'm sticking with it. ps. This Topshop dress is almost identical to an actual Reformation dress that I picked up the other day.