Fall, the fashion girls new year. And Fall fashion, our reason for embracing colder weather. So as Autumn is making itself felt, I wanted to rejoice in a new season and share some fall pieces that I've been gravitating towards.
Menswear, jewel tones and croc effect accessories have been on my radar (and in my shopping cart) on repeat so I figure why not give them the spotlight. Aside from these trends being super chic, each can easily fit into a variety of wardrobes. So let's jump into it…
Why am I loving menswear? There are many reasons but I think the most apparent is that is makes you feel like a boss. I challenge you to tell me what's sexier than a suit (on anyone). I really like that menswear pieces can be worn together or separate so there's loads of versatility. The variety of cuts, fabrics, colors is endless. To add a little femme, I love wearing a corset or silk cami (or even nothing…) as the underpinning. Pair a suit with your favorite micro bag and boot and you're ready to take on Fall.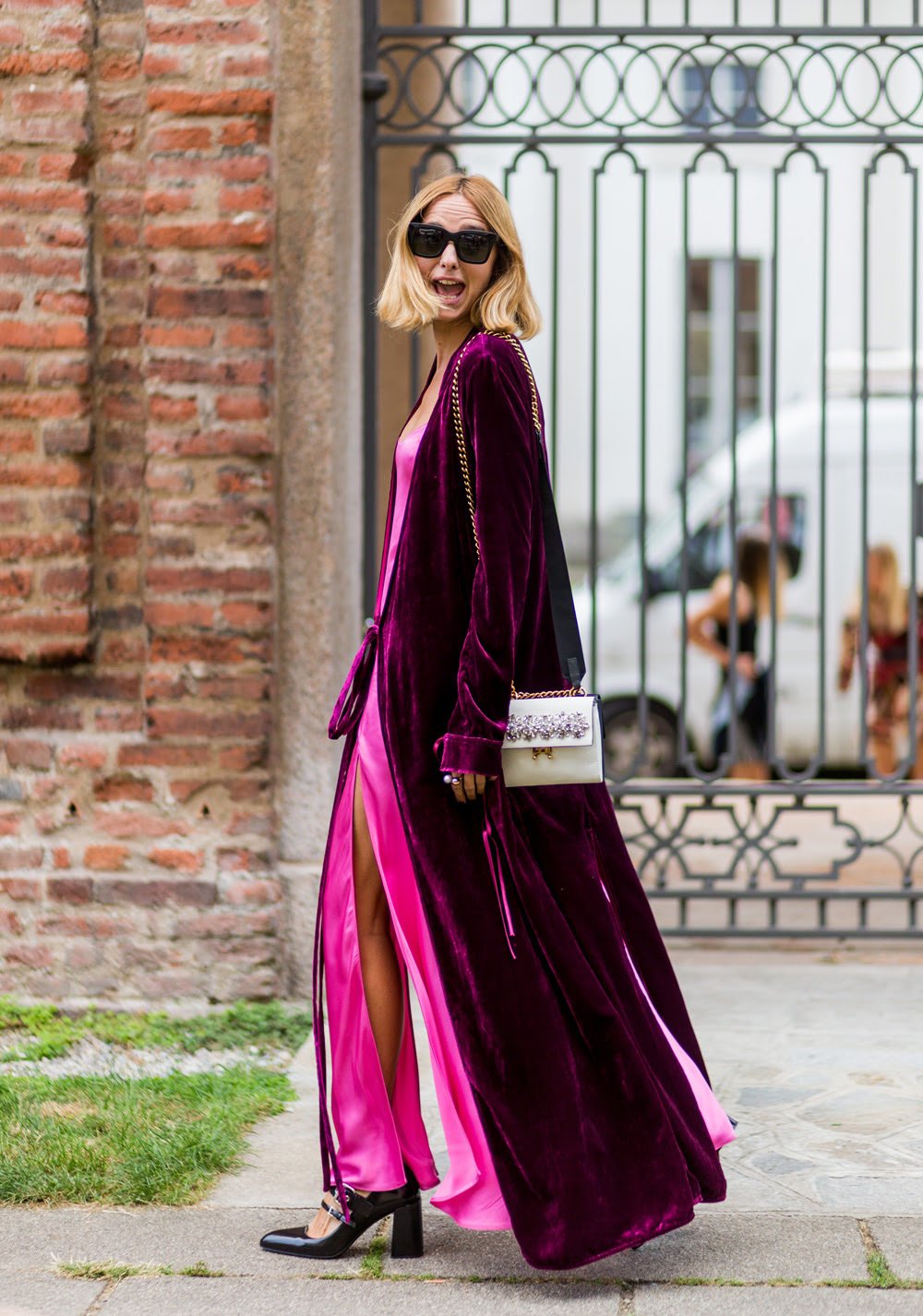 Jewel tones just make sense for Fall. As we are working our out way of a Spring/Summer palette, it's nice to have options along with our neutrals. If you're unsure, try adding a pop of sapphire, emerald, ruby or amethyst to a more "muted" look and you'll fall in love with these gems. And if you're really into the jewel tones, venture further than a handbag and go for a knit, dress or trench! Also, if you needed more convincing, jewel tones look really beautiful on all skin tones.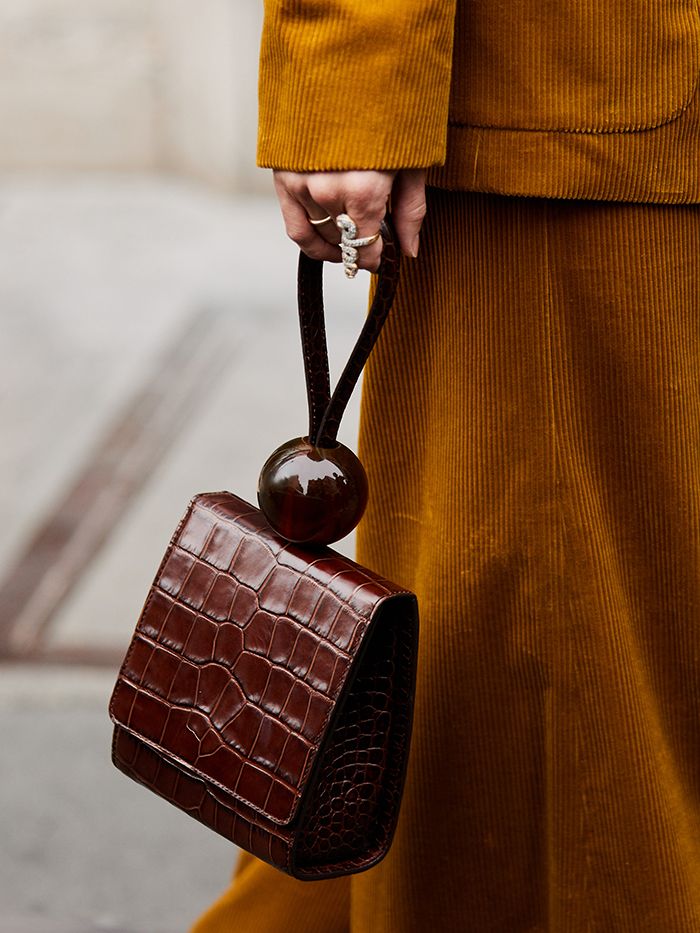 And for my third Fall fave, a load of croc effect accessories please! I am all over the small croc bags and platform boots but really, you can't go wrong with any variation on this print. Croc is so exotic (and generally expensive) so I love how its being made more accessible. And for some (lucky) reason croc manages to look expensive, regardless of the price point.
So now that you know what I'm super keen on for Autumn, I'd love to hear what you're most looking forward to wearing?