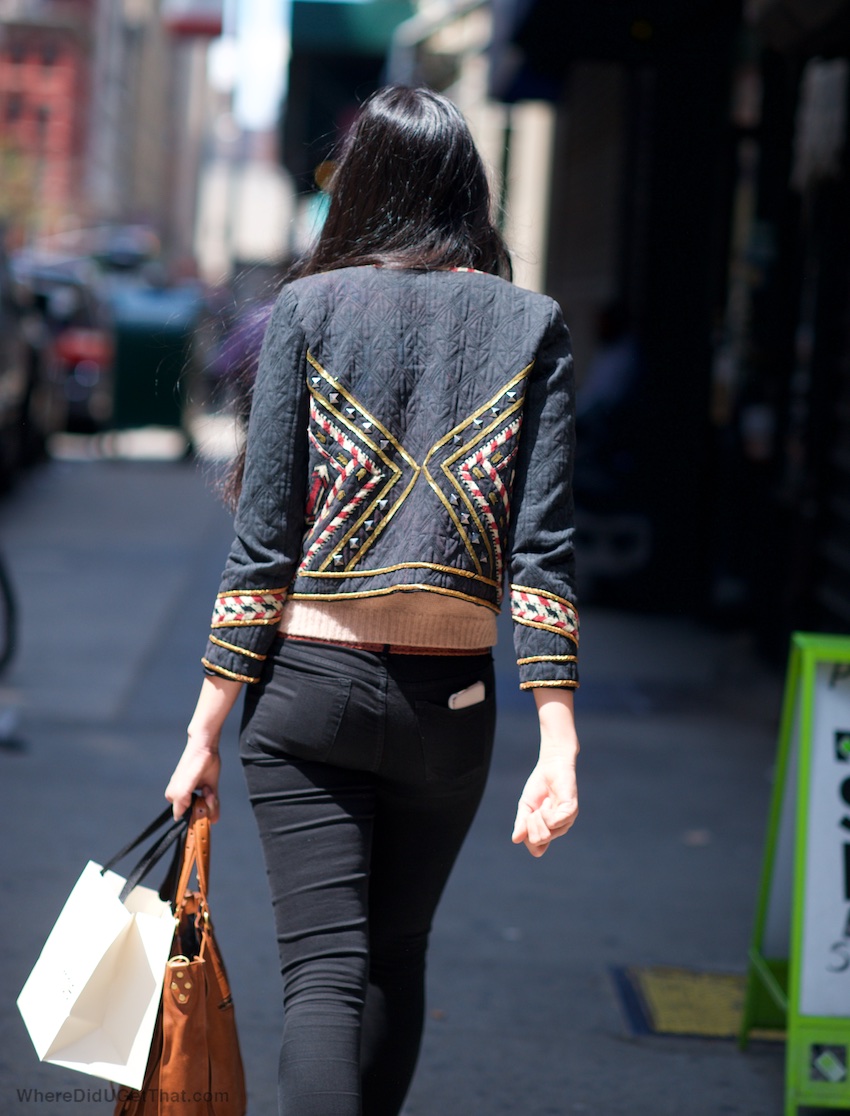 I hope everyone had a peaceful Thanksgiving yesterday.  We stayed at home relaxing after dinner watching TV and (me) internet browsing.  Speaking of which, it wouldn't be post Thanksgiving without all these Black Friday deals.
Click through to see my round up of the best cyber week sales so far and my fave picks from most of them!
ps.  Let me know if you cave?