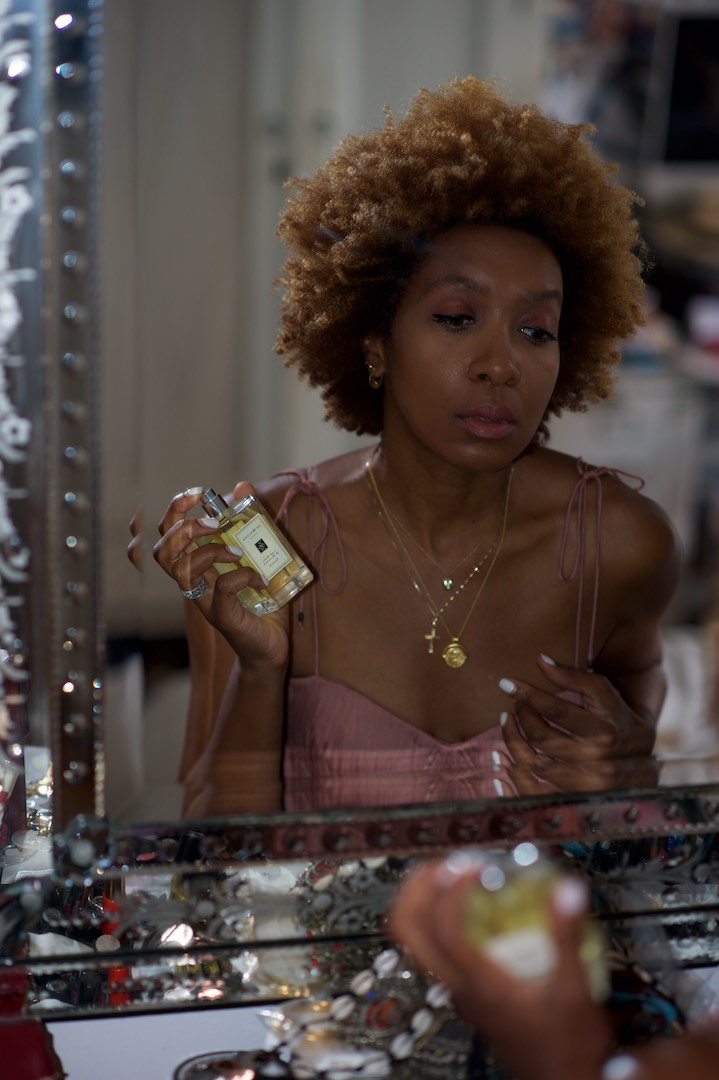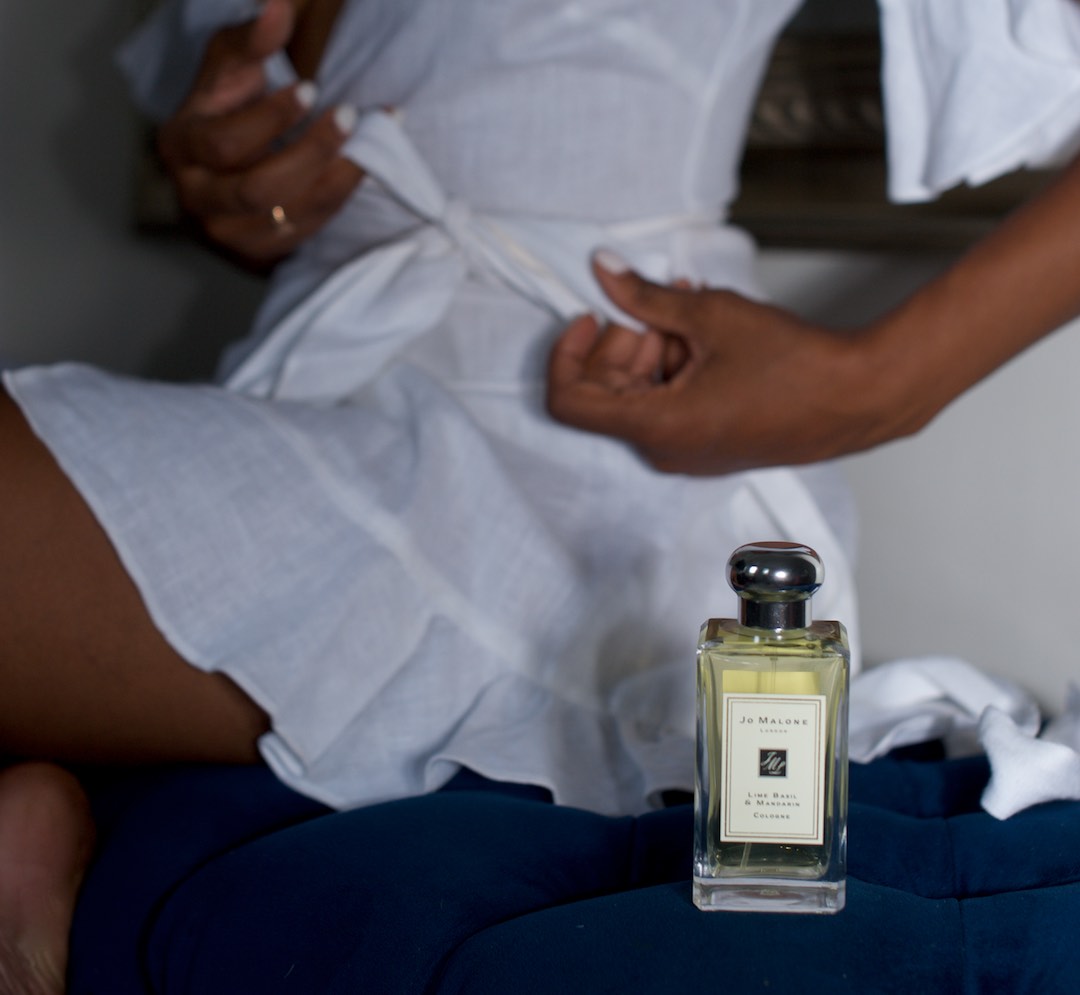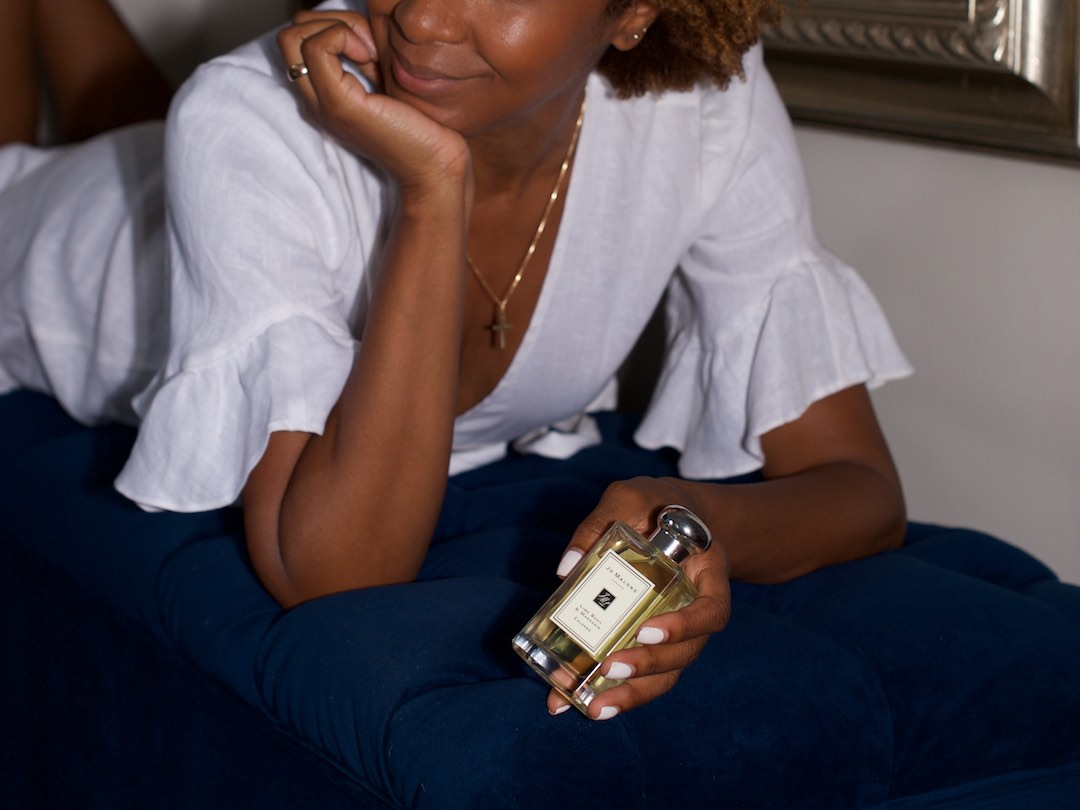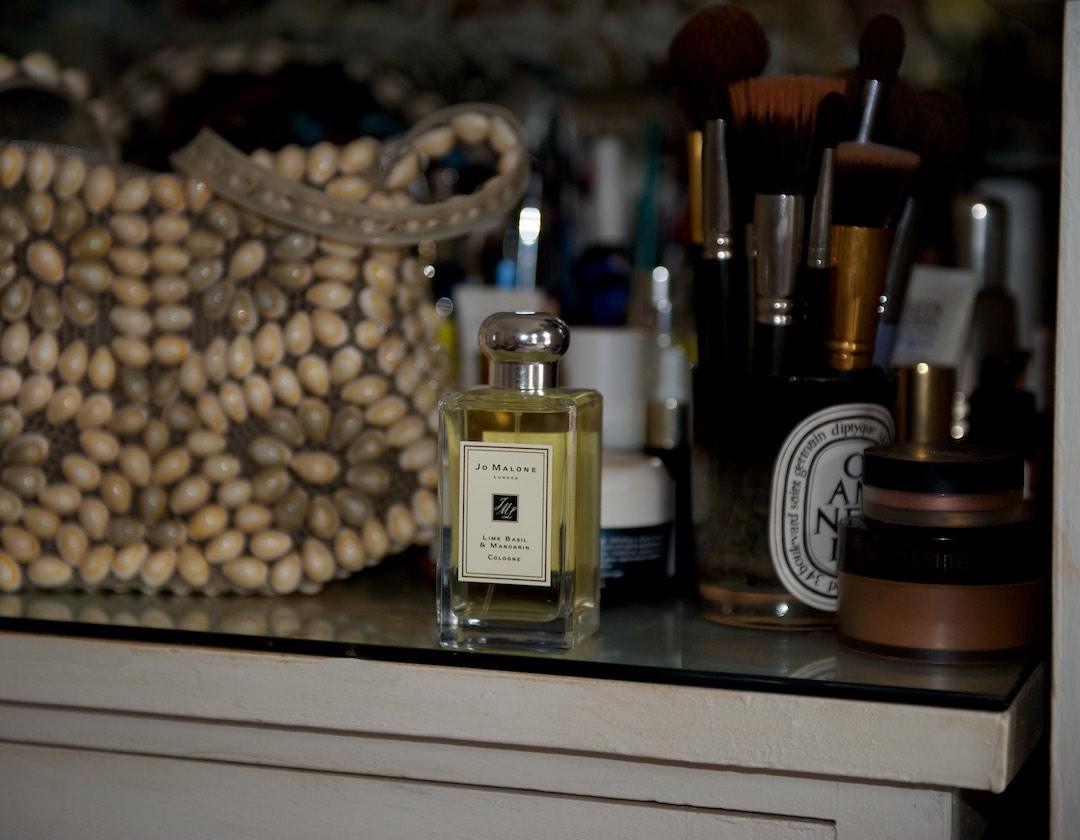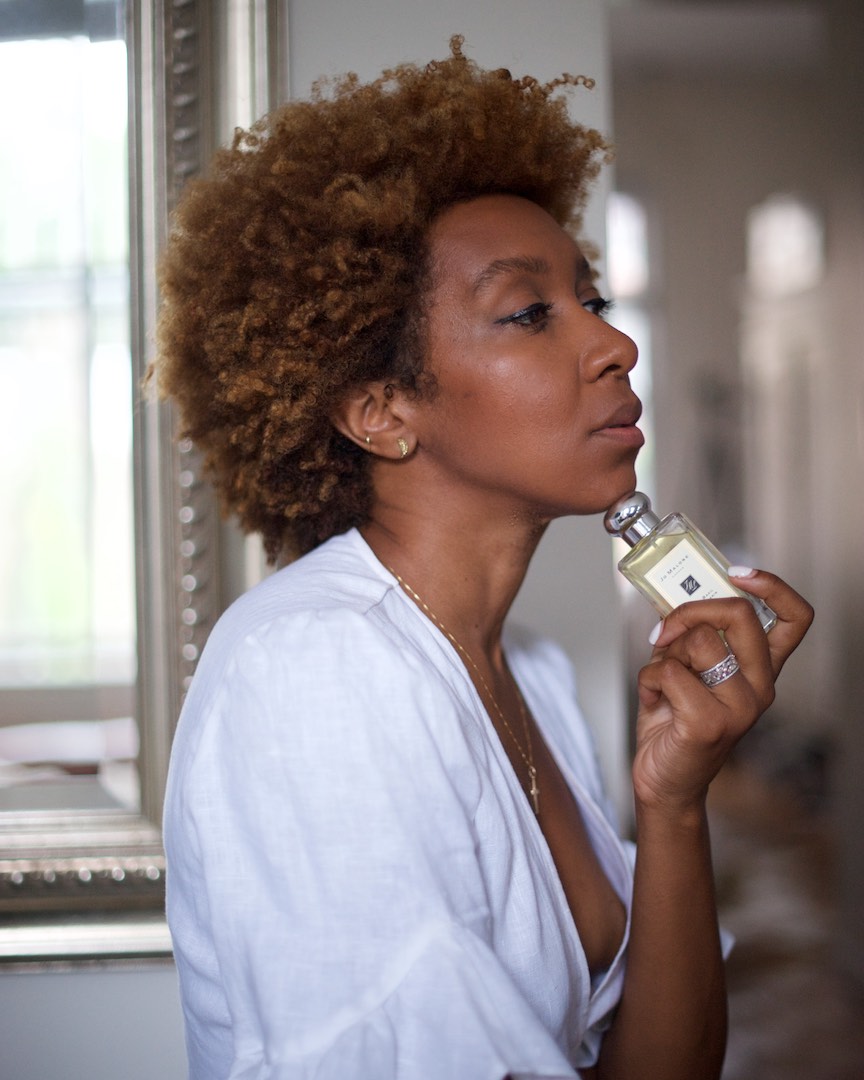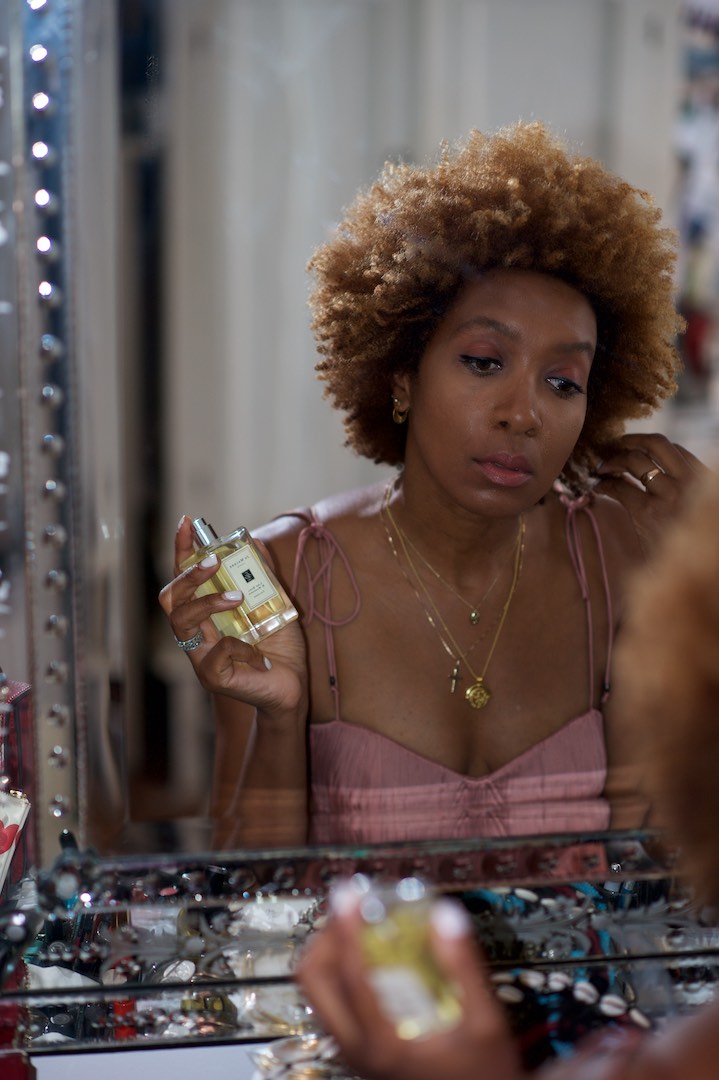 Being an expat living in New York, there's still the odd random thing that I still like getting from England.   Just ask my mate Paula who I unfortunately give a teeny list of things to pack when she crosses the pond and vice versa (we call it international shopping).
But to be honest, I have had Selfridges in my shipping rotation for years, even before I moved to New York.  I grew up with the British department store and now they have launched shipping fragrances internationally – another incentive as if I needed another thing to add to the odd splurge designer item that I've ordered already from them over the years.
I'm not really a perfume person to be honest and only have a couple of brands on my dresser.  Jo Malone is one of them and I recently ordered their Lime Basil and Mandarine shown above that arrived in under a week on my door step.   Linked below are more perfume brands now shipping from Selfridges.
.   .   .

Outside of the US, Selfridges now ships to the Middle East, APAC (China, Hong Kong and Taiwan).
Sponsored by rewardStyle