In today's post I'm exploring the theme: styling neutrals. I love a good pop of colour every now and then (I am currently still obsessed with apple green), but — hear me out — neutral outfits can be incredibly cool. Can't deny how simple they make getting dressed, which is sometimes why colourful dressing is deemed trickier. Sticking to a spectrum of cream, brown, khaki and black means you can mix and match with ease because all these shades go together seamlessly.
We've all heard those fashion dos and don'ts – the rules that seemingly tell us what we can wear, and when and how we can wear it. Thankfully, and I've been telling you this for years, the only thing that really matters when it comes to fashion is feeling good for ourselves. So, I'll go ahead and say it one more time. In 2022 dress for authenticity over attempting to fit in. There, I said it. Every body is different, so it makes sense that not every trend, style, shape or colour will work for everyone. The key is finding what works for you and running with it.
Neutrals have always been something I reach for when I want to go for an effortless style. Without a doubt, the neutral pieces I own always make me feel elegant, polished and effortlessly cool whether they were budget buys or designer. And that's really the joy of neutrals, they always elevate an outfit.
Play with Volumes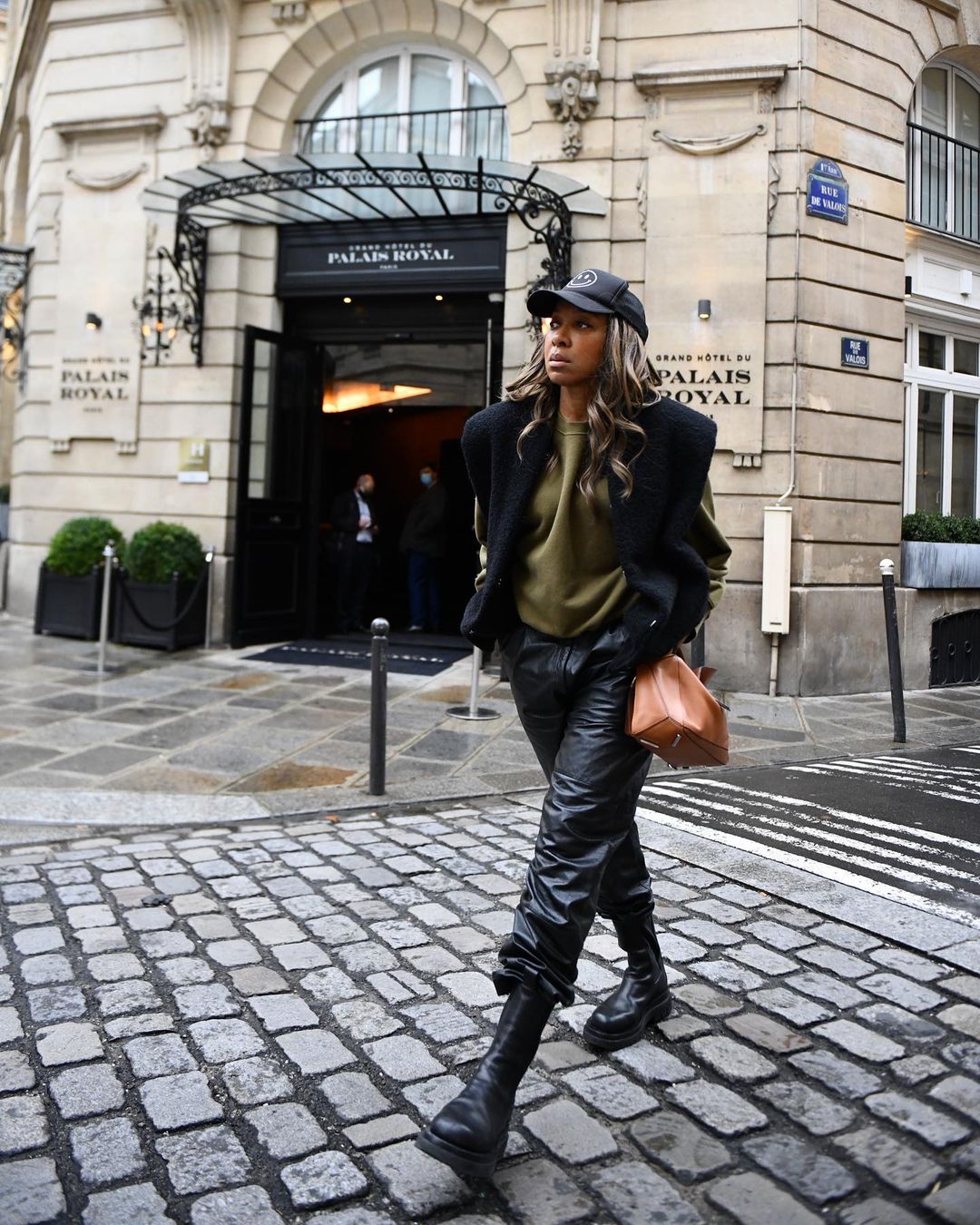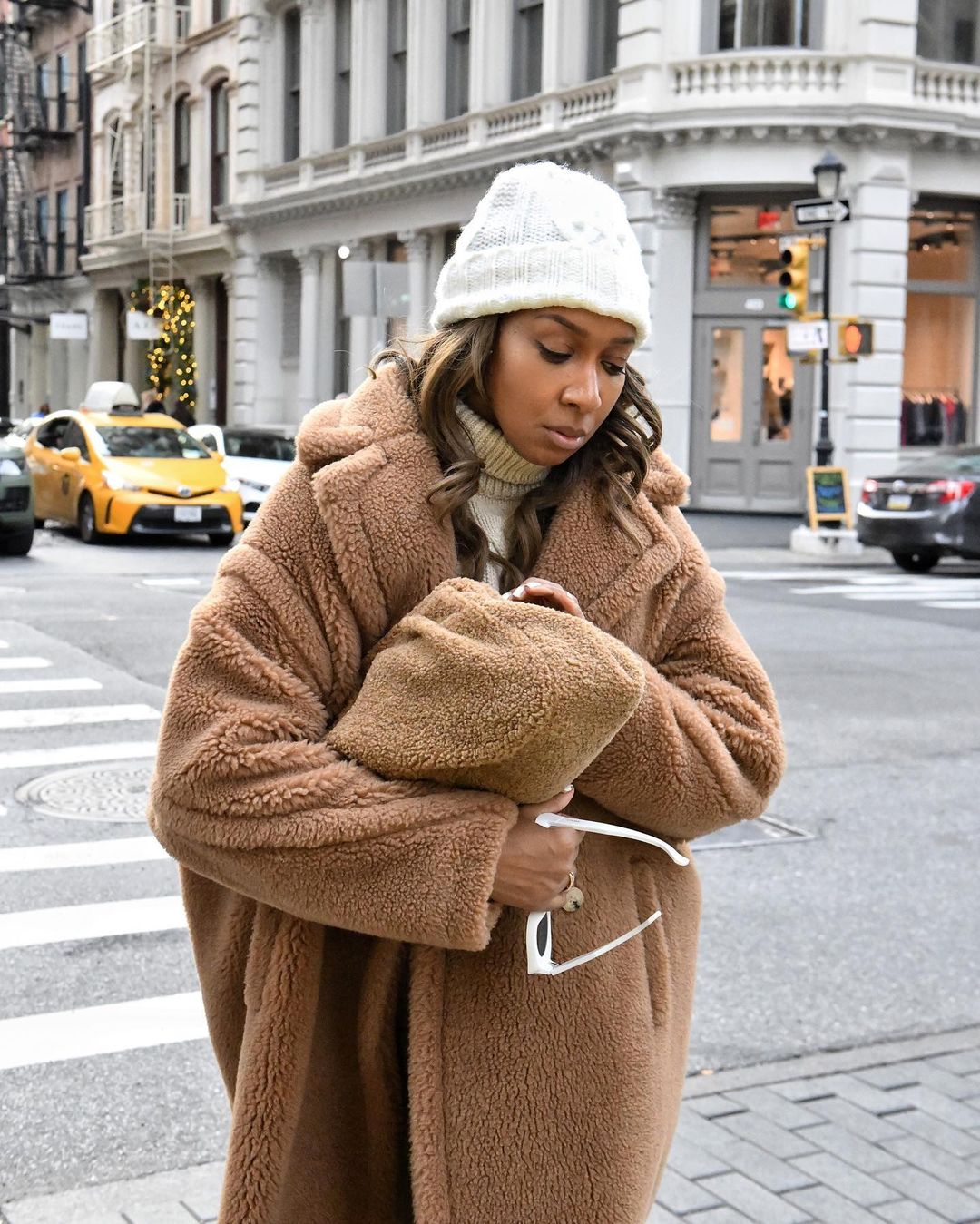 When it comes to styling neutrals, play with volume. Don't be afraid to give an oversized coat, some wide-legged trousers or an ample skirt a whirl. Remember it's a myth that you need to be a certain size or height to wear exaggerated shapes — there is a way to do it for everyone. Forget the "rules" and have fun with it. Volume doesn't have to be extreme — a frill or slightly puffed sleeve will inject any neutral look with the movement it asks for. High-waisted, wide-legged trousers are almost universally flattering when paired with a more fitted top. For a touch of volume that you can discard as soon as you get inside, try a huge coat or jacket, or an oversized blazer. Even a relaxed trench coat is easily slotted into this category with a push-up of the sleeves.

Play with Texture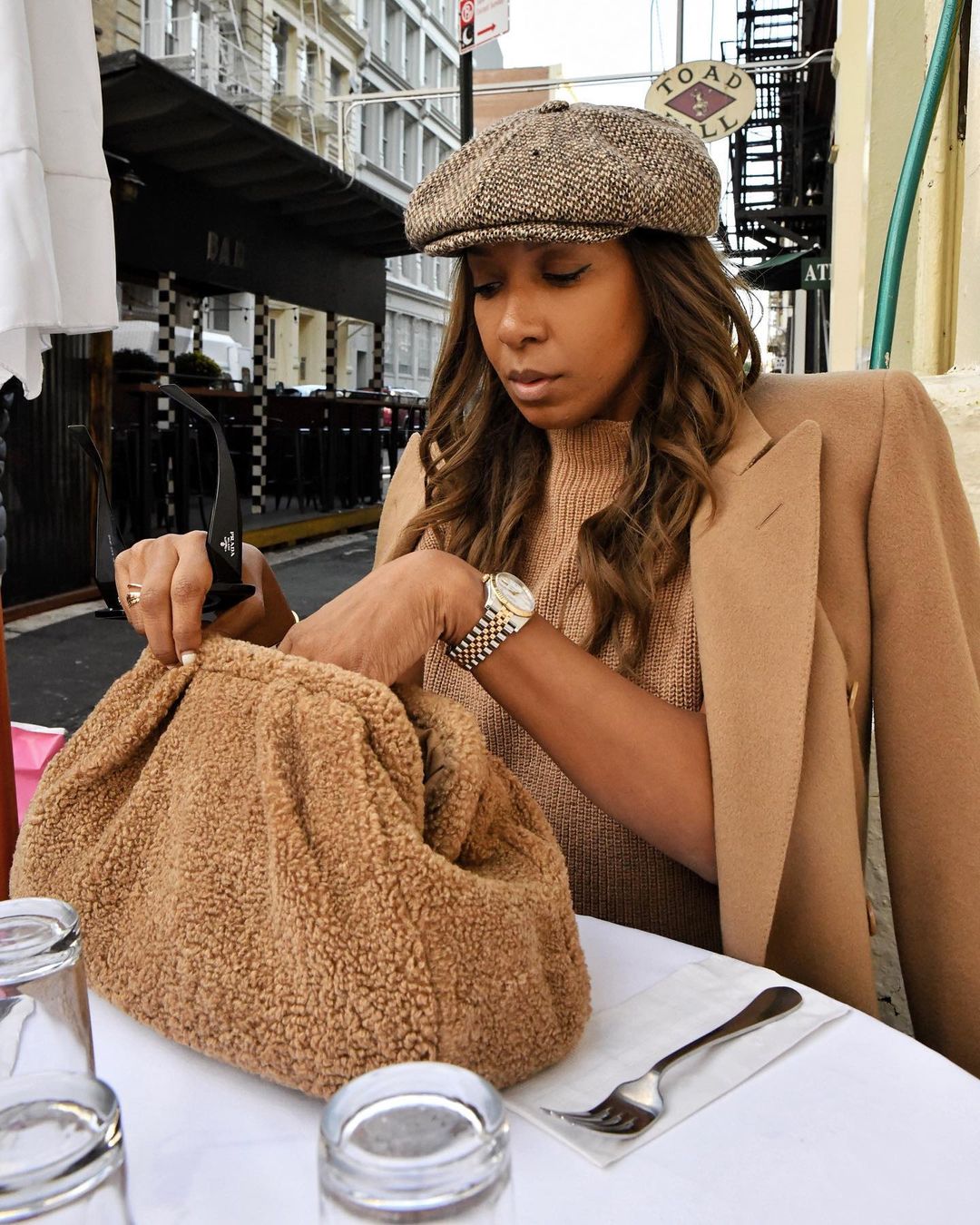 Think about layering textures. Want to lift your tonal winter looks and add a good old wow factor without breaking the neutral vibe? Add some statement pieces in the form of jewellery, shoes, bags or coats. I am in love with my new Teddy by Max Mara and I'm not mad at the above sherpa clutch either, I'll confess. Adding texture to a neutral outfit adds depth to your look, that's the tip.

Play with Subtle Color Variations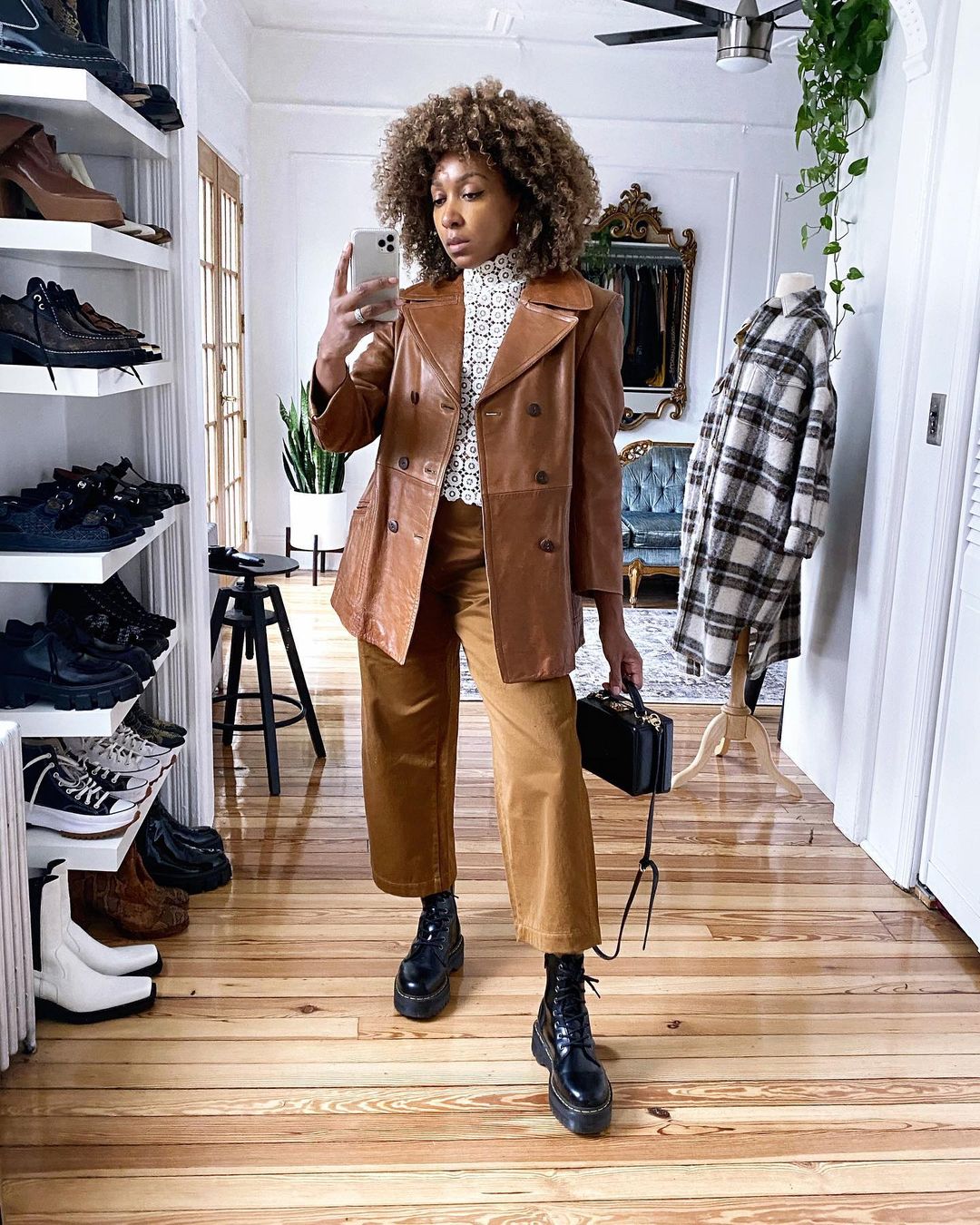 I love styling neutrals for their versatility, wearability and timelessness. They'll never go out of style and are wardrobe staples you'll keep for years to come. Clothing with more longevity equals a win for you and the planet. Neutrals are colours that don't necessarily draw the eye, which is exactly the reason why they're great. They tend to work with most other colours, so you can ground your outfit by wearing neutrals and a bright top. This is so the eye isn't getting drawn to numerous places on the body and getting overwhelmed. It's about balance. Also, sometimes these are referred to as base colours, because you can use them as a base for your outfit.