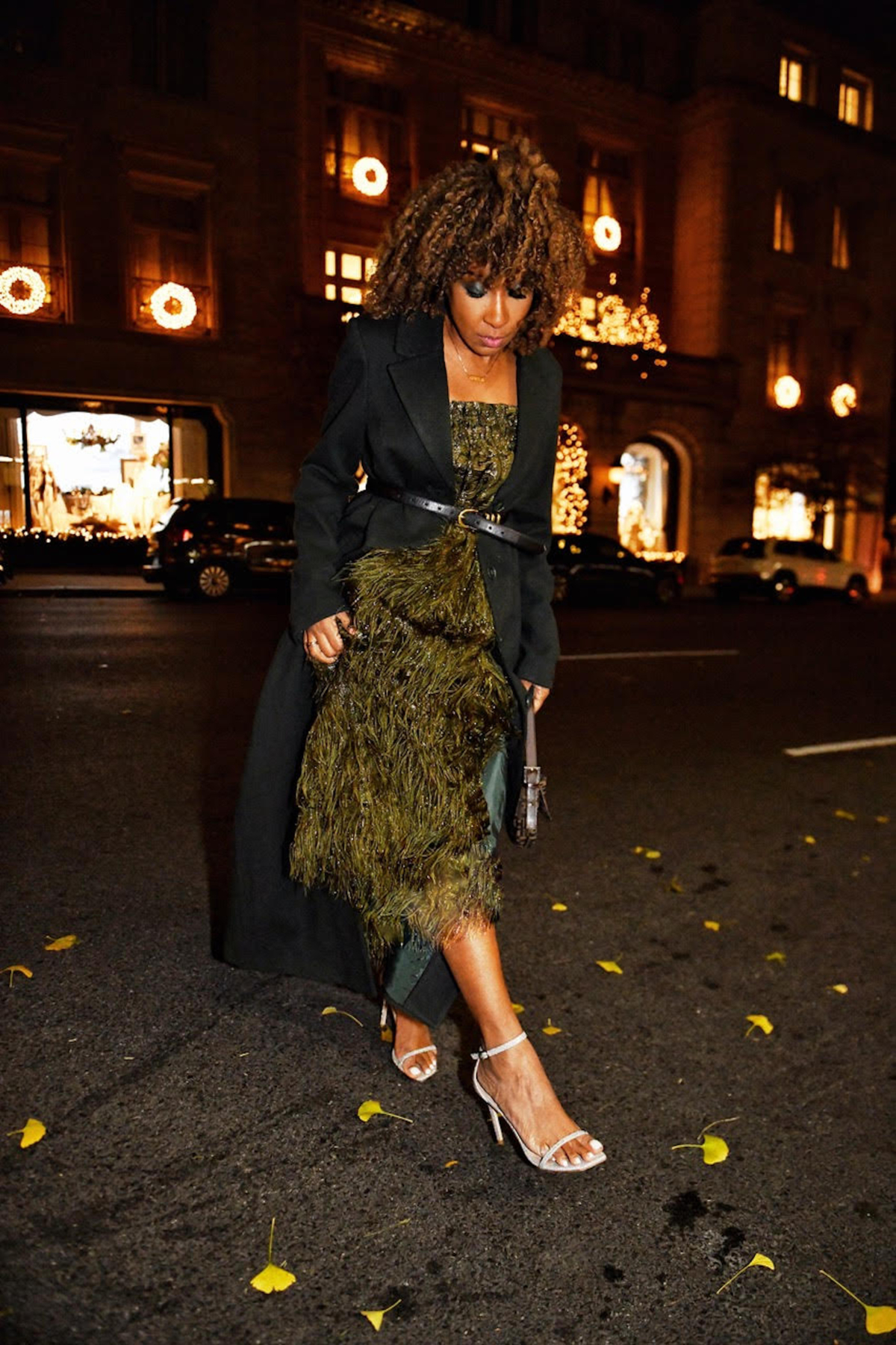 Phew! What a year it's been! Many of you might be excited to finally close this chapter. What better way to close it off and open the new year if not in style? I feel that there's a strong sense of optimism that we're ready to receive when we start our new beginnings looking our best. I've listed some of the best outfit ideas to really get into the mood for the special New Year's Eve. 2022, we're rooting for you! Don't forget to check out this article for more festive/party ideas!
Classic Cocktail Dresses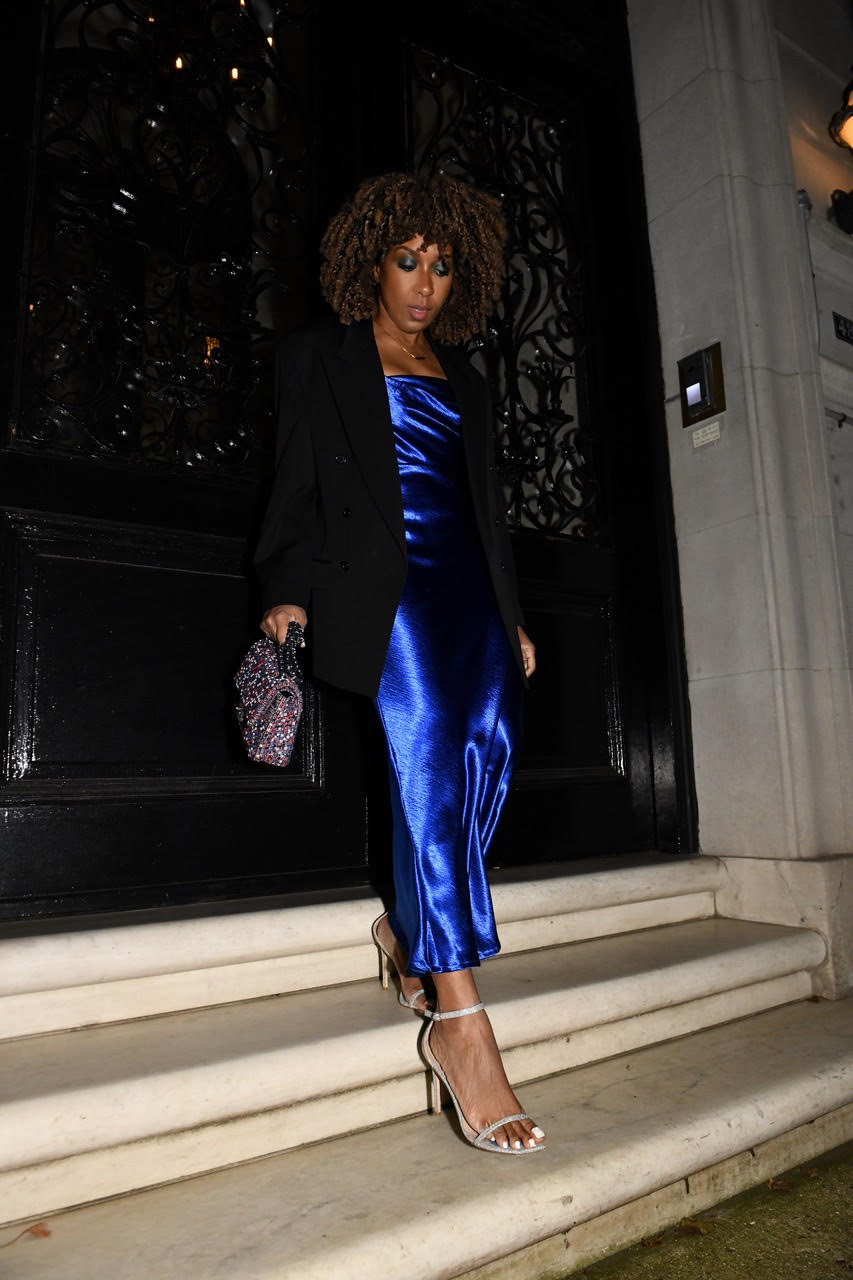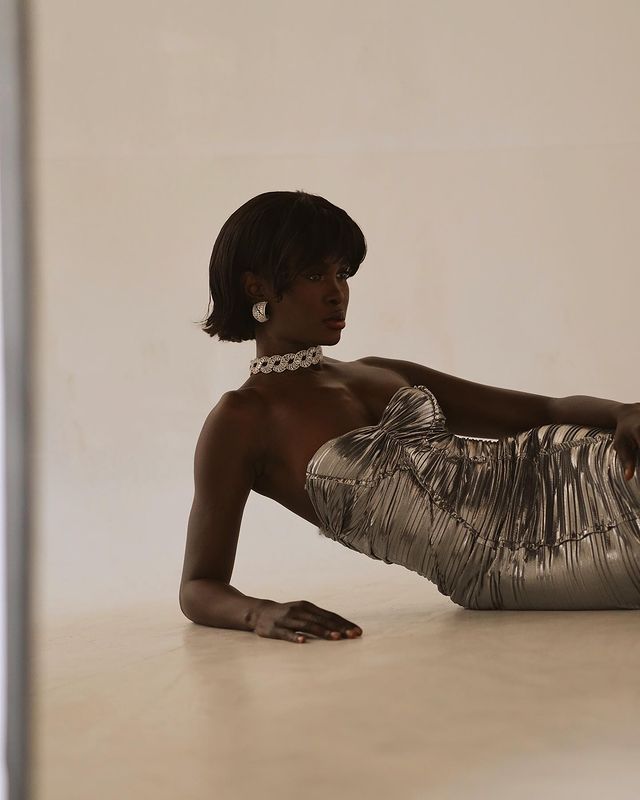 They say that every morning we're born again. If that's the case, having a fresh restart in a classic cocktail dress wouldn't be a bad feeling! 
Figure-hugging, expensive looking materials, and a good level of opulence is the perfect recipe for a stunning New Year's Eve look!
A go-to combination of mine has been a jewel toned slip dress (I found mine at a vintage shop, but I've linked a similar one!),  Stuart Weitzman shoes, and a Chanel tweed classic bag!
Pair your special dress (I have a few listed below) with transparent heels (like these) for some understated glamour and you're ready to go! What type of classic cocktail dress are you loving right now even it it's to stay indoors?

All Black Everything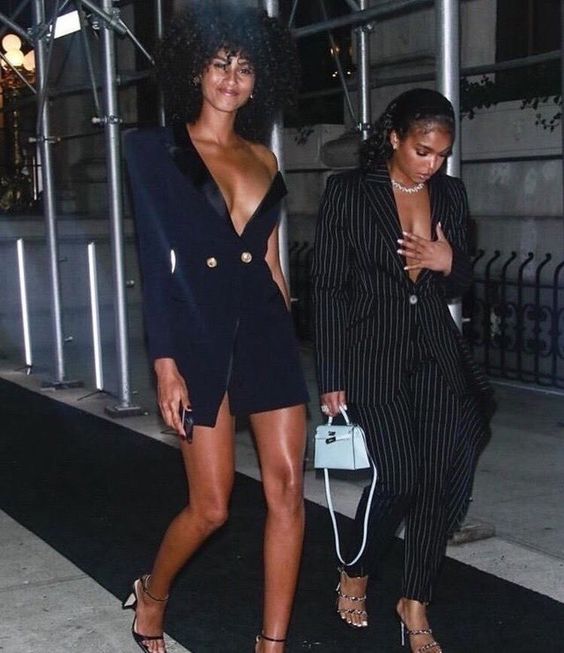 If you don't want to fuss too much, but still want to look great, try going for LBDs and black suit styles! Not only are they elegant to the T, you can re-use the looks by changing up your accessories. 
If you're like me, then a blazer will be worn for New Year's Eve. This style is great for those that are not feeling a dress for the occasion. I'm wearing a black vintage blazer (though I've linked a similar) and the slip skirt is Anine Bing, which is paired with my white Stuart Weitzman heels. 
All-black styles exude sophistication,especially paired with a chunky necklace or dainty jewelry Remember, a dress isn't in the rule book!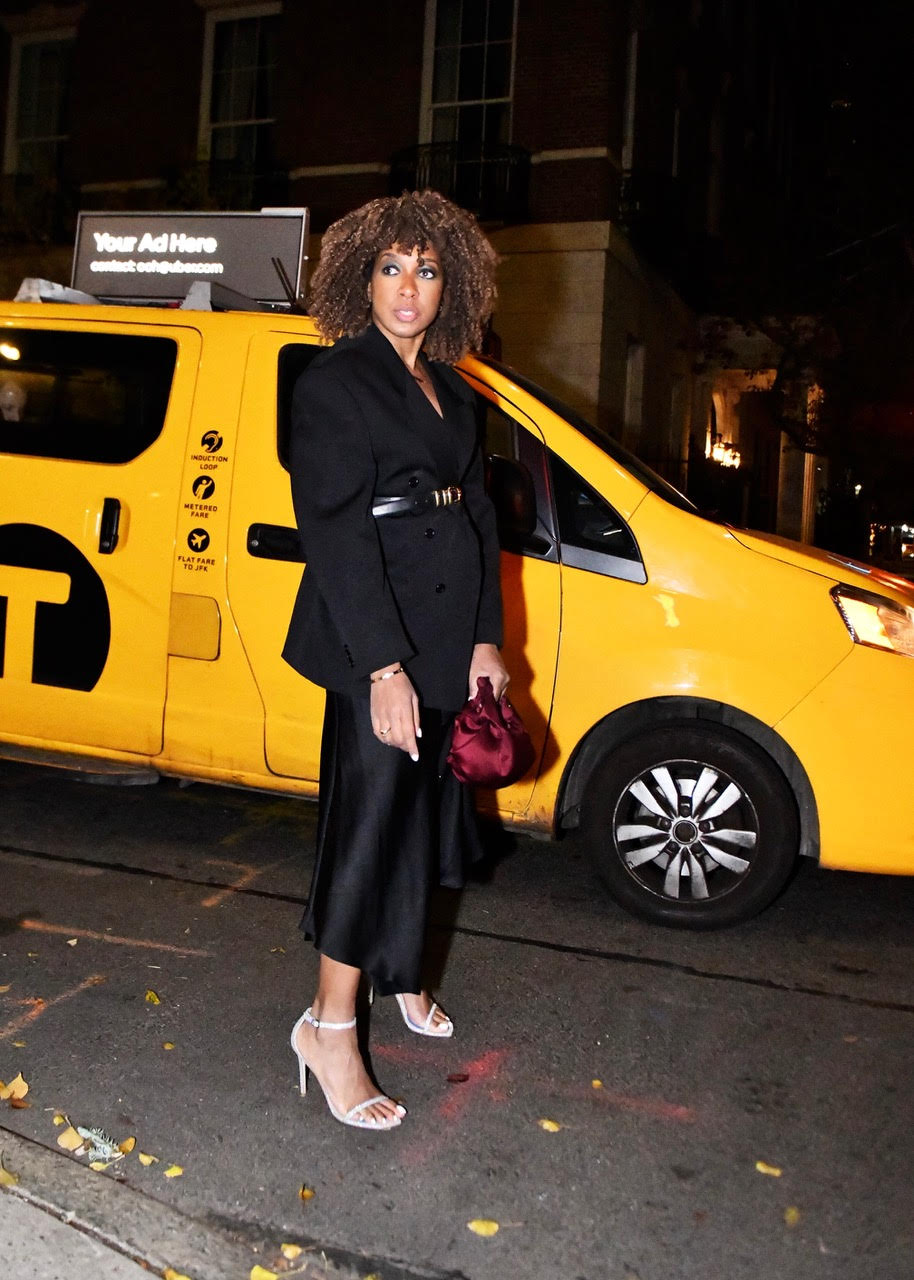 Statement Tops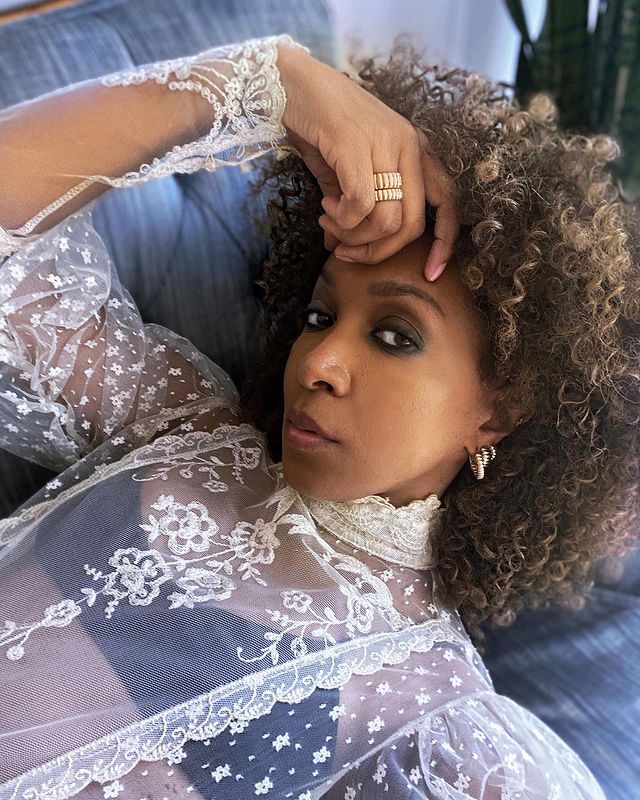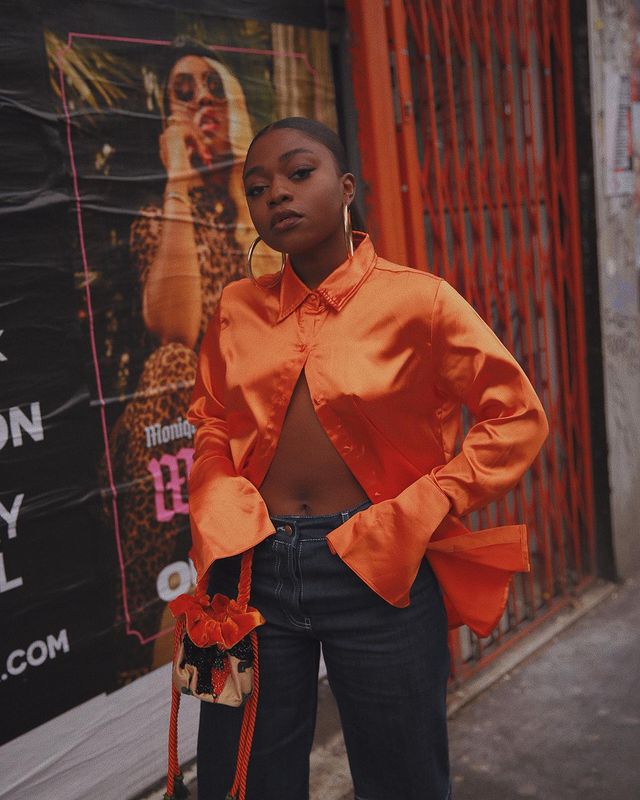 If you're budgeting or simply want maximum style effect with minimal effort, statement tops are your buzz words! It's as simple as taking your favourite jeans or trousers, and let your upper half steal the scene. Finding a statement top that ticks all your boxes is hard, but to make things easier, I've listed my favourites below!  Mine is vintage but I found others that have the same vibe.

All that Glitters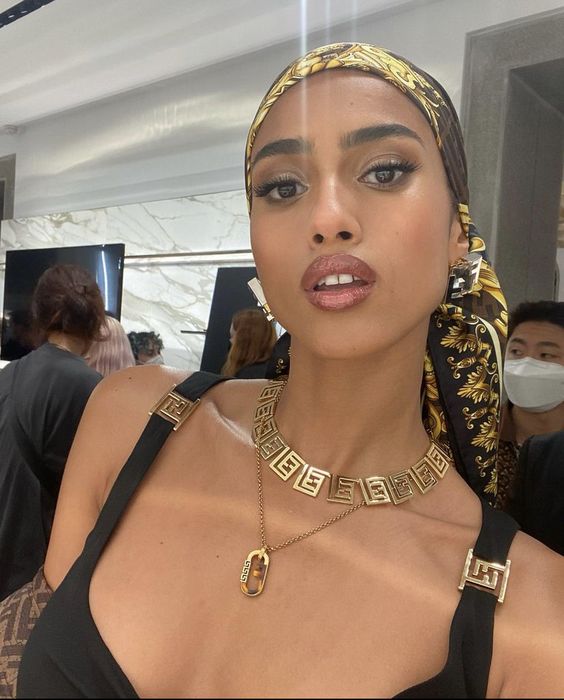 Not all that glitters is gold, though it surely makes a statement! One of the biggest New Year's Eve/festive party trends I've seen are glittery pieces. In other words, the perfect time to whip out my new Fendi bag (you've might have seen it on my IG).
My feed and blog has been a whirlwind of sparkling trousers, shimmery tops, crystal embellishments over the years! And, it's not hard to see why these types of style pieces are so popular.  You know me though, I prefer to wear them during the day.   Anyway tag me if you get anything and I will see you for the next post on Sunday 2022! Happy New Year!!!