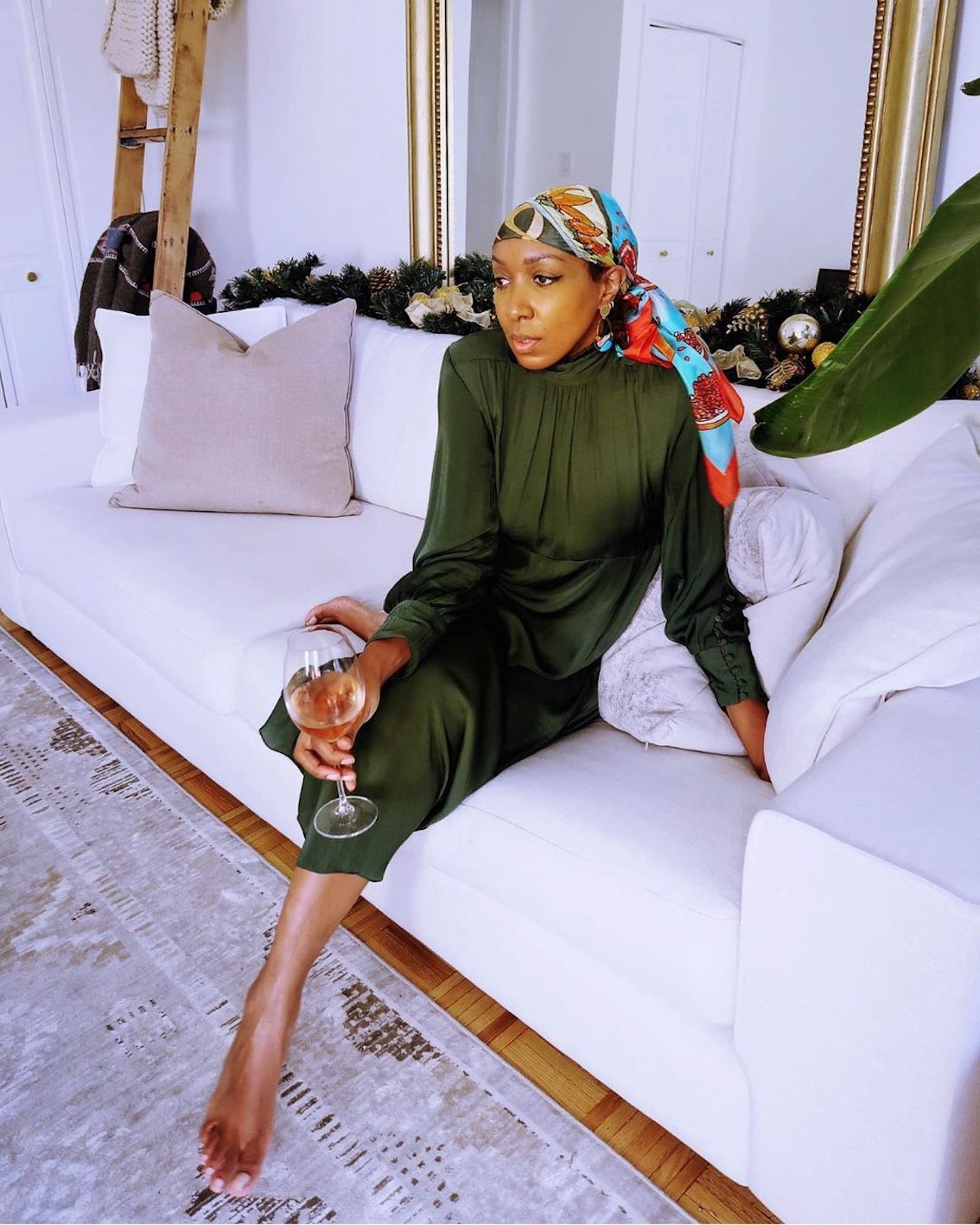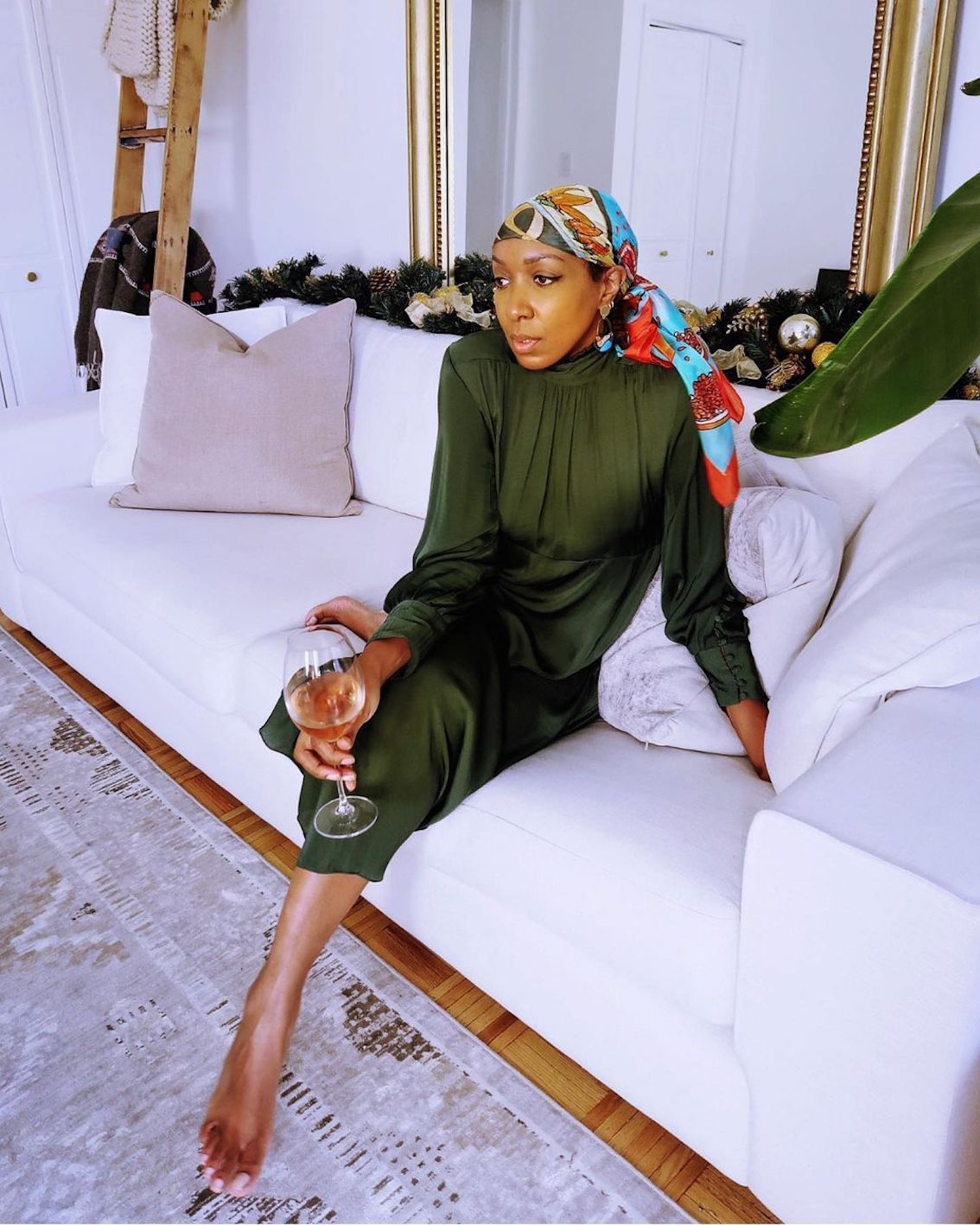 Decorate the halls, deck your closets, and raise the lights, it's time to get into the party spirit! The festive season comes by every year, but the question stays the same: "What to wear?" Whether you're you're searching for a dress to wear to an evening with friends or a statement number for your own festive parties, I've got you covered!
Party Dresses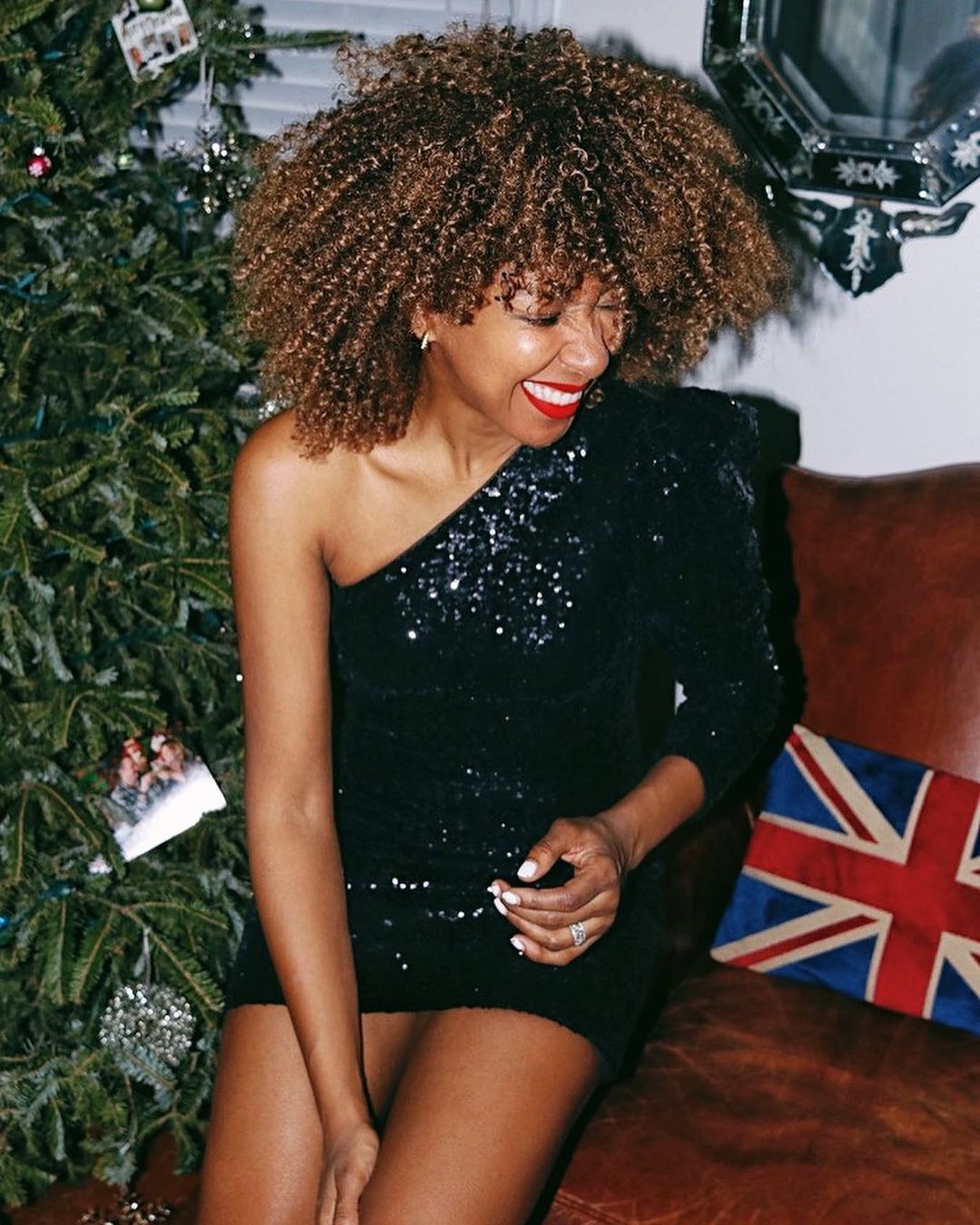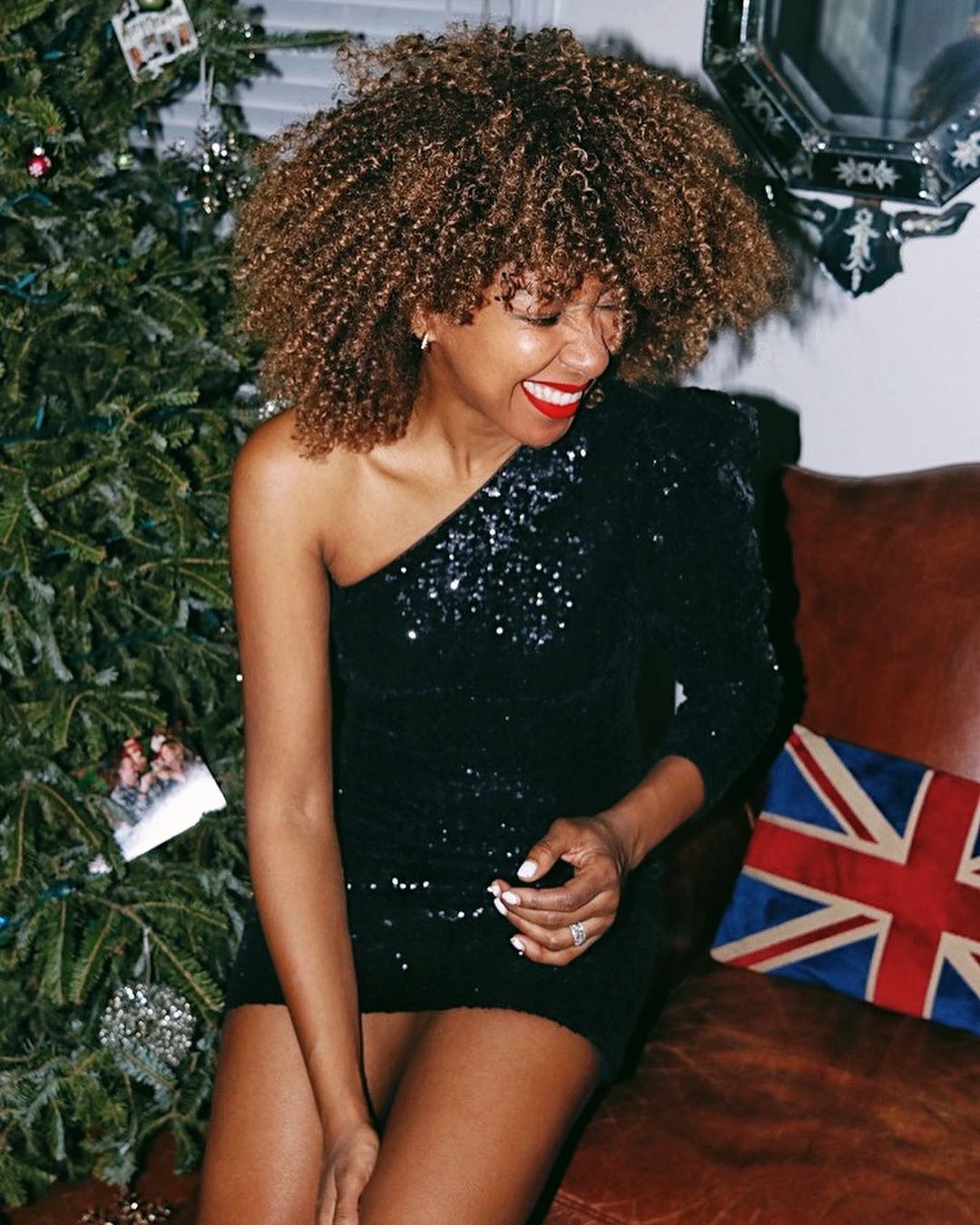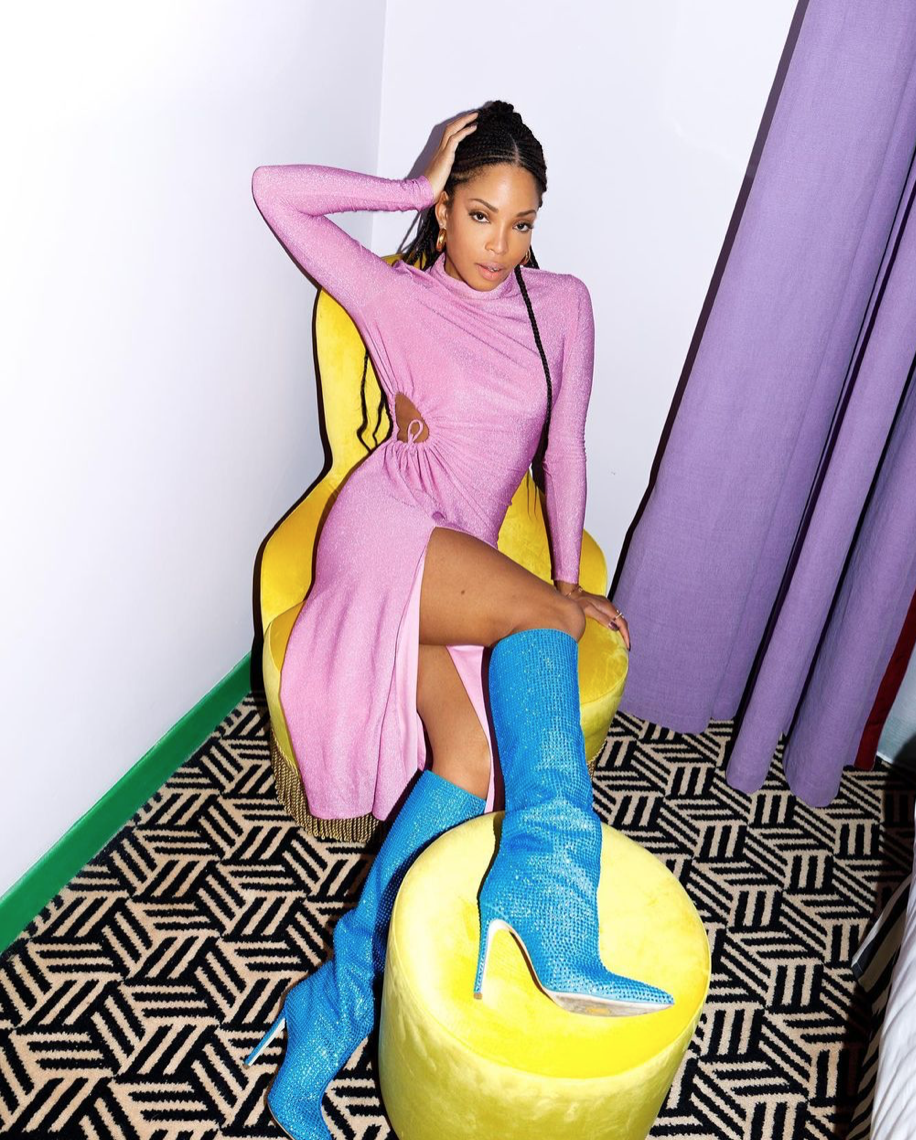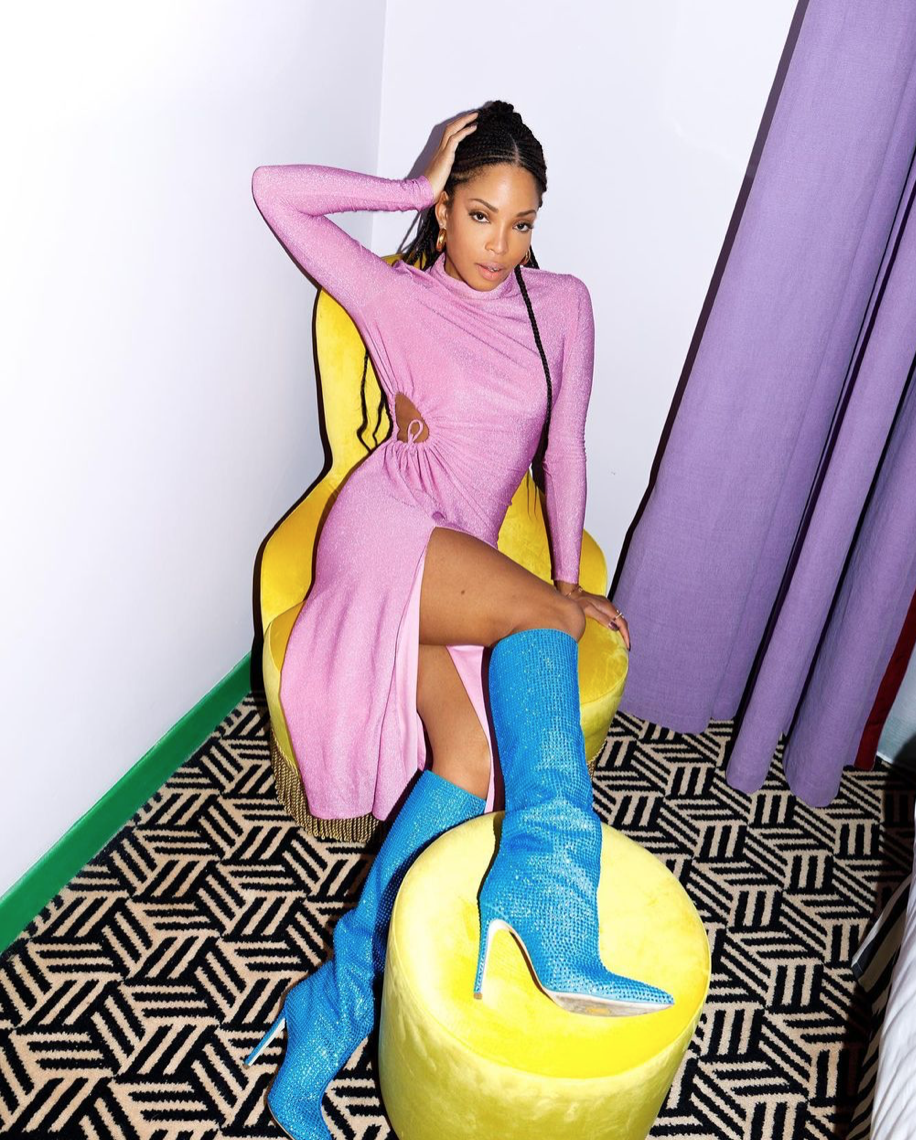 Let's talk dresses! Sequins, metallic, satin and lace, fabrics that shimmer and designs with exquisite taste!
Dresses are one of the most traditional clothing category for formal occasions, but their silhouette doesn't have to be! Designers and brands have taken some of this years most iconic shapes, ranging from off-the-shoulder to feather trims. We've reached an era where dresses don't overwhelm too much, but still do the talking!
If you're wondering how to style your dresses while it's cold out, head over to my article on how to layer them!

Party Separates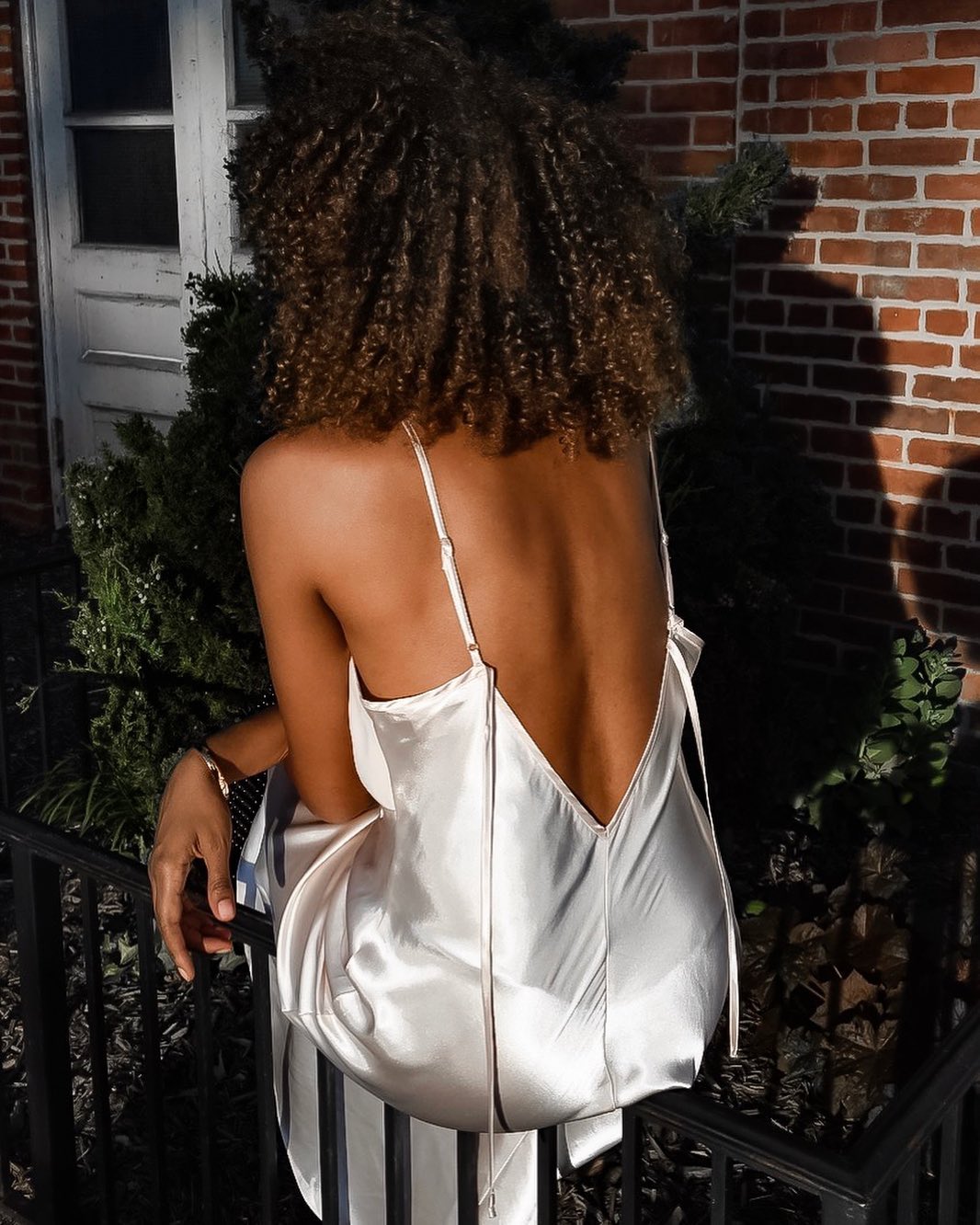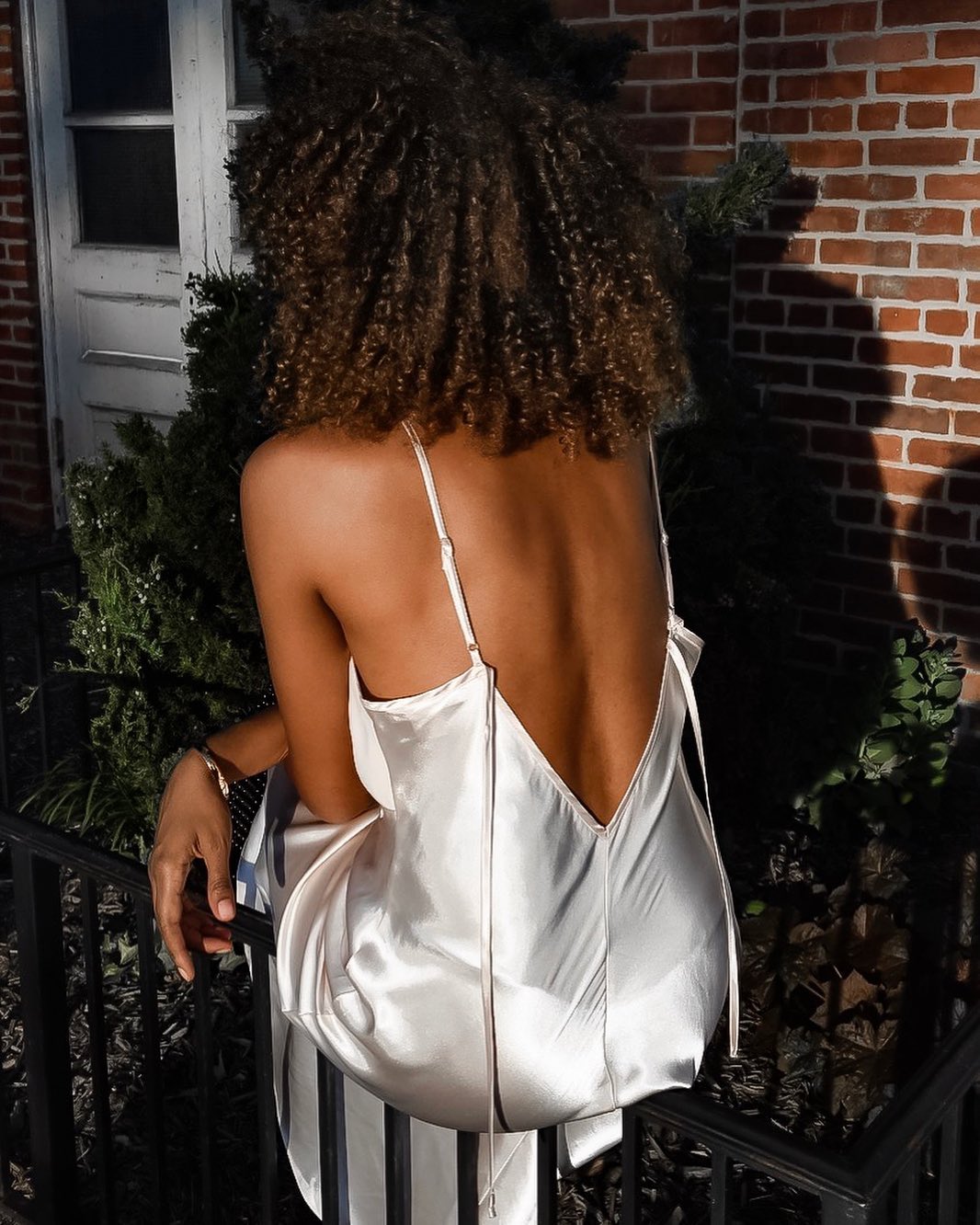 If you want something a little low-key than a full on dress, but still gives off a festive aura, why not try a separate? They're a quick and easy way to add some party spice to your look. Just pair your statement top with your favourite jeans and monochrome heels, and you're good to go!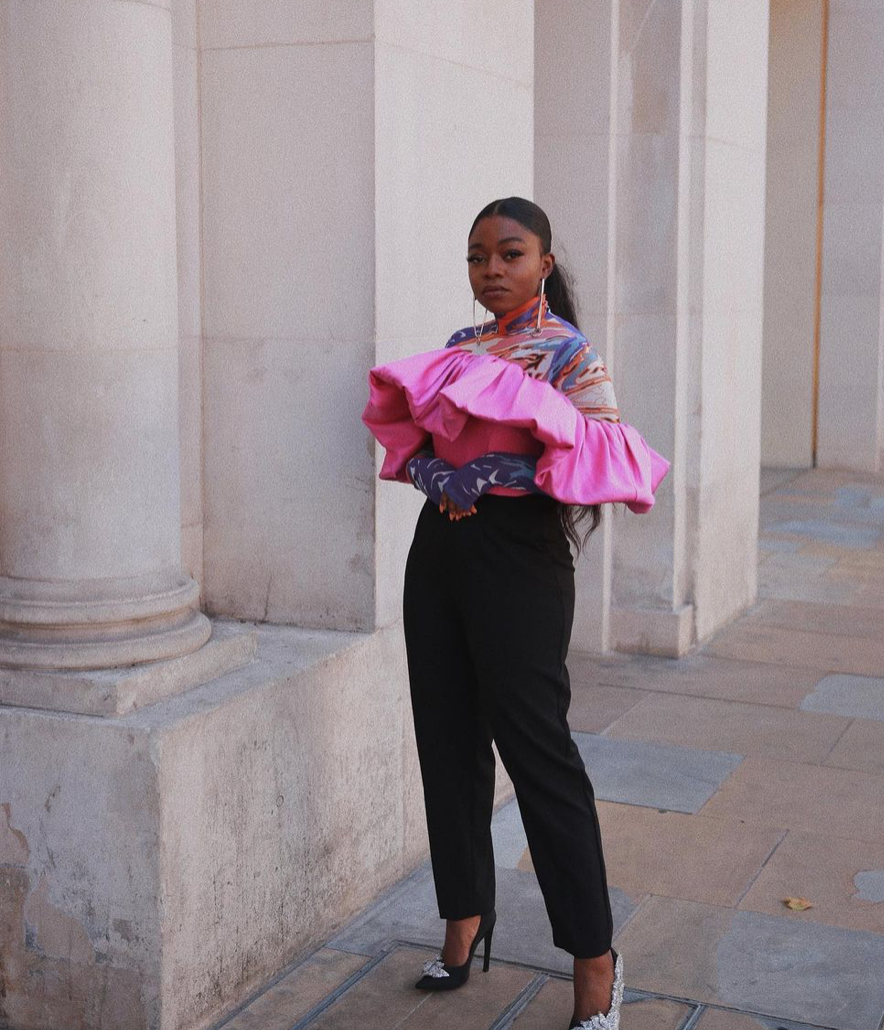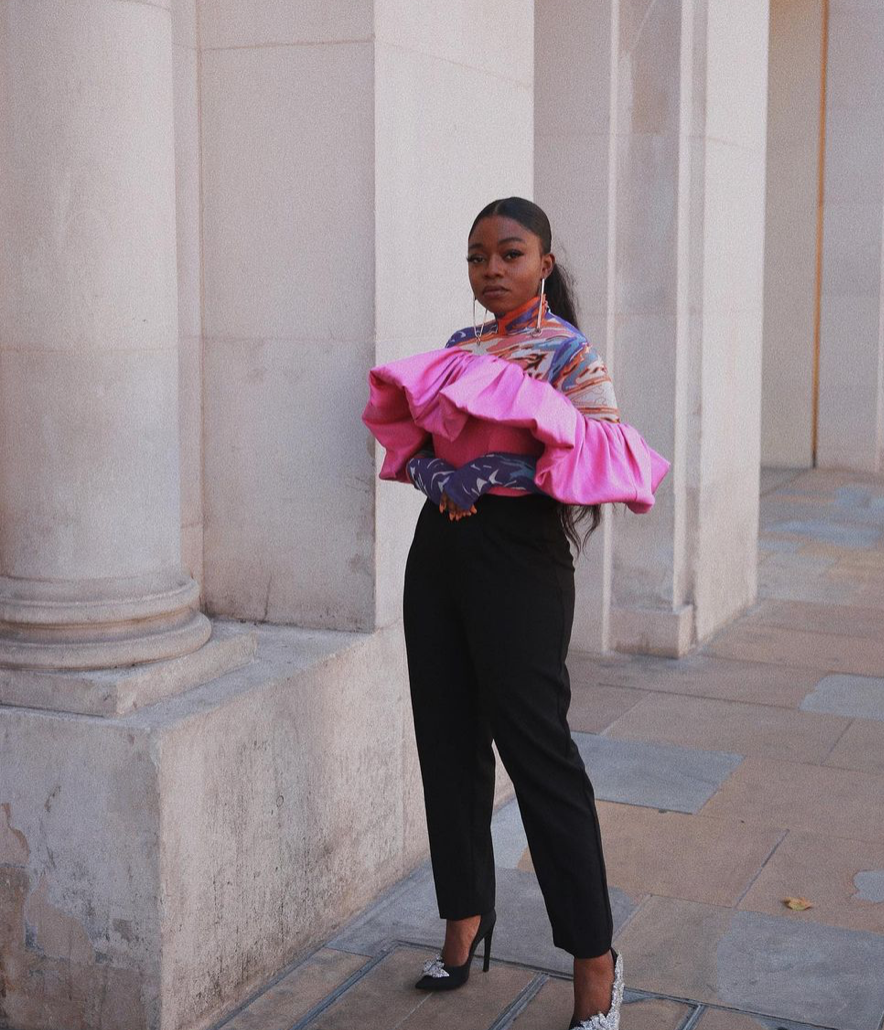 Glamour Shoes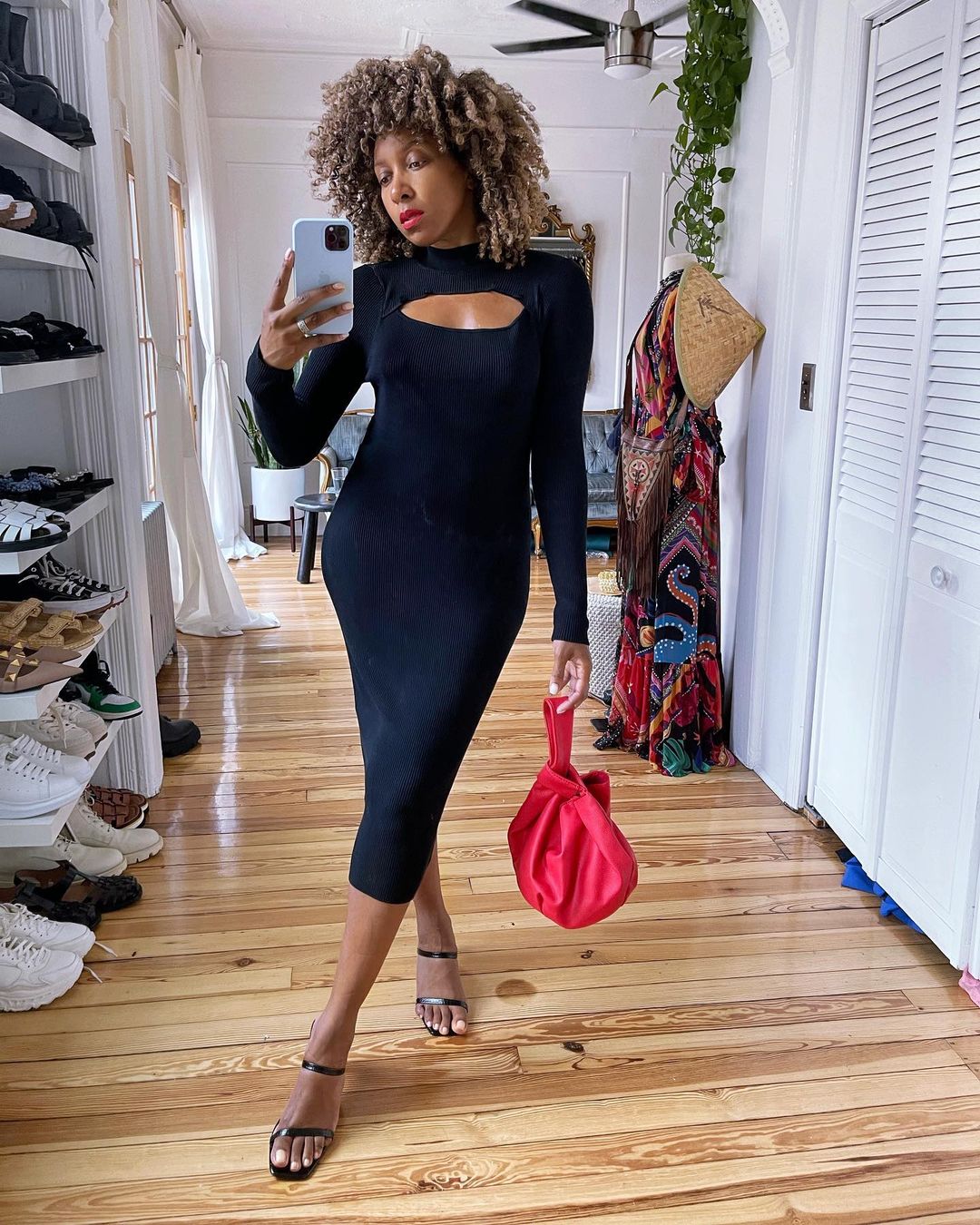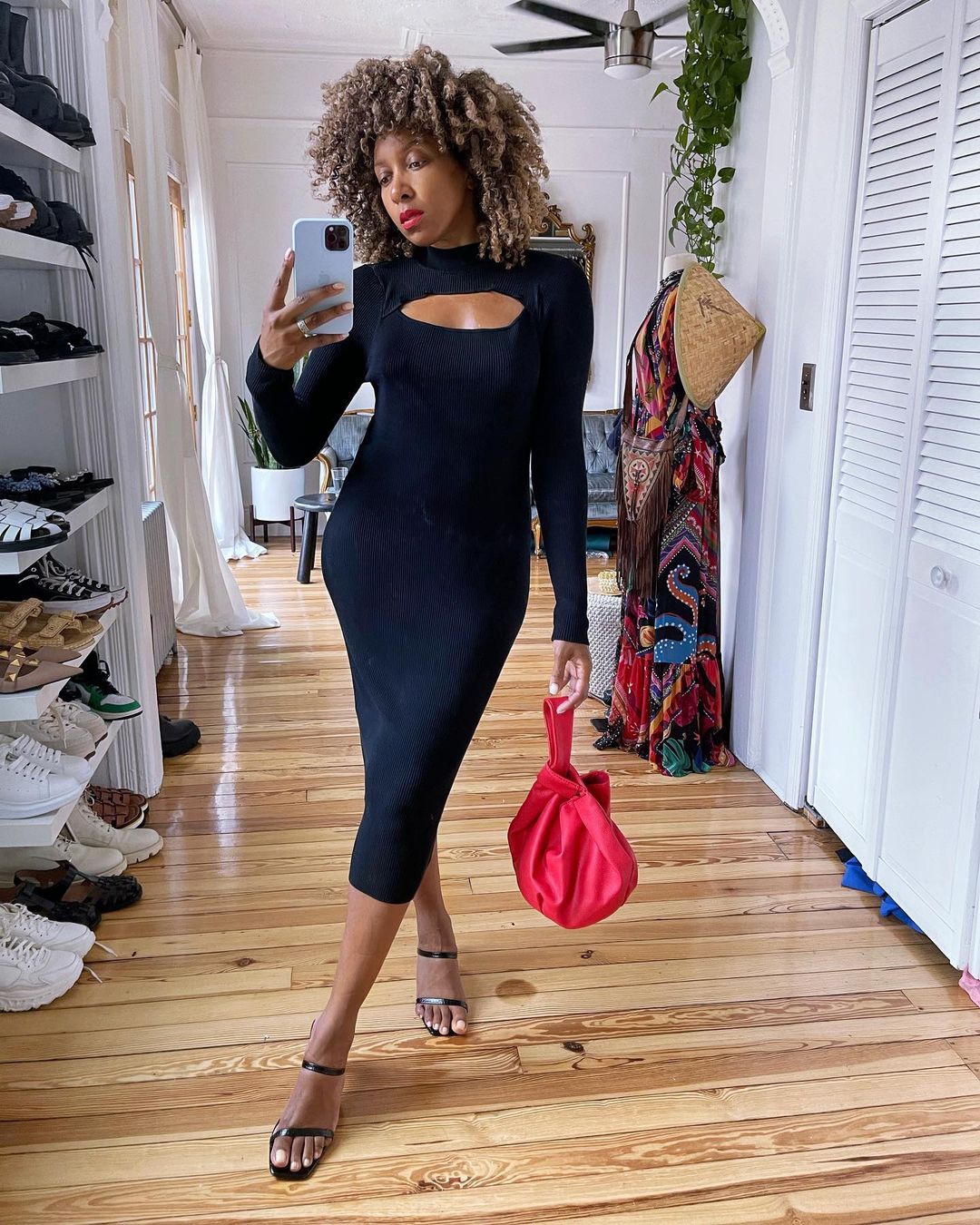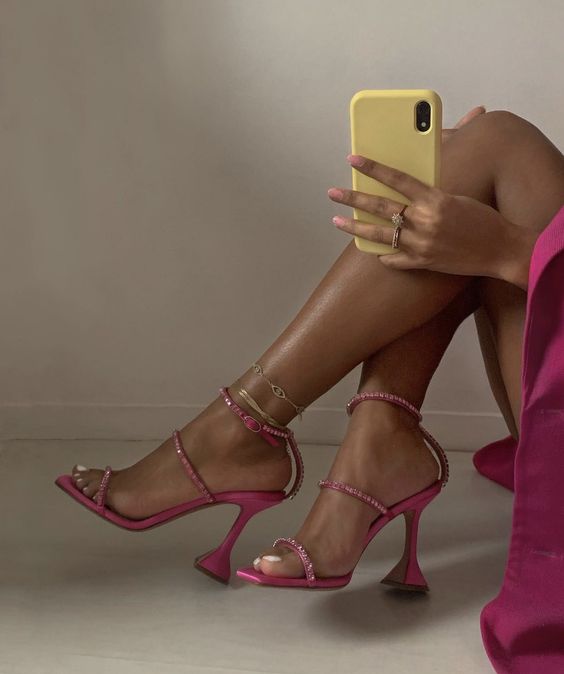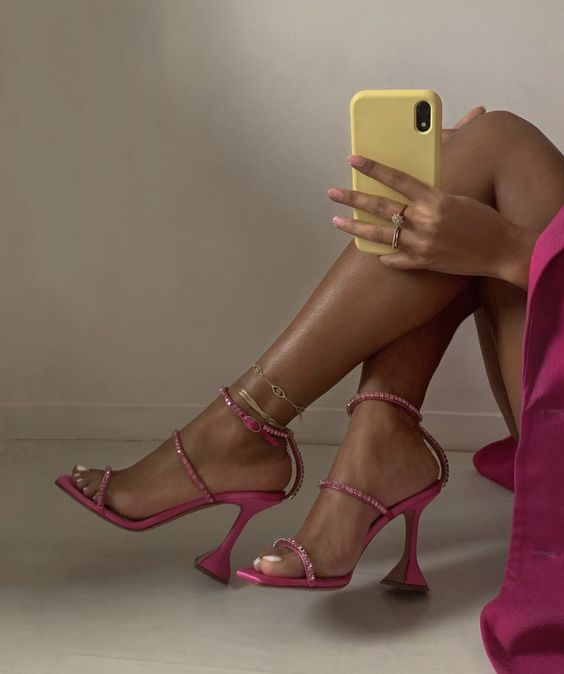 I don't know about you, but finding the perfect pair of shoes for my party outfits is always the hardest part! Sometimes a perfect pair of shoes will give all the sophistication that you need (like this picture of me in the black dress).
They can make or break a look, but wipe those tears. I've linked some shoes that'll complete your look. Your fairy god-mother can stay where she is.

Bags & Accessories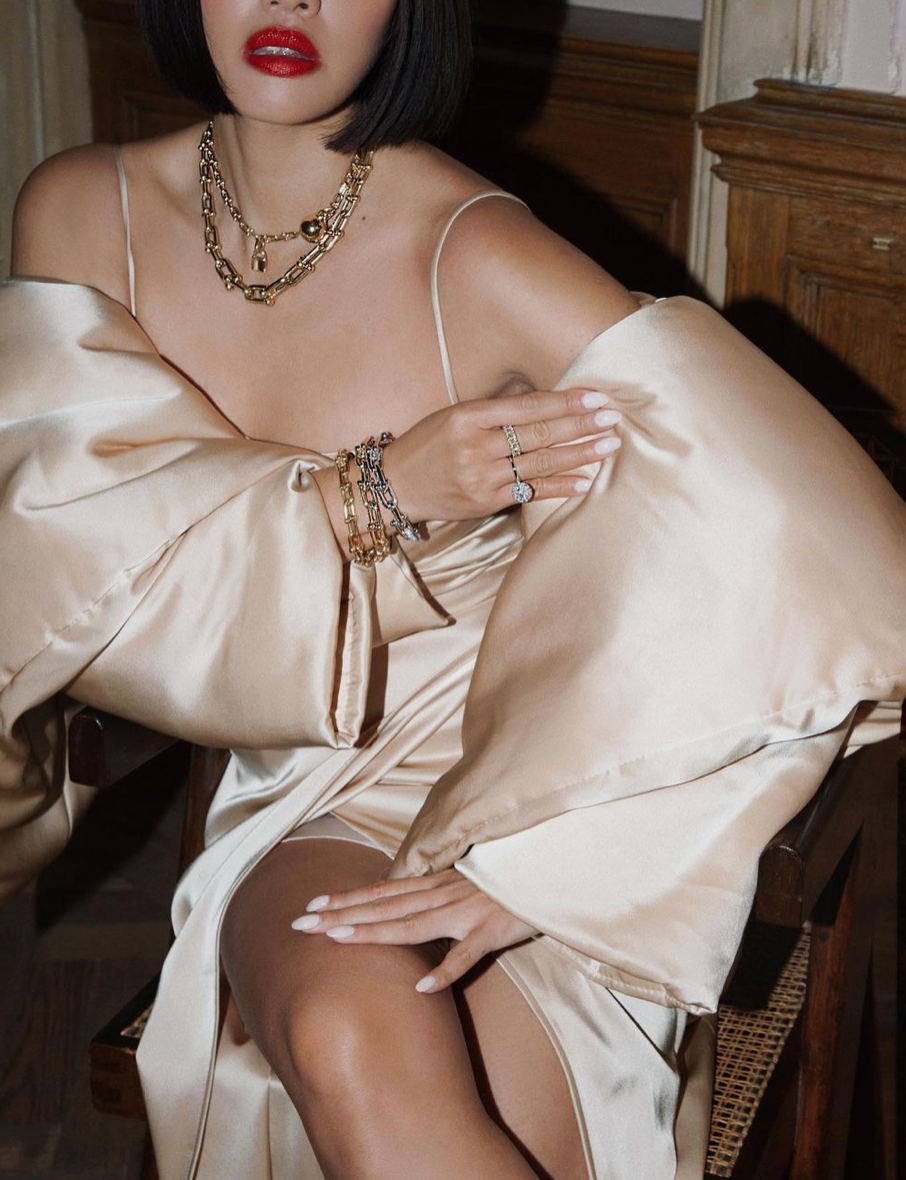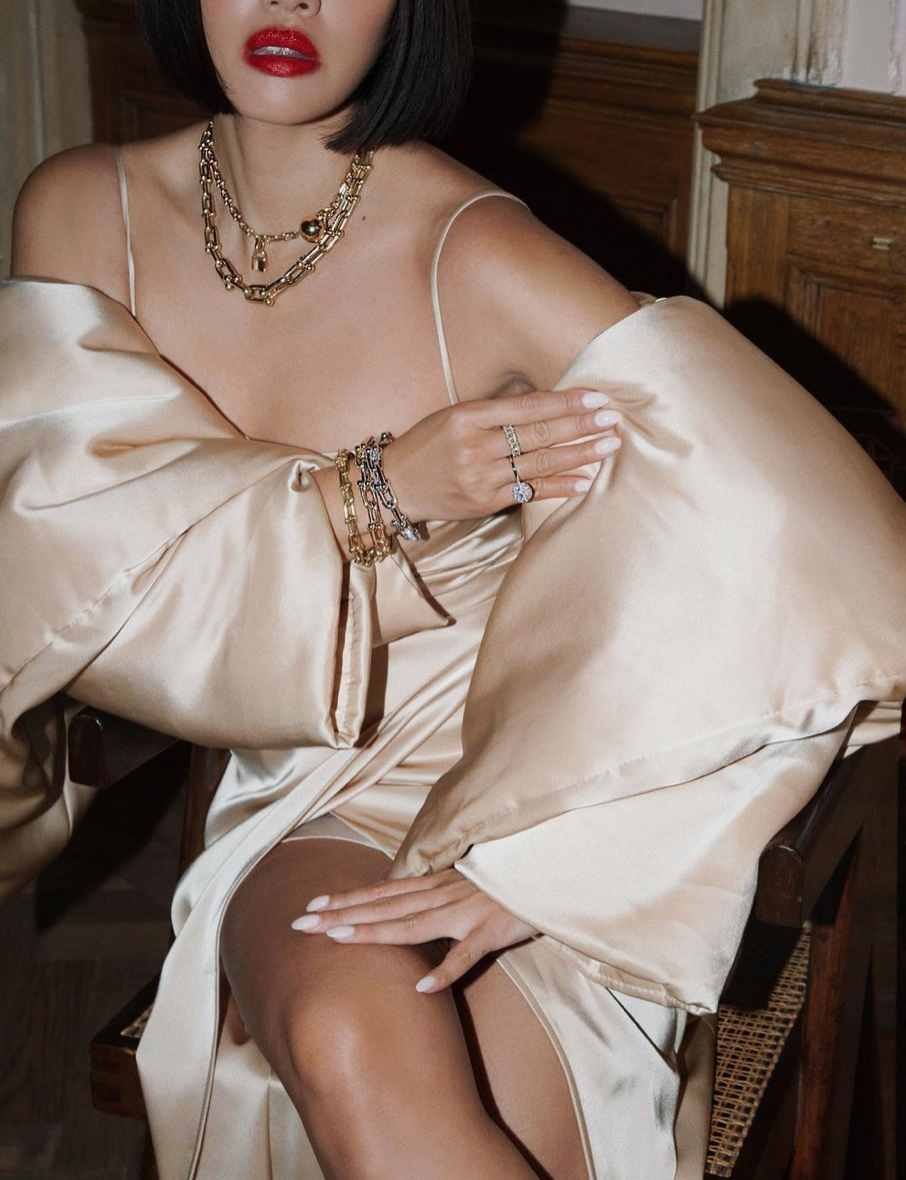 Let's not neglect the bags and accessories. They're like the star on top of a Christmas tree – in other words, the cherry on a cake.
If your dress is more simple in style, accessories will really lift the look! It's ideal for people not really looking to buy a new dress, but want to be part of the party spirit! Besides, those new necklaces and bags will be your accessory highlight through out the year. It's a win-win!