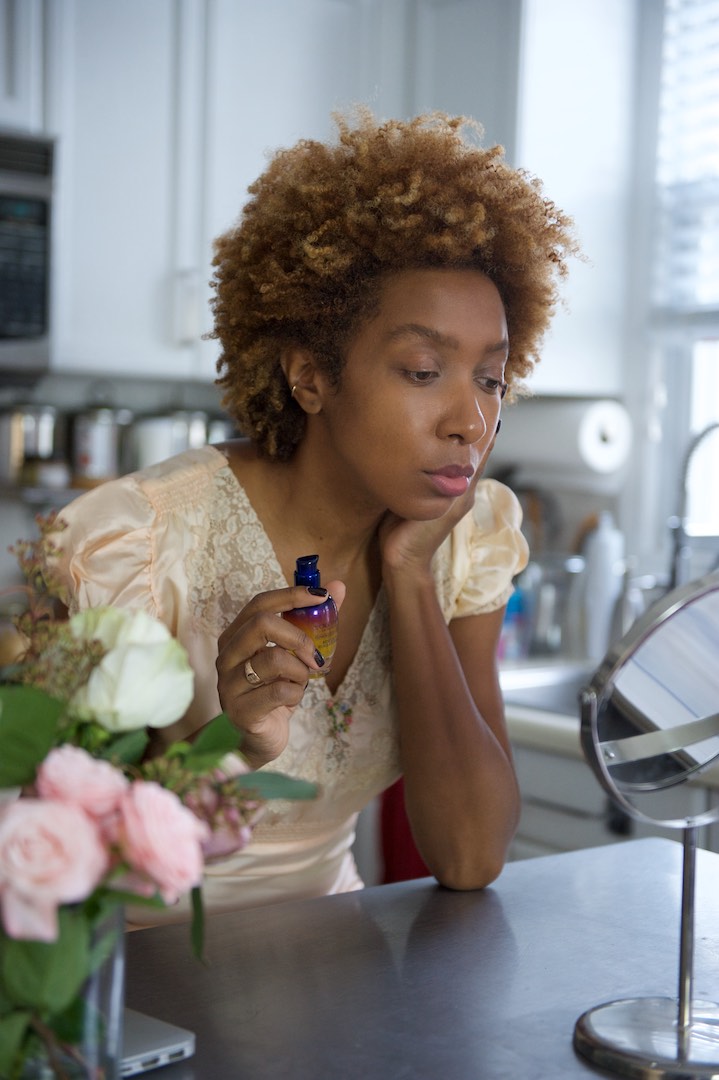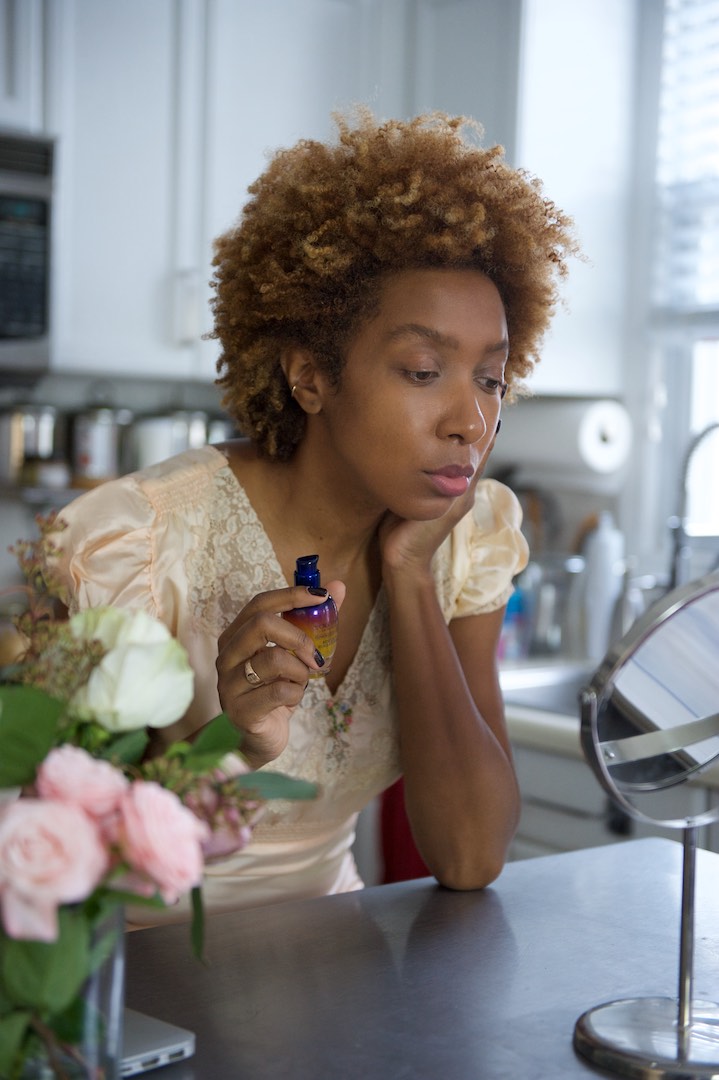 2018 has been the year that I've decided to look more seriously into skincare.  Staying out of the sun is still my no.1 recommendation, but product wise I've been test driving the new L'Occitane Immortelle Overnight Reset oil serum for just under a month.  It's supposed to 'reset' your skin overnight so it's smoother, glows and just looks like you really got your full eight hours of sleep.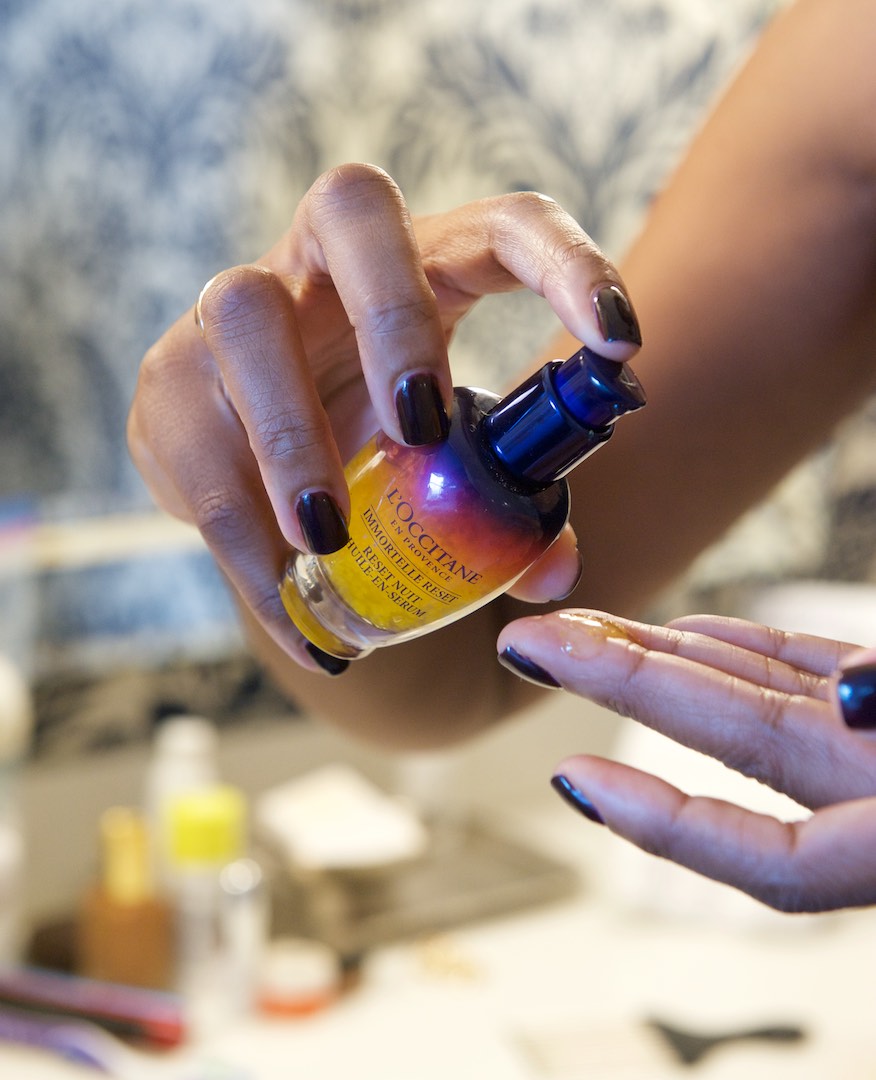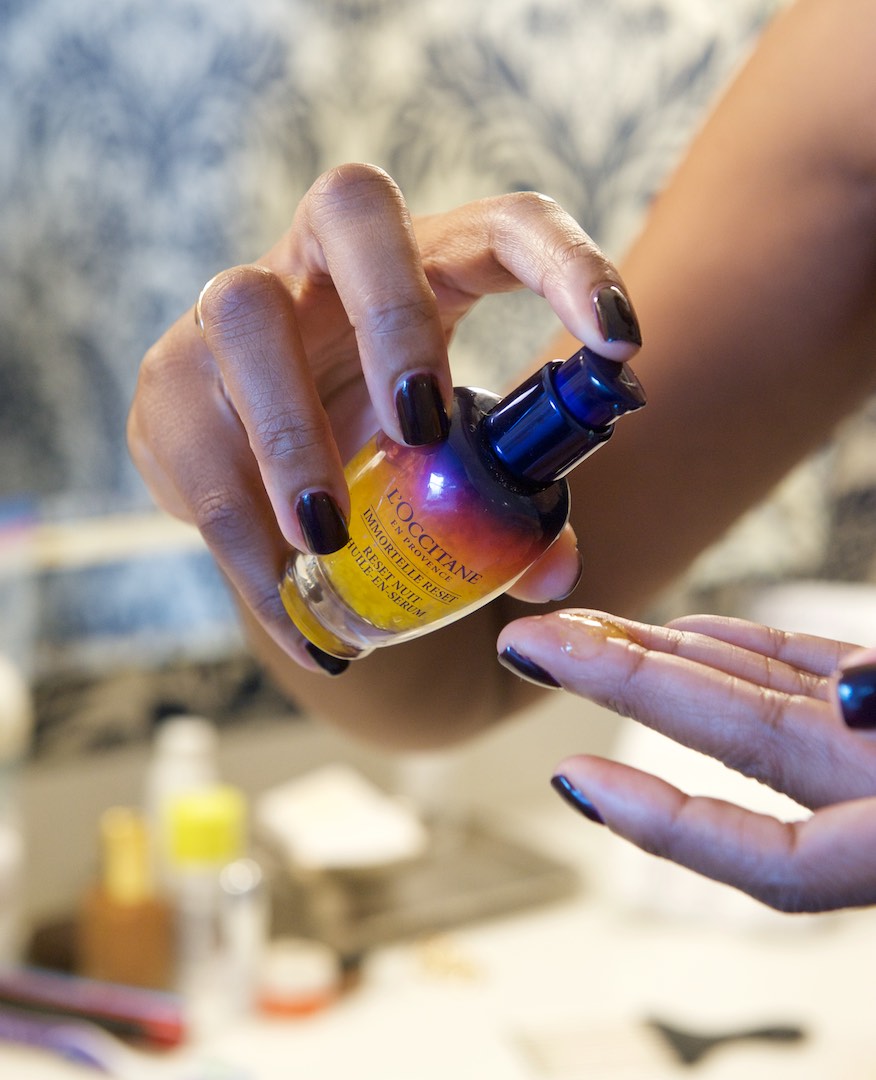 I have an oily t-zone skin so I was hesitant to try it, but dare I say it,  I think I'm onto something.   It's early days (or rather nights), but my skin is getting a little smoother and has is starting to get a natural glow to it (without make up).  This could all be in my head but I'm going to keep going to prove that it's really not.   Of course you don't have to just take my word for it, you can read the reviews.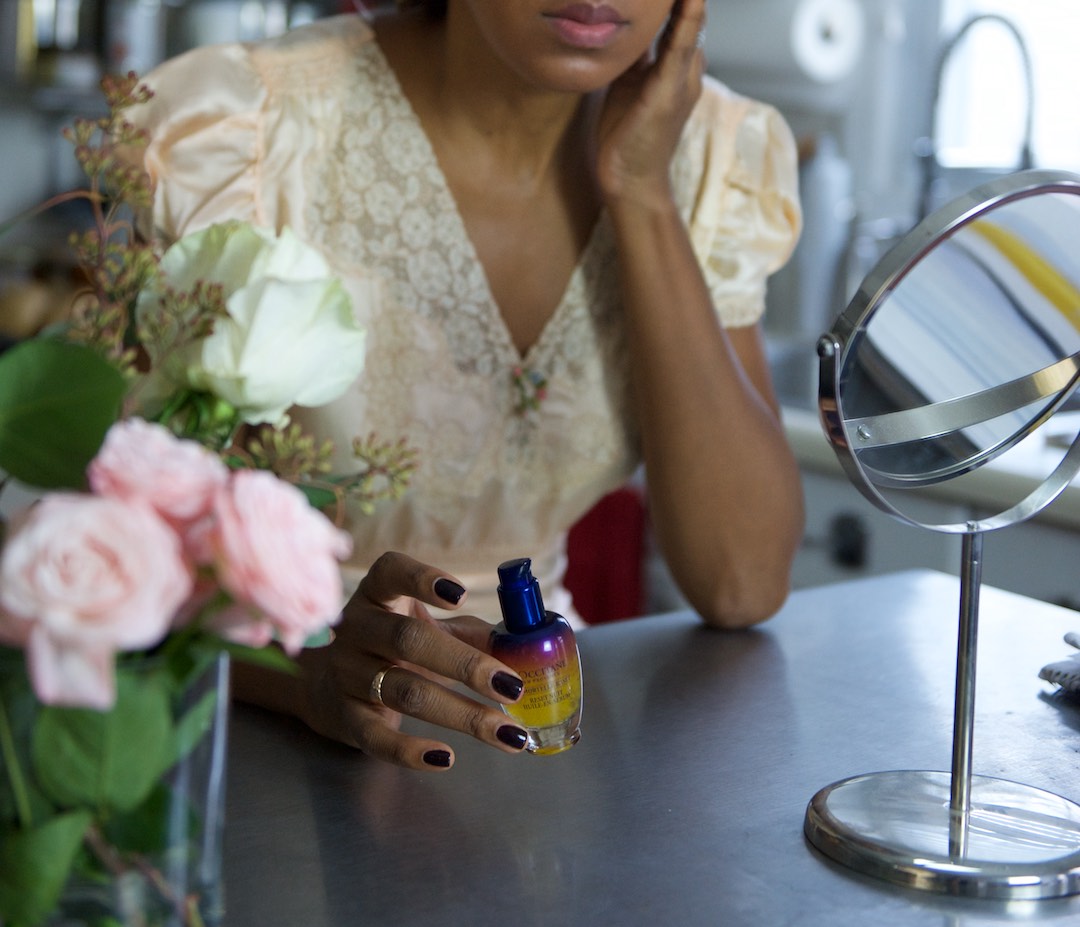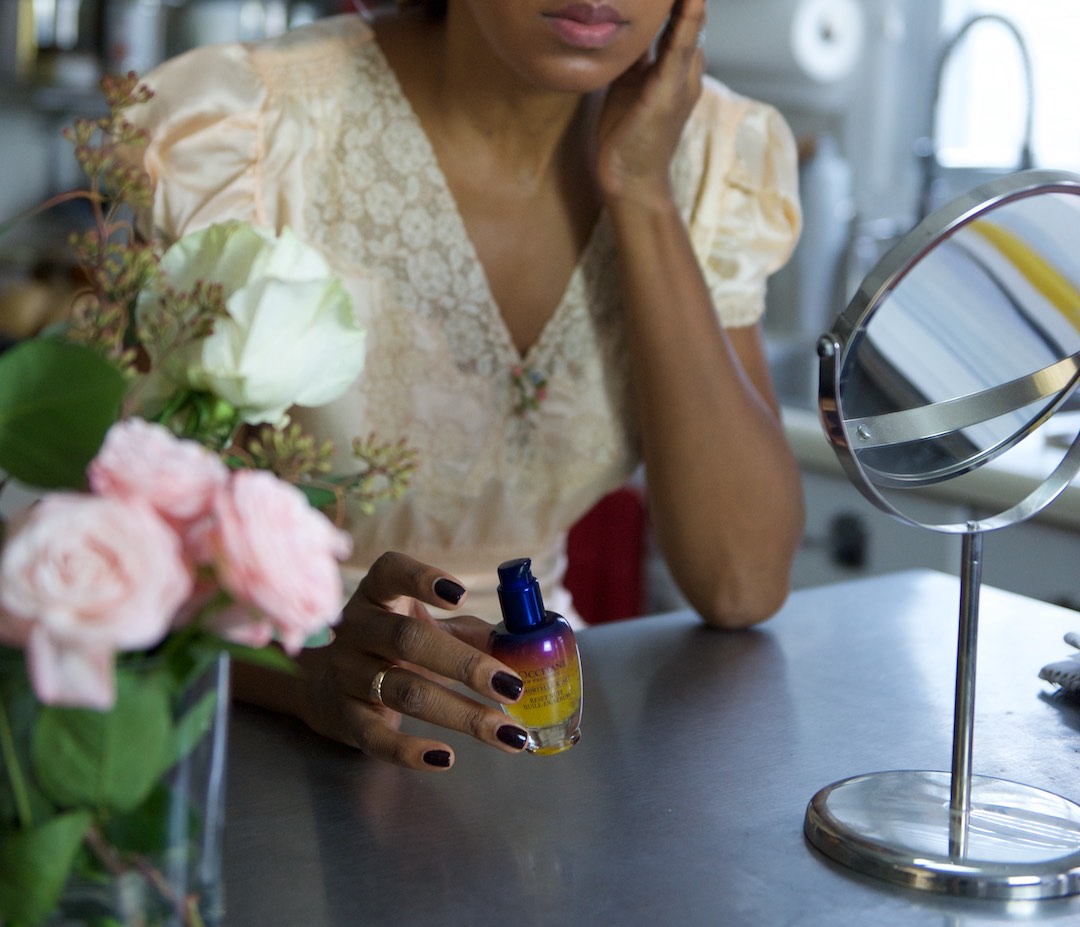 I'll keep going with it and will update you on how it glows (sorry I had to).
In the meantime, L'Occitane is offering 20% off + a free gift. Expires October 3 here.
You're welcome.
.   .   .

Sponsored by L'Occitane