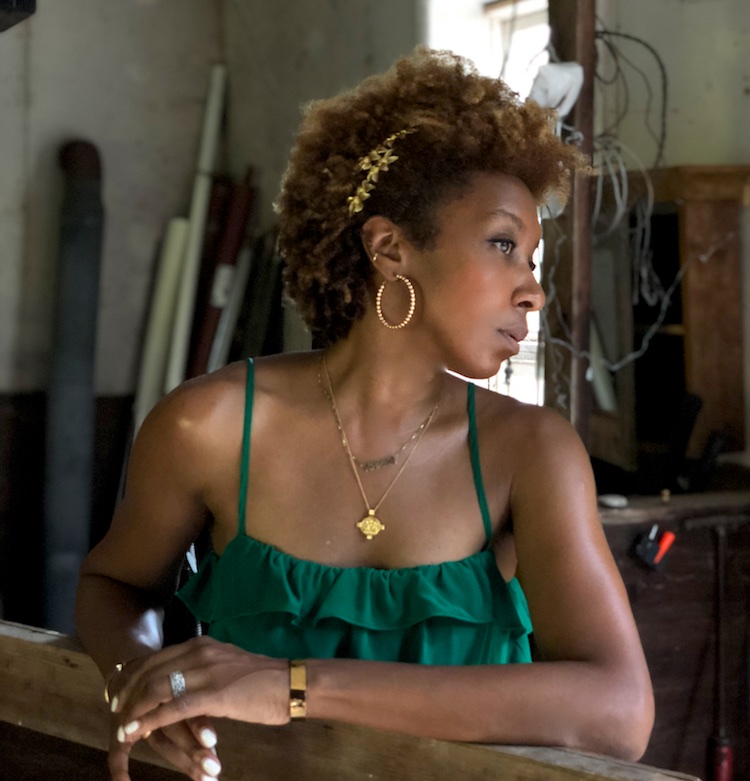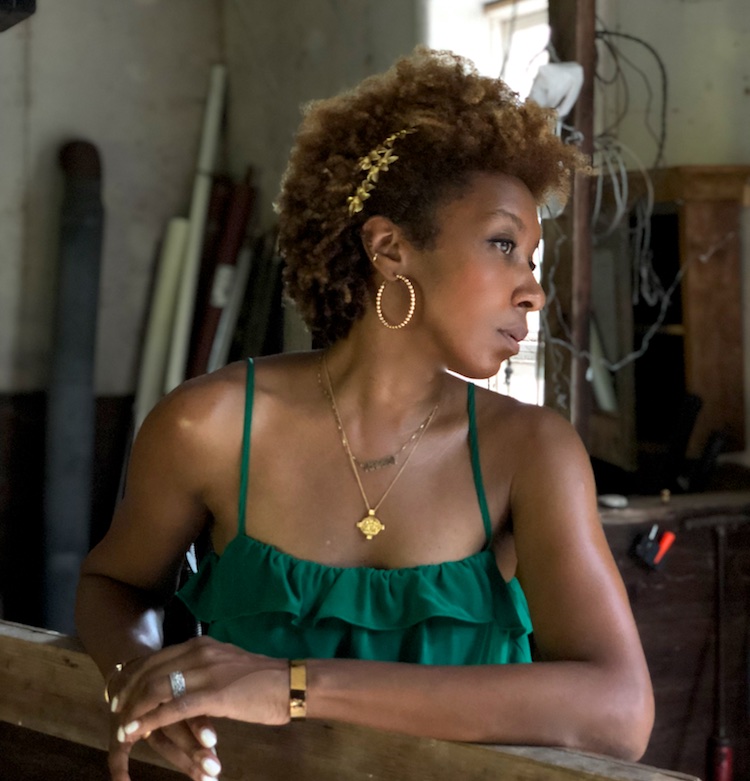 Ok so I've come to grips with the natural hair now.  But the addition of summer hair accessories has been the one change that has been a bit of a game changer for me.  Big words but I wear my hair one way and one way only so for me, this is.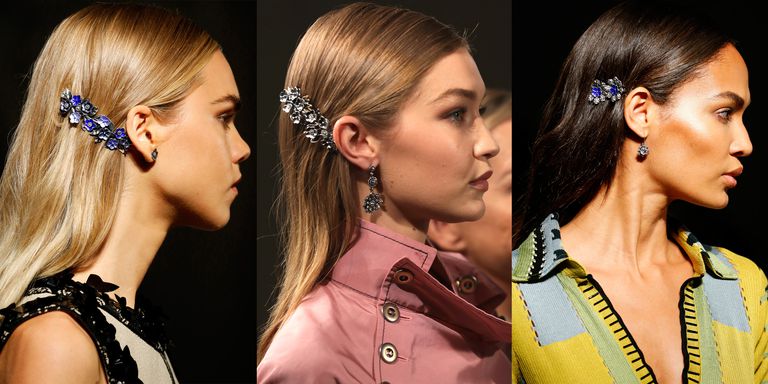 Hair accessories are a nod to being a little girl again but completely grown up when paired unexpectedly.  One big slide or hair comb is part function but mostly part accessory and they've made a come back for 2018.   Adult versions are usually oversized as one giant slide or pairing two oversized slides one on top of the other.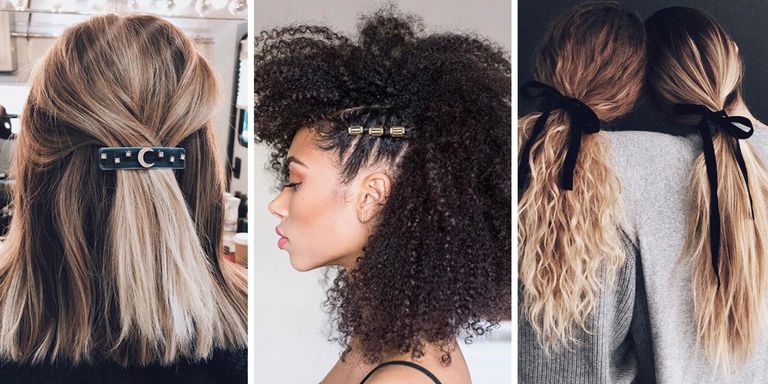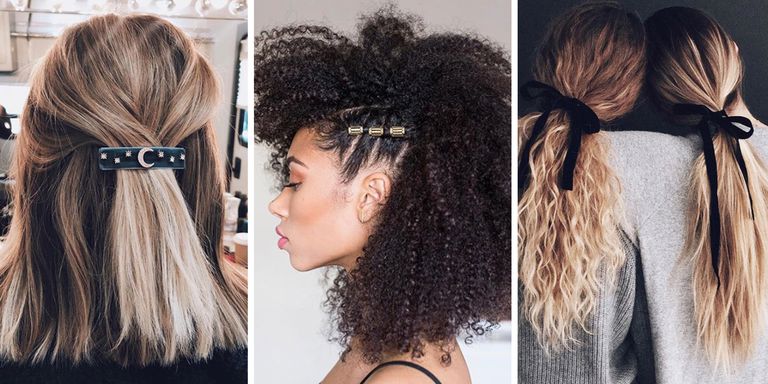 For me and my hair type, I find hair accessories with combs attached stay put the most and now that I've bought thes gold ones, my eyes have been opened.  Of course there's a ton out there now in different styles and price points and I feel like I can wear them year round depending on what I'm wearing.  The idea of only wearing something pretty in your hair is no longer wrapped around a wedding.  This summer alone, silk or satin scarfs loosely tied around pony tails are another pretty summer hair accessory.  Kirby grips worn criss crossed on one side or neatly paralleled in colours that contrast against your hair colour will look incredible.   Obviously you can go designer route or go with this gorgeous leaf clip from Asos (which I'm contemplating next btw).
Below is a round up of some summer hair accessories I dig:
. . .