Bright coloured lipsticks – The secret cherry-on-the-top for many of my outfit looks! You don't need to search far to see what I mean; just look at that crisp white blouse (I got mine from Sézane, but here's a similar) that's paired with a favourite Laura Mercier pink lipstick (in shade 'It Girl) above!!!! Riggghhhtt? Okay, now I think I have you attention! Venturing towards brighter lipstick shades is a must try. And, what better time than the summer season? Just imagine yourself at home or on vacation in a swooping long dress, bright lipstick and gold hoops! A braver shade of lipstick might be that spice you feel is missing. Here's a short rundown of hottest shades that I'm LOVING RIGHT NOW!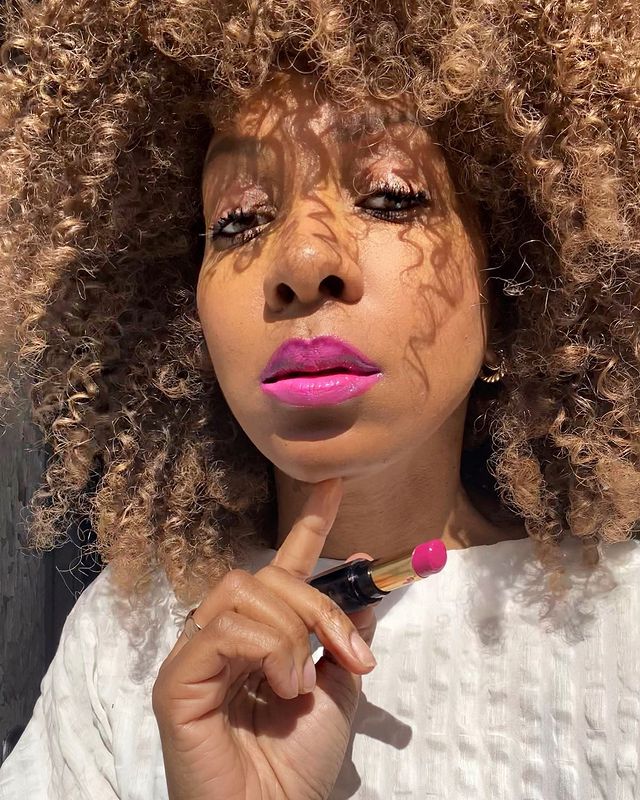 Electrifying Pink!
Take this season's hottest colour and give it a electrifying twist by using bright pink lipstick as your colour accent. I tend to wear this shade with white because the two colours just seem to marry each other! I LOVE how cheeky and bold this shade is while being effortlessly feminine! Spice up your favourite summer dresses with a punch of pink (like the one I'm wearing from Revlon in shade 'I Got Chills').

Surprisingly one of the most versatile of bright shades, a high shine pink lipstick will give that breezy dress maximum character!
Rosy Red Lipstick!
A classic colour is given a summer twist! Instead of red shades with coral or berry tones, try ones more towards orange!
The subtle tangy colour really suits the warm highlights of the summer season! Still kissable and chic, a rosy red (with a hint of tangerine) is the perfect shade to wear to relax on the terrace with a glass of white wine. Oh la la!!
Try this one from Fenty Beauty that've been loving! Do you have any favourite reds?

Who said red lipstick has to be reserved for one night! Re-vitalize your summer days in Red.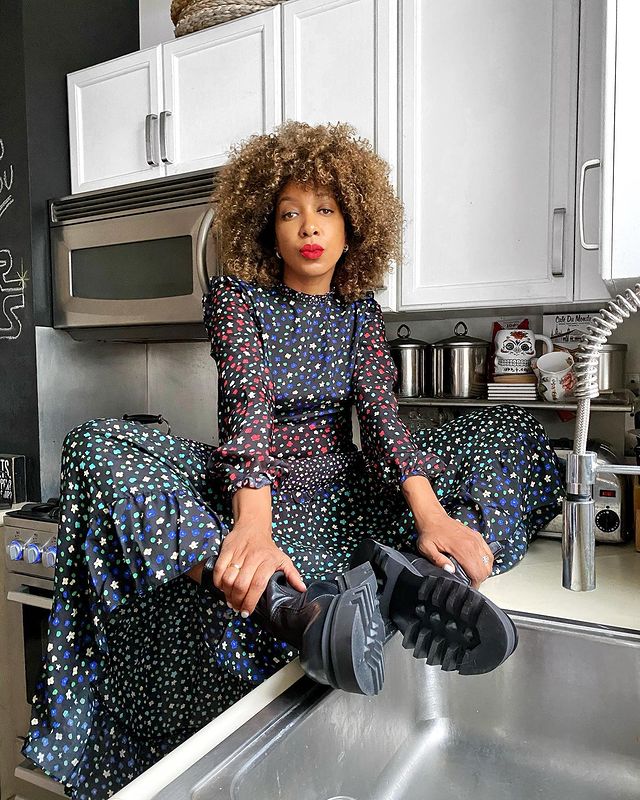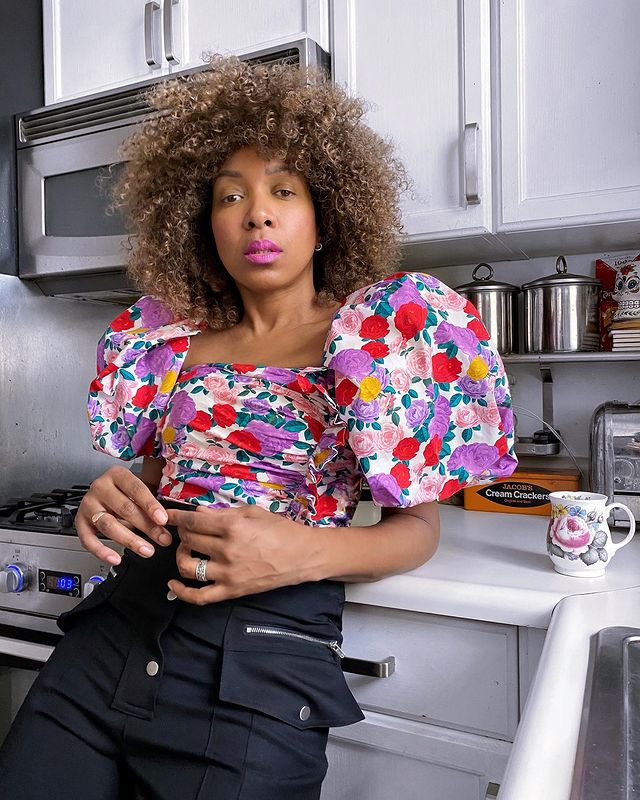 Soft Pink!
A soft and silky pink gives a bright glow that is perfectly suited for strong printed outfits! To keep this shade style from being washed-out, choose soft pink colours that have a lot of pigment (like this one from Laura Mercier).
Ideal for your most colourful summer outfits, a creamy pink highlight will really complete the look!

Ideal for those who prefer a colours closer to a nude, but still packs a punch!
Berry Violet Lipstick!
If you're not a fan of warm tone bright shades, why not try this cool violet alternative (I got mine from Revlon in shade 'Own it'!). Similar to the electrifying pink shades, berry violet is an amazing accent colour for even the most simplest of outfits. Actually, it makes it ideal when you don't want to put much effort, but still want to look summer ready! 
Watch me doing the best wearing this shade lounging around at home or strolling next to a beach in the late afternoon. 

This shade is truly the berry on top for an outfit of elegance!