Oh, the holidays. Sipping mojitos by the beach, walking barefoot, reading a good book, doing a whole lot of nothing. Best part of anyone's year. Blink if I'm right. During the holidays, especially when it's summer, we look a lot healthier, a lot happier and our clothes fit us better. That's a fact. It's the holiday glow, working its magic. And if you've booked your well-deserved getaway and need some inspiration, I've got some vacation-ready holiday looks to keep you on track.
Of course, every packing list starts with the basics like a trusty black one-piece swimsuit and a colourful cover-up to take you straight from the beach to the bar. So if these are the bricks making up the foundation of your vacation attire, what bonus items should you consider when piecing together the ideal selection of fun accessories (insert shell necklaces here), cute espadrilles, and straw hats? To answer this question, I turned to my Instagram as a guide, where all my best holiday ensembles lie as a reminder of my most cherished holiday memories. From bright, bold prints to the classic white dress, I've compiled some cool inspiration for you to shop and pack to guarantee a chic trip.
The key to packing smart and packing light is focusing on versatility. It's what makes packing a breeze. Holiday dresses rightfully sit in their own category because the right dress should involve as little effort as going to the beach itself. As long as it checks off the boxes for functionality, is easy to take on and off, and possesses a whimsical air that says, "Yeah, I'm on vacation," you're good to go. Scroll through to see exactly what I mean.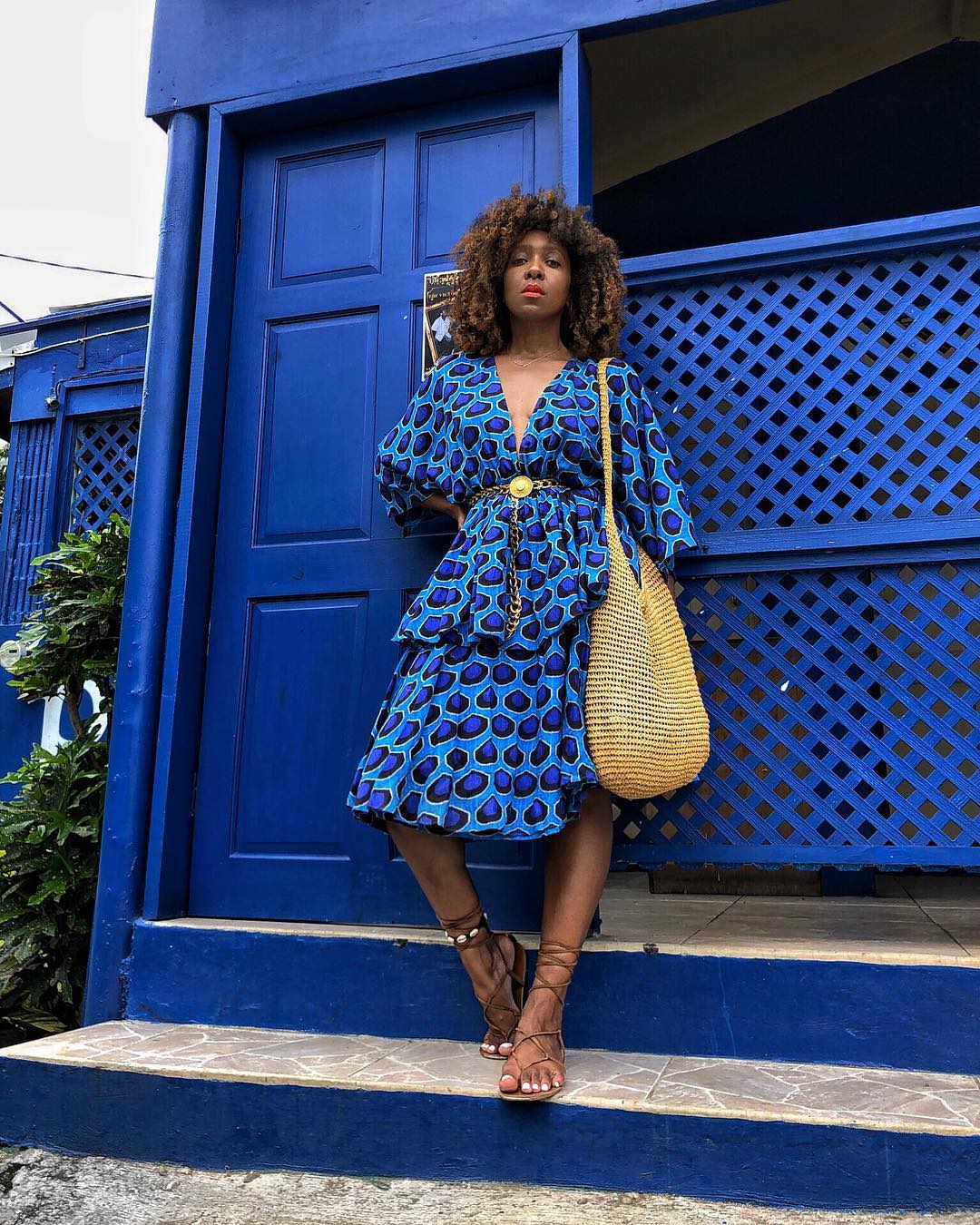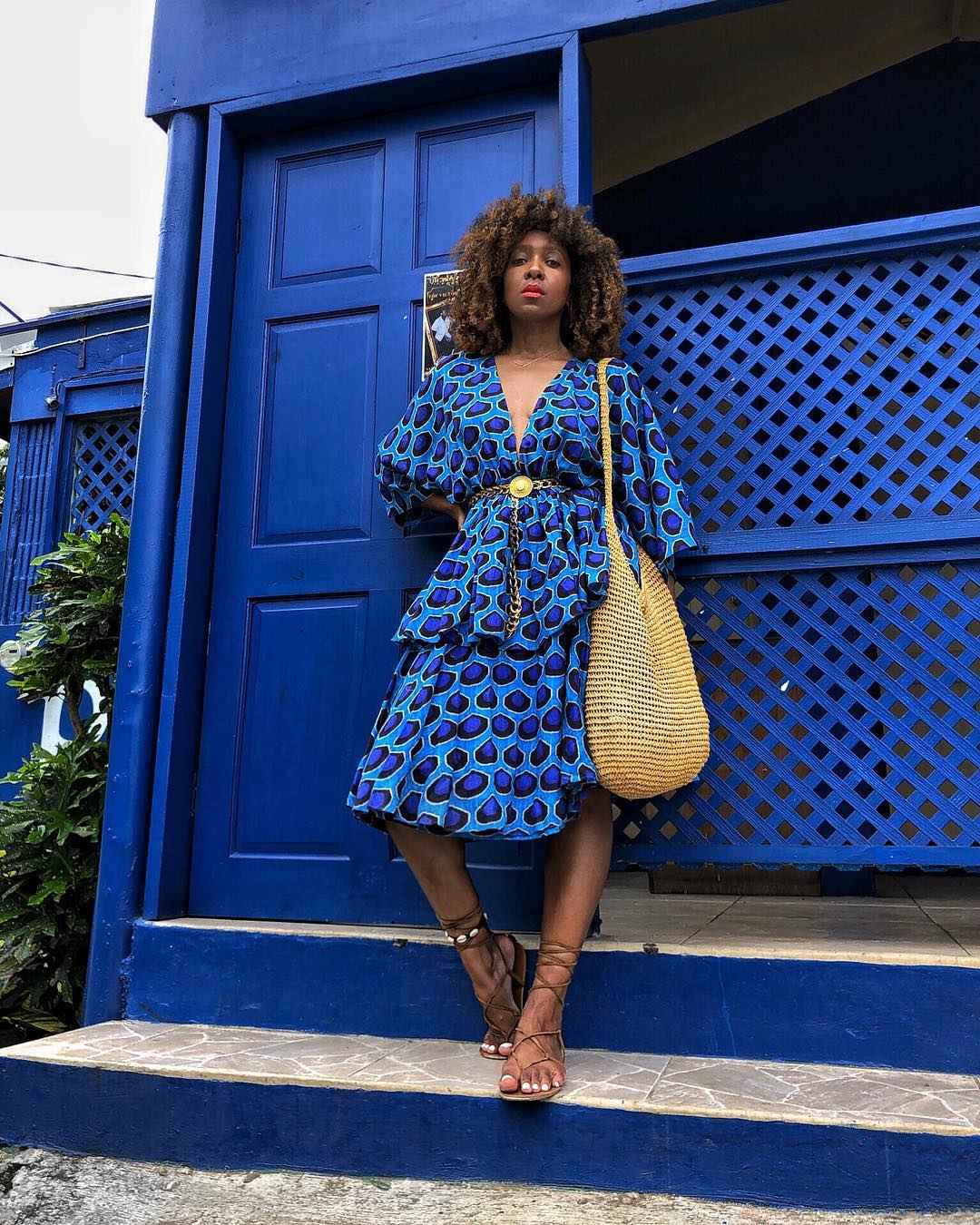 Blending with the surroundings

Tip: Get to know your surroundings and main attractions beforehand. Trust me on this one, vacay pictures will look even better with the right styling.
Maxi dress & beach carryall

Tip: Have fun with hairstyles! I love braids for summer!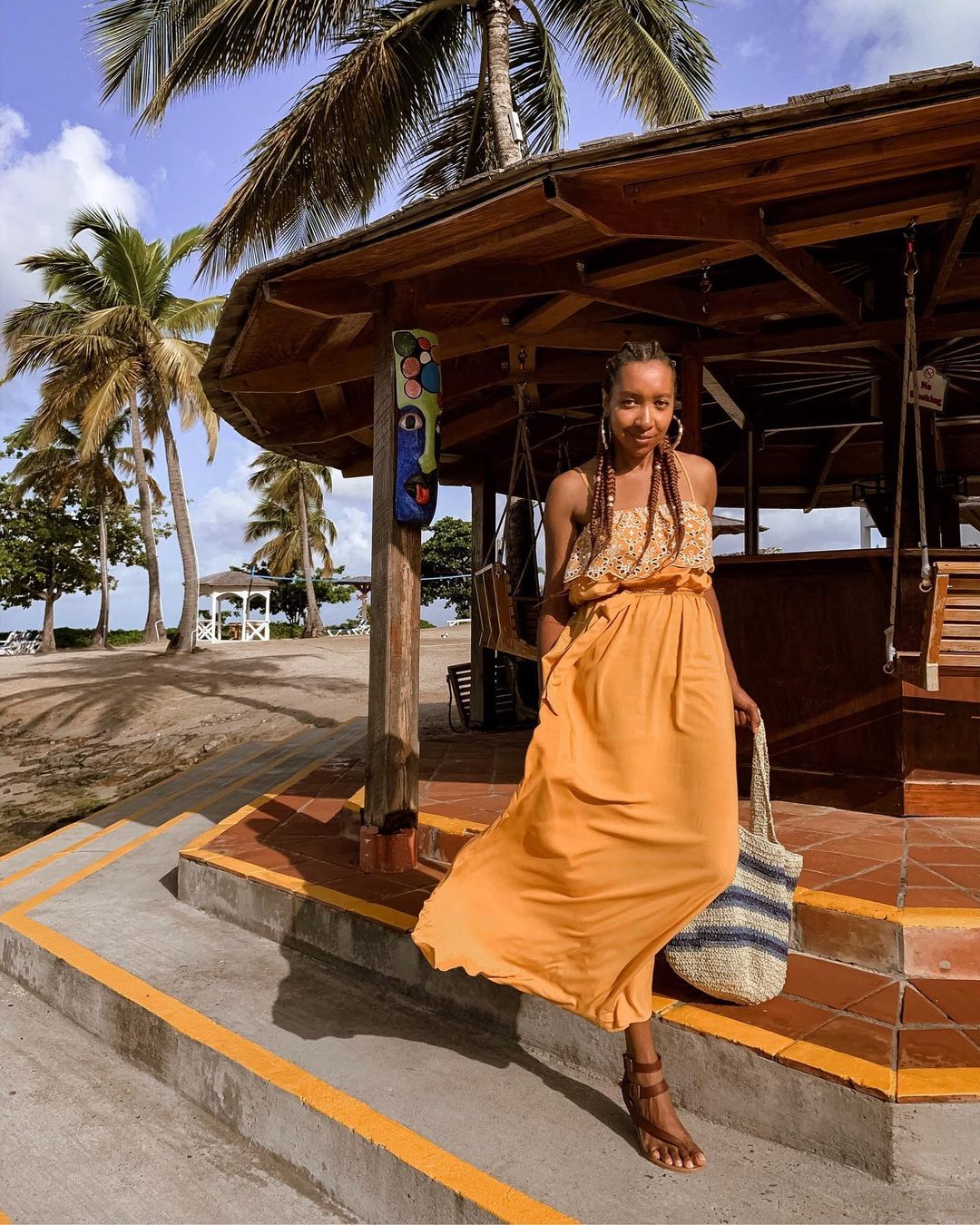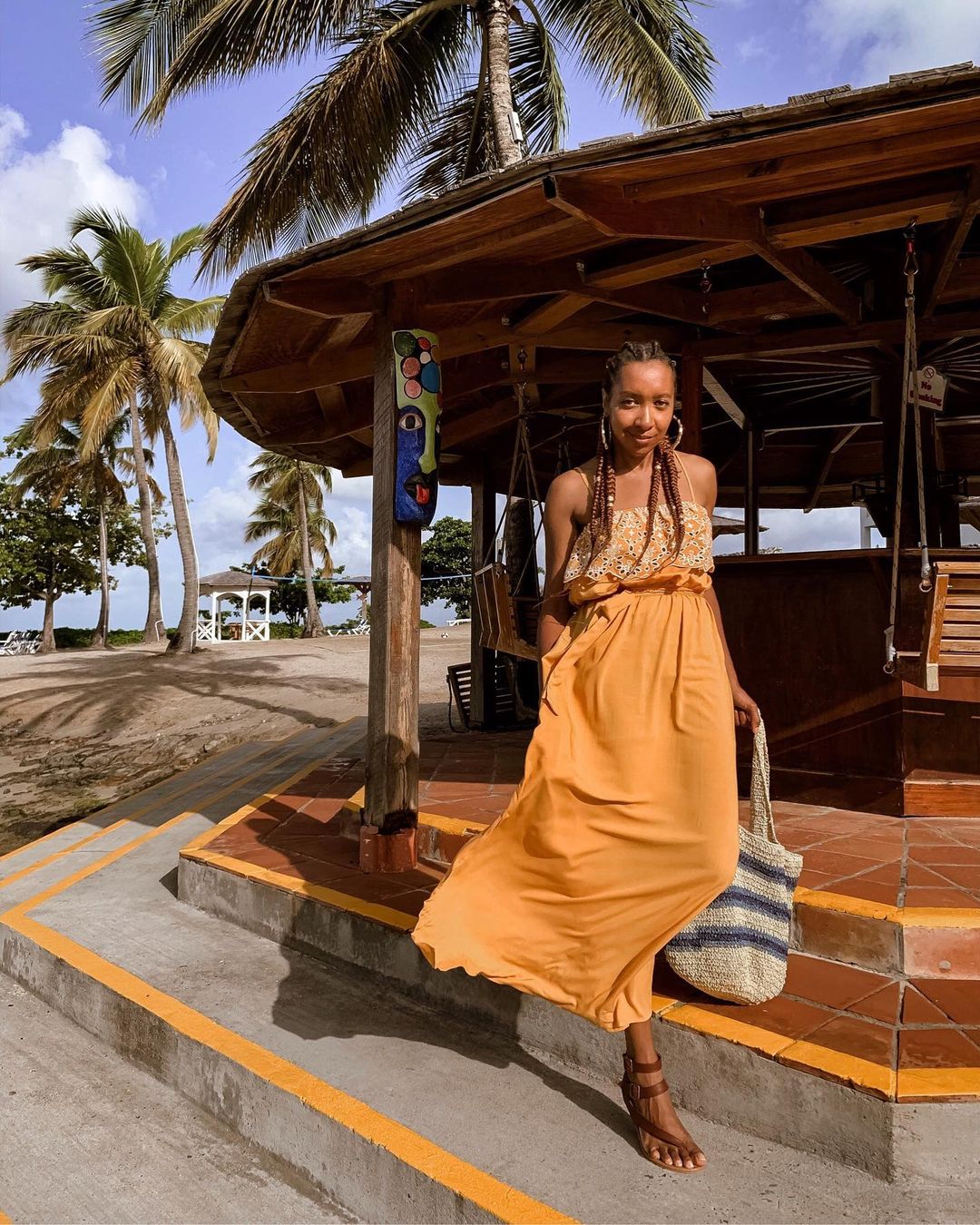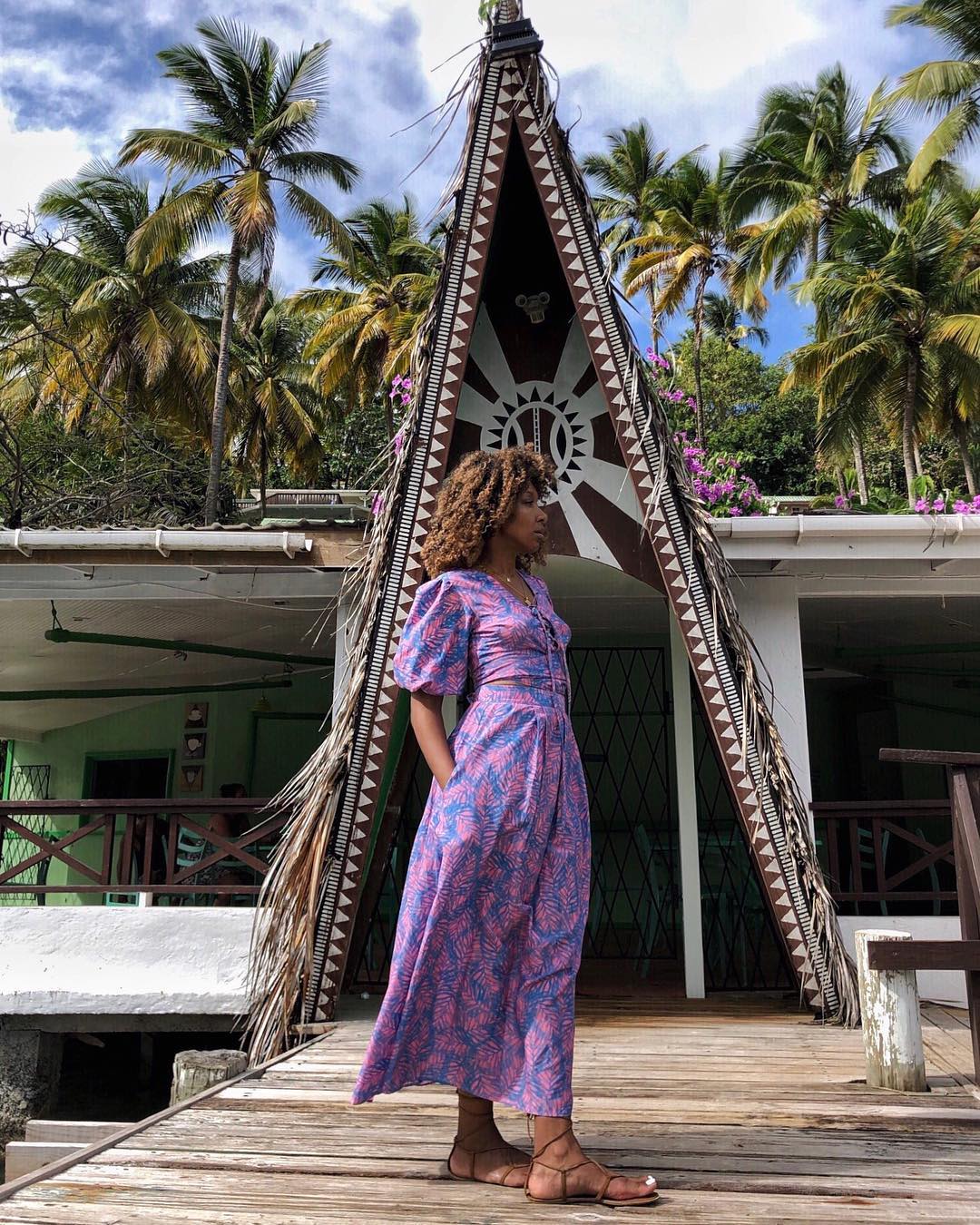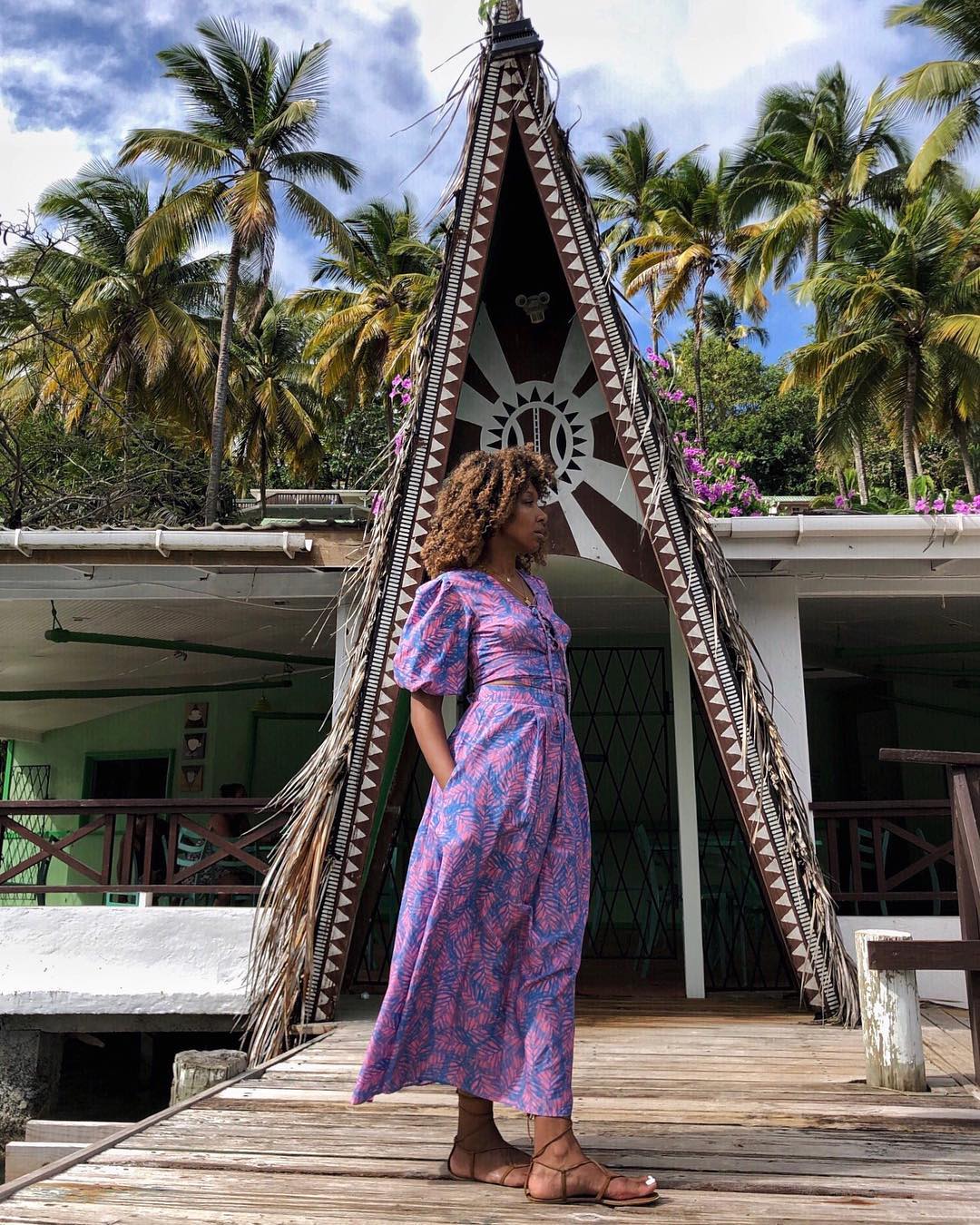 Puff sleeve beauty

Tip: A printed puff sleeve dress will get you from the beach to a dinner date. Just get rid of your flip flops and wear strappy flat sandals instead.
Shadow play

Tip: Hats are the holiday's best friends. They just take every outfit to the next level.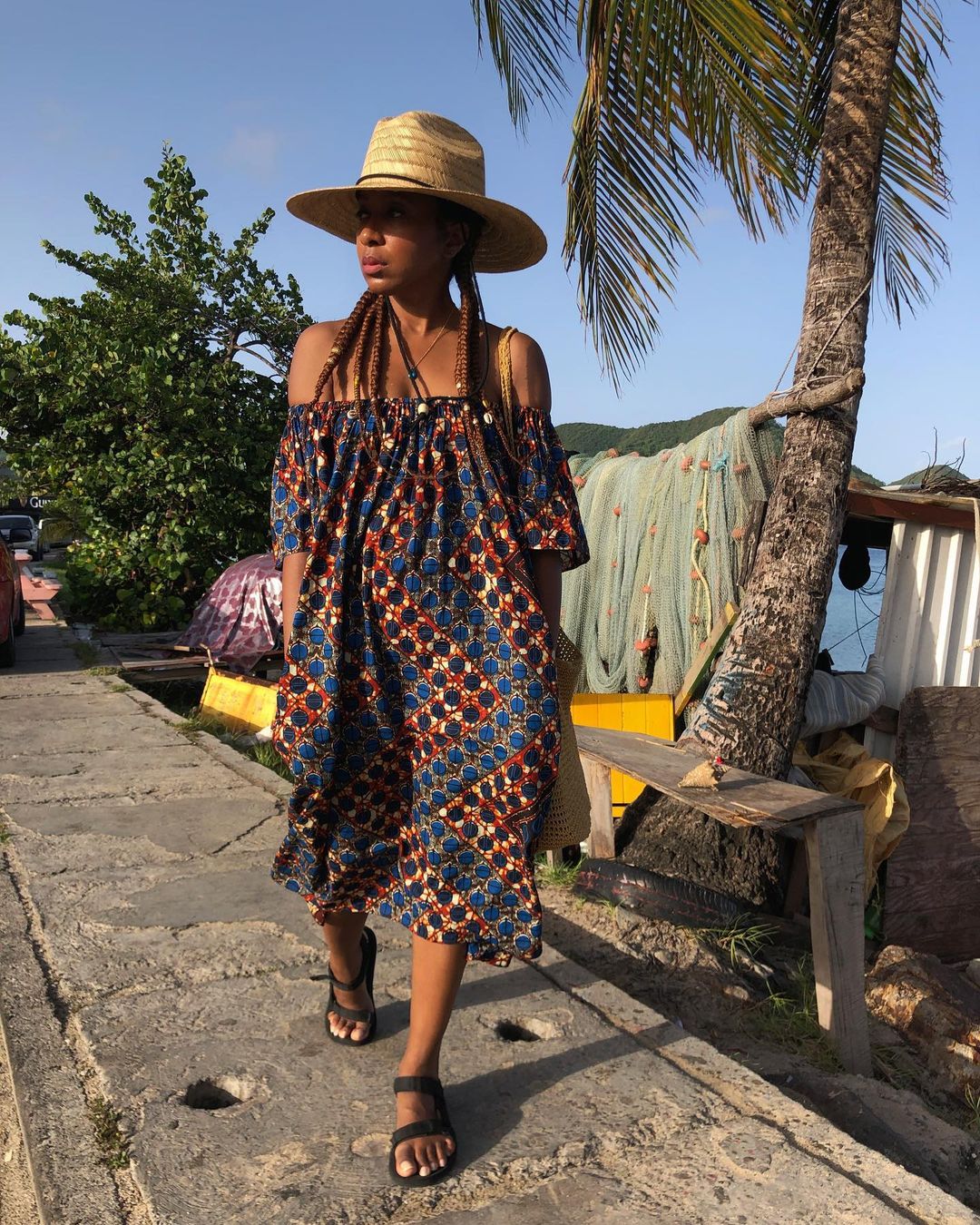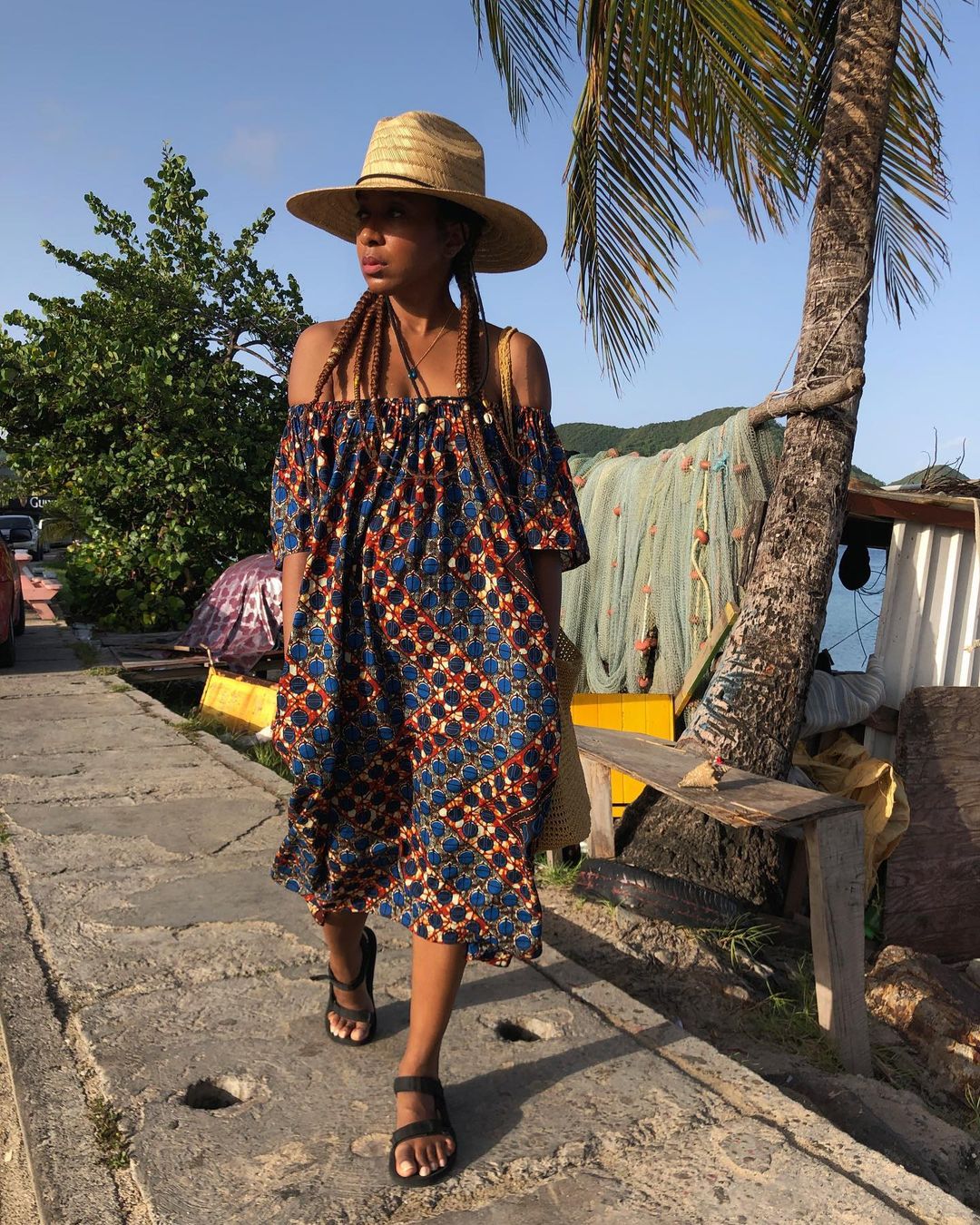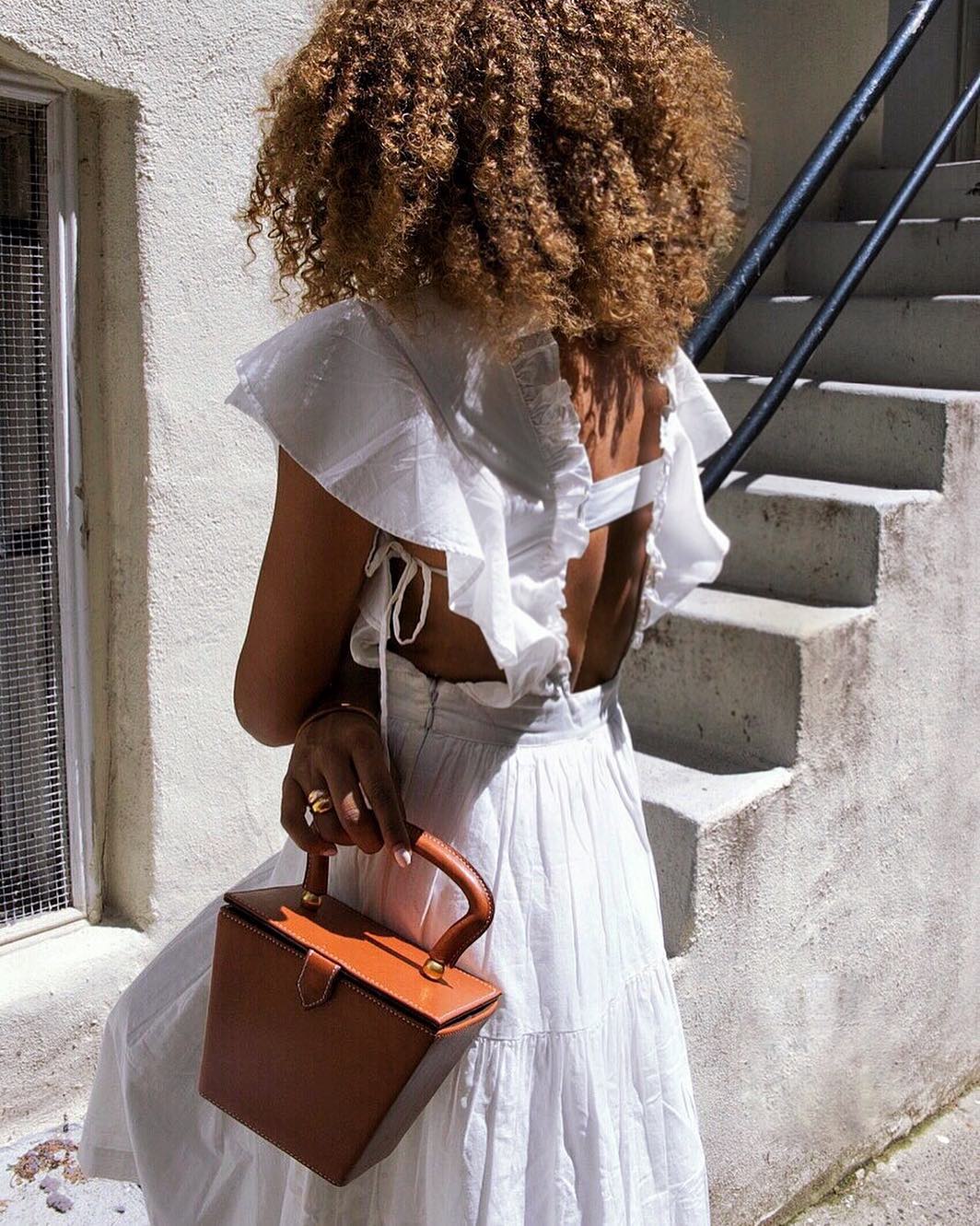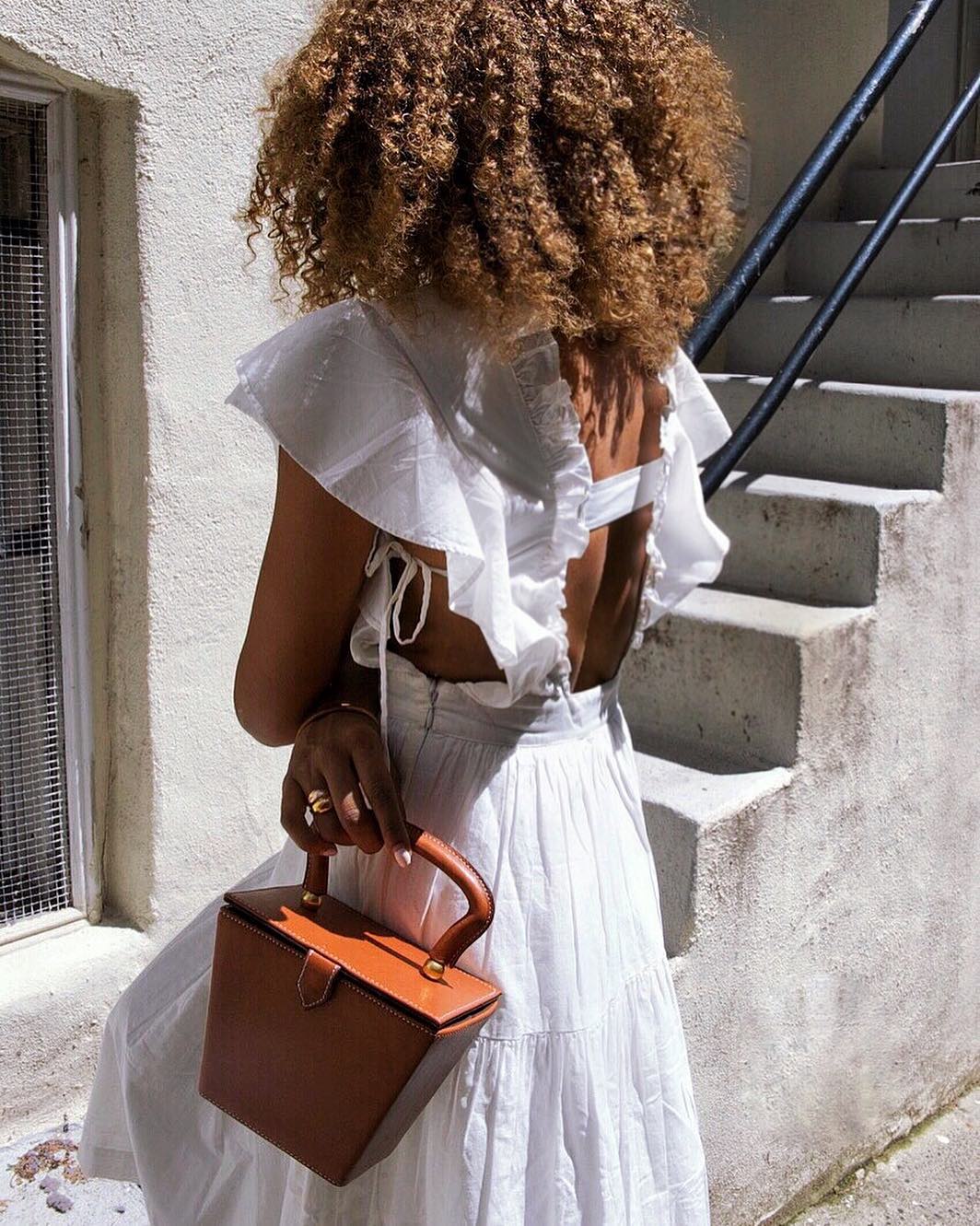 The classic white

Tip: Never forget to add the classic white dress. Looks killer with a tan and is super feminine. Pack a cute mini bag for a put together look.
Now that you've got the looks, focus on scheduling happy hours, booking that beach house and perfecting your Caipirinha recipe!