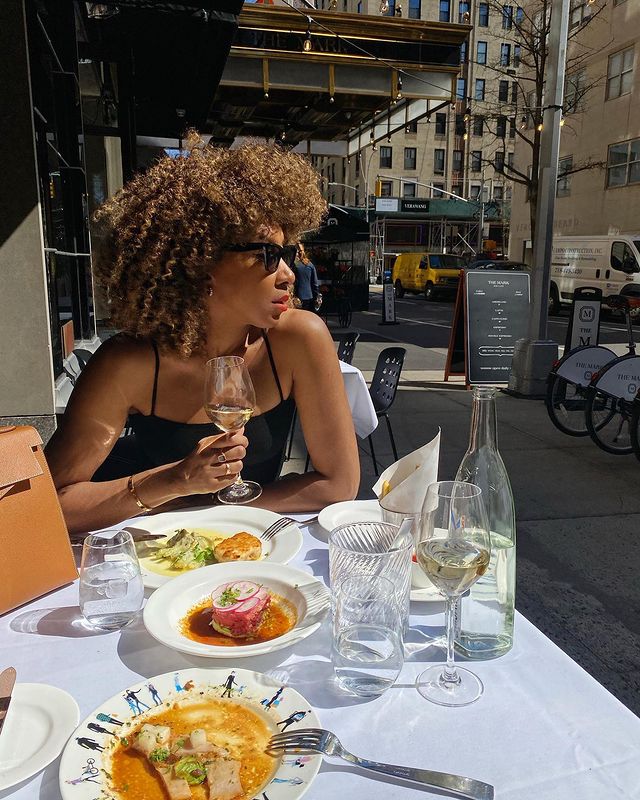 Two words that are getting me through the season: Outdoor Dining!!!!!
Putting together an outfit for outdoor dining sounds simple. That's until you've got an fifteen minutes left to get dressed and you're not sure what to wear. The criteria? Looking nice, being comfortable and something that is right for the particular weather. Phew!
To make things easier, I've put together some of my best outfits for outdoor dining, for every occasion, meal of the day and weather.
So you want to know how to outdoor dine like a pro? Take it from a serial outdoor-diner to help inspire your looks and master the style of the chair and table arts.
Flirty & Sweet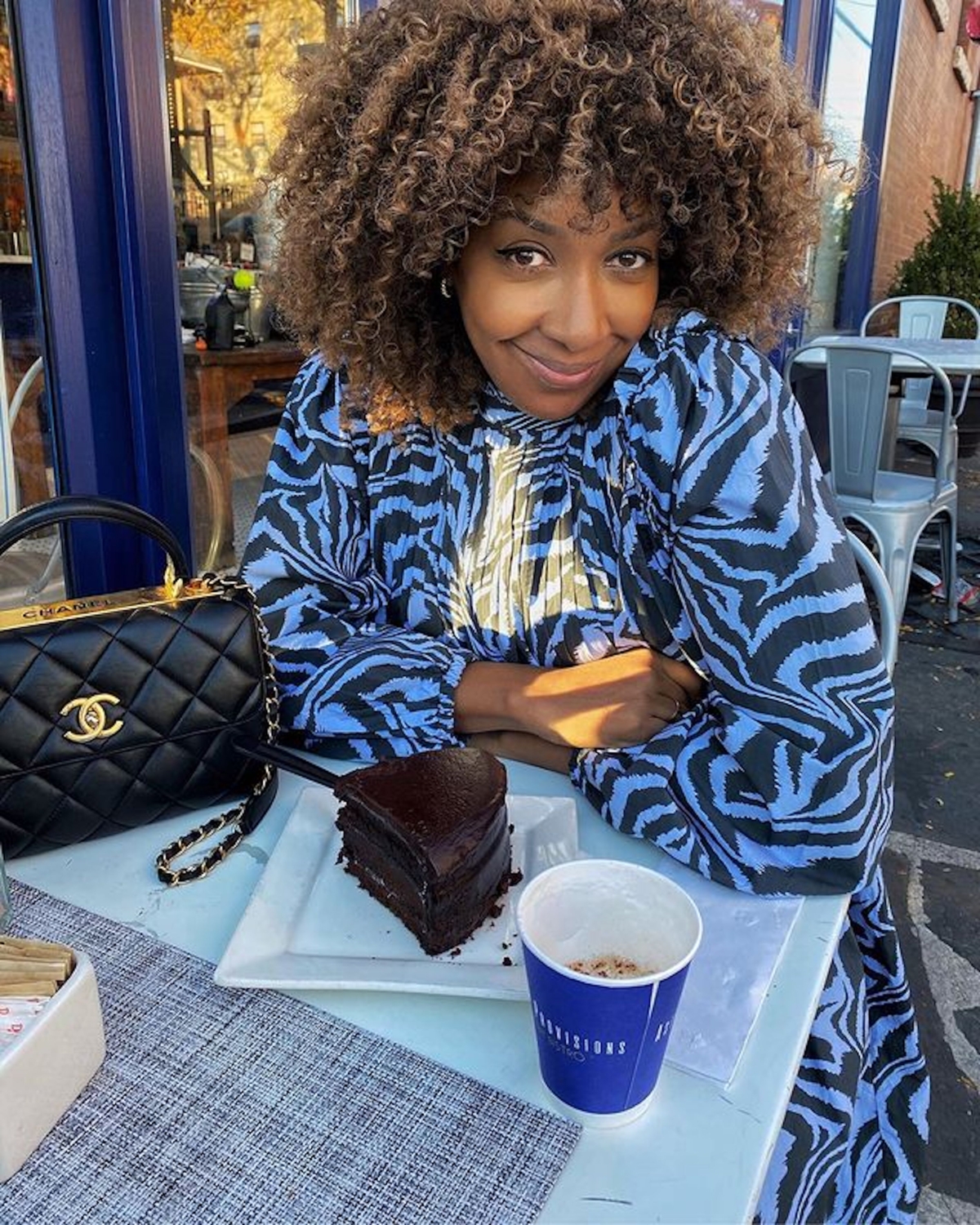 Sweet and flirty dress outfits is one that you'll see me recreating again and again – it's safe to say it's one of my all time favourites!! It's perfect for warmer weather and so comfortable to wear, PLUS I just love that floaty feeling these types of dresses give me! Their design really give that punch of positive energy – I pack that punch much bigger by choosing bright colours and bold prints. A pick-me-up dress that goes perfectly with your freshly squeezed orange juice for brunch.
Pair your positive-punch-floaty dress (like this one from Ganni I'm wearing above) with your favourite sneakers, simple gold chains and a summer statement bag. Voila! Your day is instantly made before you've even stepped outside.


Elegant & Sophisticated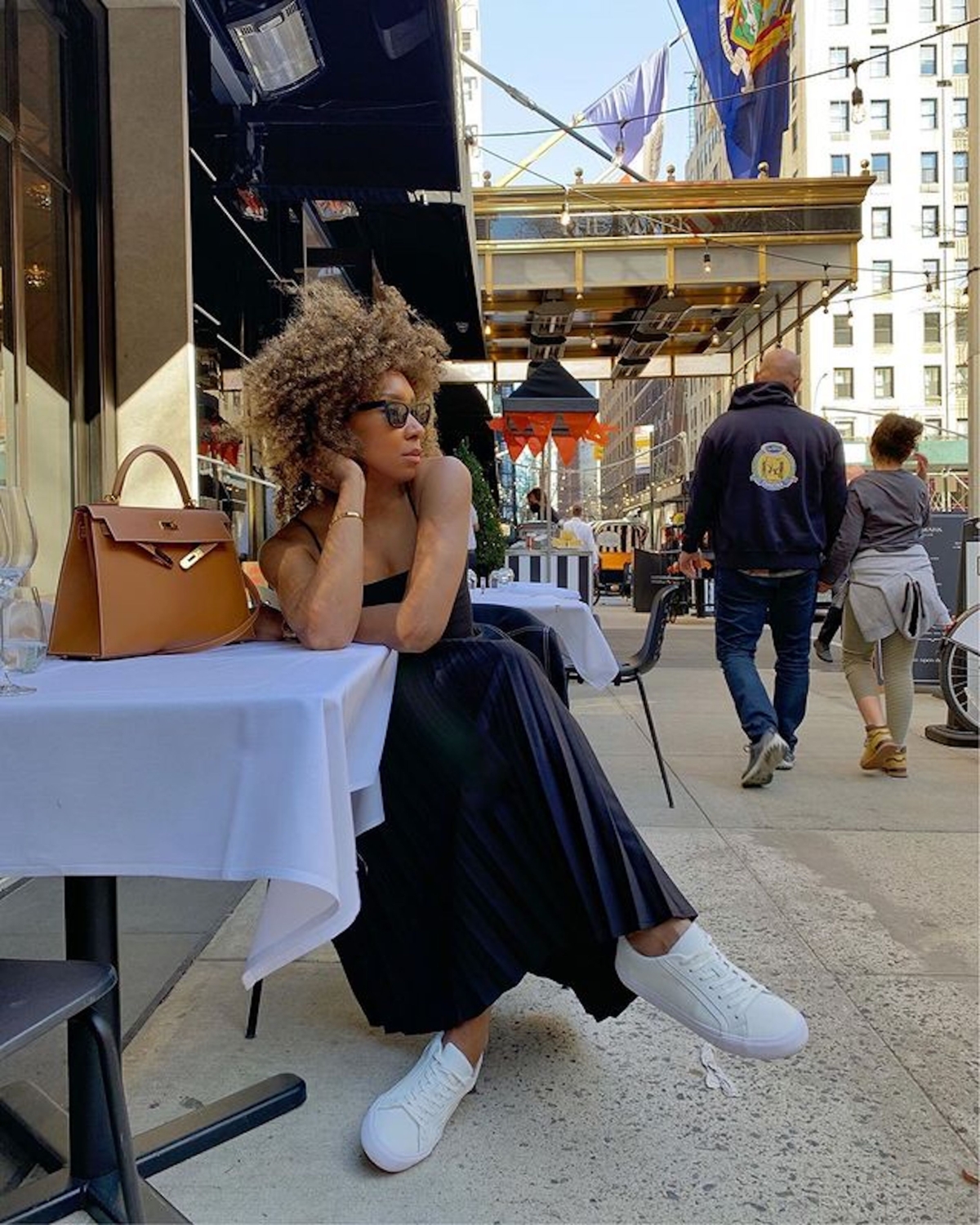 Who said outdoor dining can't be elegant? If you're planning to be holding a glass of wine or two, an elegant and sophisticated outfit will really inspire your mood. They're actually more low maintenance than they look, making it ideal for a relaxing day conversing over a treat-your-self fancy lunch. Chanel your inner Parisian vibe with a long silhouette dress and a classic bag. J'adore!

Work-Off-Duty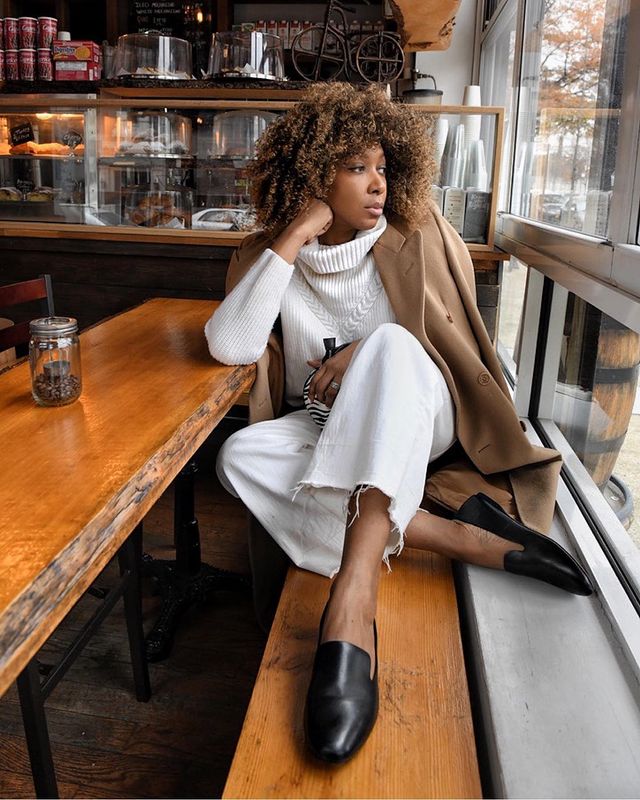 We have model-off-duty, but more of us are probably used to going for lunch during work hours or after having left early from the office. Work-off-duty are one of my favourite looks as not only do you look so sophisticated, it is comfortable for outdoor dining.
Take your work outfits and grab a statement bag and shoes (heels and boots work also!) to elevate it for the casual setting!
In addition, you don't even need to be working to enjoy this off-duty style. Take the elements such as loafers and blazers (or a trench coat) for that Celine or Bottega Veneta-esque chicness.
Have your coffee at the ready, You got this!

Hard Chill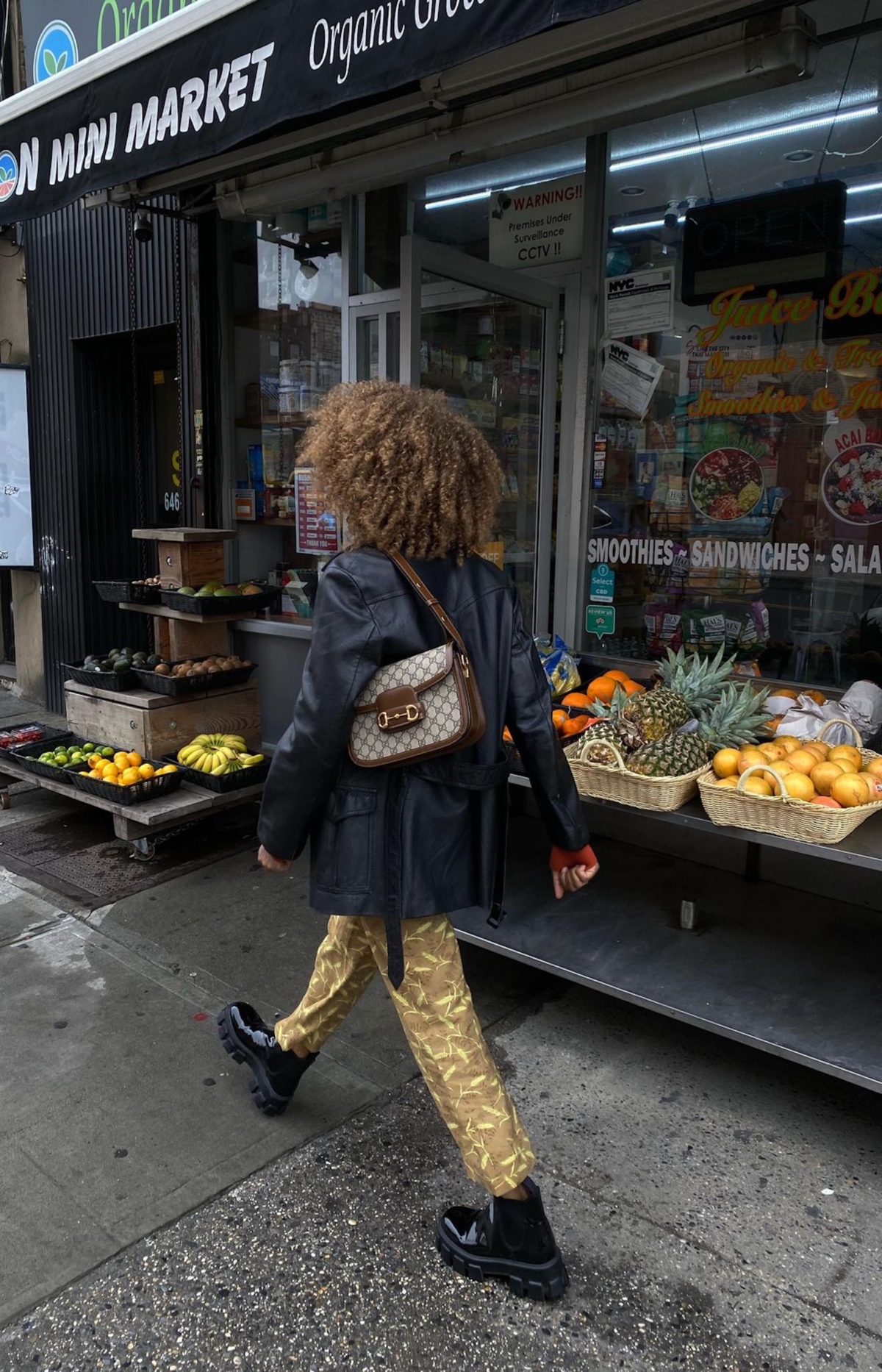 Outdoor dining can be less enjoyable for those days that the weather is unsure if it wants to be warm or cold.
Maybe because of that uncertainty that looks a bit grey, I tend to enjoy taking out my hard gear. That being a good pair of boots and a leather jacket.
I love the moody mysteriousness this combination gives me, and also keeps me the best temperature outside.
I like to balance the black boots and jacket with a bold solid colour underneath like I've done here with the orange knitwear. Furthermore, if you're a lover of prints, go ahead and take out those snakeskin pattered trousers from your closet.
With a combination like this, chilling in bad weather just got exciting.
What's your go-to outfit for outdoor dining?