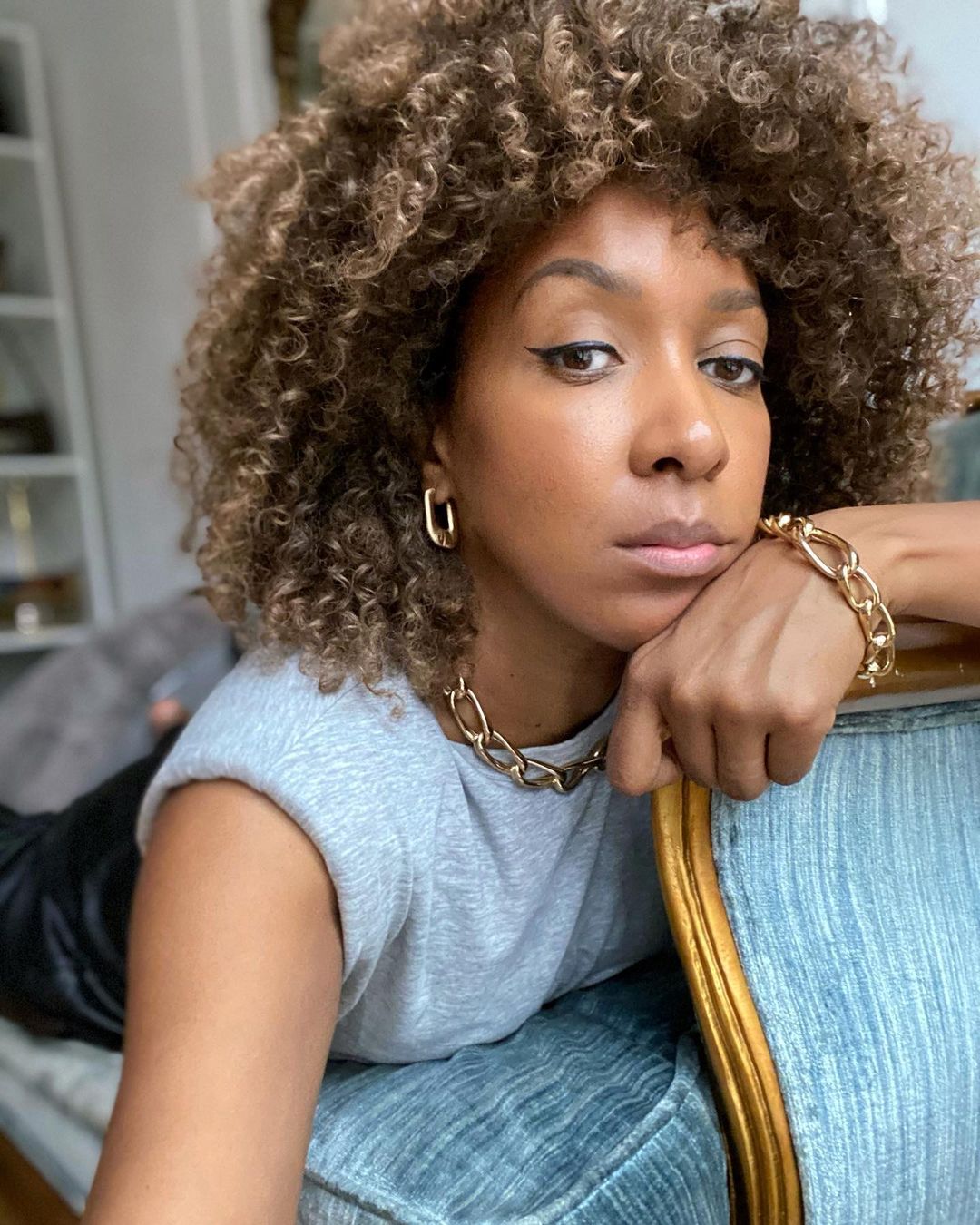 Buying a piece of jewellery is a big deal. Sometimes it's an investment purchase that requires careful consideration and it may also be an emotionally charged piece that you'll remember for years to come. If you've been thinking about pieces to add to your collection, there are loads I reckon make a massive difference to outfits. You KNOW I love Missoma and this necklace is a personal fave and I add clip on pendants to it. I'd say one of my favourites from all the jewellery categories around (can we call it that?) is chains. If you think about it, jewelry has been a constant throughout the pandemic; it's helped us feel dressed up for any last-minute waist up virtual calls, and throwing some on is a quick and easy way to make any outfit. Spring/summer, I believe is the best time to show off jewellery. Why? Because the lack of layers lets you flaunt your bling, play around and experiment. Even over basic tees.

What to consider?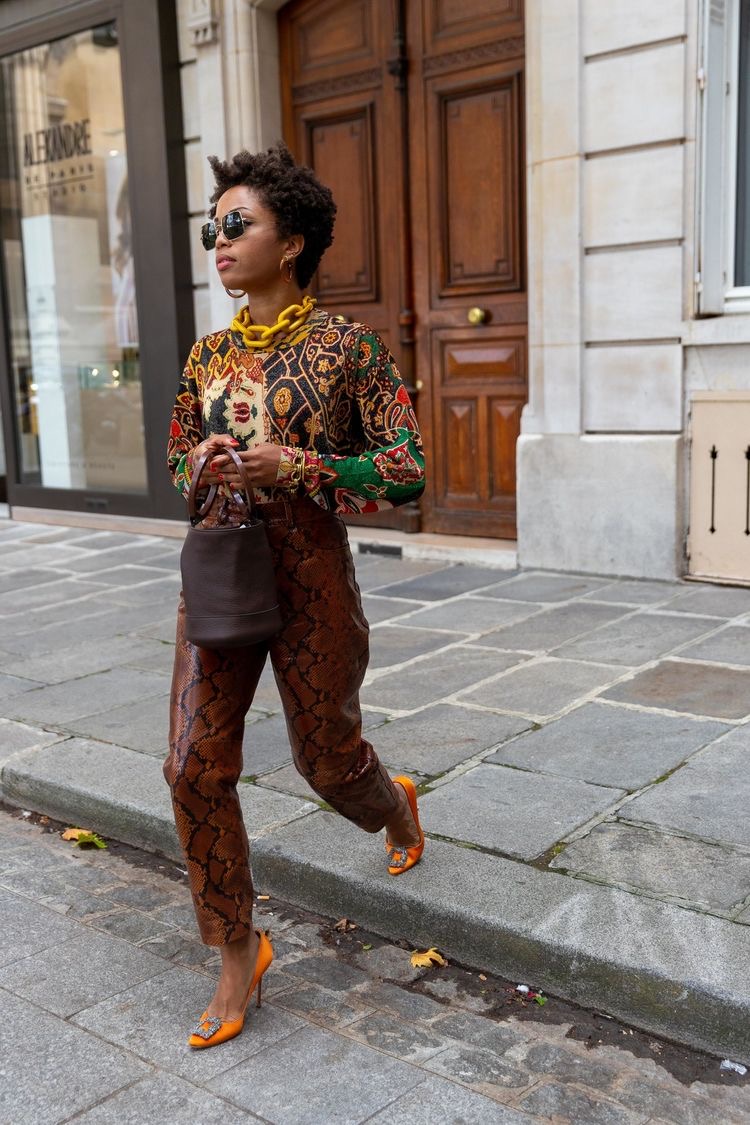 The chunky chain jewellery trend has really taken hold on Instagram, and while there are plenty of iterations – both high end and affordable – the designs by Lauren Rubinski have reached a cult status. We've seen the pieces on everyone from Hailey Bieber to Kate Moss. Handcrafted in Italy, the collections are filled with chunky pieces, yet are said to be surprisingly lightweight. Is bigger always better when it comes to chunky chains? Not necessarily. If you're used to delicate accessories and you're not ready to go large, why not layer a few smaller gold chains to create a stacking situation? This is something I love doing.
Chunky chains dominated F/W 2020 runways, but this year 2021 you'll see hardware, chain jewellery, and hoops evolve even further, and enter the oversized realm. I'm definitely in for some drama and attitude. Also, depending on the neckline of your top, it's important to get the length right. Otherwise, the attire can completely cover up the necklace and ruin the whole point.
A product of fashion nostalgia, chain jewellery first rose to prominence as a key accessory during hip hop's '80s reign. During the decade, the bigger, bolder, and more diamond-bedazzled the better. As 90s minimalism took over, chains became more discreet. Today, they balance between an understated piece and a more sculptural accessory.
I honestly believe that chains are just the perfect get out the door piece. Grab a blazer, jeans, basic t-shirt and throw on your chain necklace or earrings and there you have it – an elevated look. Everyday appropriate, day to night appropriate, any occasion appropriate. Really an essential in an accessories collection. Given its absolutely effortless and timeless but edgy silhouette, this could actually be a great investment if you're in for a splurge.
Styling tips
I love a good jewellery trend, but I also want my jewellery to last. Of all the chains, curb chains might have the most special place in my heart. They tend to look expensive even when they're not, and when the links catch the light, they give off the prettiest shimmer. They are bold and commanded attention. Whether with a flirty silk slip, complementing a sleek top, or paired with a great spring jacket, chains work for a variety of styles. And even if next season brings more of a dainty selection, let me tell you that sizable links will come back time and again. Like the little black dress, they are here to stay.
A look is not complete without a great piece of jewellery. I rest my point. Question: Are you a silver or gold kind of person? I need to know. Personally, gold. There are plenty of options I have my eye on right now, check my edit below on one's I reckon are worth trying!