A vibrant blue-purple. This is the Pantone color of the year 2022. Not only has it been heralded as the 'It' colour for 2022, but Very Peri (as they called it) is in fact a brand new colour created by Pantone for the first time ever in the history of its Colour of the Year forecasts. Encouraging personal inventiveness and creativity, Pantone describe Very Peri as a 'dynamic periwinkle blue hue with a vivifying violet red undertone'. It blends the faithfulness and constancy of blue with the energy and excitement of red.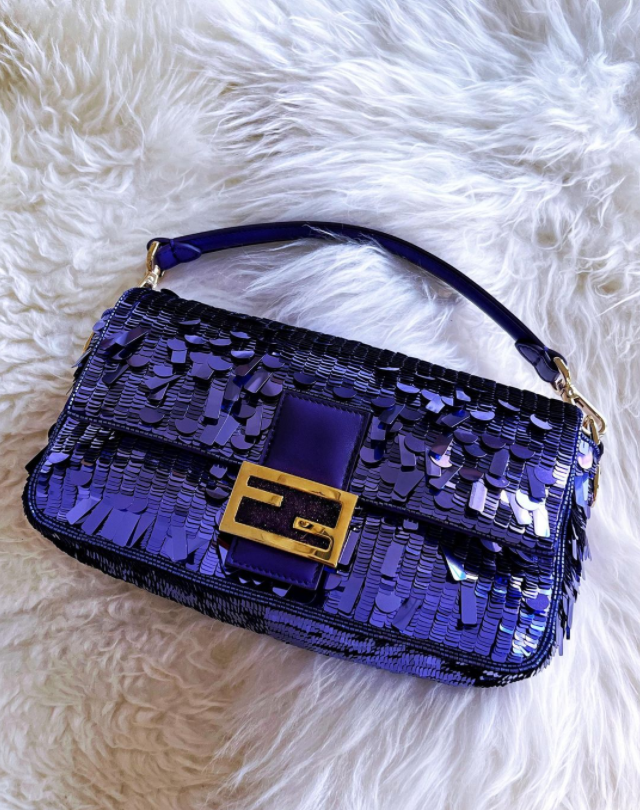 Recently I have been very drawn to color in general and purple in particular (which is also a mix of blue and red). I am now the owner of a Fendi purple baguette (pictured above). I adore it and have been eyeing it for years (do you remember that glorious Sex and the City moment stared by Sarah Jessica Parker?)! This is a colour that unexpectedly matches more than you might think. It is an exciting addition to any outfit, due to its vibrancy. This periwinkle colour and all its variations didn't go unnoticed to brands like Bottega Veneta, as you can see below. I am guessing we will see a lot of this color on the streets very soon.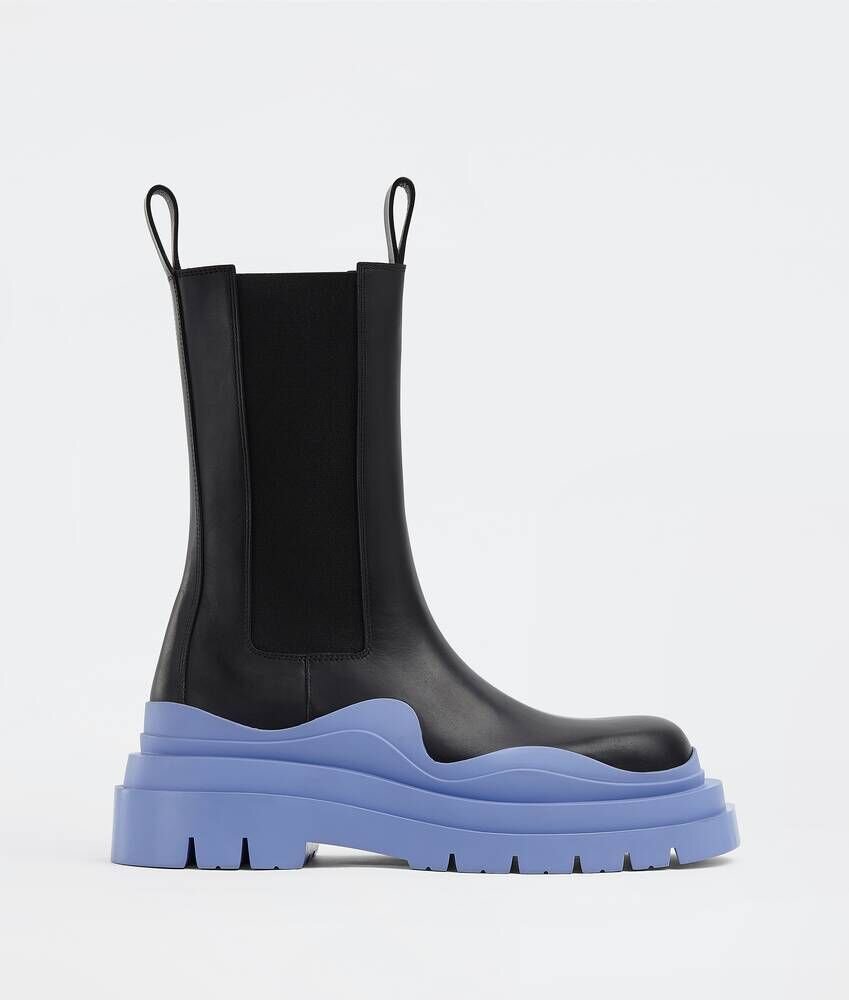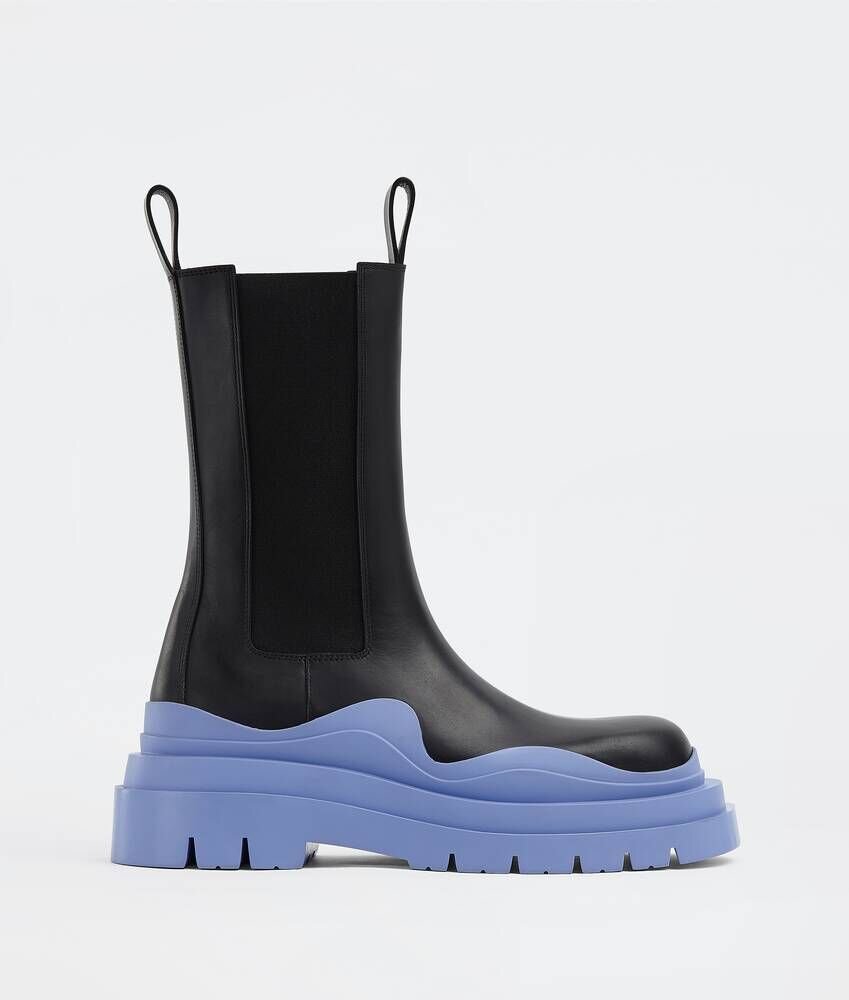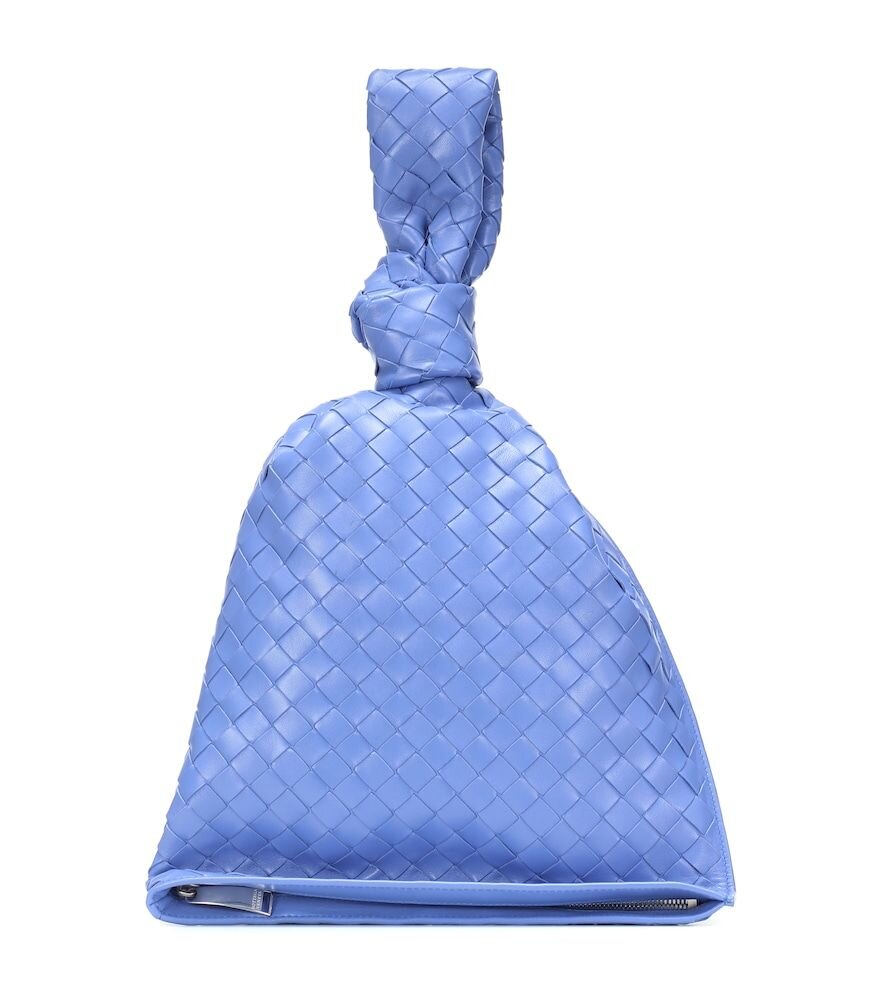 Pop of Colour
I do not own much is this colour precisely, but I'm curious about it and willing to experiment. My Ganni zebra dress (which I am wearing below) is probably the closest hue. I did some research online and came up with quite a few shopping options sporting this Pantone 2022. I would say that maybe a full outfit would be too much, but owning just a piece will make you stand out from the crowd undoubtedly. In a good way. Staud's faux leather coat looks stunning if I might say so myself.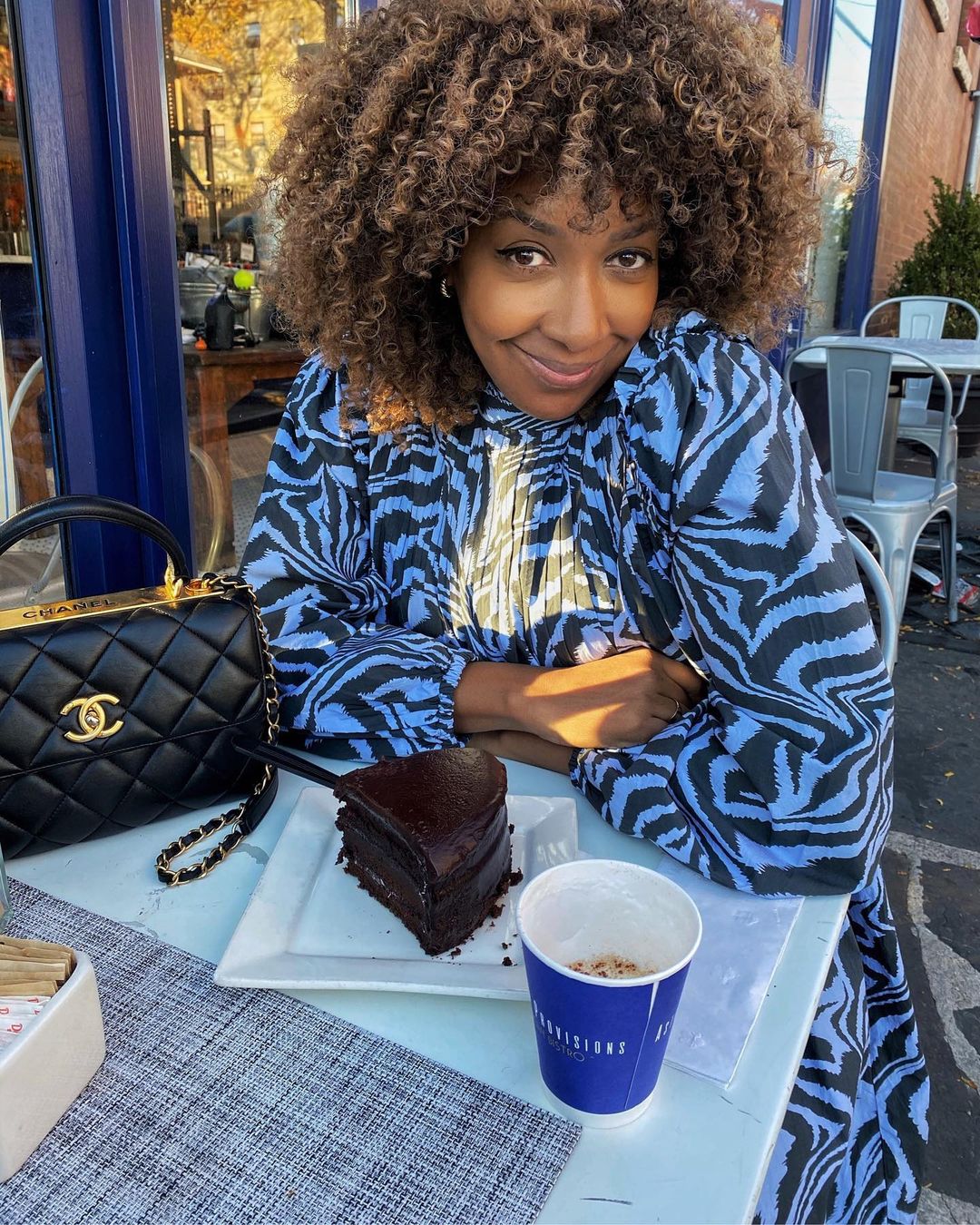 Tell me in the comments if you're willing to take a shot!