Snapping out of winter holiday euphoria is not the best feeling. Instead of champagne, our cups are filled with coffee and those lazy mornings seem like they were long in the past. Taking out a brand new journal and pulling up our work boots really makes reality settle in. Though, if we're getting back-to-business with that new year's power energy, we're returning in style.
Double Breasted Coats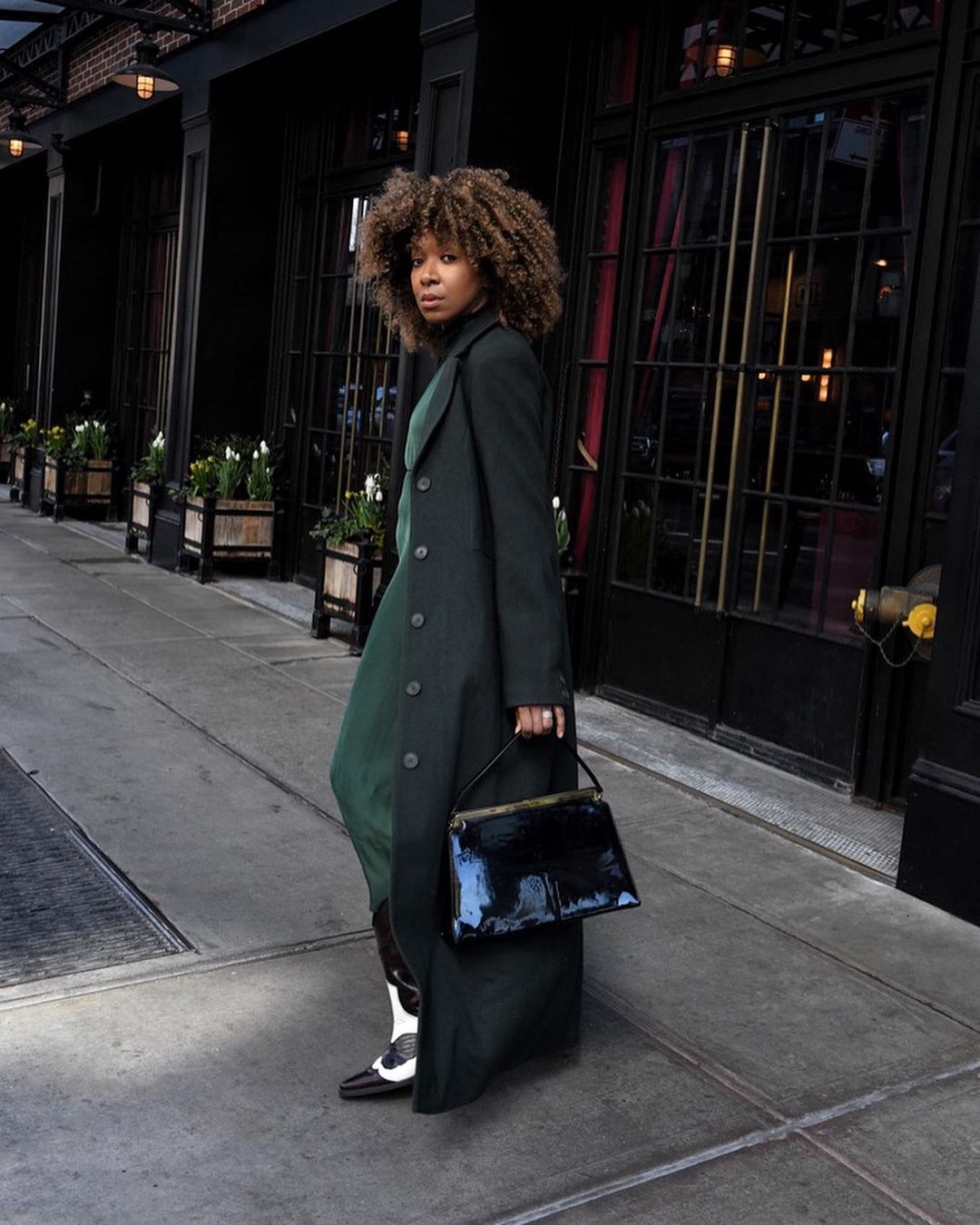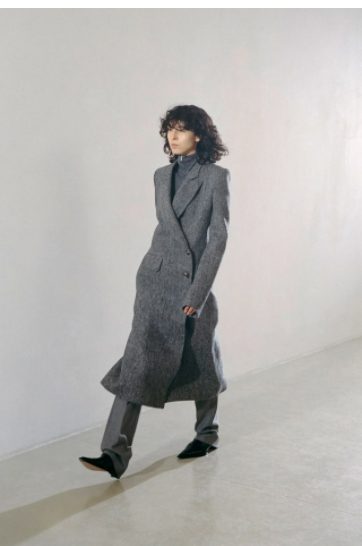 The weather out is still cold. Which is why coats are staying in my fashion vocabulary for the time being. Double-breasted coats (and blazers!) provide instant back-to-business style elevation! They're sophisticated, structural and elegant to its last lapel stitching. If you've been following my IG recently, you'll know that I got this one vintage men's. Actually, vintage shopping in the men's section is the best way to find those boxy and long sweeping styles. I've also listed some below that you can shop!

Leather Accents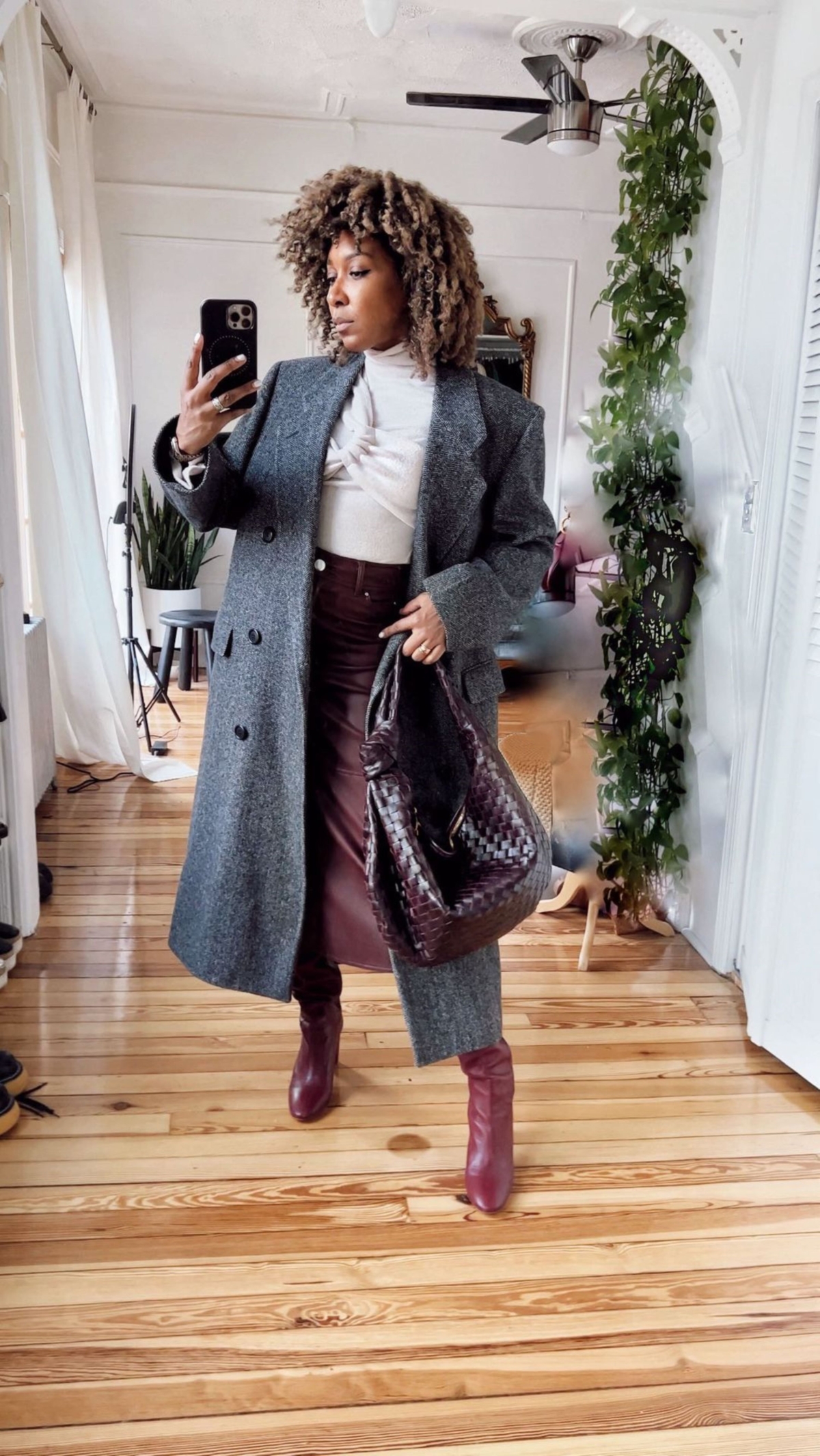 Leather accents in work styles are often overlooked, but it's the code to bring some texture to your outfit! They're also bring so many chic layering combinations!! My favourite is a jewel tone leather skirt with matching knee-high boots! Style tip: colour matching your bottoms with your shoes makes you look taller! Ready to inject some coolness and texture to your back-to-work looks?

Knee-length Boots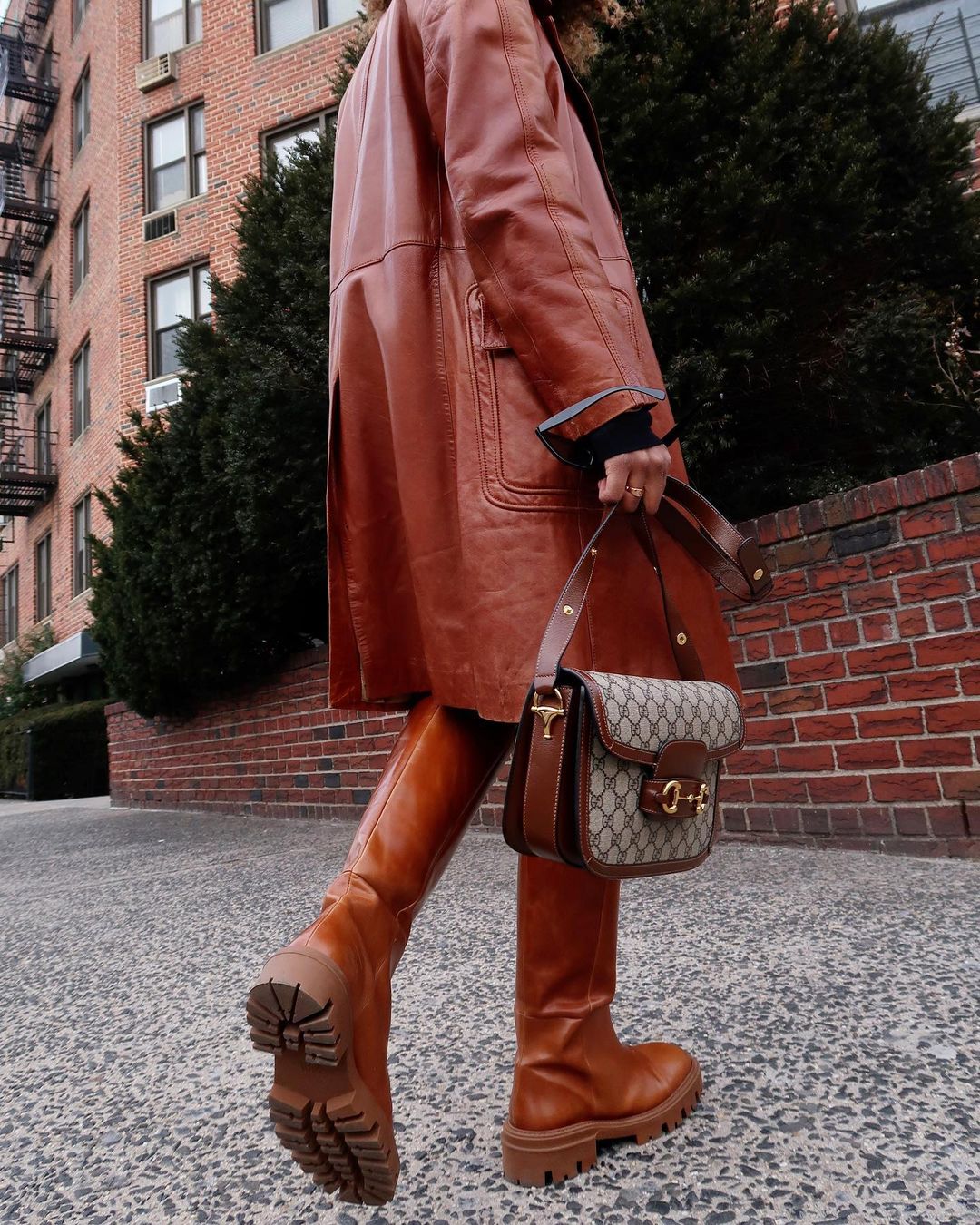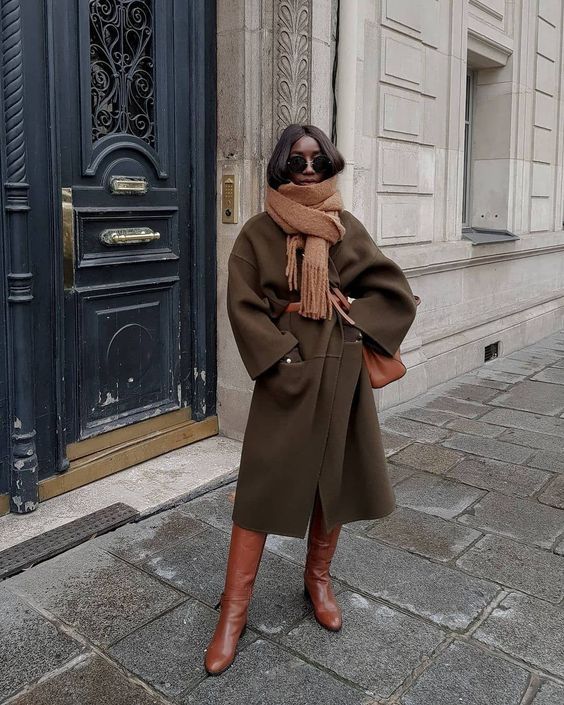 Knee-length boots are back-to-work style essential. As I mentioned earlier, matching shoes with other pieces is a instant way to level up your outfit. 'IT' boots have been a bestseller in 2021, and this year is no different! Whether it's sole track boots or low heels, they're worth the investment. Below I've listed some that would fall seamlessly with your back-to-work wardrobe! What are your favourite work shoes?

Roll Neck Tops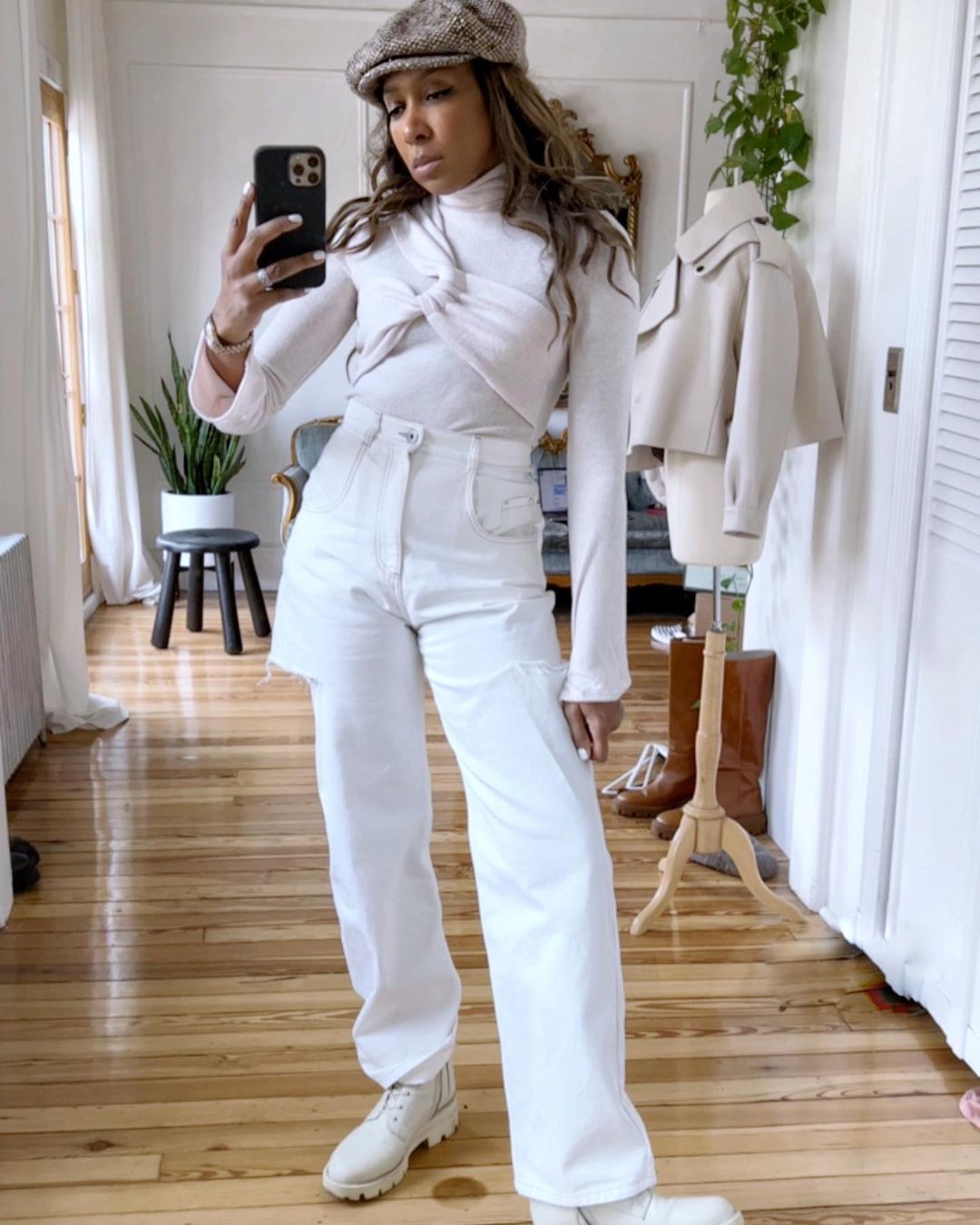 An unsung hero of work style are roll necks. Brands and designers have improved this wardrobe basic making getting dressed at 7am so much easier. Comfortable and chic, roll necks are ideal for almost all outfit combinations. I got mine from Sonja Williams x Monroe Steele. Try layering it under a leather shirt or blazer. Coffee and roll necks at the ready, you've got this!