The catwalks have spoken and I listened. And I came up with my favorite Pre Spring Summer trends 2022. Enough with winter already! I am eager to shop for the new season, excited at all the possibilities that Spring can bring – not only fashion wise – and I know you are too. Take a look at my top options below and remeber: the most important thing is that you feel good with whatever you're wearing, no matter what the fashion industry tells you it's trendy.
Biker Jackets
How many years since you saw a really good biker jacket in the wild? Whichever iteration takes your fancy, this throwback Kate-Moss-off-duty staple is set to dominate and I am not mad at all. Looks badass, looks powerful, looks damn good.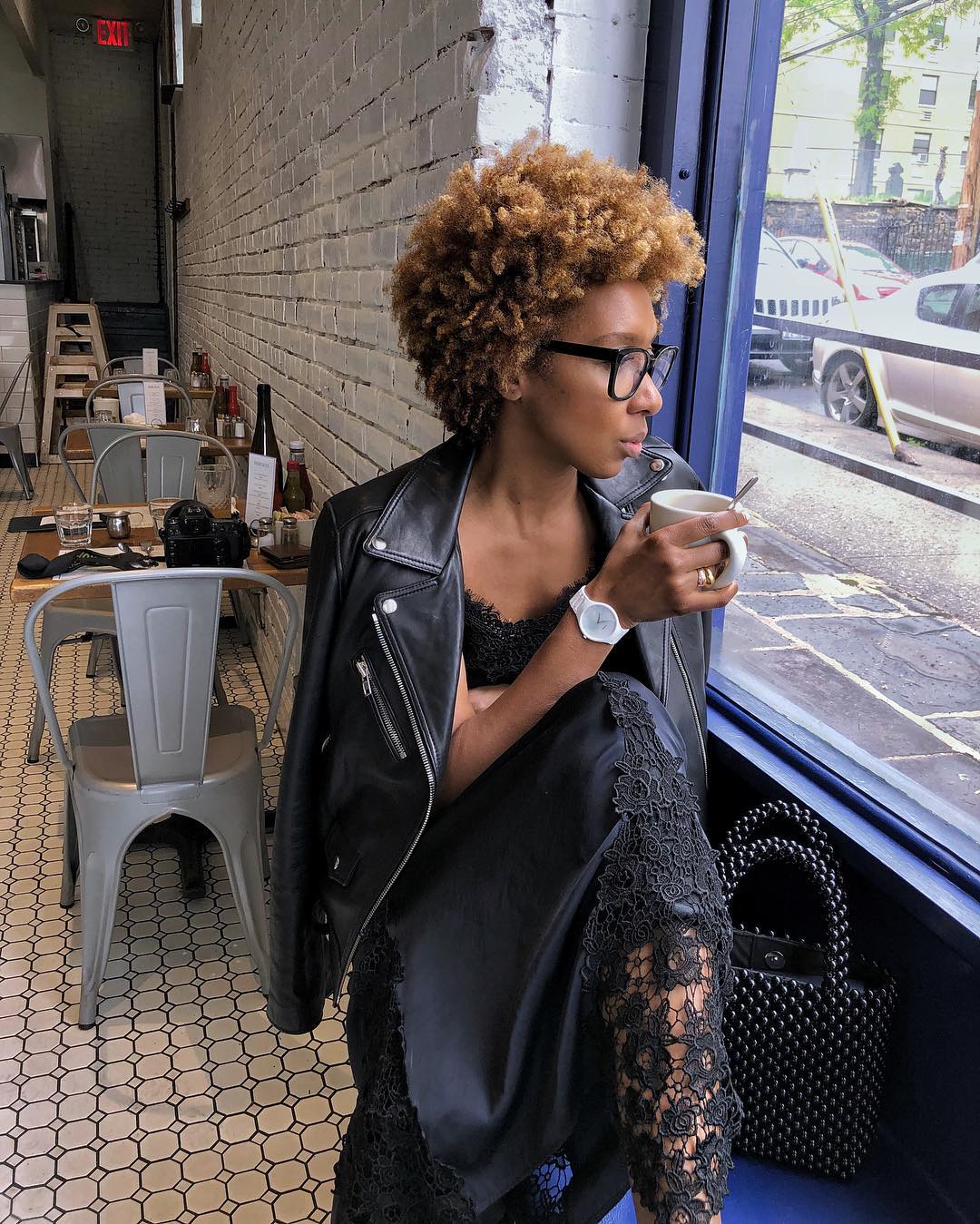 Endless Colour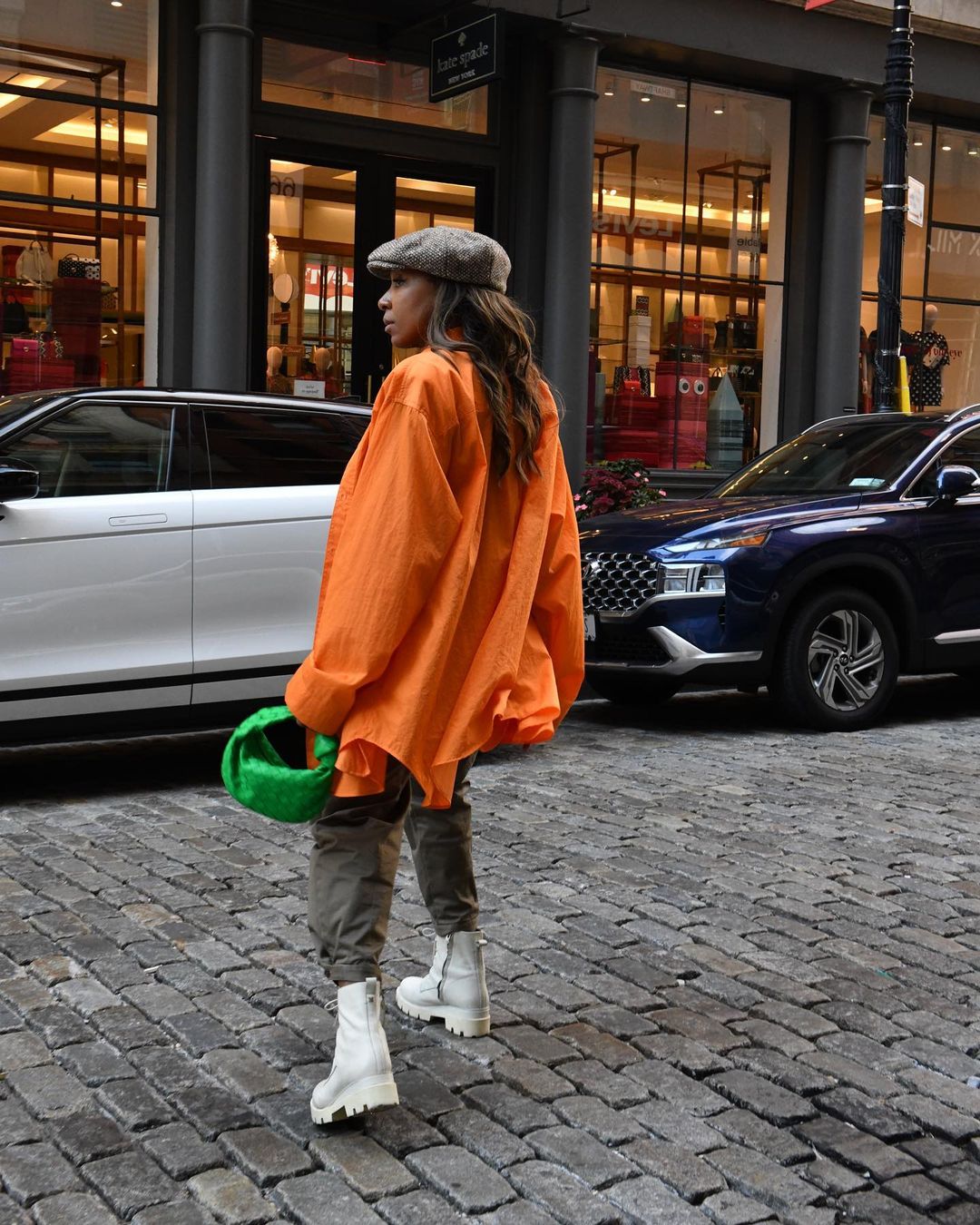 Colour combinations on the catwalks look pretty juicy. Take Valentino, where chocolate brown, raspberry and cerulean blue mingled to perfection. Or Halpern, where tangerine was paired with fuchsia. I purchased a few pops of colour before and will continue wearing them onwards, that's for sure. Another color combo with great attitude with Versace and a full sunkissed yellow look with Christian Siriano – pictured below!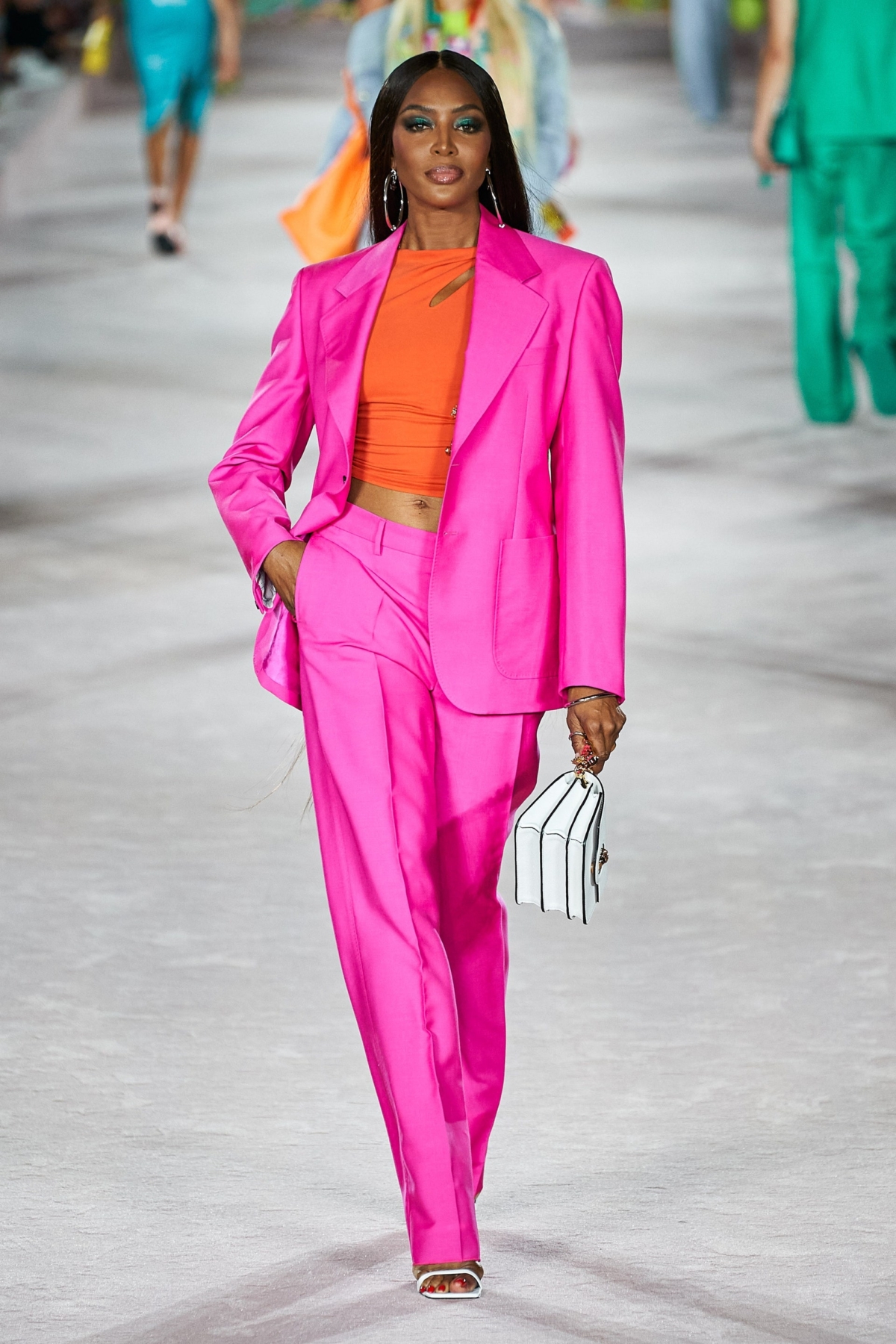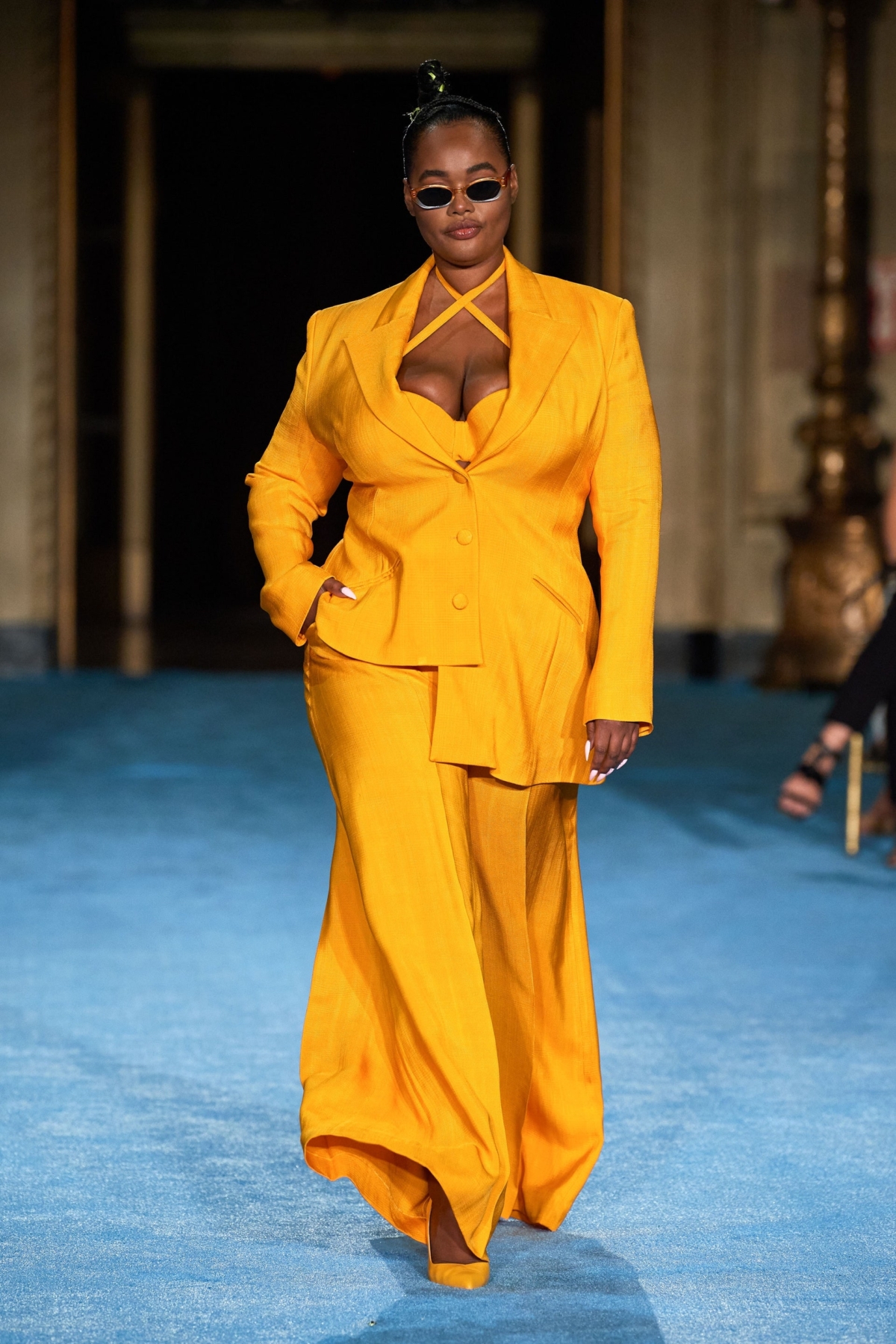 All White
Now, here's one for the minimalists: a shock of white, worn head-to-toe. Feels fresh and gets me excited for spring/summer 2022.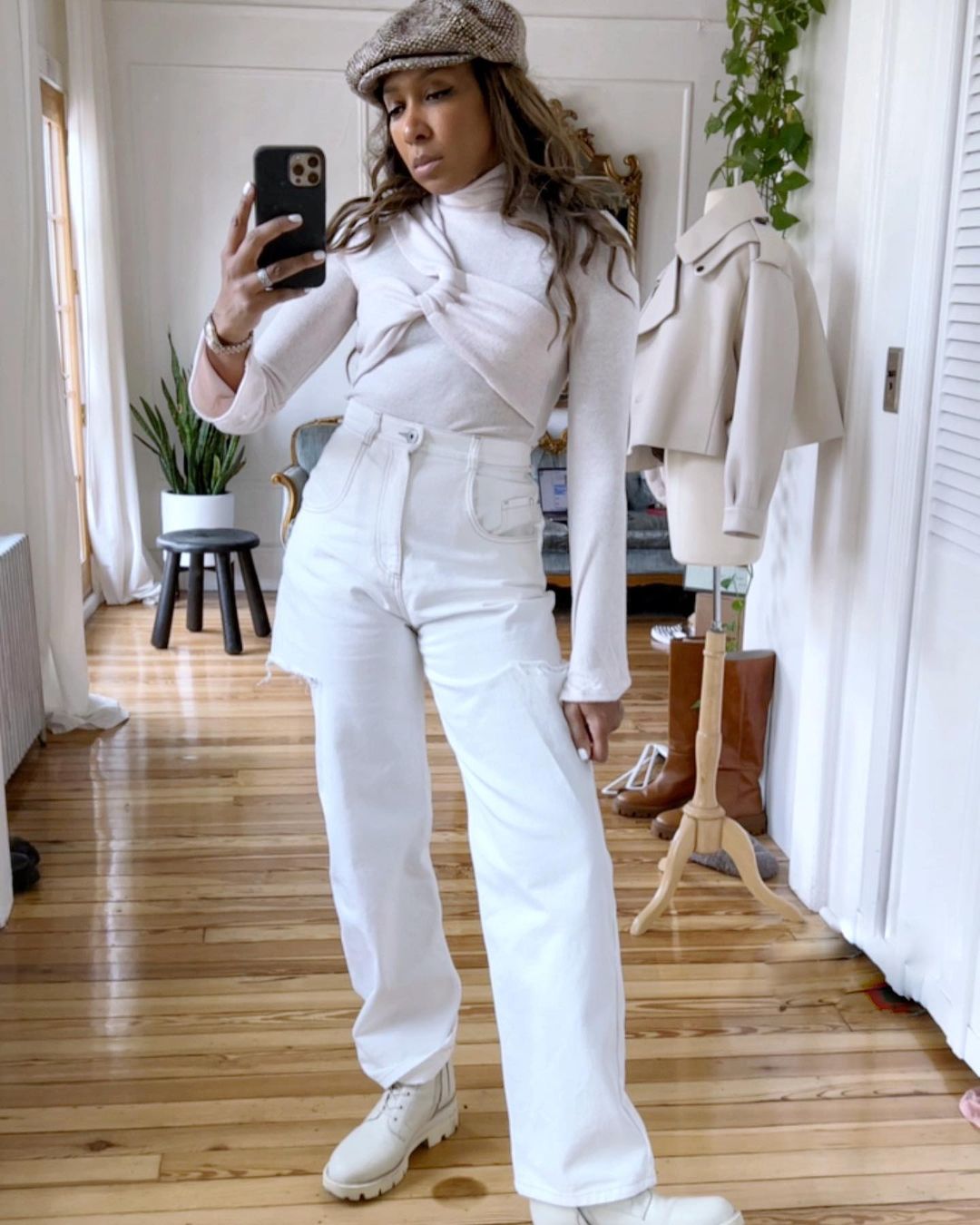 Dress Code Fab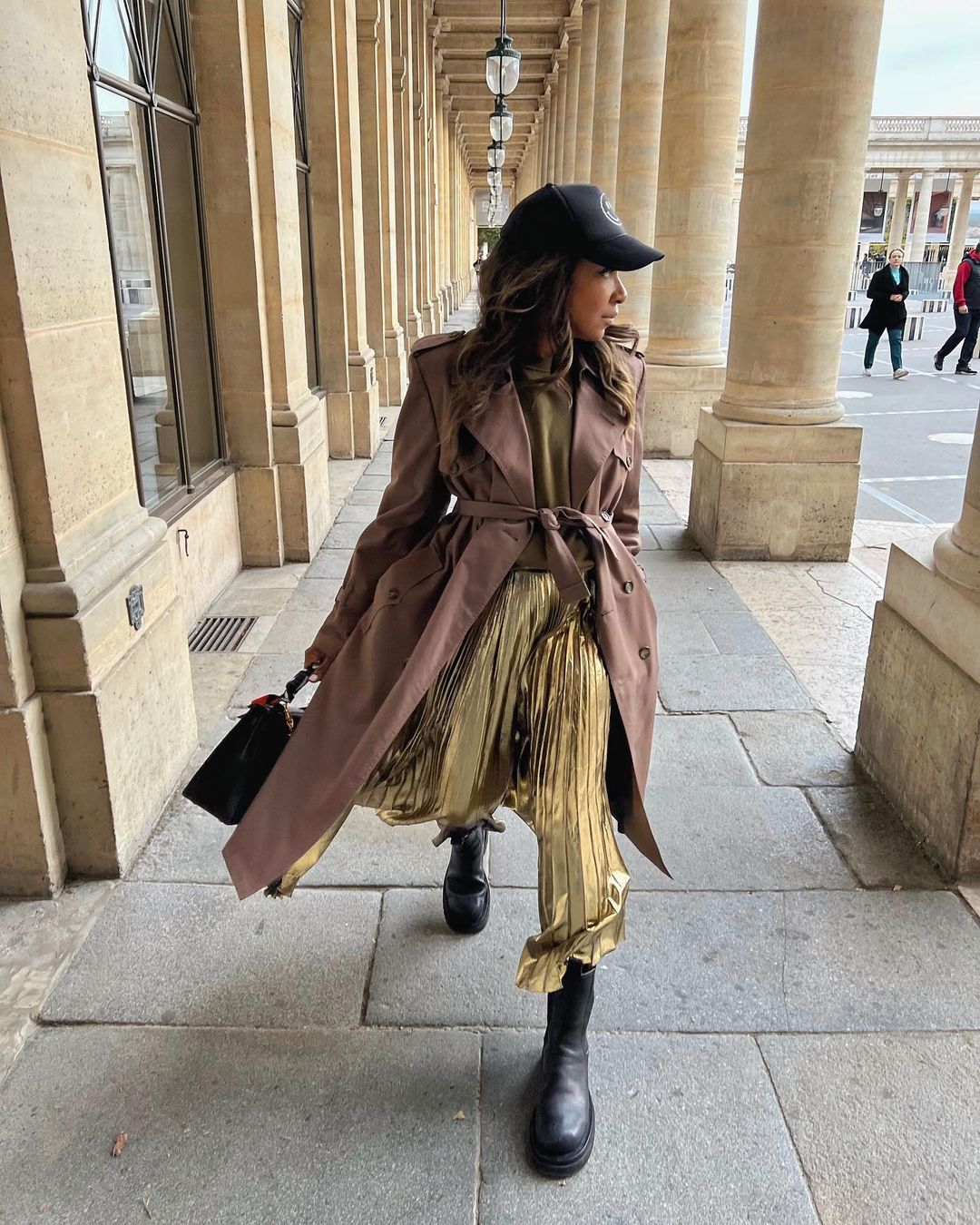 Everything from sequins and sparkles to crystals and heavily-embellished styles abounded on the catwalks as sweet release from challenging lockdowns. I never thought there was such thing as being over-dressed anyway.

Big Blazer Energy
The movement of oversized blazers is not a new one. This trend has been going on for so long, I'd say it's not trendy at all. It's a classic, timeless, essential piece in any woman's wardrobe. Every blazer I own has its own personality, I must say. And I love each and every one of them.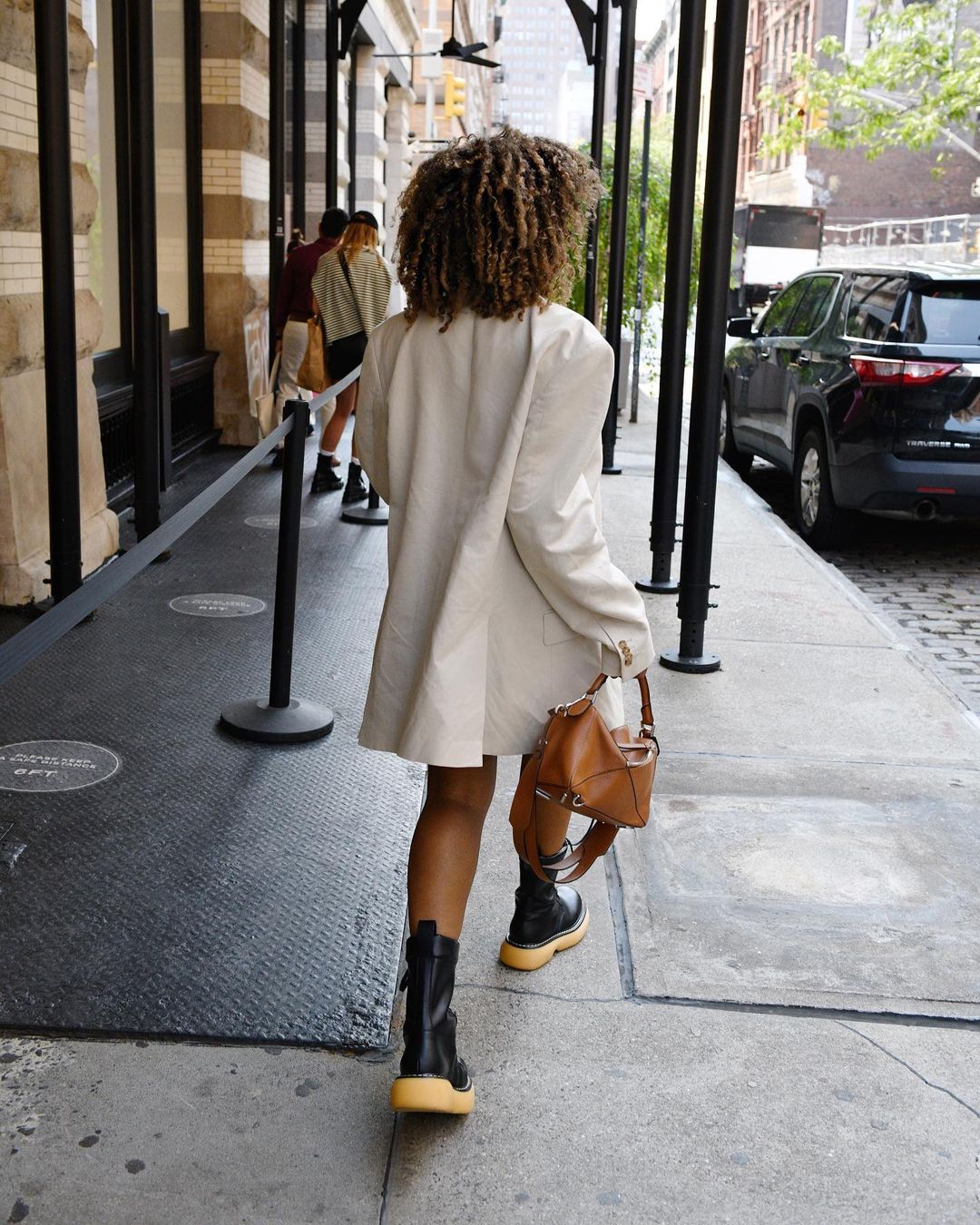 Maxi Skirts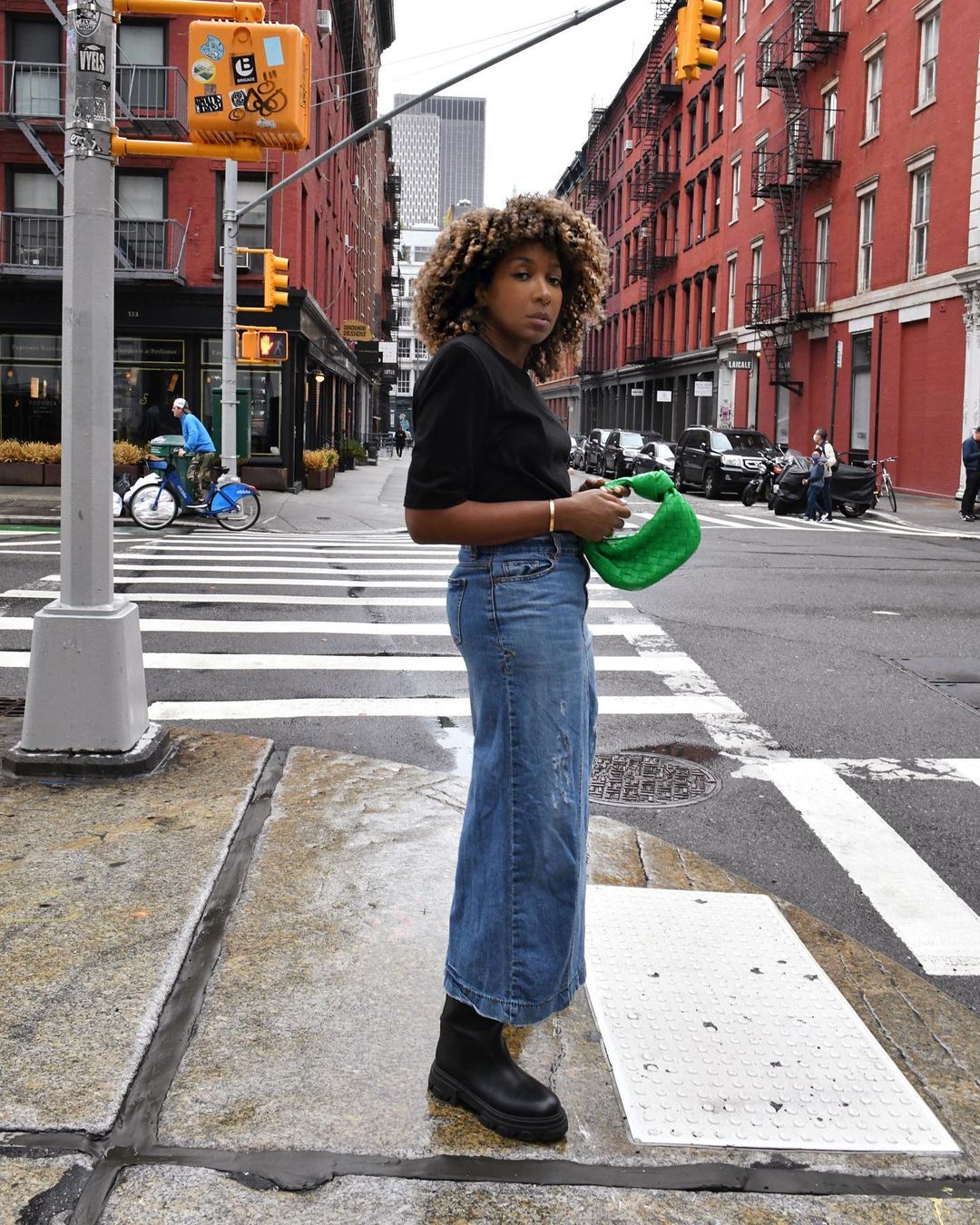 Midi skirts have reigned supreme for some time now. But I think hemlines are descending, with minimalist styles that fit closer to the ankles being more present. The trend is already out there particularly when rendered in jersey and knit options, which act as an easy base for creative layering.

Bralettes
Extreme lengths are easily paired and contrasted, always creating a more dramatic look, day and night. That's one of the reasons I'm into bralettes. So easy to dress up with a suit like I did here on the right or dress down with jeans and sneakers!

Do you have your eye on any spring summer trends? Tell me in the comments!