Knitted sweaters have always been an autumn/winter staple. But in 2021 our knitwear game is getting an alternative boost. From knitted bras and crop tops, to sweater vests and all kinds of cardigans – these are sure to make your outfits pop in all the right ways!
Whether you prefer to stick with a more traditional look or feel prepared to take a fashionable leap, I rounded up the my best sweater-weather looks and where to shop the trends. Some of them are carrying over from last year, but others feel new and exciting. Oh, we love us a good texture!
Knitted bras/crop tops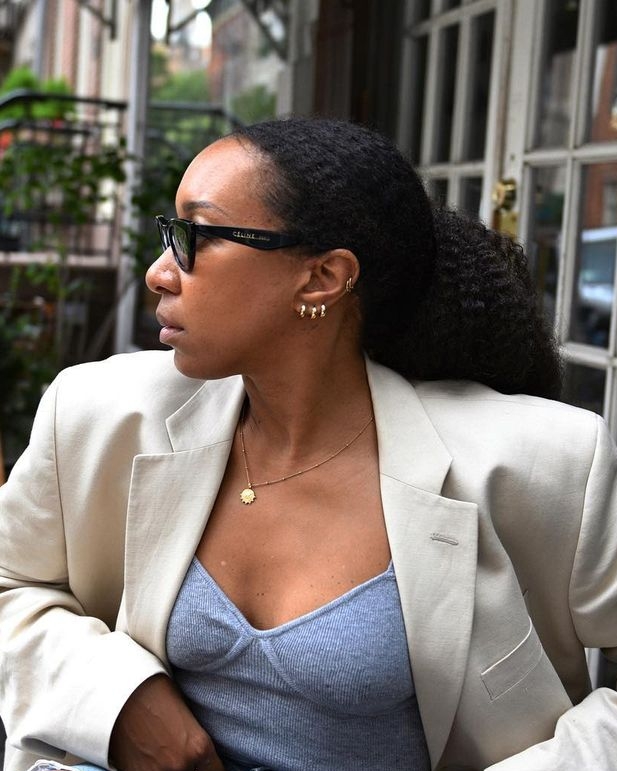 Fall/winter is the best time to experiment with layers and come up with the most inventive looks.

Sweater vests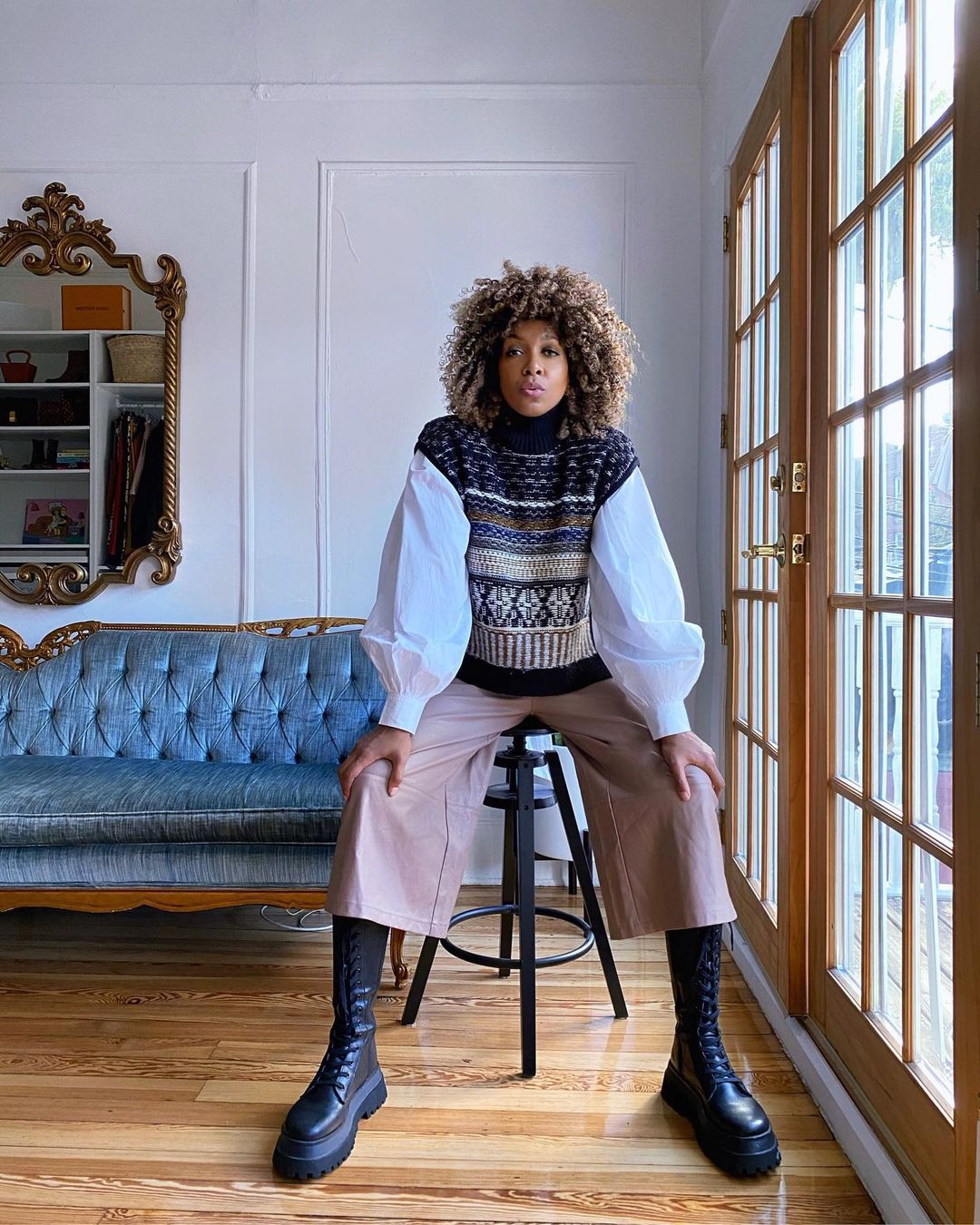 Knitted vests are set to be just as popular as they were last winter. I'd take the trend to the next level with retro weaves. If it looks vintage, it's going on my chart. In fact, why not invest in an authentic vintage piece to really nail the look? But if you're on the low-key side of things, you will get so much wear out of this wool-blend sporty vest by Frankie Shop (the price is really good and the chocolate shade is just chef's kiss!)

Cardigans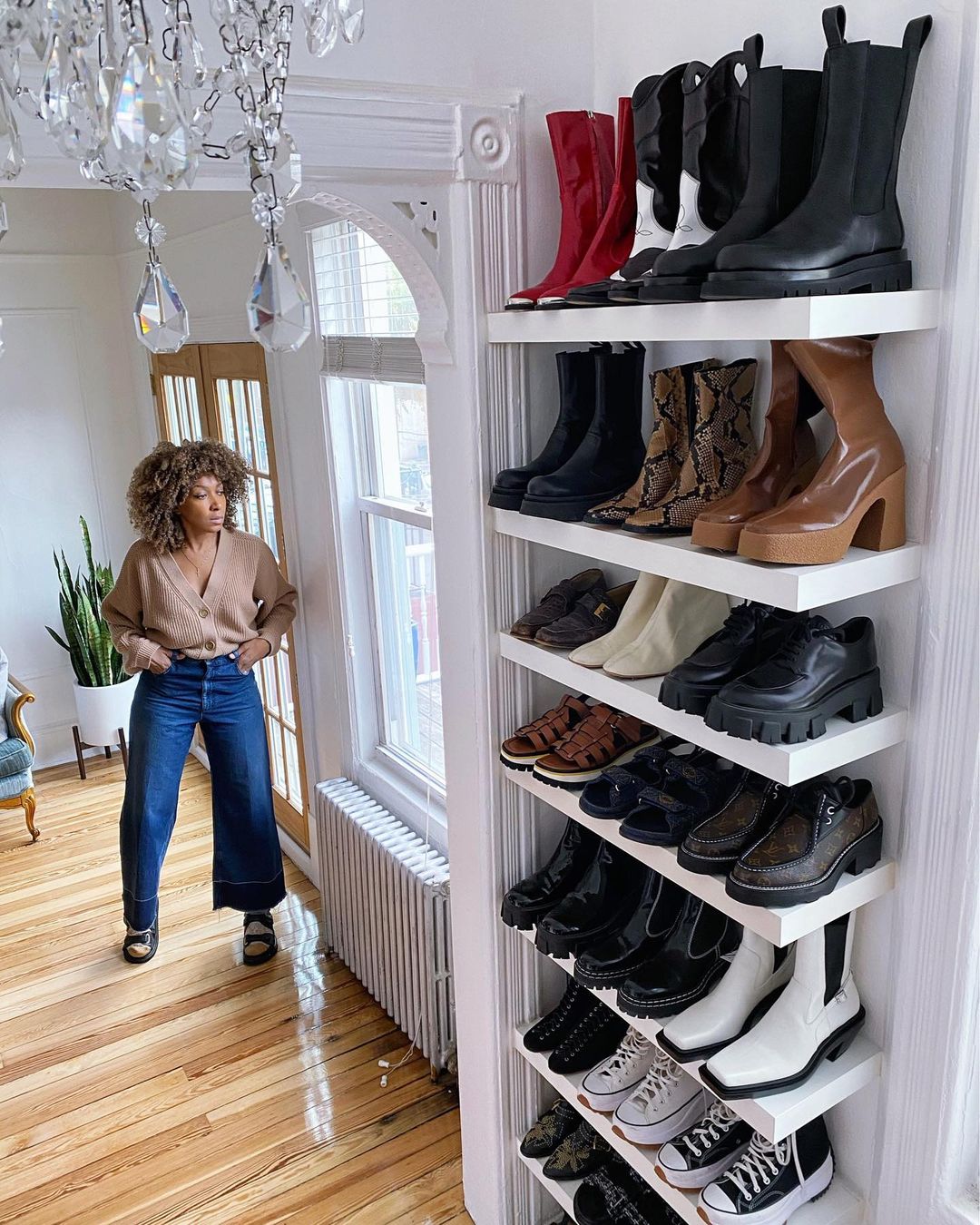 Just because we're heading into autumn doesn't mean you need to turn your back on saturated shades. Look at this cardigan I found on MyTheresa: just gorgeous (in love with orange!). Cardigans are here in all shapes and forms: cropped, wrap-around ballet style, fitted, maxi, oversized, fur-trimmed. They're a wardrobe statement, no matter what shape you choose. You can pull off the cardi-as-top version of this trend, or go for the more relaxed version meaning chunky cardigans worn open as a bold layering piece. How cool is this checkerboard cardi courtesy of Free People?

Cut-out knits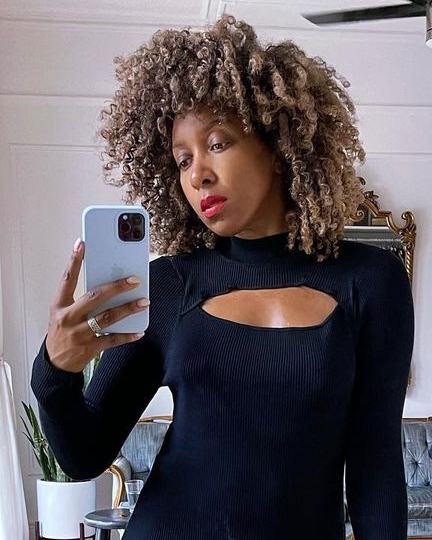 Not even our knitwear drawer is immune to 2021's love of a cutout. This is the best autumn/winter update on the classic 'jeans and a nice top', I'm telling you. The cutout adds the spice we all need in our lives.

Arts and crafts knitwear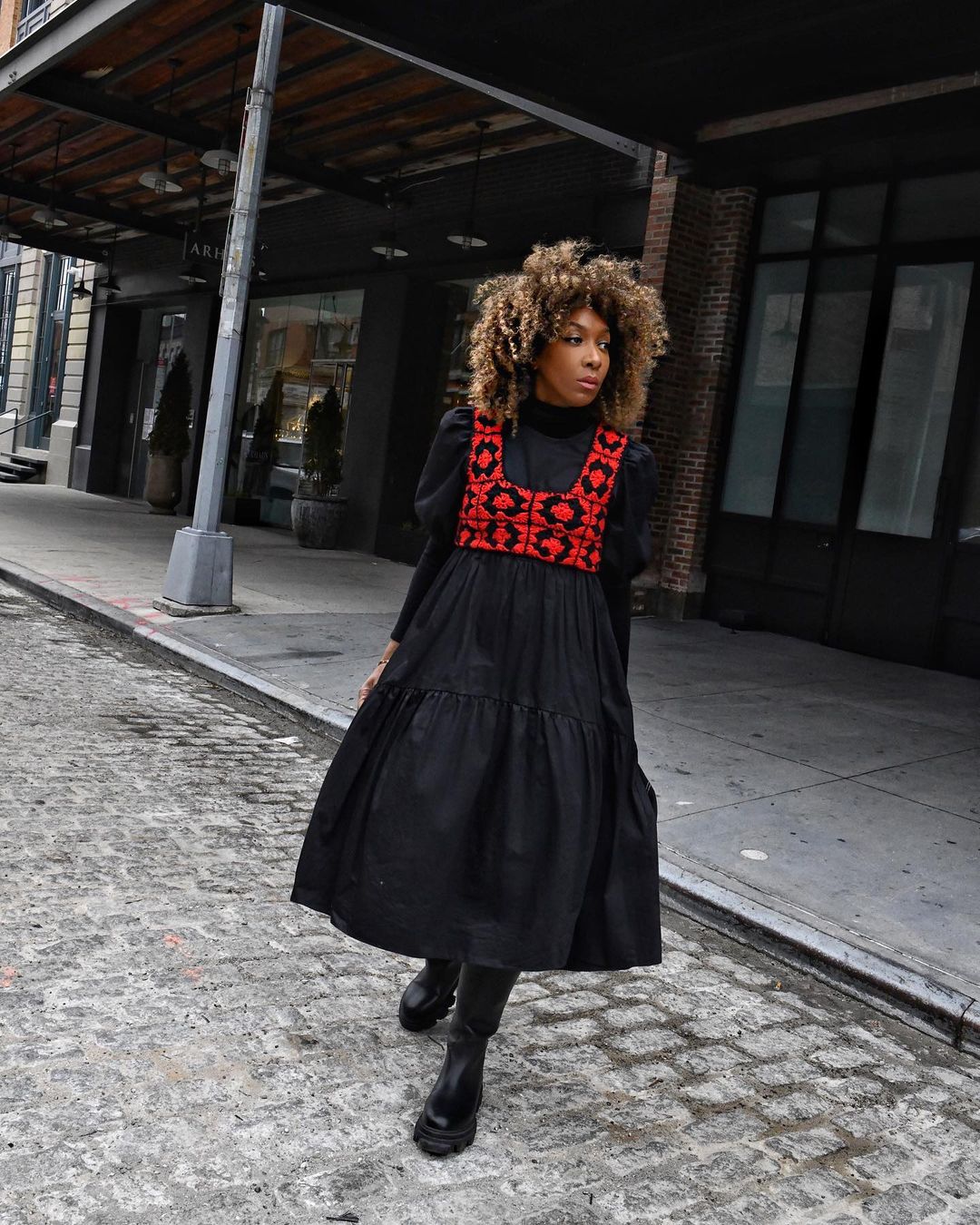 Largely considered a summer trend, crochet has left a huge mark on the 2021 style agenda. If you haven't already invested in it, focus your search on thicker, heavier weaves with minimal gaps so they can better withstand the seasonal chill. The key here is: if it doesn't look like your nan knitted it for you, then it's not right.

Chunky knits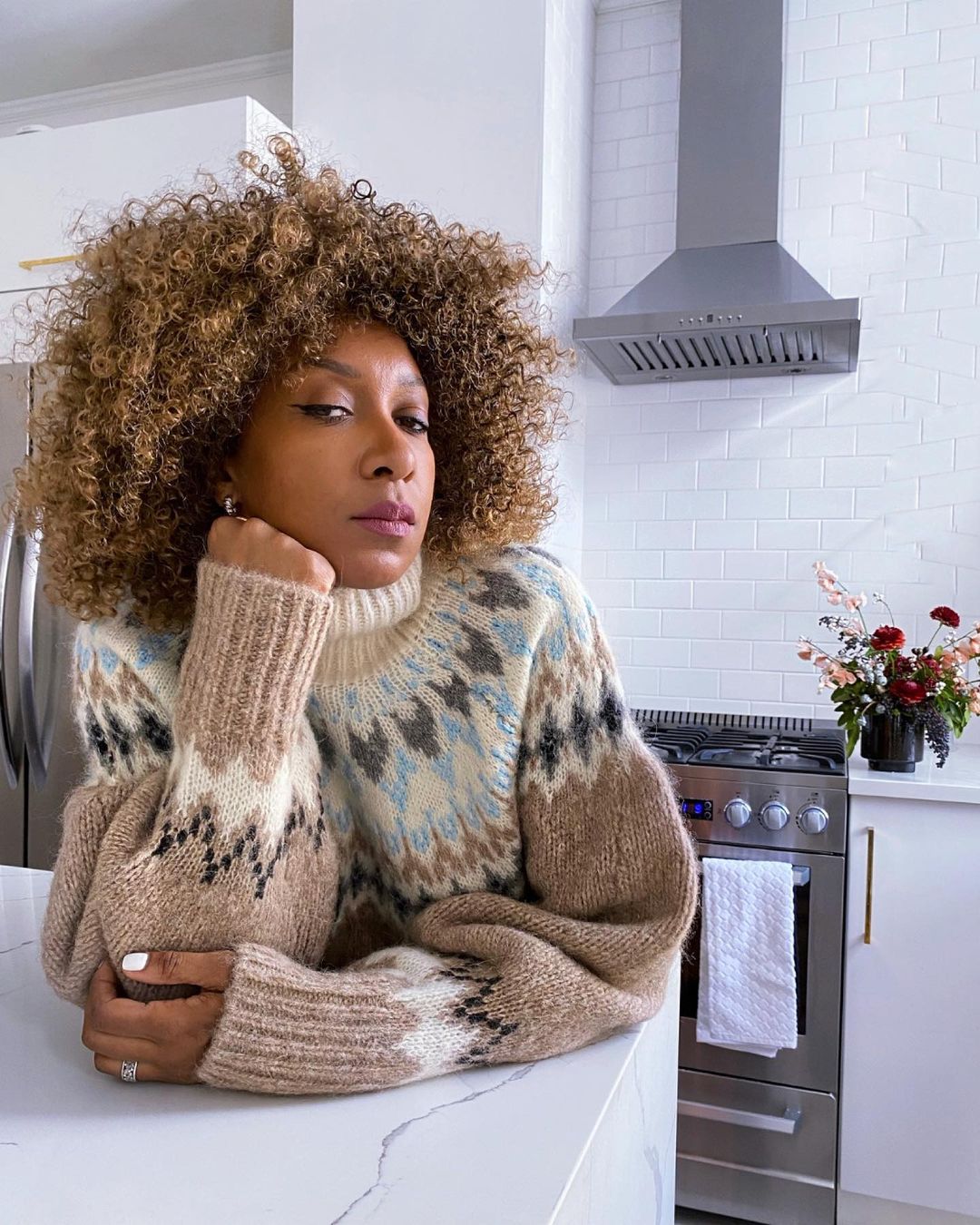 Say what you will about the season – shorter days, darker nights, tumultuous weather – but you cannot beat being swaddled in an ultra chunky knit. It's like a hug, a blanket, a cup of tea and an evening by the fire, all rolled into one. The undoubted queen of chunky knits is Hope Macaulay, a Northern Irish designer you've probably already seen all over Instagram. Also, beloved Harry Styles has sported a really cute patchwork knit himself – which I found (similar) on etsy.

Are you adding any of these knitwear pieces to your wardrobe rotation?