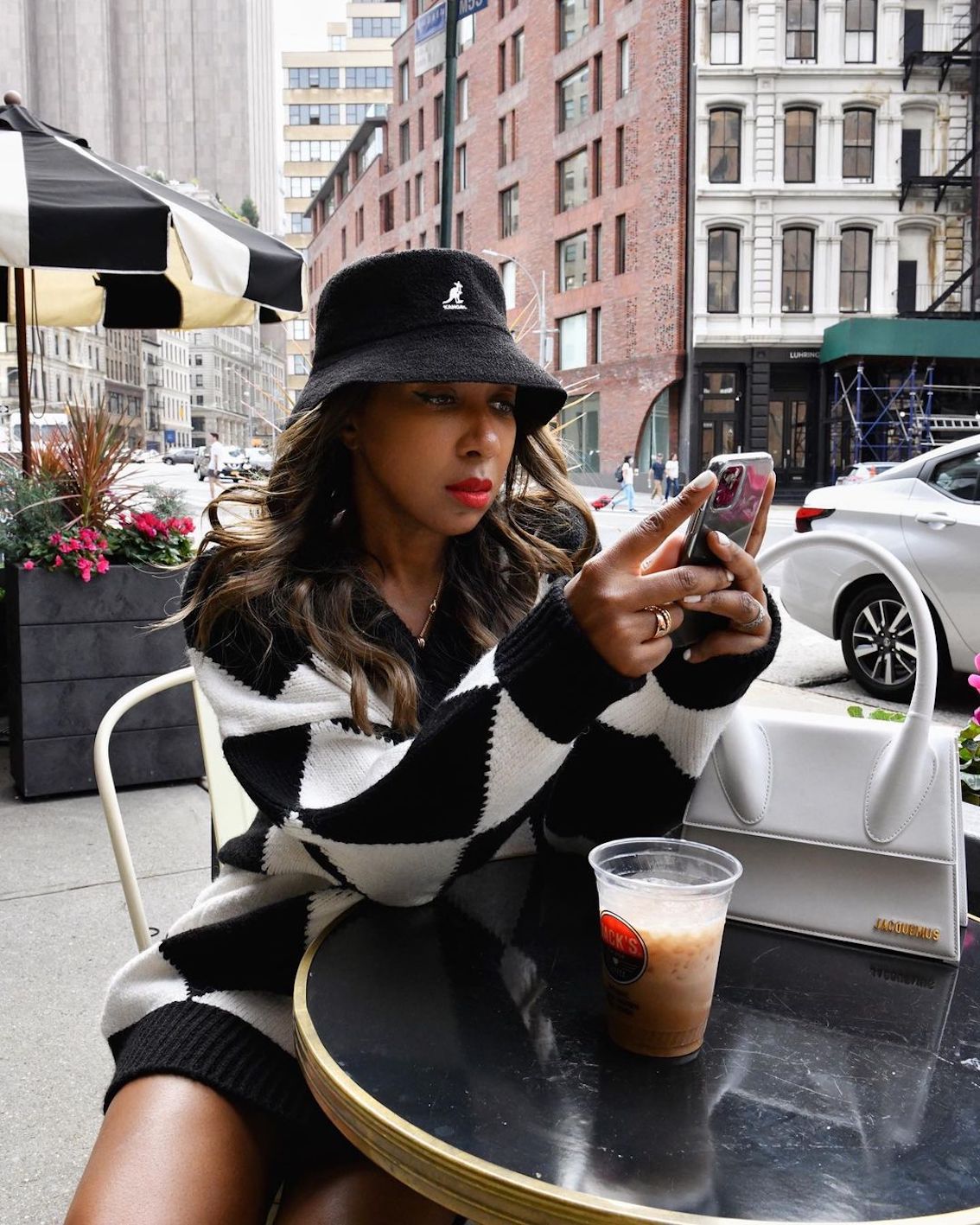 Finally, the most anticipated sale of the year is almost here – Black Friday! It's time to put those wishlists to action! That coat you've been eyeing for half a year might just be 50% off. Or even those new season clothes that caught your fancy will have a smaller price tag than the usual original one. Below I've listed some of the best places to shop for Black Friday. And just a secret between you and me – some of the sales have started already!!
T'is the season of sale. Buckle up, baskets at the ready, and GO!
Best of Fashion!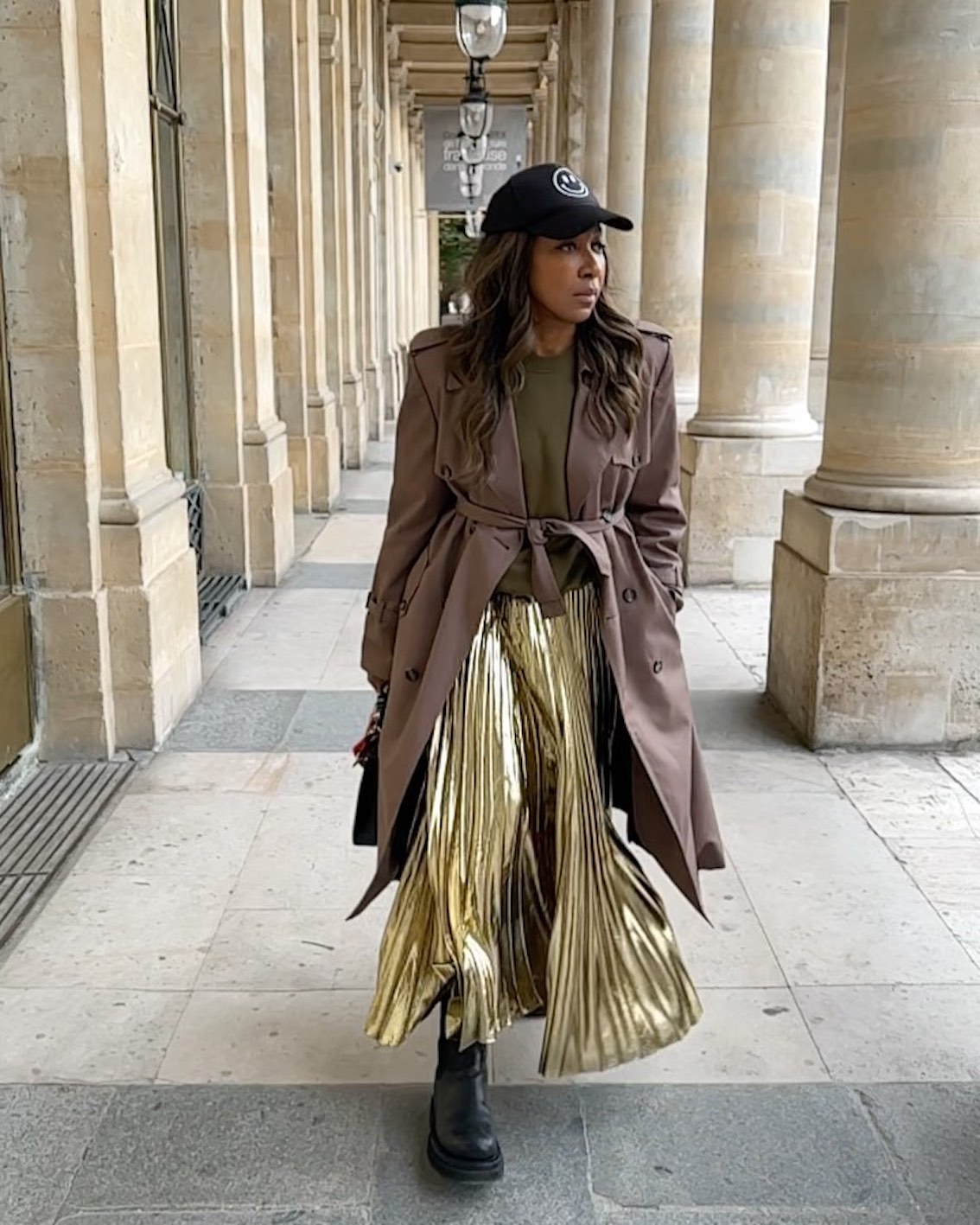 Okay, let's just dive into it because we have no time to waste. Our favourite e-commerce sites like Farfetch, MatchesFashion and Mytheresa have actually already started their knock-downs. And what's more, some of my favourite wardrobe pieces such as this Frankie Shop Dress are included in the sale! If you've been following my social media, you'll know how much I love this dress!
If you're sticking to a budget, don't forget that H&M, Mango, &Otherstories and COS had sales up to 70% off last year! Therefore, keep those in your radar in the coming days.
In the carousel I've added my style favourites and steals – Don't worry, I've got you sorted!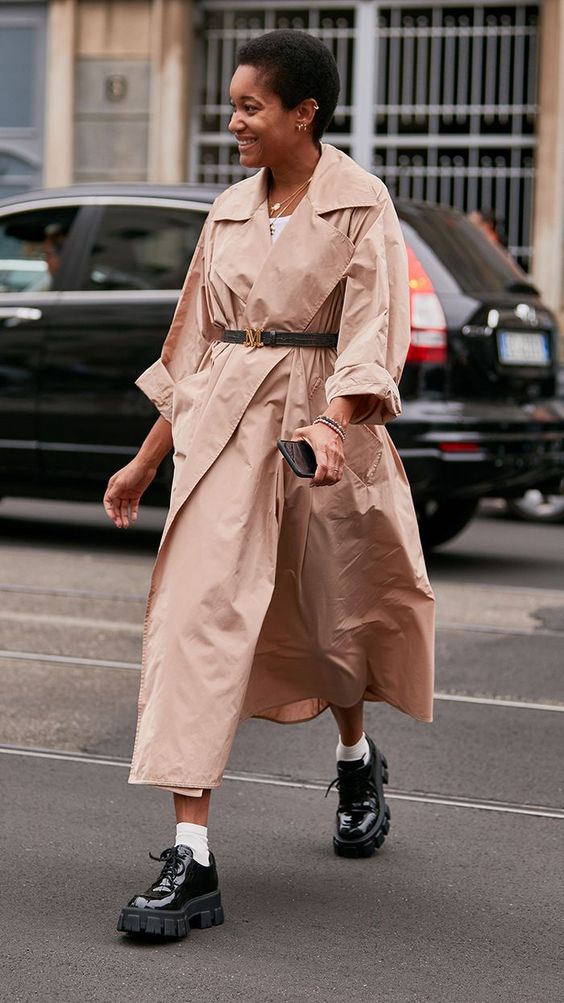 Jewellery Steals!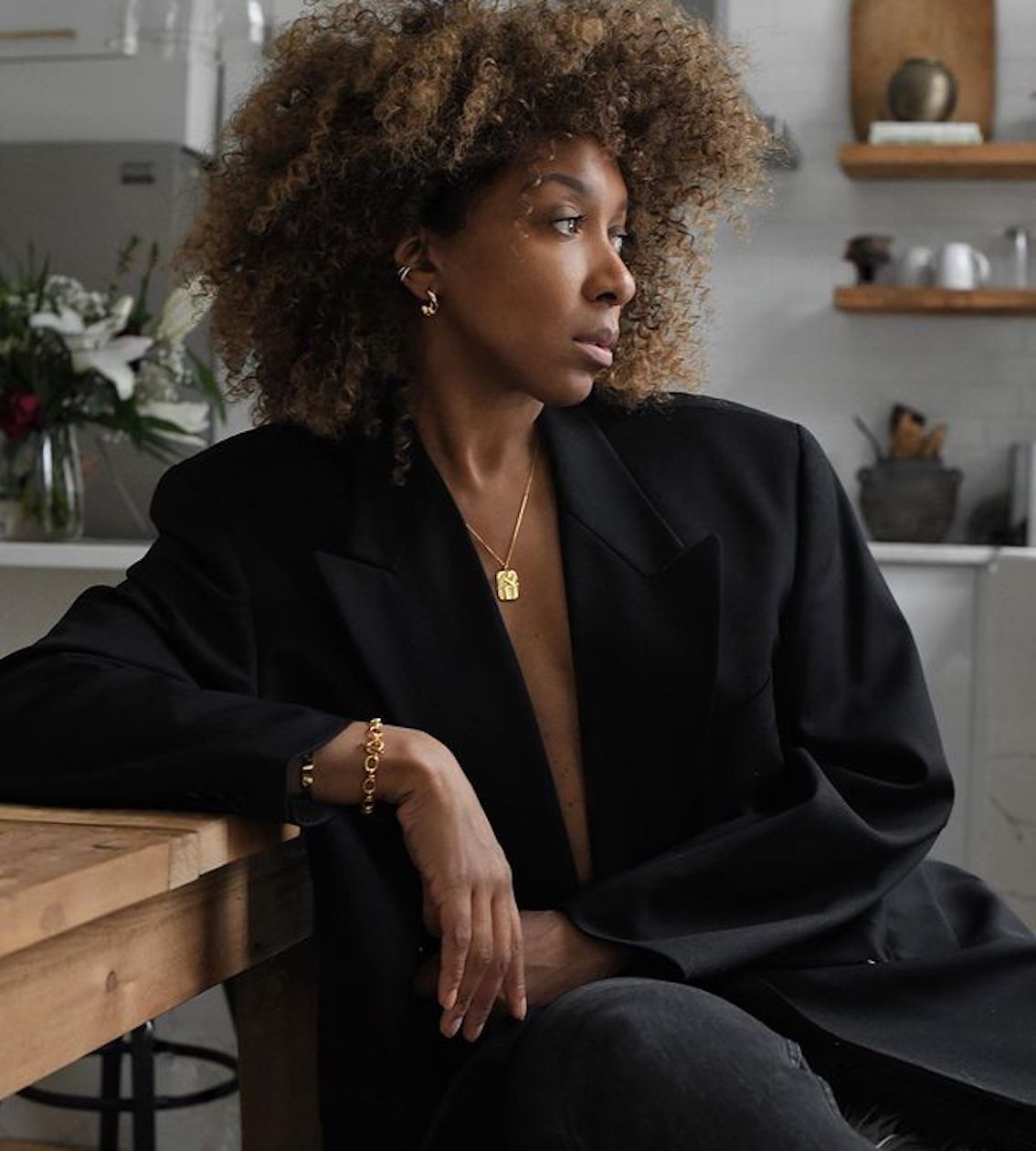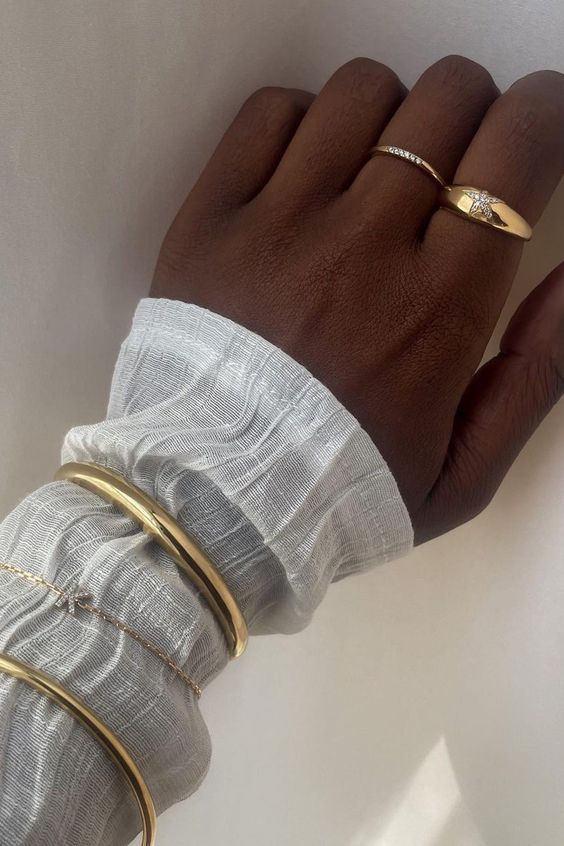 Whether you're self-gifting or gifting to someone else, there's nothing more special than receiving jewellery. Especially for the picky ones, or the ones that are not sure what they like, a stunning silver necklace or gold hoops are definitely the safer option. This year Mejuri is giving us 20% off when we spend over 100$ (on 24th). And just to note, their jewellery is made with ethically sourced diamonds and responsibly mined gold.
Added to my Black Friday jewellery watchlist are, Swarovski, Astrid and Miyu, Pandora and Missoma who all had Black Friday sales up to 25% off last year.

Shoes You'll Always Love!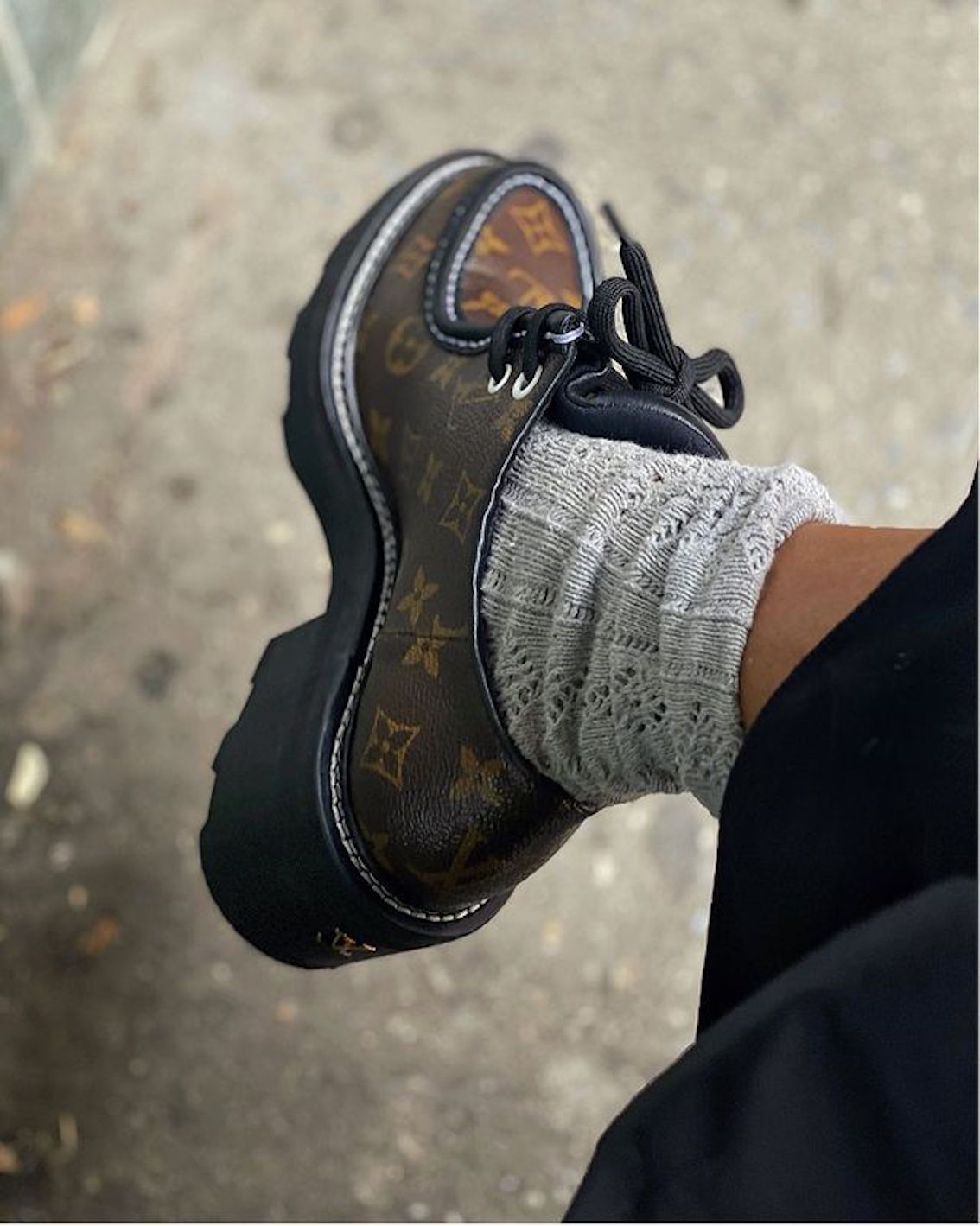 Shoes. We always need them. They last the longest and the designs are timeless. If you've been wanting a new pair of boots for a while (especially those chunky ones you've tried on the shop, but were too expensive), getting them on sale will wipe those tears! It's true when they say that the right pair of shoes will take you anywhere!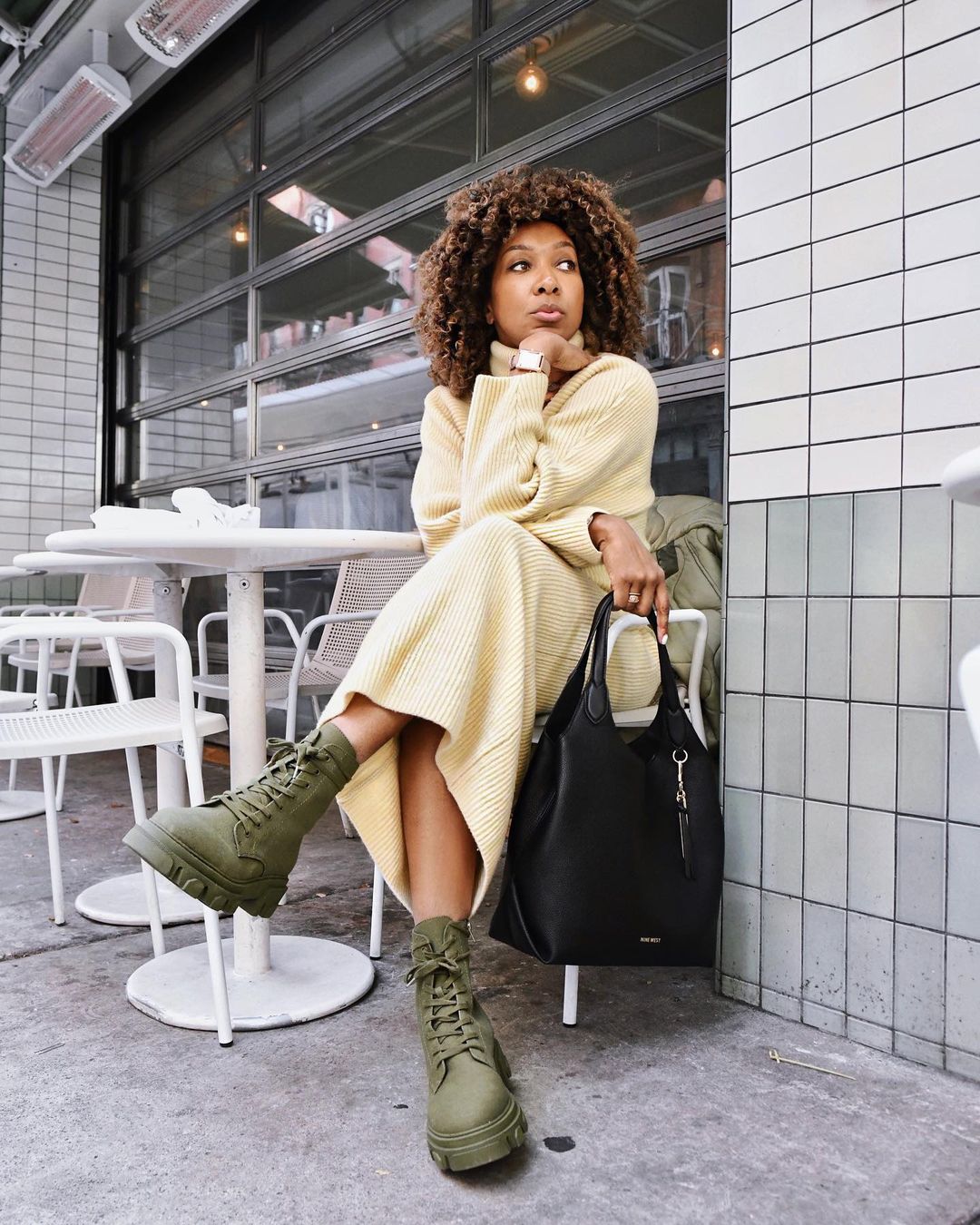 Lingerie Too Pretty to Resist!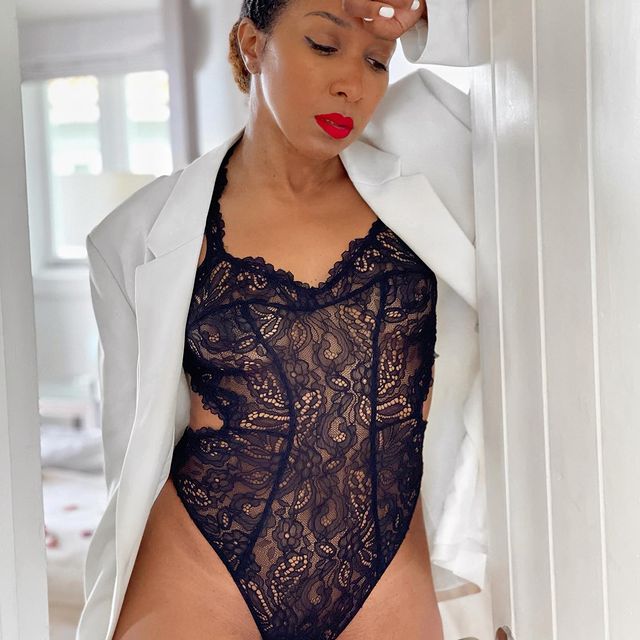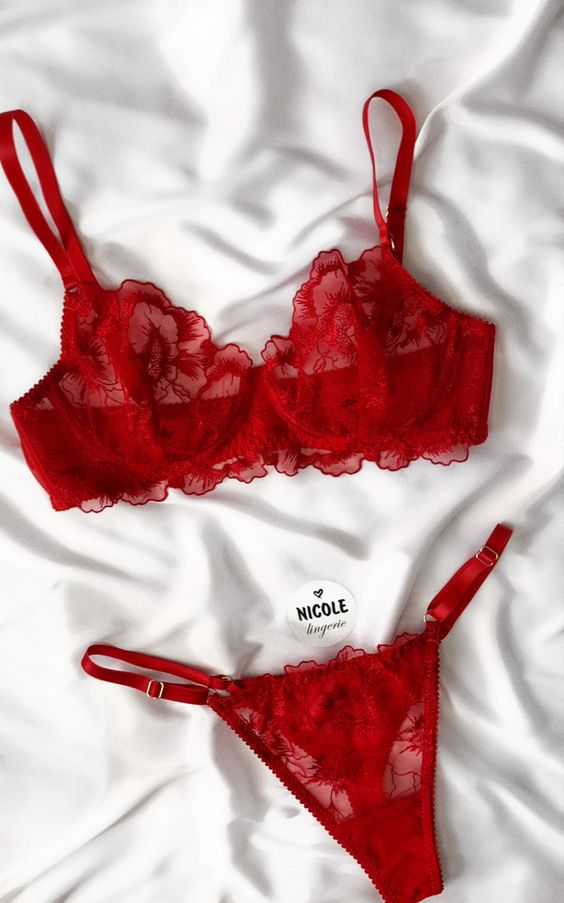 Beautiful lingerie never goes unloved. Why not indulge in some La Perla, garter and all! Finding cute pieces on sale won't be hard, but which ones to choose from? Snap them up for future evenings full of romance and wonder!