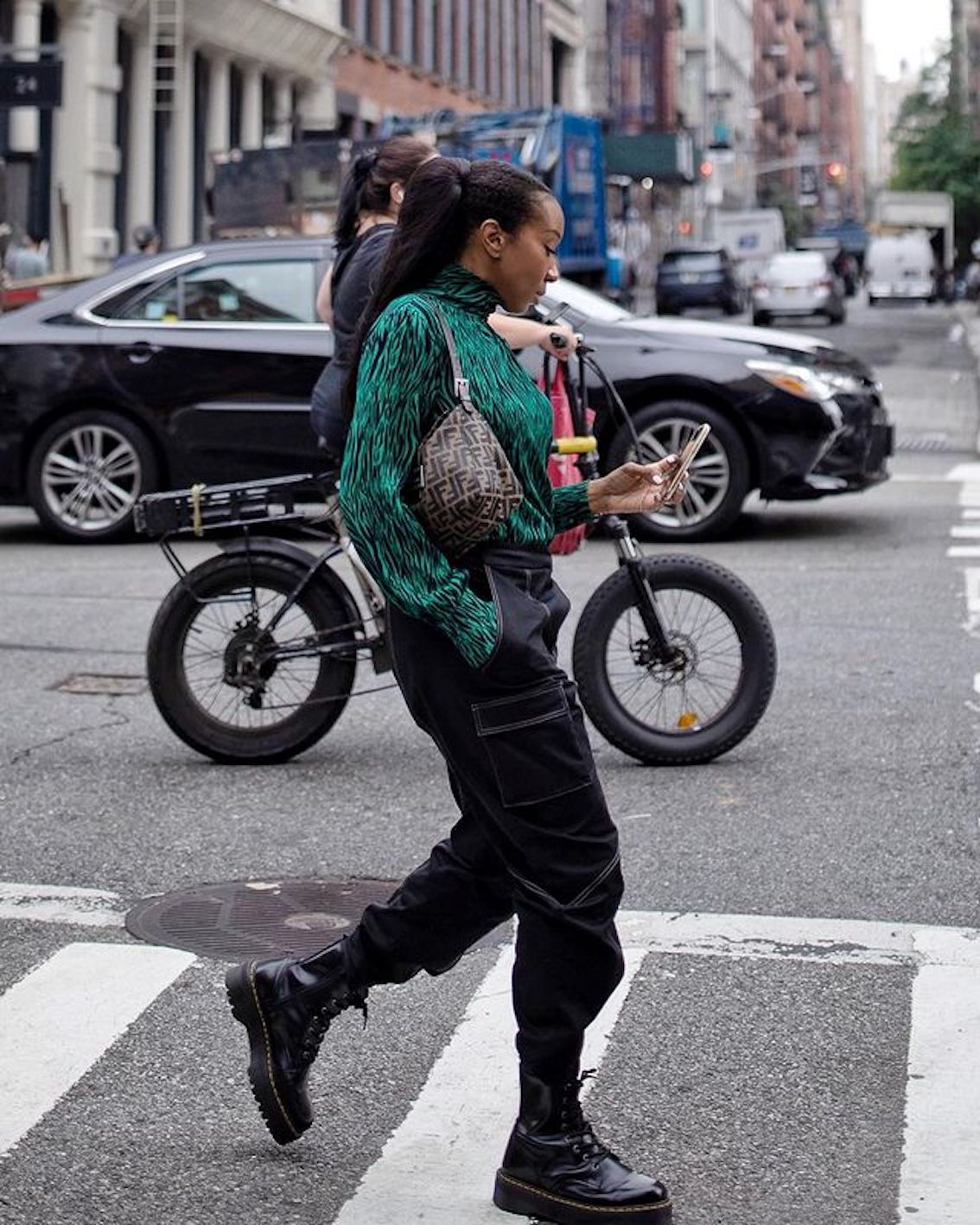 Let's talk boots. I'm going to just get down into it because it's one of my all-time favourite product category. Each season, classic boot designs are reimagined into new iconic versions! This autumn/winter is no exception! In fact, I think that the buzz surrounding boots are at an all time high. Below is a rundown of some of my favourite boot trends hitting the market! Strap up!
Platform

Whether it's a nod to 70s nostalgia or Harajuku-flatforms or futurism, platform boots are elevating the season to new heights!
Platform boots have made their presence on the runway before (I'm thinking of iconic Vivienne Westwood collections). Though, this boot type has made a deep impression on the present fashion zeitgeist. Perhaps, we needed a physical and psychological pick-me-up.
You might have recognized the shoes I'm wearing from Stella McCartney! And, I can't wait to pull them out again for this season too – These shoes are not going away any time soon.
It's hard not to feel powerful in this boot type. State your presence and don't apologise for it!!

Knee-High Boots
I think knee-high boots have that sure mixture of elegance, classicism and seduction.
They're a wardrobe favourite because of how you're instantly able to change the mood depending on how you wear them.
If you want to play more on the classic side and channel some Phoebe Philo minimalism, pair these with a long dress and a statement belt like I've done here.
Alternatively, have a go at this season's trend of playful seduction and wear these with a mini dress or skirt!
Still not your vibe? Try something a little more Karen-esque and combine these with an oversized blazer.
There's never a dull moment in this boot style!!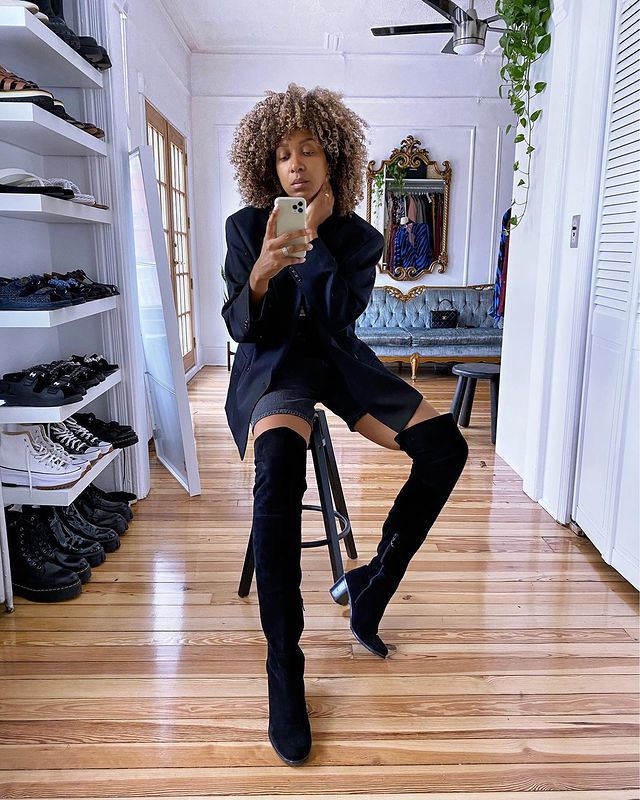 Track-Sole/Weather
I love a pair of shoes with a sturdy base. The chunky track soles have trodden deeply into my mind and straight into my wardrobe.
It's heavy duty that leans more into the outdoor and workwear realm of inspiration. What I love about this style is that it feels so effortless compared so some of the other styles. I can wear my dresses as well as my formal vintage suit trousers, and I never feel over-dressed!
Sometimes it's just nice to pull out some boots with less commitment, but still retains style (especially for transitional weather). And, these are far from boring!
Now that we see these types for another season, track-soled boots are not going anywhere!!

Combat Boots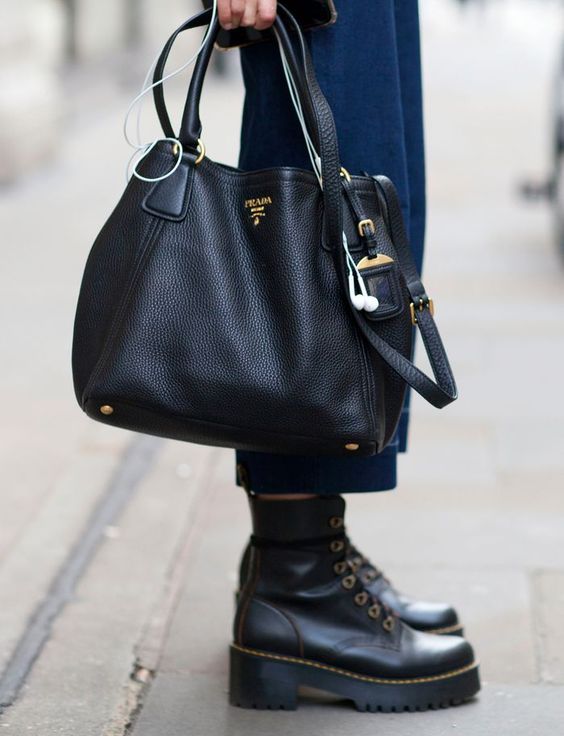 Combat boots make it to the list almost every year, but they're back and no less iconic.
This season, this boot style has seemed to lift further off the ground as designers have preferred thicker soles. I'm not complaining!
Dr. Martens have definitely been stealing the scene for this style with their knee length lace-ups. Though, brands have been quick to understand what exactly makes our rebellious hearts sing – meaning more to choose from!
What boot styles are your favourite this season?