This time of the year the question comes up. What am I supposed to wear when it's not sandal weather but it's not time to break out the winter boots yet either? Transitional fall shoes that's the answer. I hear you, the struggle is real! So in this post we're talking transitional footwear and how to fill the shoe gap between sandals and boots. Right now, September through November, is what's affectionately called shoe purgatory, but it doesn't have to be hell (was this funny?). Take a look at my suggestions below.
Mary Janes
The Mary Jane Renaissance is upon us and designers like Marc Jacobs showed just how much fun this shoe can be. Mary Janes offer a dose of chicness without sacrificing too much comfort. I love the idea of wearing them with socks, cropped jeans and a casual T-shirt.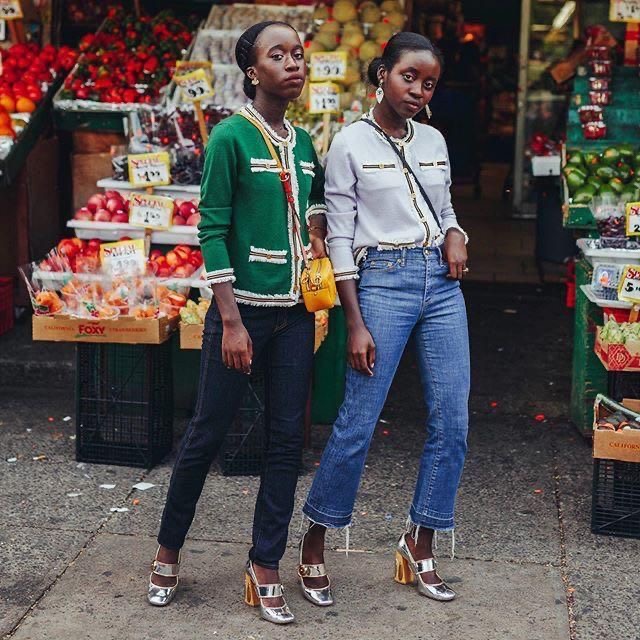 Clogs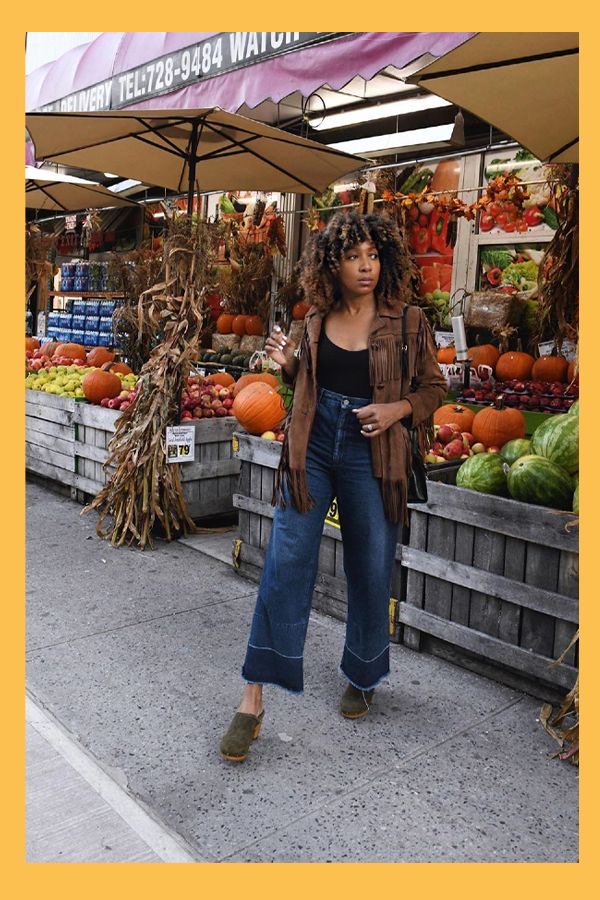 In the last six months it became impossible to ignore that clogs were on the feet of, well, everyone we know (personally and on social media). Even high-fashion took notice of a shoe that has often been called "ugly" (I guess there's no such thing as ugly anymore). Even the kind-of-terrible Crocs were everywhere (by the way, did Crocs win you over this time?) and sometimes styled in a pretty fun and wearable way I have to say. I really want to disassociate Crocs from gardeners and children but it is just so damn hard. Clogs on the other hand, those made of leather or suede, are becoming the comfy-ugly shoe of winter. Welcome to the new age of the clogs. I am joining too as you can see by the picture on the left. Let those ankles shine.

Classic vs Daring Loafers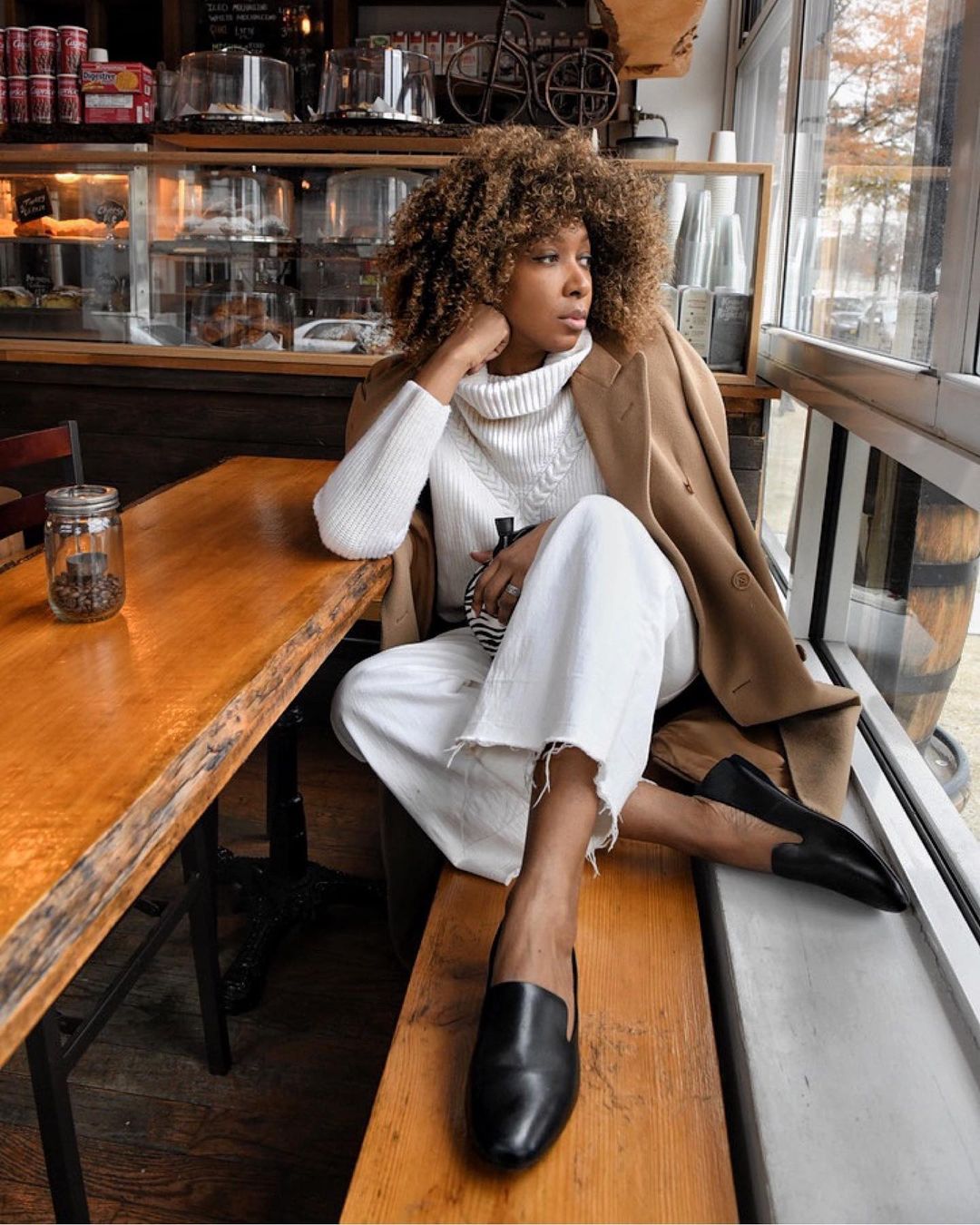 Loafers are enjoying a makeover moment, with chunky soles and wild colourways. And while I'm definitely enjoying the moccasin's new affinity for peacocking (hence my new unconventional but iconic Margiela loafers – there's also a Mary Jane version – you can see on this video), I'm also here for the classics. There's plenty of room in our hearts and closets for the original loafer — a trim bookish style historically favored by prepsters. I personally am here for the gender fluid shoes. Actually, gender fluid everything for that matter. If you're looking for a timeless take on the shoe that epitomizes casual luxury, look no further than the loafer.

Elevated Lace-up Shoes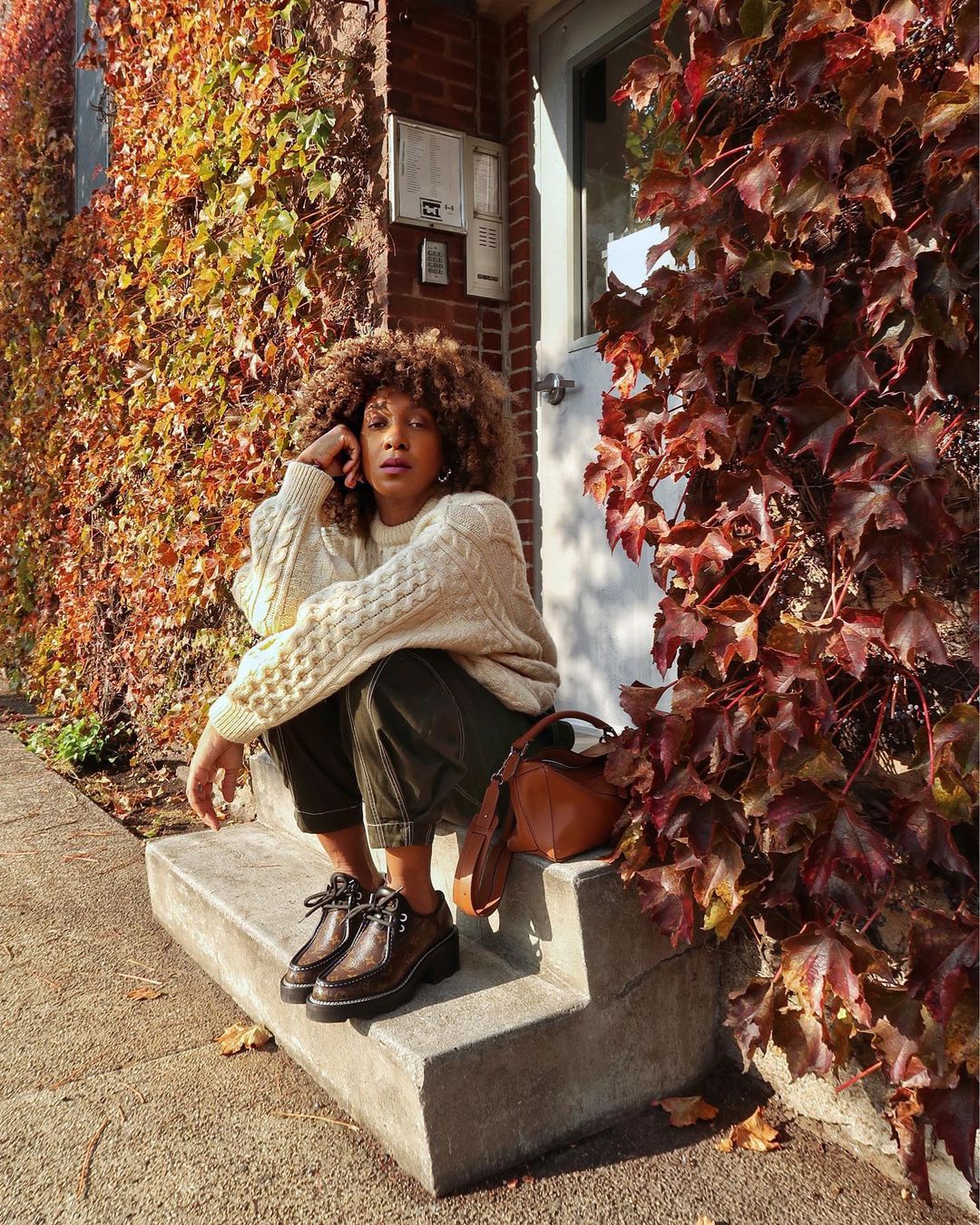 Lace-up shoes manage to be that magical mix of stylish and practical — and I am wearing them everywhere. Especially this Vuitton number with a comfortable track sole. The last couple of seasons have seen the preppy staple shake off its fusty past. In its place are metallic, monogrammed, two-tone, and monochrome styles just perfect for nearly any occasion. The trusted lace-up is so damn versatile. It makes a basic outfit feel fancy, I tell you.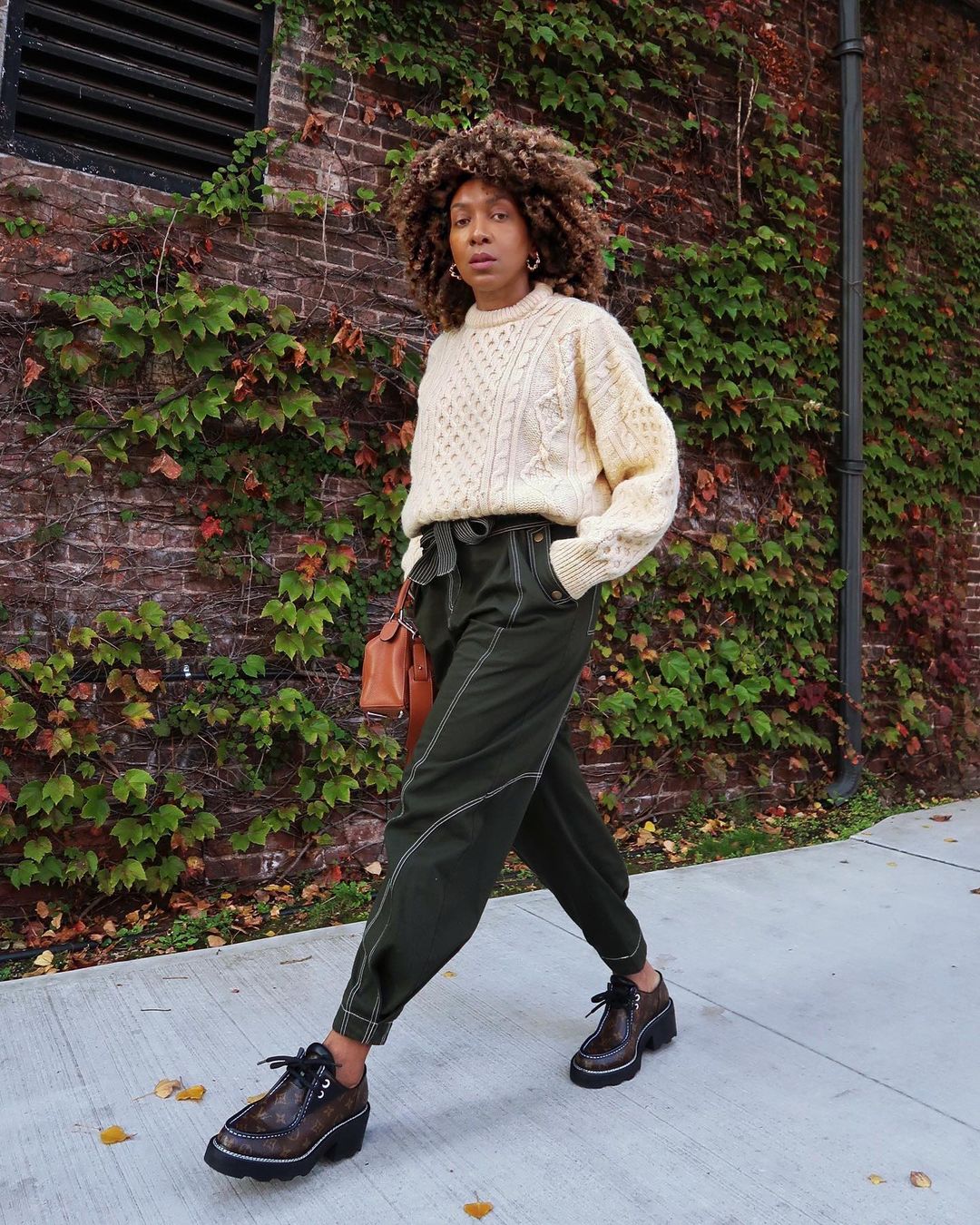 Chunky Soled Shoes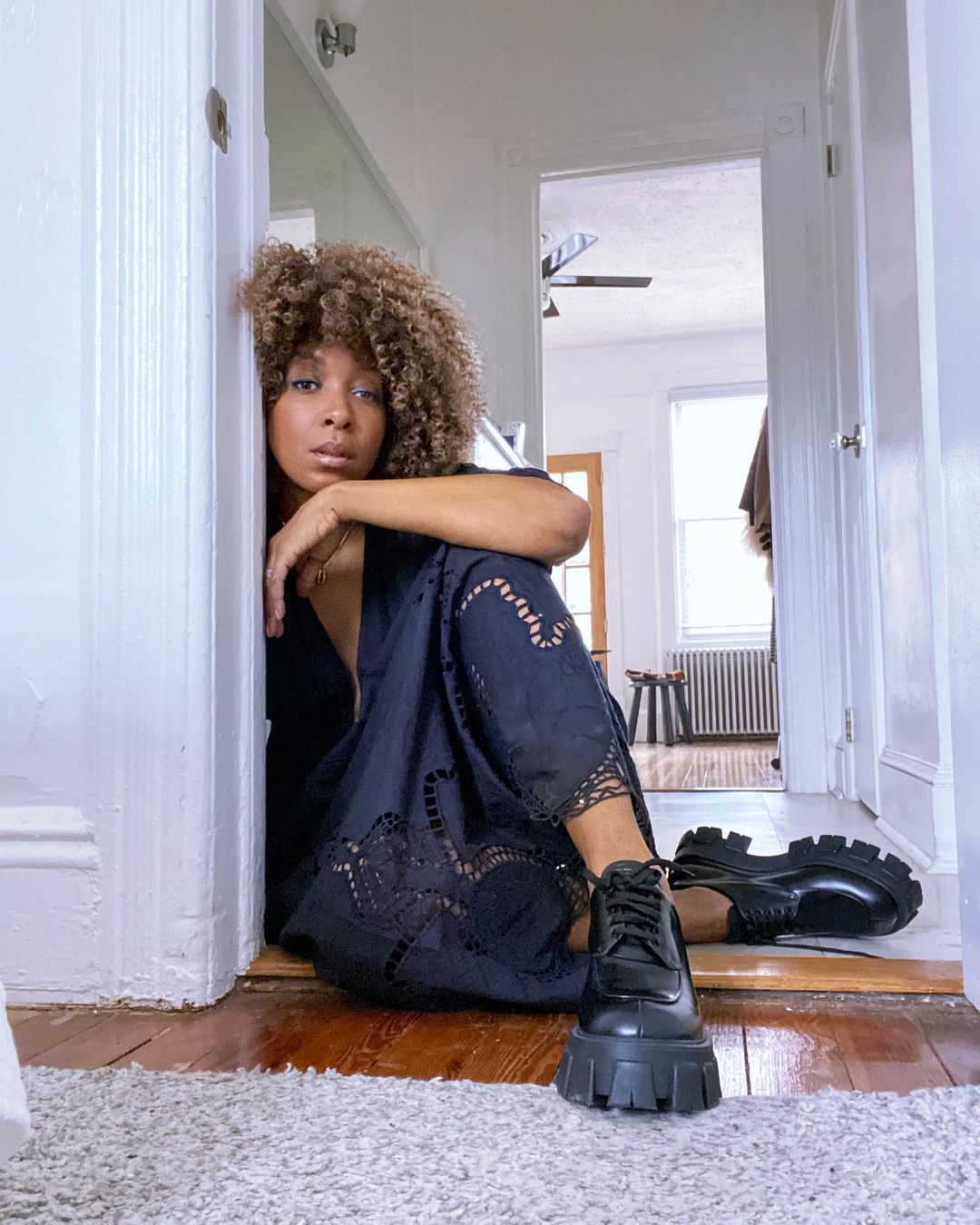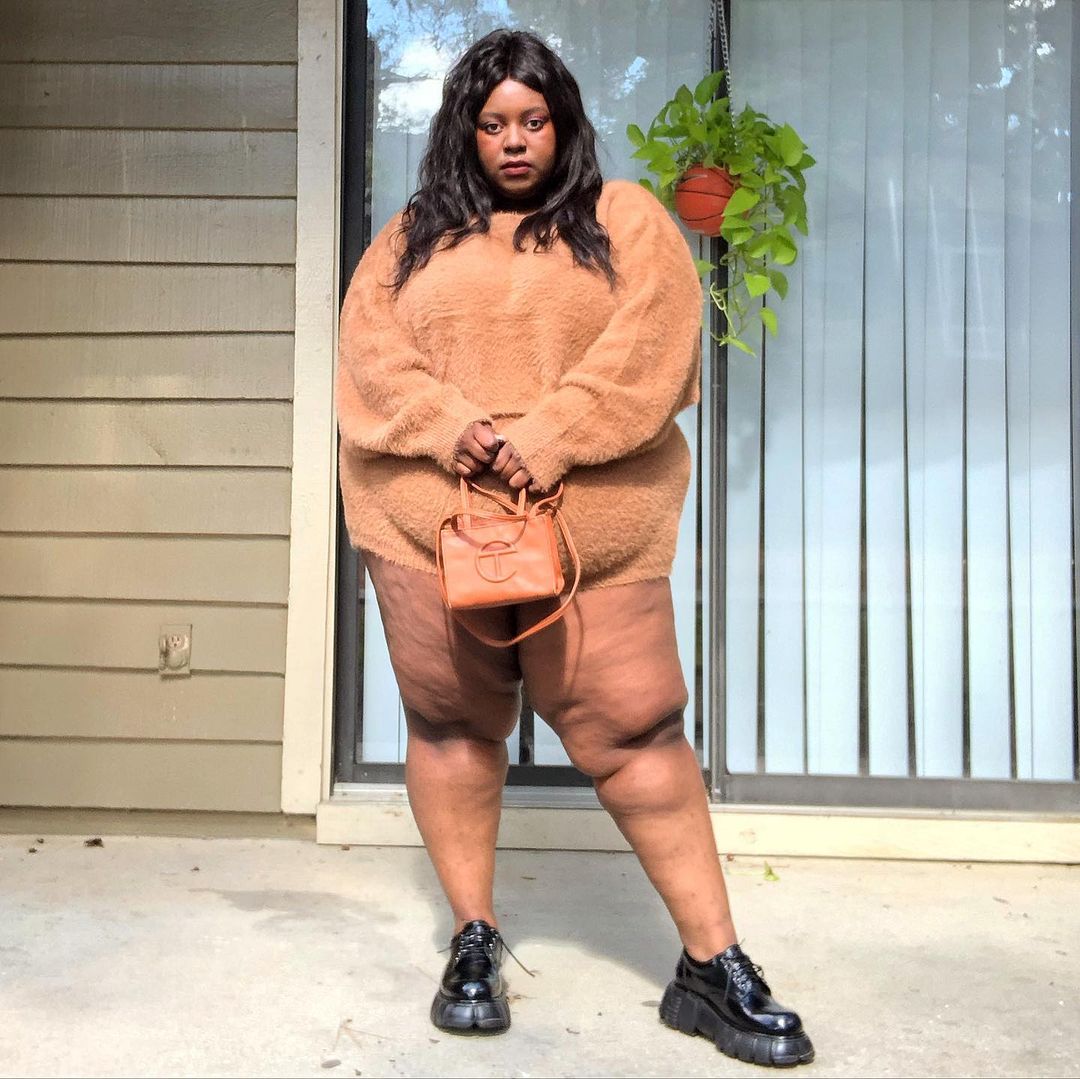 Have you noticed how lately we've all been enjoying shoes with expanded proportions? Tell me a badass-who-run-the-world-outfit which doesn't involve some kind of chunky sole. It's their ability to add a statement to an otherwise boring look. Big shoes are a confidence booster. If I feel like my outfit needs a little extra something, a platform shoe instantly adds edge. It's like a face lift but on your feet. A platform physically elevates you; the large silhouette takes up space. Besides, everyone loves a good nostalgic fashion moment. Once you hop on this trend, you'll want every shoe to be a big shoe. If I had my way, every shoe would be. If you can invest in one pair of shoes, these Prada's would be my suggestion.