A/W 2021 season has officially started! I feel like I can hear the deep sighs of relief from you readers knowing that the weather is finally going to cool down. To get us into the mood for the new season, I've listed some of the biggest trends shaping our favourite bags. Sit down, pull back, grab your nearest pumpkin spiced latte and let's get into it!
Business Tote Trend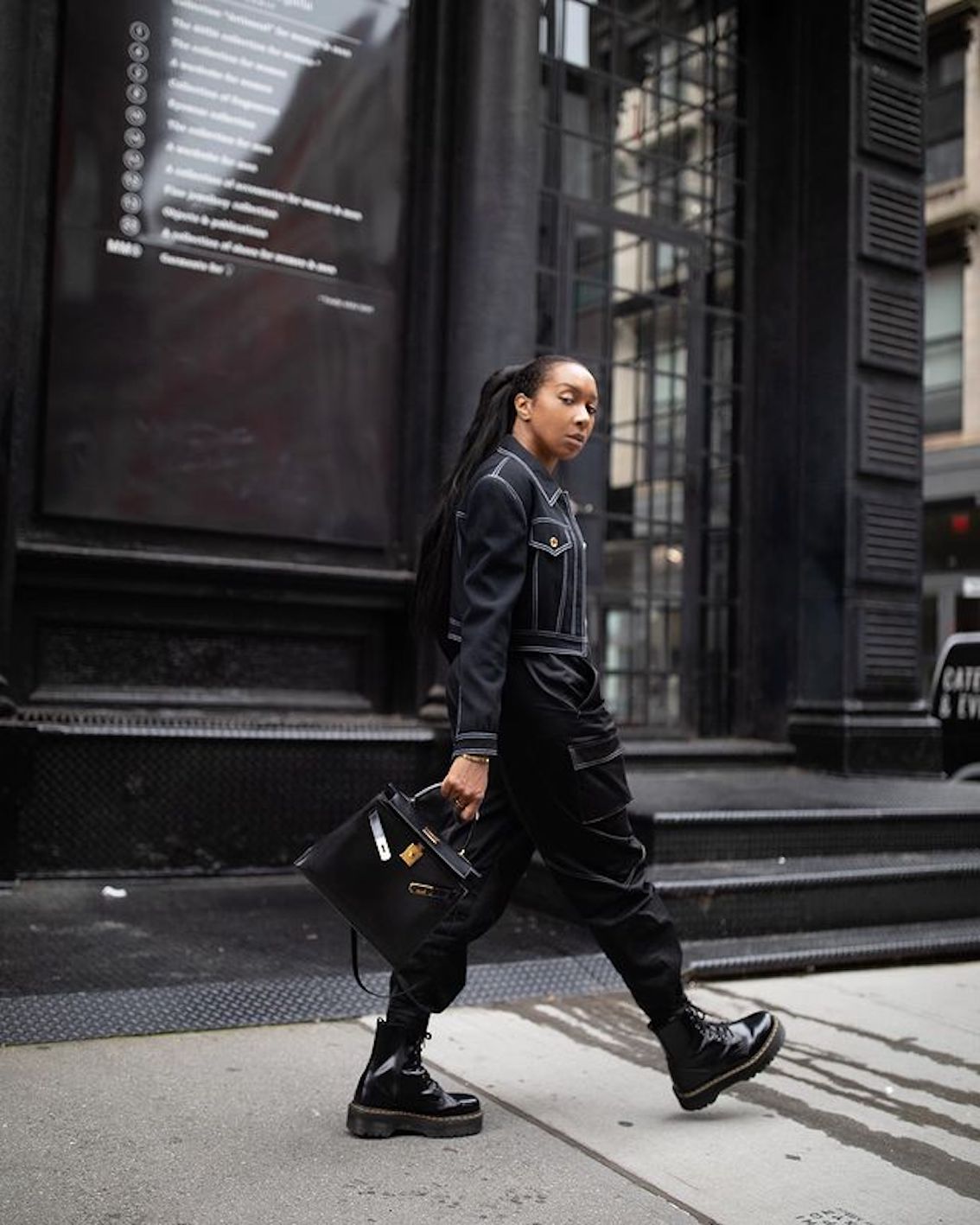 Are we really back in business? Is it really here? Designers seem to think so! After a two and a half year long pandemic (during which we invested in more comfortable staying-at-home yoga pants and more), physical work life is slowly resuming. And I think for a lot of people the feeling is similar to starting your first day back at school! Unless you've been living in blazers (like me!), putting on your best work wear feels a little awkward. But, that sentiment is slowly shedding as the autumn/winter season are giving business totes a run for our money, and making us eager to go back to work just to be able to use them!
It'll come to no surprise to you when I say that business totes will be one of this season's biggest trends!! Pair it with your favourite tailored styles and hats to complete the look! Below I've listed a few to get you feeling a little better about being back on the grind!

Croissant Bag Trend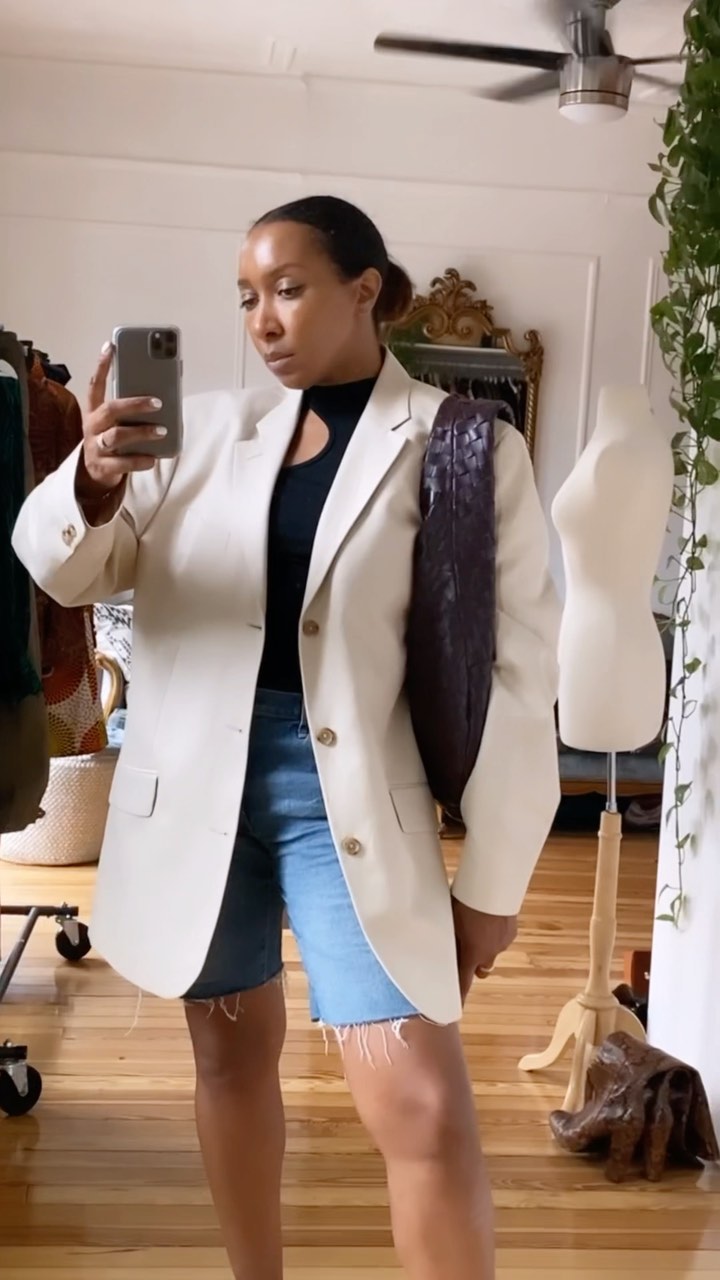 If you haven't seen this particular Bottega Veneta Jodie bag on my feed, where have you been? And I'm not ashamed to say that I've been LIVING for this particular bag style!!
The croissant trending bag shape reminds me of a sports sling backpack. Except, the sporty material has been taken out and replaced with leather type textiles, and is given a chic minimalist elevation (very Phoebe Philo Celiné-esque).
Needless to say, this style bag just fits seamlessly amongst the more laid-back and masculine elements of my wardrobe. Similarly to the business tote, I can see the the croissant bag being part of a chic everyday wardrobe! And if you don't believe me, some of the biggest fashion figures in Asia have already adopted this bag style!
The croissant trend? A big YES from me!

Chain Bag Trend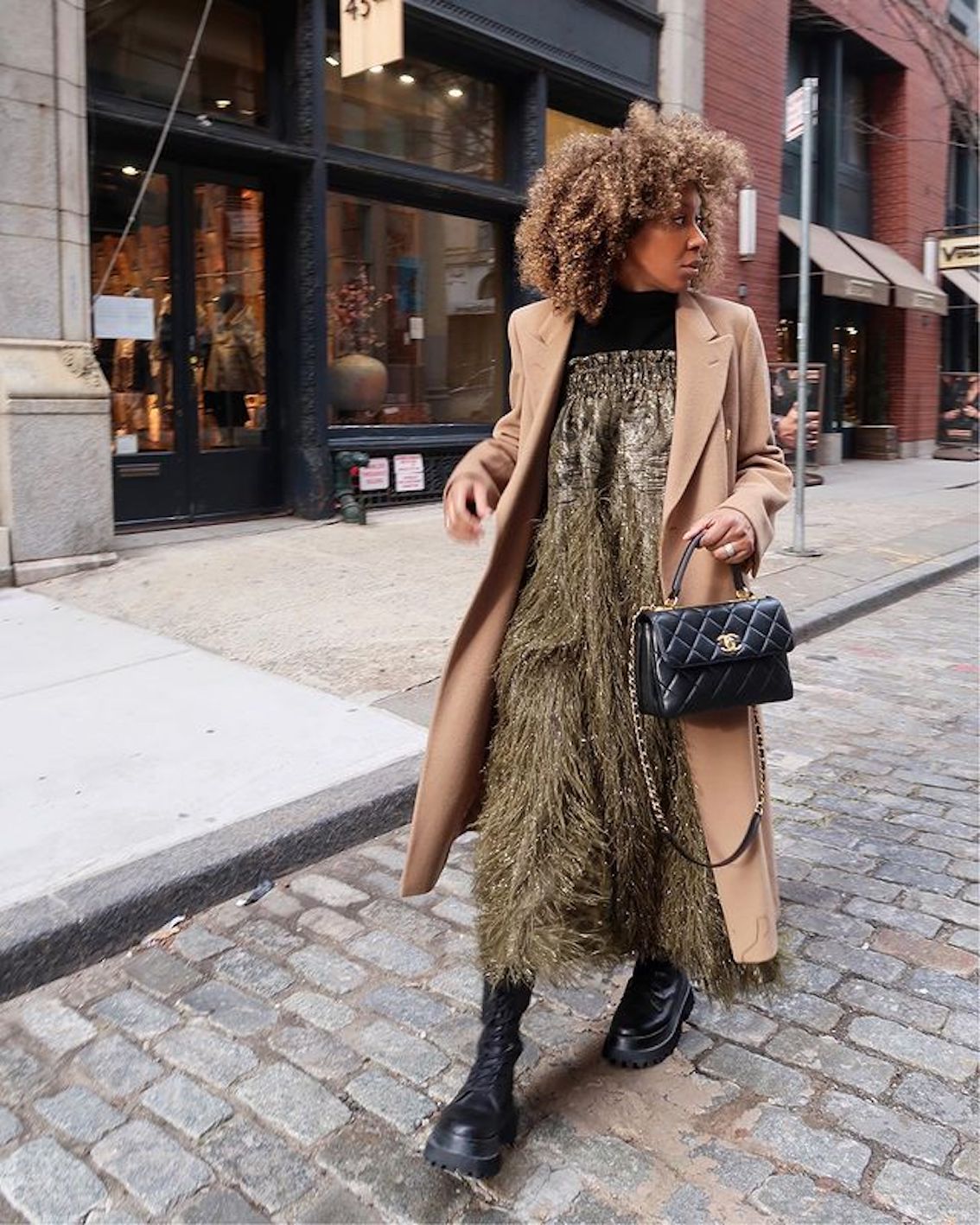 Those of you who know a bit of fashion history will know that the luxury chain bags we see today were influenced by American hip-hop culture in the 80s! Black American's have pioneered some of fashion's most iconic styles and it hasn't stopped!
Chain bags are back! And what's more fitting is that they first debuted on the Chanel runway by Karl Lagerfeld in the 90s for his A/W collection, and here we are again with this bag style in the same season for 2021! No doubt are these styles timeless. And, they're still one of Chanel's best seller!
Luckily for you, there are now more chain bags to choose from, ranging from colour and shape. They're a must-have for my A/W wardrobe, how about yours?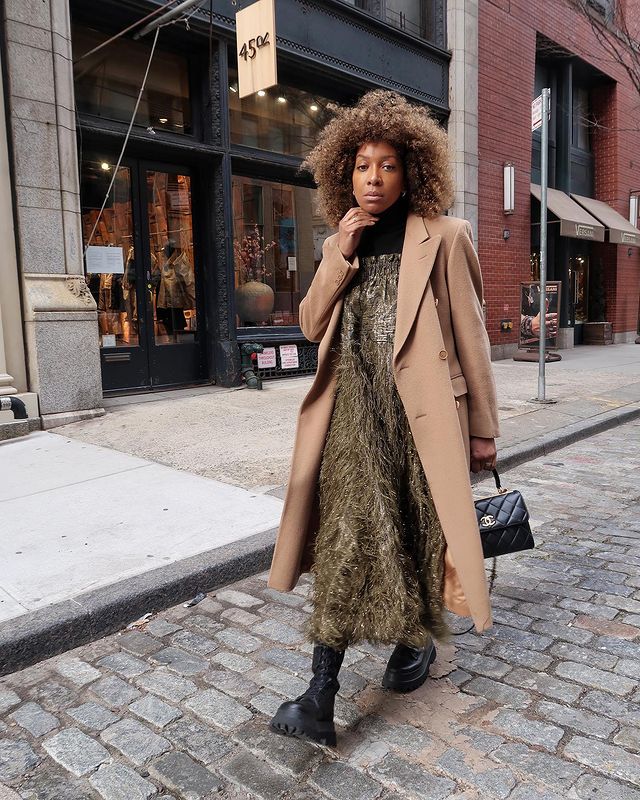 Oversized Bag Trend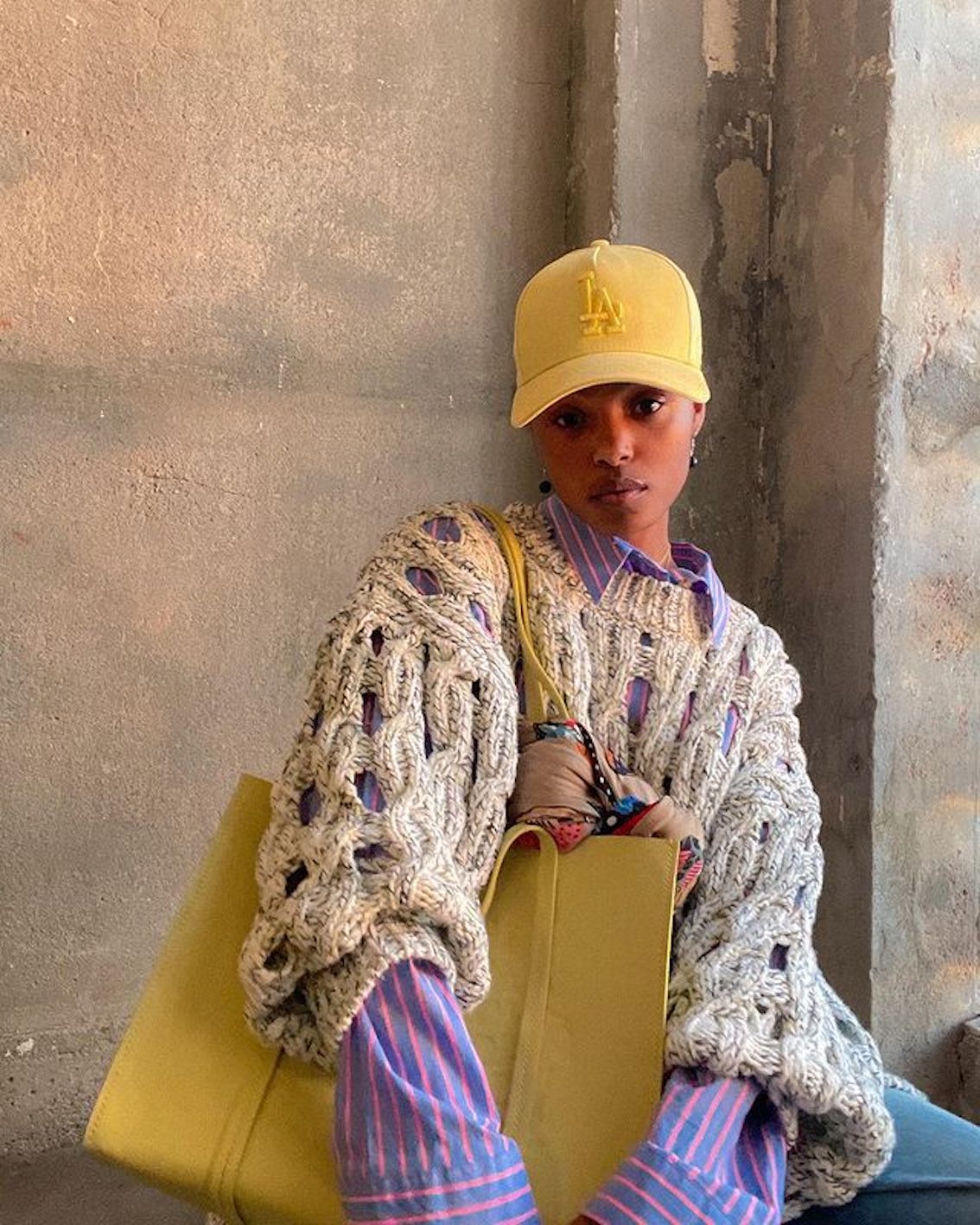 Move over minimalism, let maximalism take centre stage!
After a couple seasons where our favourite Jacquemus mini bags were flocking the street, the new season has had enough! No more mini bags that can hold only your lipstick and keys! Now that we're going out again, we want to take everything we need with us!
Although the oversized bag trend sounds like it'll give your everyday looks a lot of attention (in ways you don't want), actually it's more chic than what meets the eye! The oversized silhouette trend has a surprisingly understated appeal. And, crossed over with the 'business tote trend' (example shown here), it adds an oversized layer of sophistication!