Hats: the easiest way to look cool without any effort whatsoever. Perfect for masking a bad hair day or simply to accessorize an outfit that is too basic, the hat is reinvented season by season. They look good with literally anything – throw on a hat and it instantly elevates any outfit you're wearing. The baseball cap for instance, has been seen during the Celine spring-summer 2021 fashion show, but also Balenciaga, Burberry, or Isabel Marant. Think Jennifer Aniston in the 90s or Princess Diana's in the late 80s wearing cowboy boots, an oversized blazer, sweatpants and the super versatile baseball hat. Unforgettable. Iconic. But 90s headgear revival does not stop here. Bucket hats never looked this good as well. And to top it all off, a classic – the fedora hat. Not convinced? Take a look below.
Baseball
Hats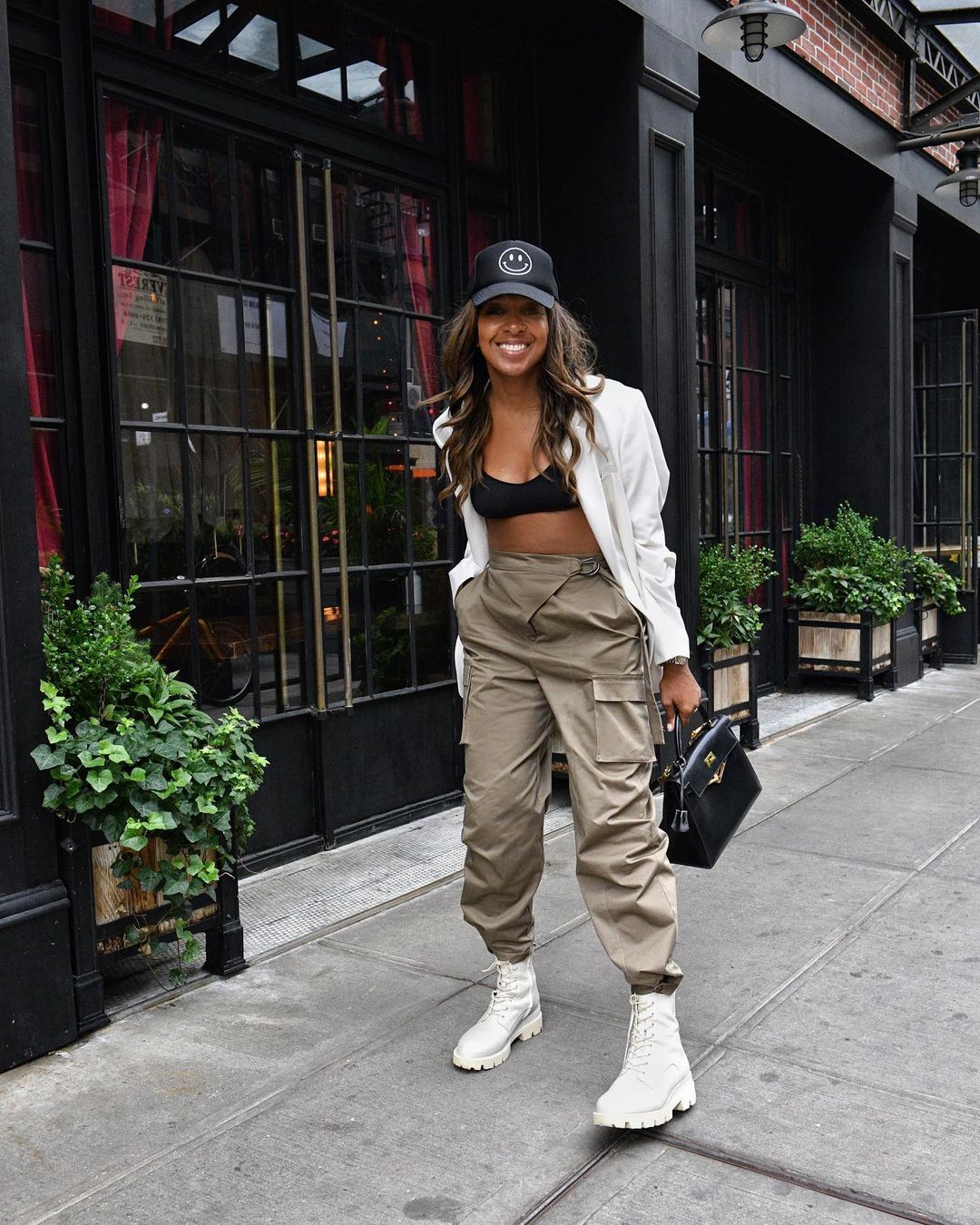 Not so long ago, a-listers occasionally reached for baseball caps in an effort to go unnoticed and to avoid attracting good old paps. The difference now is, when a star puts on a cap, I assure you she's not hiding. It's been a summer 2021 essential for models Kendall Jenner, Kaia Gerber, Hailey Bieber and Emily Ratajkowski (to name a few) but also common mortals like you and me. My smiley baseball hat is just *chefs kiss*. It comes in handy when I need a je-ne-sais-quoi accessory as the French would say. But also, it just looks hella good and it makes me smile (obvious reasons).
Some like it in a more subdued aesthetic, sporting a small logo or city name – others would risk on some flashy print. The baseball cap's normcore vibe is all part of its renewed appeal. So is the affordability of the trend. No accessory looks this good for such a small amount of money. You can even find old school options in vintage stores for a few bucks. This might really be the secret to master the off-duty look. Or to balance out a formal outfit. A wardrobe must-have I'd say, it's the lazy day solution when you can't be bothered.


Fedora hats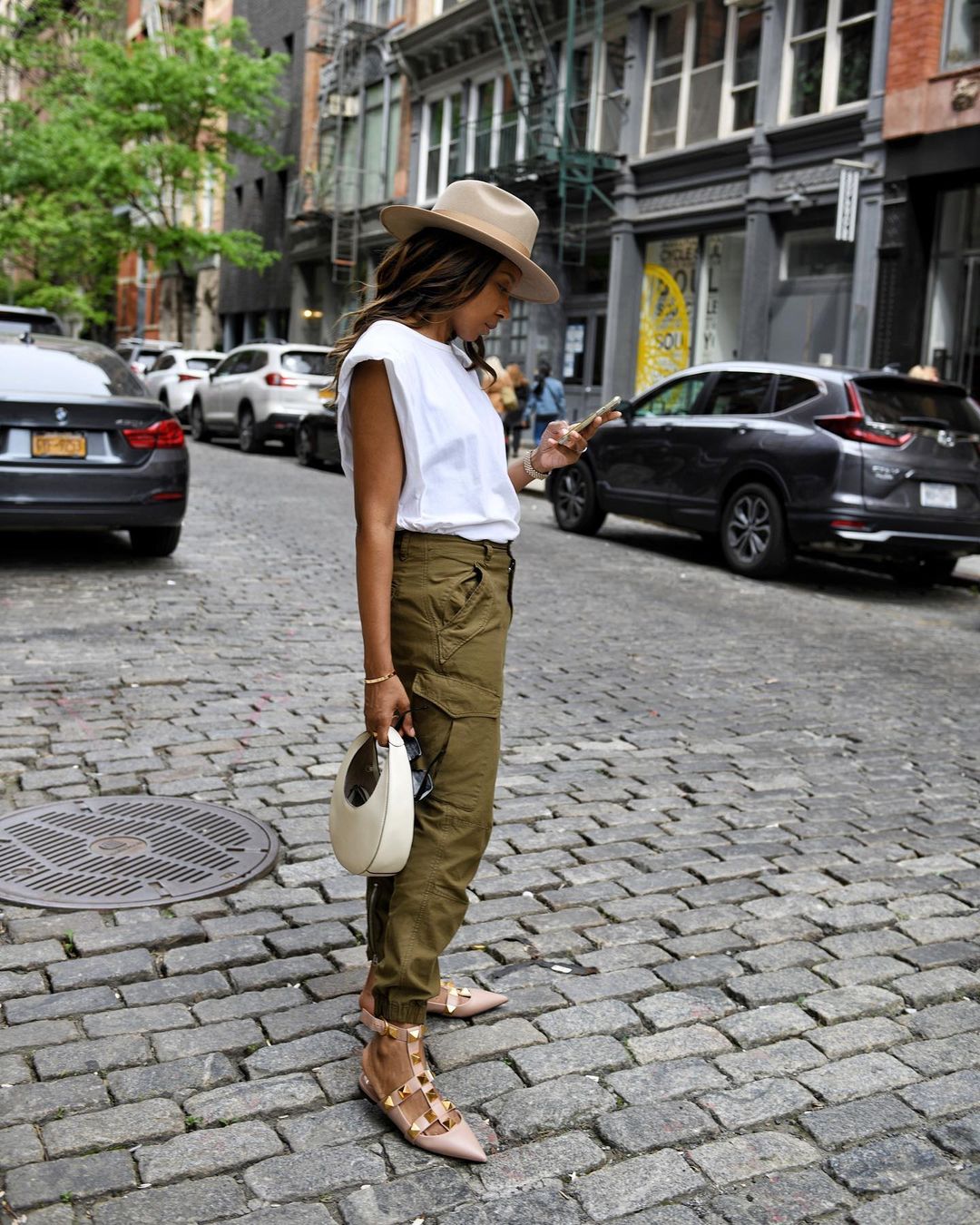 The fedora is probably the most universally recognizable hat style. It is named after the character Fédora from an 1882 play with the same name. The legendary actor Sarah Bernhardt who played Fedora in the play was a well-known cross-dresser of the time and a leader of the proto-feminist movement – with her signature hat being a symbol of the movement itself. The hat in that play did not resemble the hat shape we recognize as a fedora today, but anyway… Women have been doing an amazing job of rocking fedoras throughout history.



In fact, the fedora hat is another one on top of the 2021 accessories trends. This year's hats have proven that they are not a mere detail that can be dispensed. Fedoras in particular are an example of elegance and sophistication, perfect on all formal and informal occasions and throughout the year. It has the ability to make a statement while also giving you some kind of mysterious allure, which I personally find amusing. I'd wear it with denim shorts, a white tee and sandals in what we have left of summer. A leather jacket in the winter and probably a mesh top in transitional weather (like I did in these pictures).
Bucket hats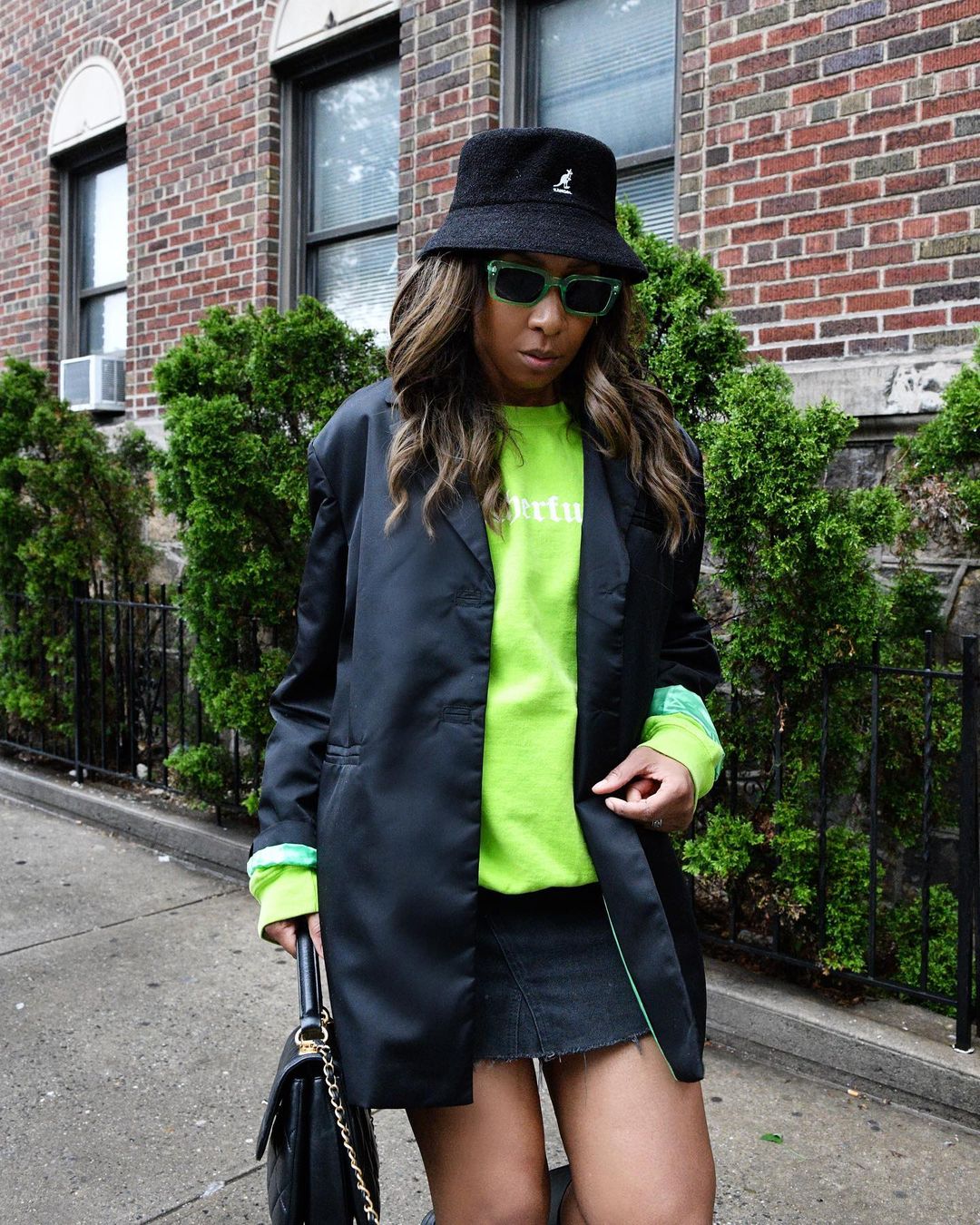 Are bucket hats still trending in 2021? Oh yes, they are. During our youth, they may have been a wardrobe essential but not exactly the most flattering accessory of them all, right? However, this retro hat has officially spoken, and considering the amount of bucket hat outfits out and about (featuring revamped options that seem way more wearable to me) it spoke really loud and can no longer be ignored.
They fit everyone. Are you edgy? Grungy? Feminine? All of them? There is a bucket hat waiting for you, trust me. This is another throw it on and call it a day type of thing. Looks good with loungewear, an all-black outfit, with a mix and match of prints like the look Ganni came out with, with a sundress or oversized knit… you decide whatever fits your mood. This one I'm wearing is Kangol – a classic. They make it fun colors too!


Question: are you hopping on the hats train? Which one is your personal favorite?