Yes it's that time that I personally don't mind coming around every summer. The luxury summer sales. And don't look the other way, because I know you don't mind either.
If anyone's wanted to toe dip in investment pieces that you'll wear for years, this is the time to do it. I have found that anything I buy that's on the expensive end clothes wise, tends to stay much longer in my closet.

You can make smart choices and pick up winter pieces like sweaters, coats and boots to wear when the weather gets chillier. Out of anything coats are the one thing that you can hit the ground running in. Because it's cold from now on, or at least it will be! I'd pick up neutrals and the odd statement coat as well. And there's no way that I could look at sales without looking at shoes and I KNOW that I am not the only one.
Bags. I rounded up a few that yes I love, but I reckon work in so many wardrobes.
I focused on Matches Fashion, MyTheresa, Shopbop and Farfetch summer sales. Again about summer season (while it lasts) I added pieces that are summer classics that we both know work every season. I focus on what lasts style wise versus what risks looking like a waste of money next summer. Another tip is to take a look at next season's trends. Think about your style and what works for YOU. Now that I call smart shopping. You're welcome.
Summer sales classics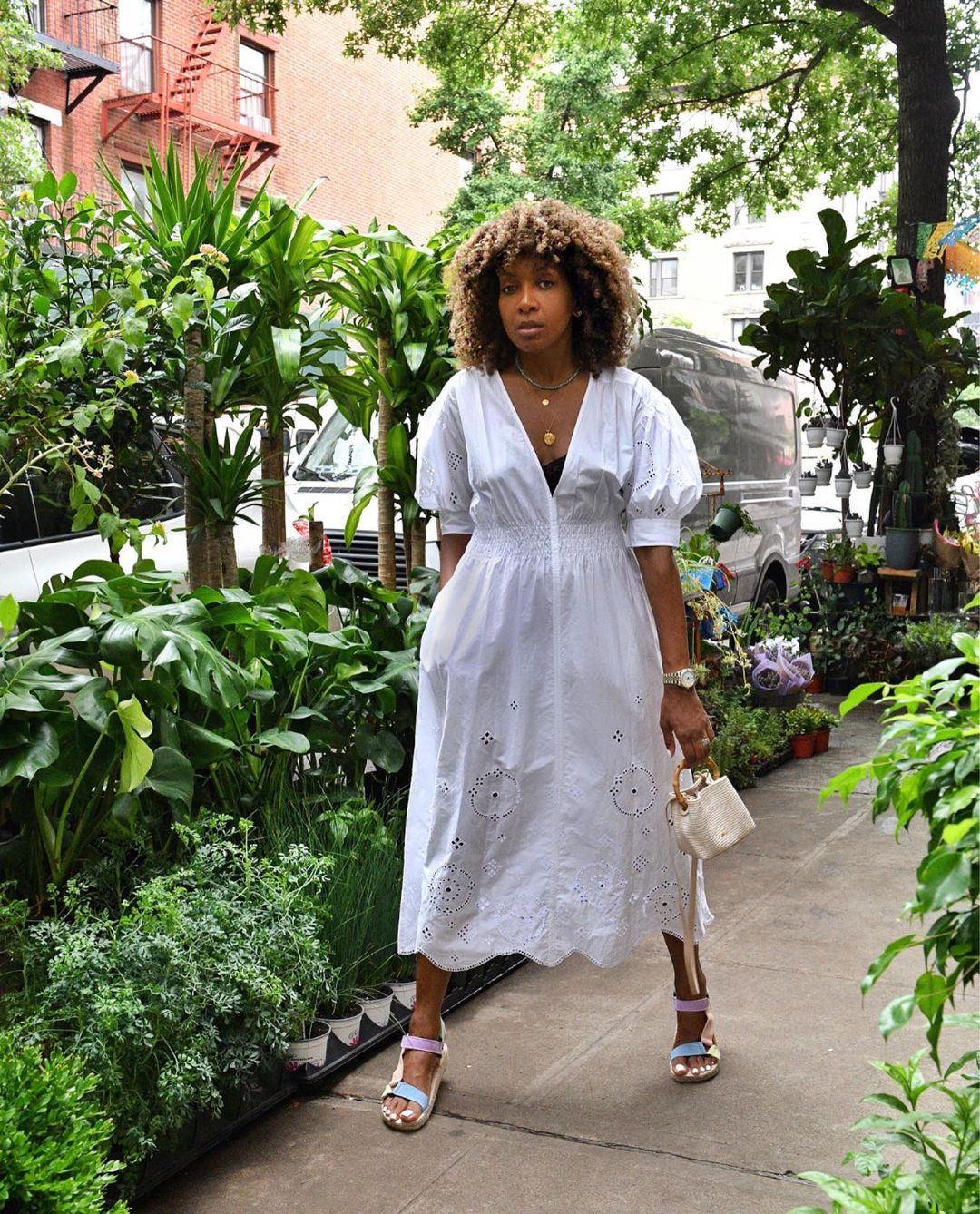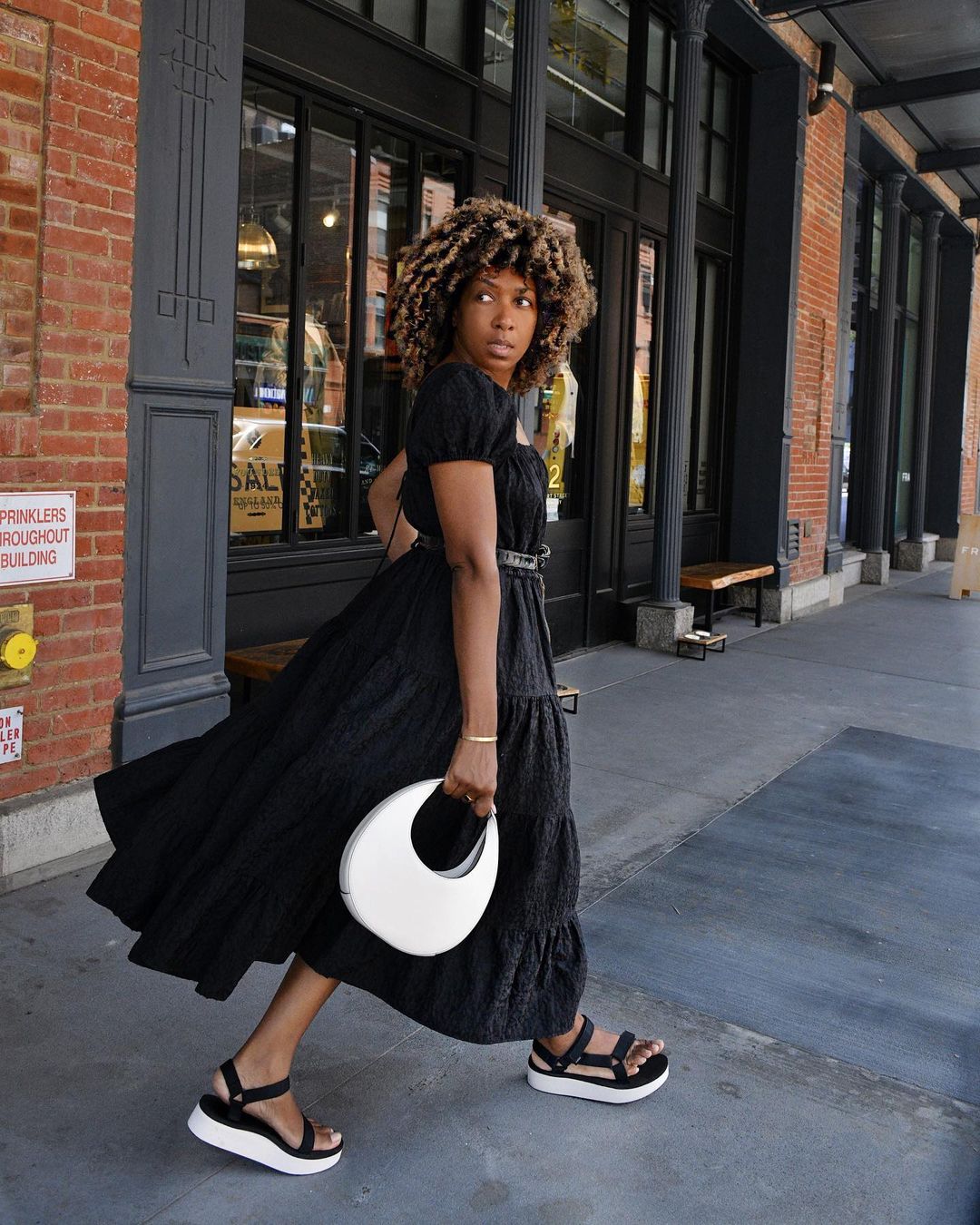 Breezy midi dresses are a summer must have. Printed or not. You can always stick with black and white if that's your jam.

Timeless Bags on sale!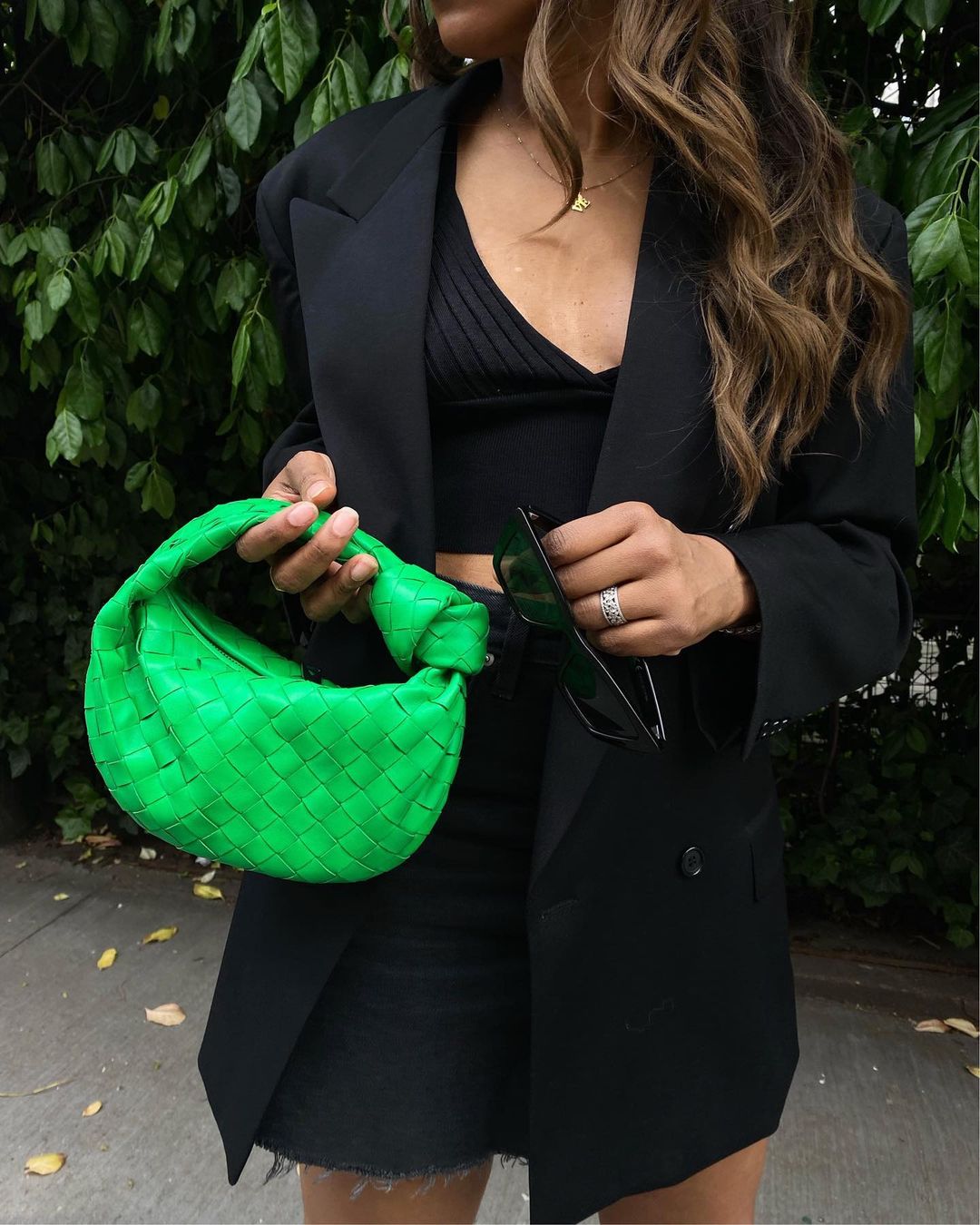 I picked basket bags but also classic shoulder bags and shopping bags that you will buy now and wear forever.

Coats, sweaters and other investment pieces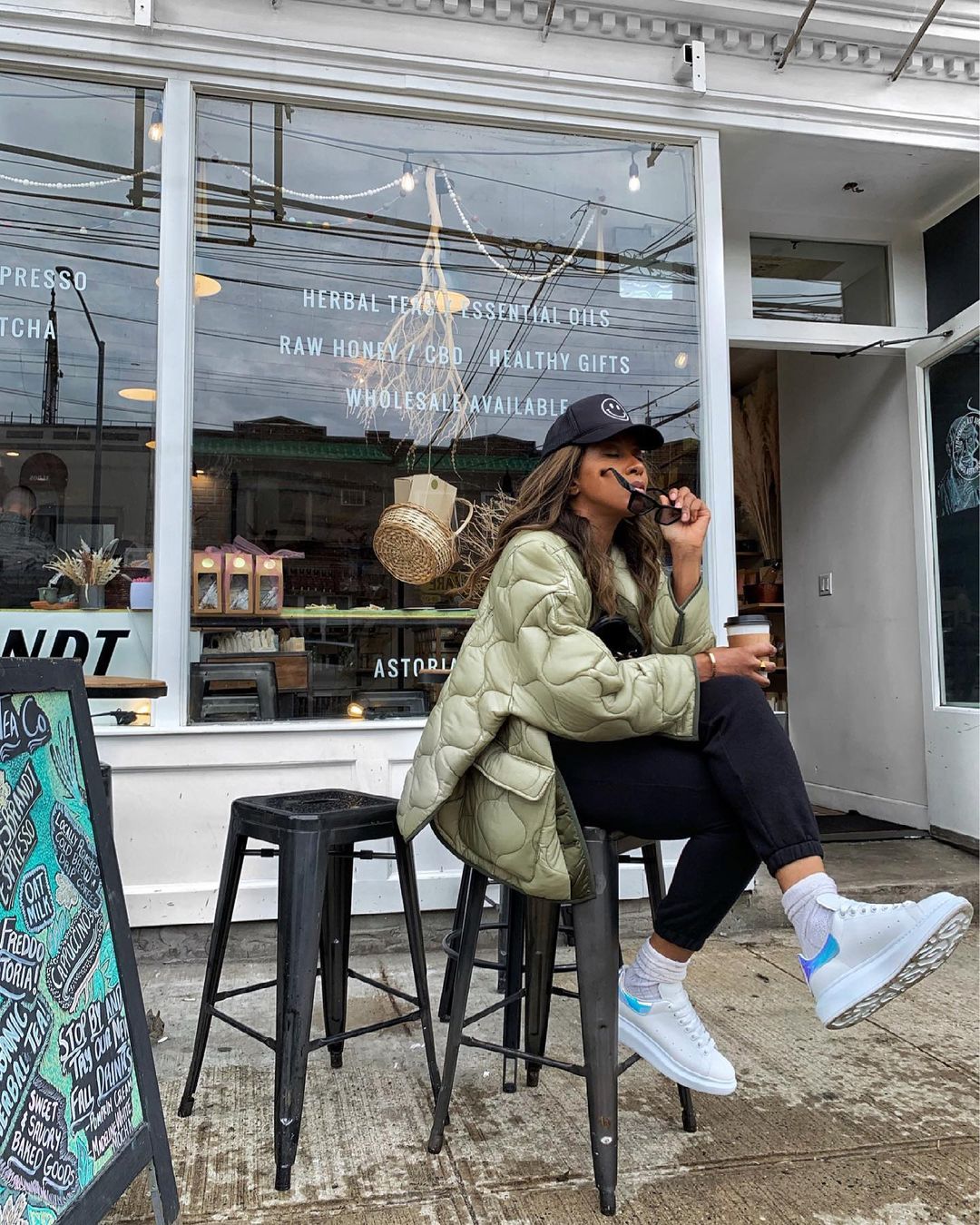 Coats are staples during chillier months. People almost never get to see your full outfit, that's why coats are key. I picked some neutrals but also funkier show-stopping options.

Boots/shoes
to wear forever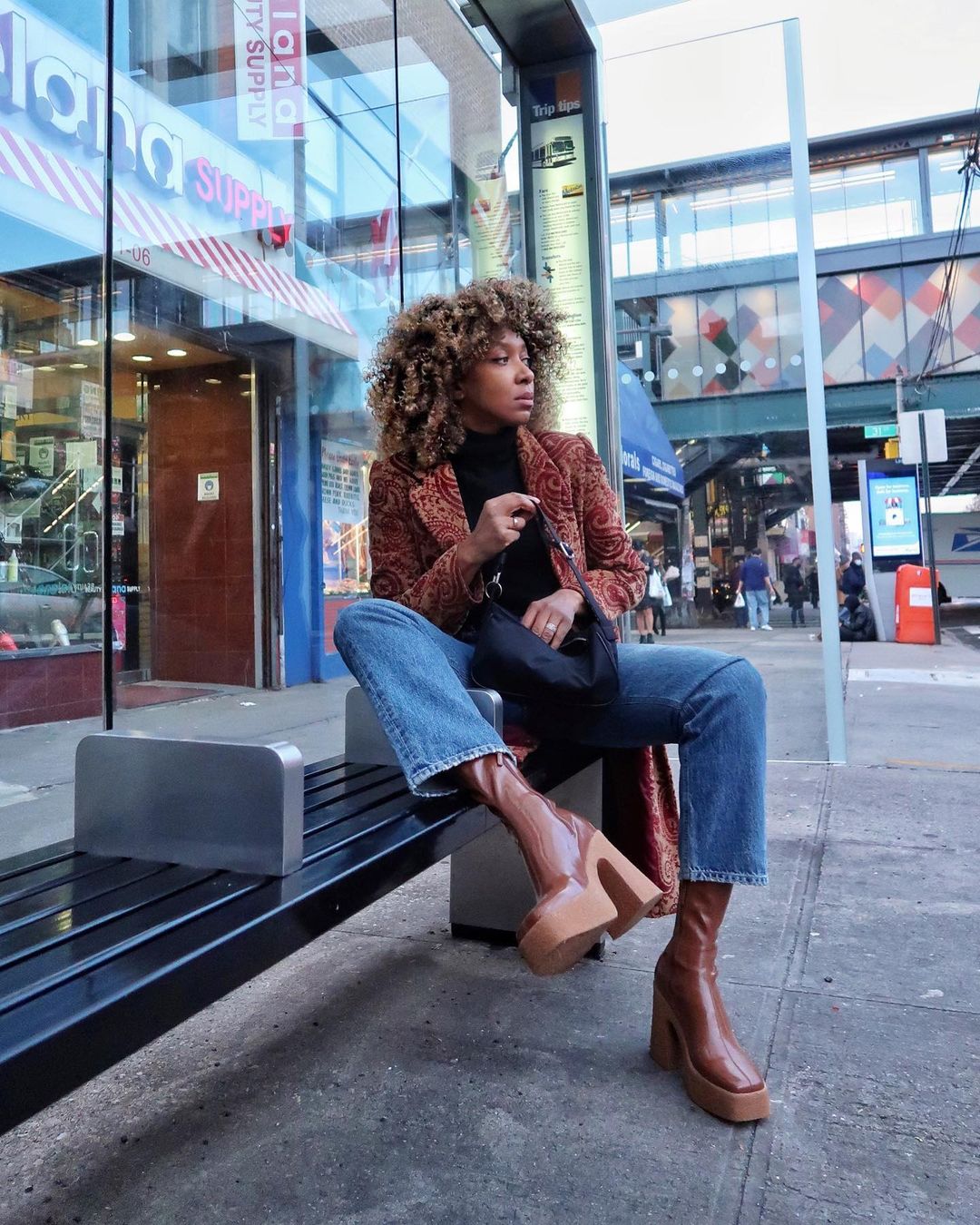 Same with shoes. You might be wearing sweatpants everyday, but if you have a funky coat and a nice pair of shoes you're outfit is going to stand out. I picked a few chunky boots (you know me) but also classic sneakers and a few sandals that are truly timeless and you'll be wearing them again next year for sure.

Let me know in the comments if you made any smart shopping decisions!