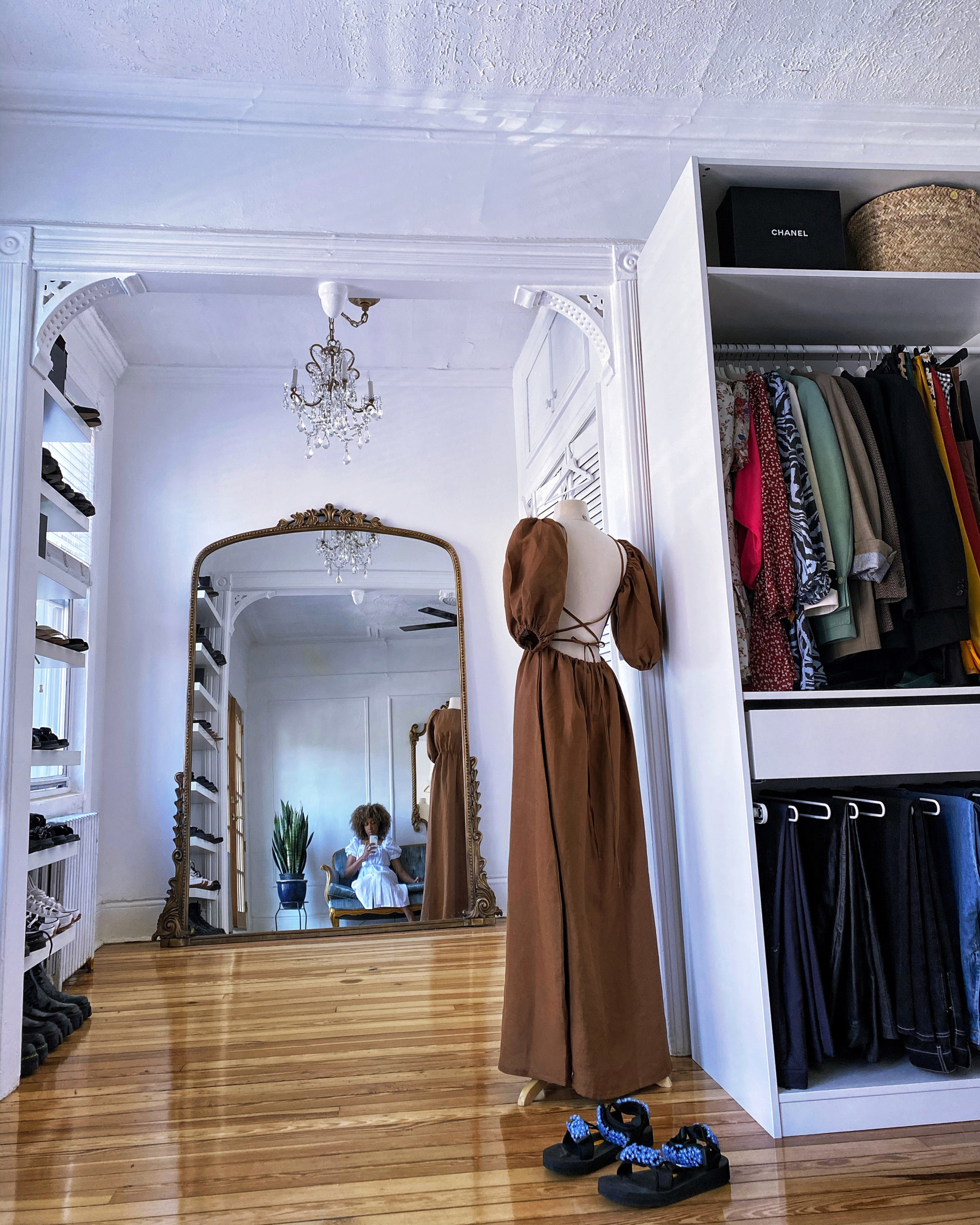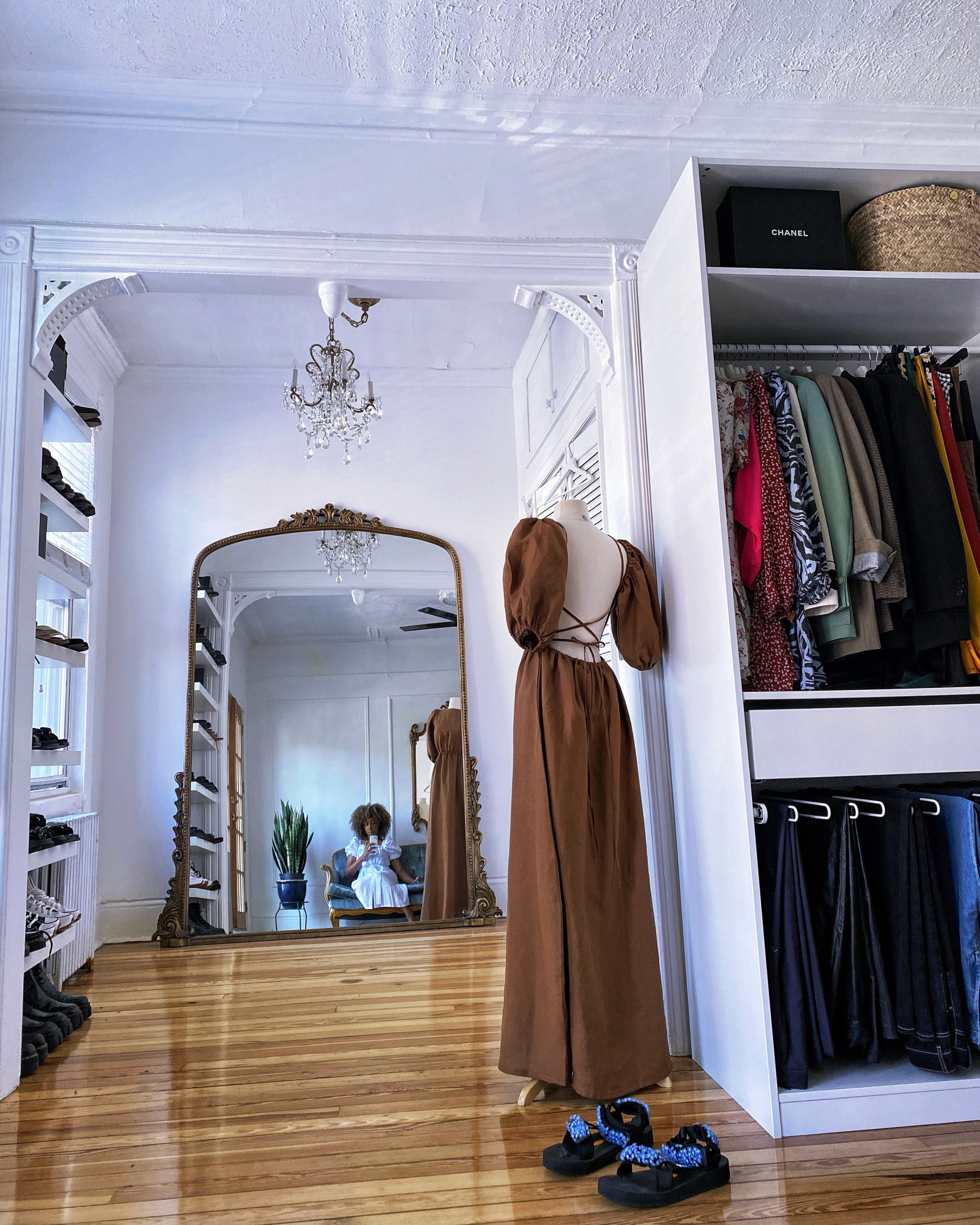 Well it's that time that I personally don't mind coming around every summer.   The luxury sales. I say that because a. If anyone's wanted to toe dip in investment pieces that you'll wear for years, this is the time to do it.  I have found that anything I buy that's on the expensive end clothes wise, tends to stay much longer in my closet. b.  These sales hit when you can actually hit the ground running and wear these from box to out the front door.  I focused on Net A Porter and MatchesFashion.
Below are my picks from Net A Porter: 
Many are things that I already own like this Rixo dress and this Ganni dress that is stunning in person,  plus my Sleeper dresses with giant puff sleeves are on rare sale.  that are now marked down by 50% or more, plus I threw pieces that I would get if I were looking.

Below are my picks from MatchesFashion:
Again I saw pieces that I have but more so, pieces that are summer classics that we both know work every season.  I focus on what lasts style wise versus what risks looking like a waste of money next summer.  Everything in this post can be worn for a going away too when we can eventually, even if it's just a drive to the countryside and back.