Let's talk about statement pieces! It's the crème de la crème of our wardrobes. They're not for your everyday, but are ideal when you're in the mood for something more special. And, it's more than just a bag (though that being said, don't forget check out the blog post dedicated to A/W trending bags). Here's a list of key pieces that I LOVE and also sure to get a comment or two from! Ready? Good. Because it's not for the faint-hearted.
Statement Tops That Cause A Stir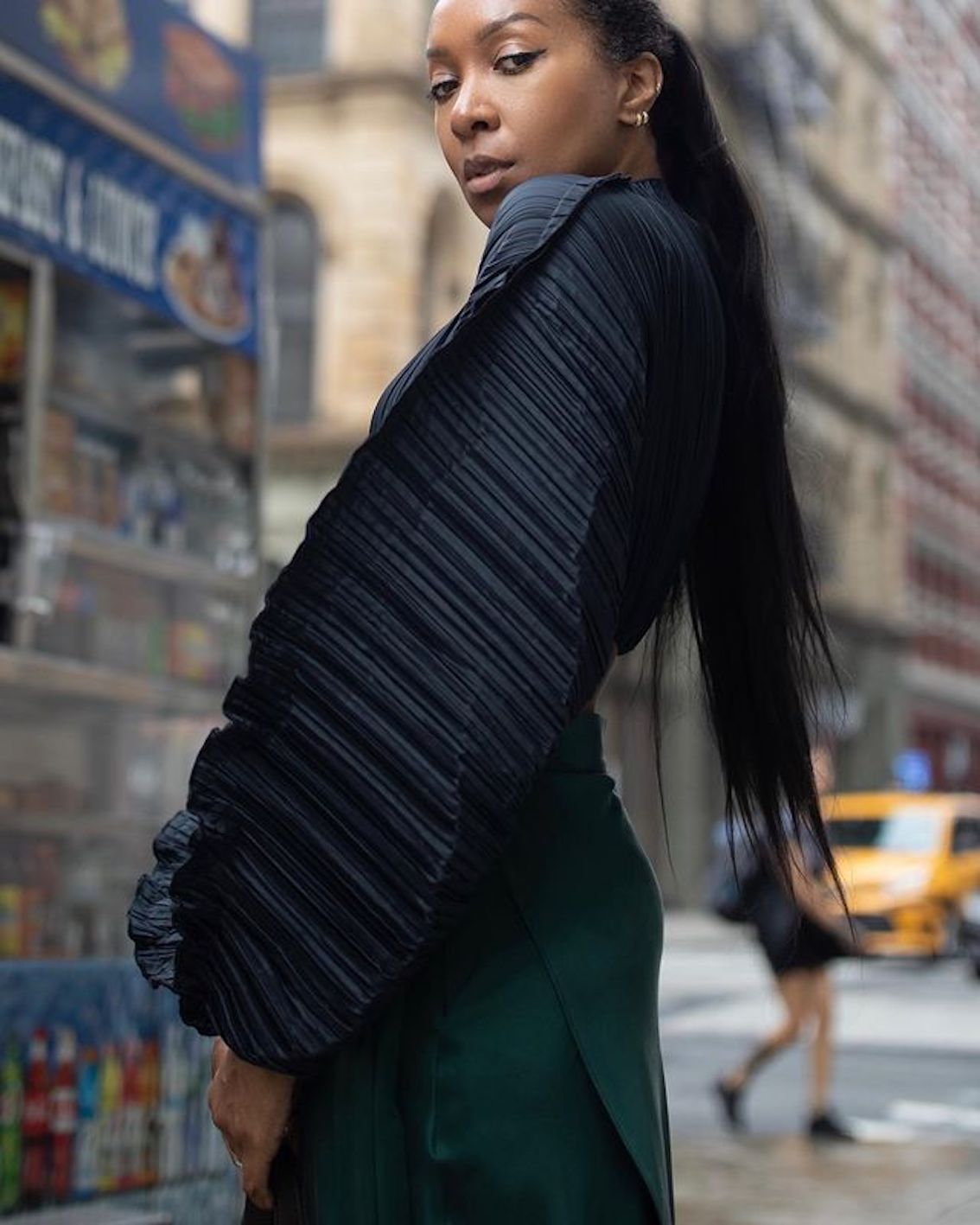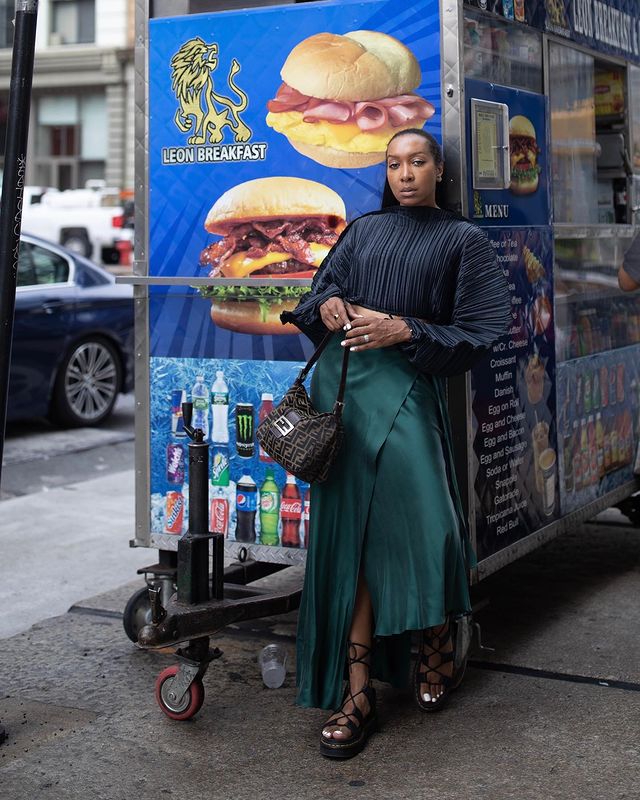 Statement tops might be the easiest to style, but they make some of the biggest vibrations. Good things don't have to come with difficulties (at least not with clothes)!
If you don't have any statement pieces in your wardrobe, start with investing in a top like this Cult Gaia one I'm wearing! If you've been following me for a while, you'll know that I love to wear masculine elements. Therefore, my statement tops like this one really emphasises that masculinity with it's more structural design. In other words, statement pieces should be an extension of your own style, taste and/or parts of your personality.
For me, this top is a little like putting an exclamation point with my look. Unapologetically, KAREN!

More-Than-Average-Belts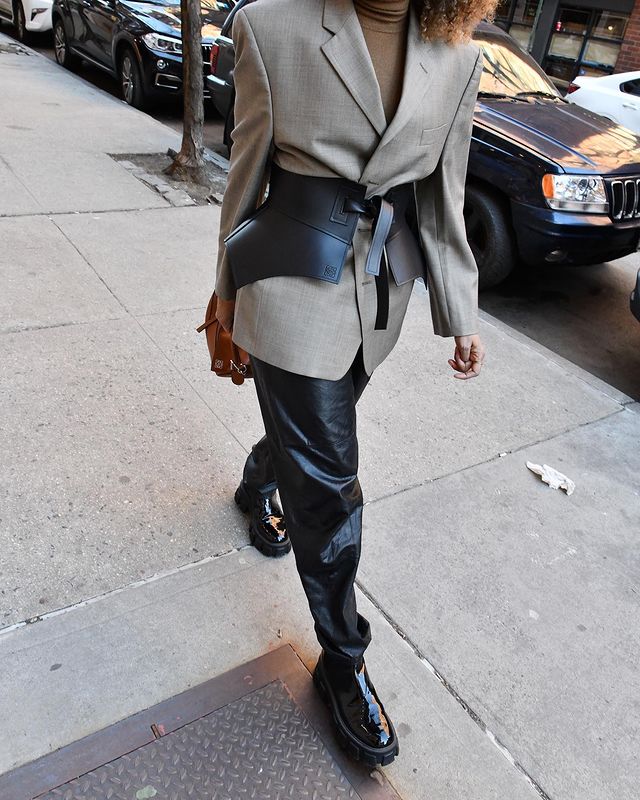 I will never not mention belts. Particularly my favourite Loewe one! As I mentioned earlier, some of my go-to pieces all have a structural element to them. This belt is that perfect balance of masculinity and femininity in it's boxy peplum shape. I've worn this so many ways: Over coats, with dresses, cinching blazers and even adding an extra extension to my tops like in the picture above!
Belts can go a very long way if you know how to play your cards right! Although they feel more daring than a statement top, they make a long lasting AND versatile impact! Underneath I've linked a few belts if you're ready to become a fashion heavy hitter. There's only home-runs from here on out!!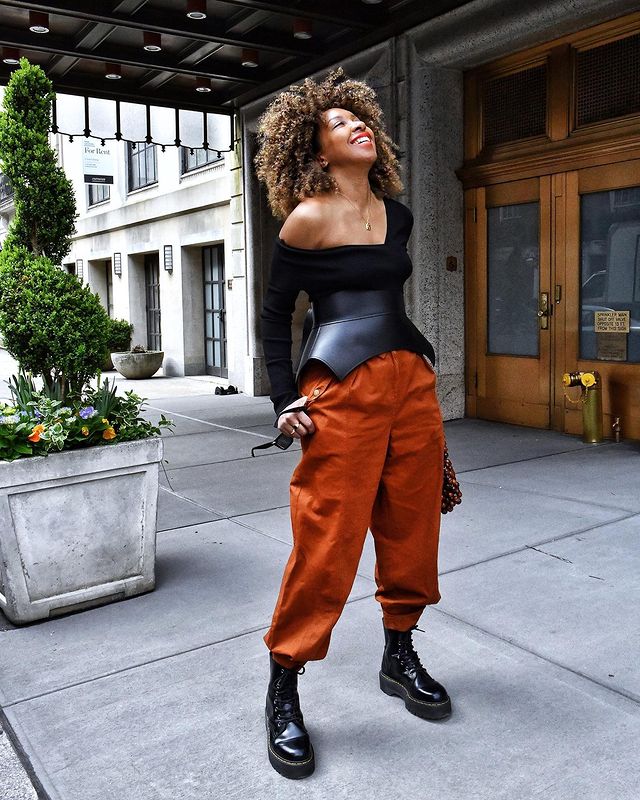 Statement Skirts To Live By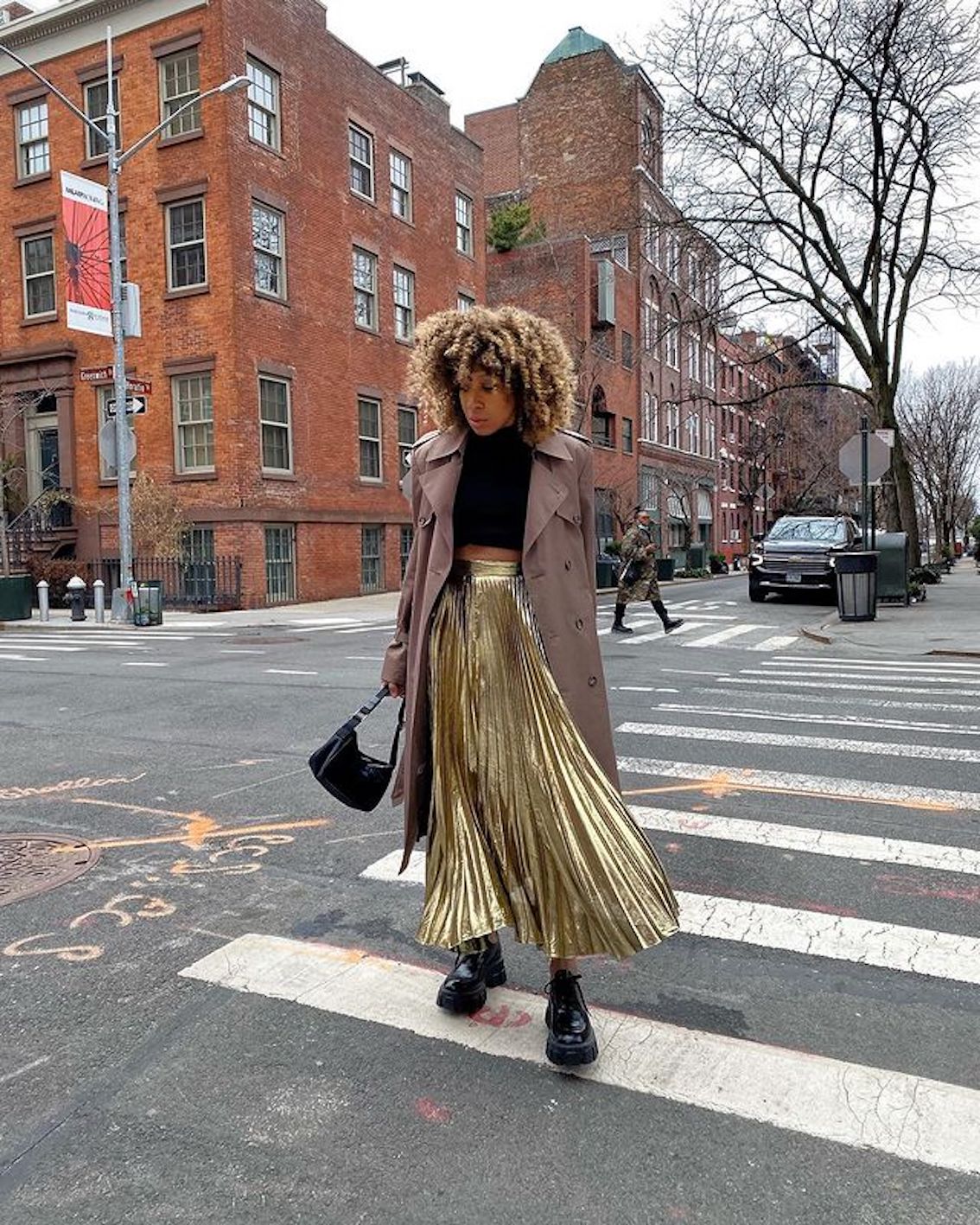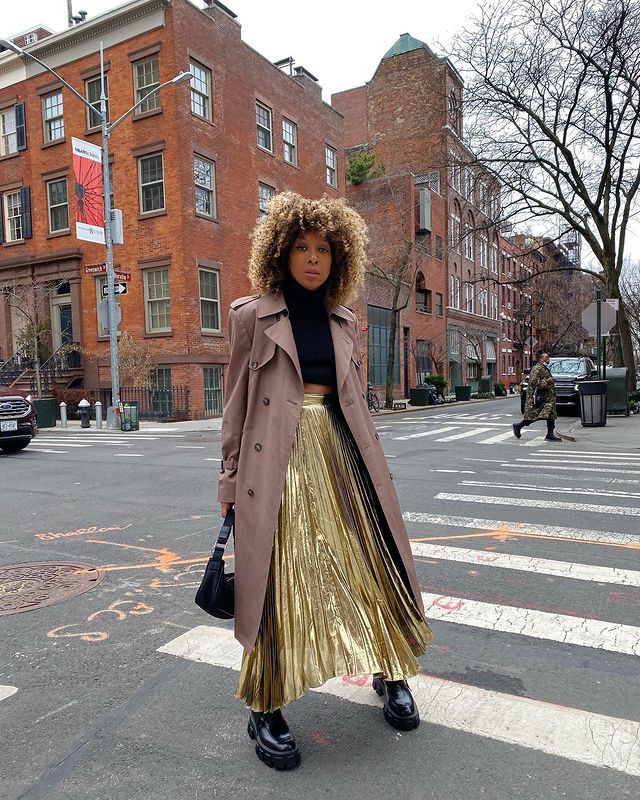 Not all that glitters is gold, but all that's gold will have people stop you and say, "I LOVE your outfit!" Okay, not just gold, though I think you get my point!
Skirts are one of the best areas to play with when it comes to statement pieces. They're just so hard to get wrong! In this way, statement skirts are ideal for those of you who like to add some Oompf! without it being too difficult to style with regular pieces.
The best part about them is that you can really use your imagination. Try a metallic gold or a silver? Or change up the design and go avant-guard with an asymmetrical skirt! The possibilities are endless!!

Shoes Made for For Walking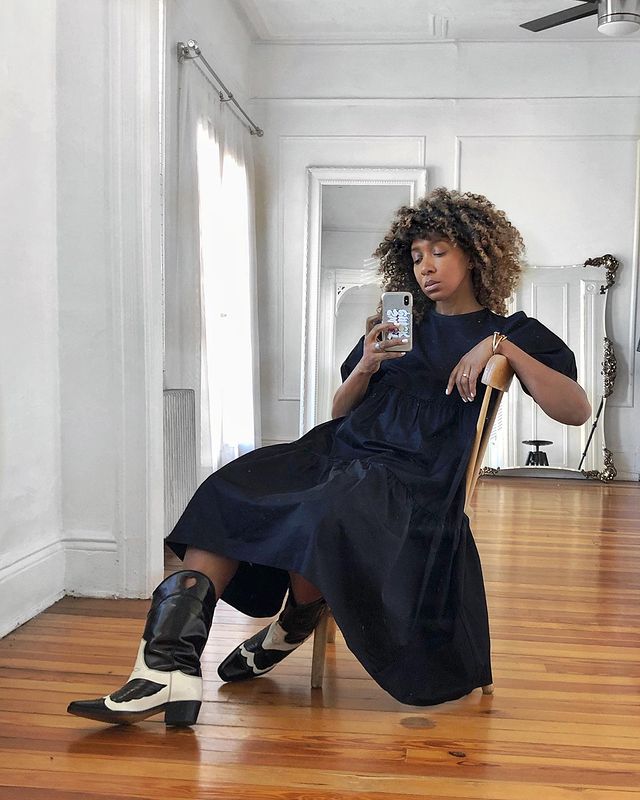 The last from my statement piece gallery, but definitely not the least – shoes! Most people have a pair of shoes that they only bring out on special occasions. However, a lot of the time they're not exactly STATEMENT shoes.
Statement shoes are those that make you feel more than special – they make you feel vibrant, bold, confident and individual! Maybe they also make you feel spicy and daring. In any case, they're that unique piece that others might not be drawn to except for yourself.
These tan zebra print shoes are all those things for me!!
Many of my favourite statement shoes are boots because I love the look of them peeking out from under a dress or coat. They're perfect for the new season to make a big statement while being bundled up in layers of clothes!!