It's a real versus steal kind of post! I love a good investment piece; a designer splurge let's call it that way – especially if it's an accessory I know I will wear for a really long time. But sometimes the real deal is not an option or trends change and it becomes hard to keep up. Nevertheless, I still want to look cute – that's when the affordable lookalike comes into the picture. If you're looking for items that look just as great as the original investment pieces, look no further because you'll find yourself using these picks I came up with, time and time again.
The Gia Couture Tack Sole Knee-High Boots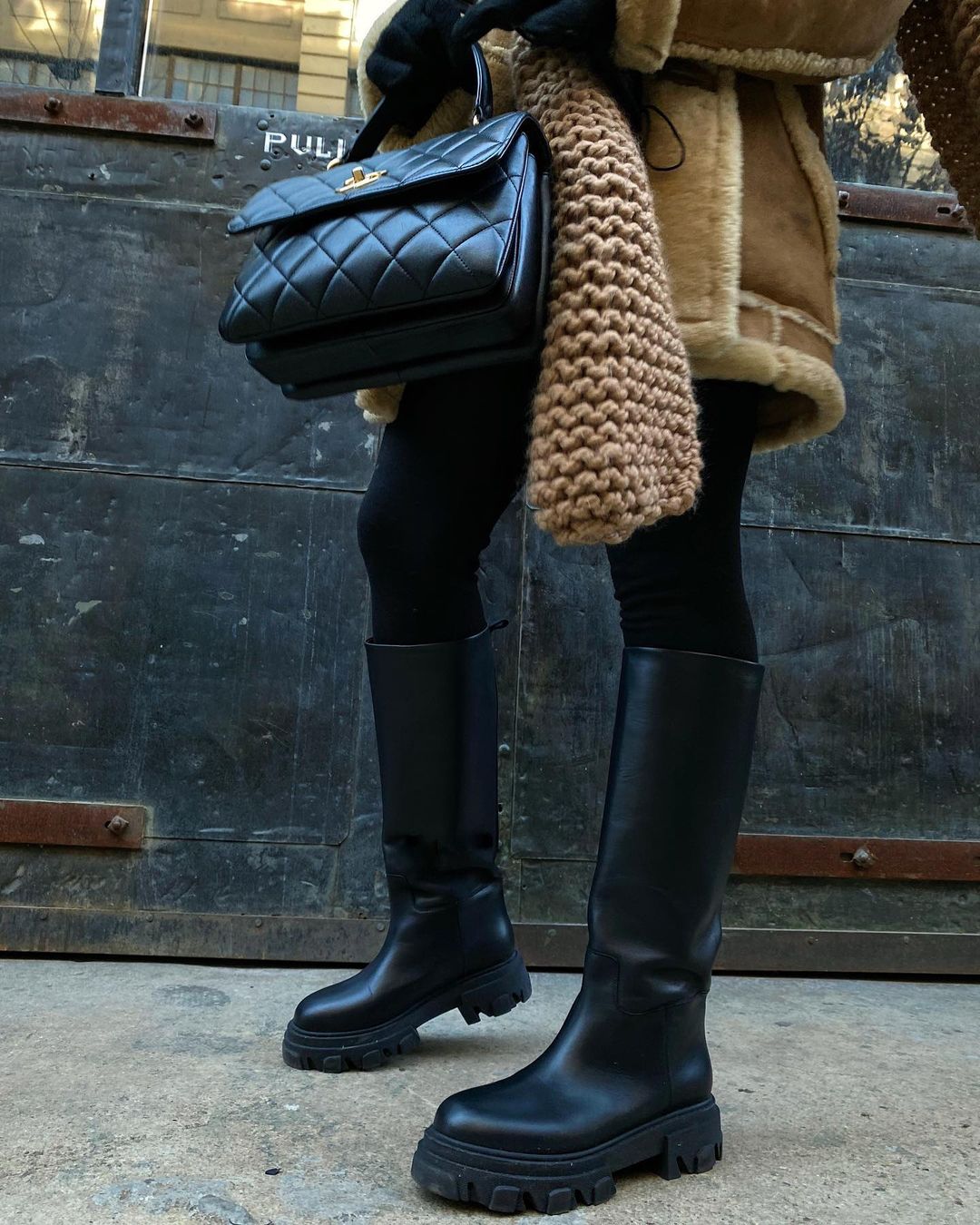 Real

Steal

It's finally time to pack away our sandals in favor of Fall-ready footwear. While chunky styles were previously designed solely for utility purposes (i.e., not face planting during a snow storm), we're now seeing brands seamlessly blend fashion and function, churning out knee-high and sock boots with a bulky lug sole. Want to try the chunky track sole boots but not sure if you will get enough wear out of them? There, I got you with two different steal price points.

The Frankie Shop Quilted Jacket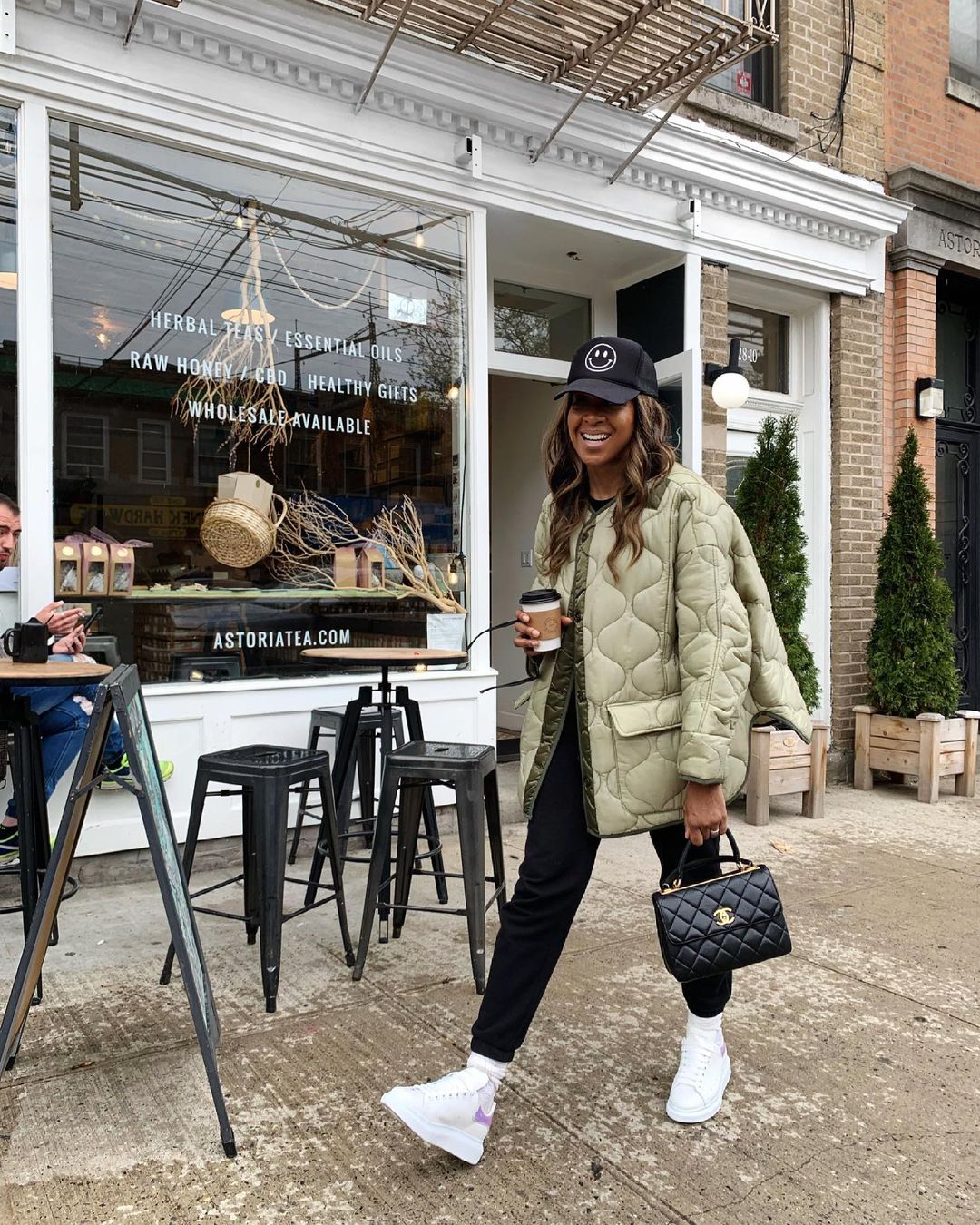 Real

Steal

Fall offers up the perfect in-between weather, and lightweight quilted jackets will keep you from wearing that big puffer until it's absolutely necessary. Plus, when winter arrives, these quilted pieces are light enough to wear as an extra layer. Lightweight quilted jackets are the equivalent of bringing your comforter everywhere. They're the portable blanket that ensures peak fall feelings, and they deserve a place in your closet, trust me. I own this great and versatile quilted jacket from The Frankie Shop (this color I'm wearing is sold out), but I also found one really really similar in a lighter color.

The Bottega Veneta Jodie Maxi Hobo Bag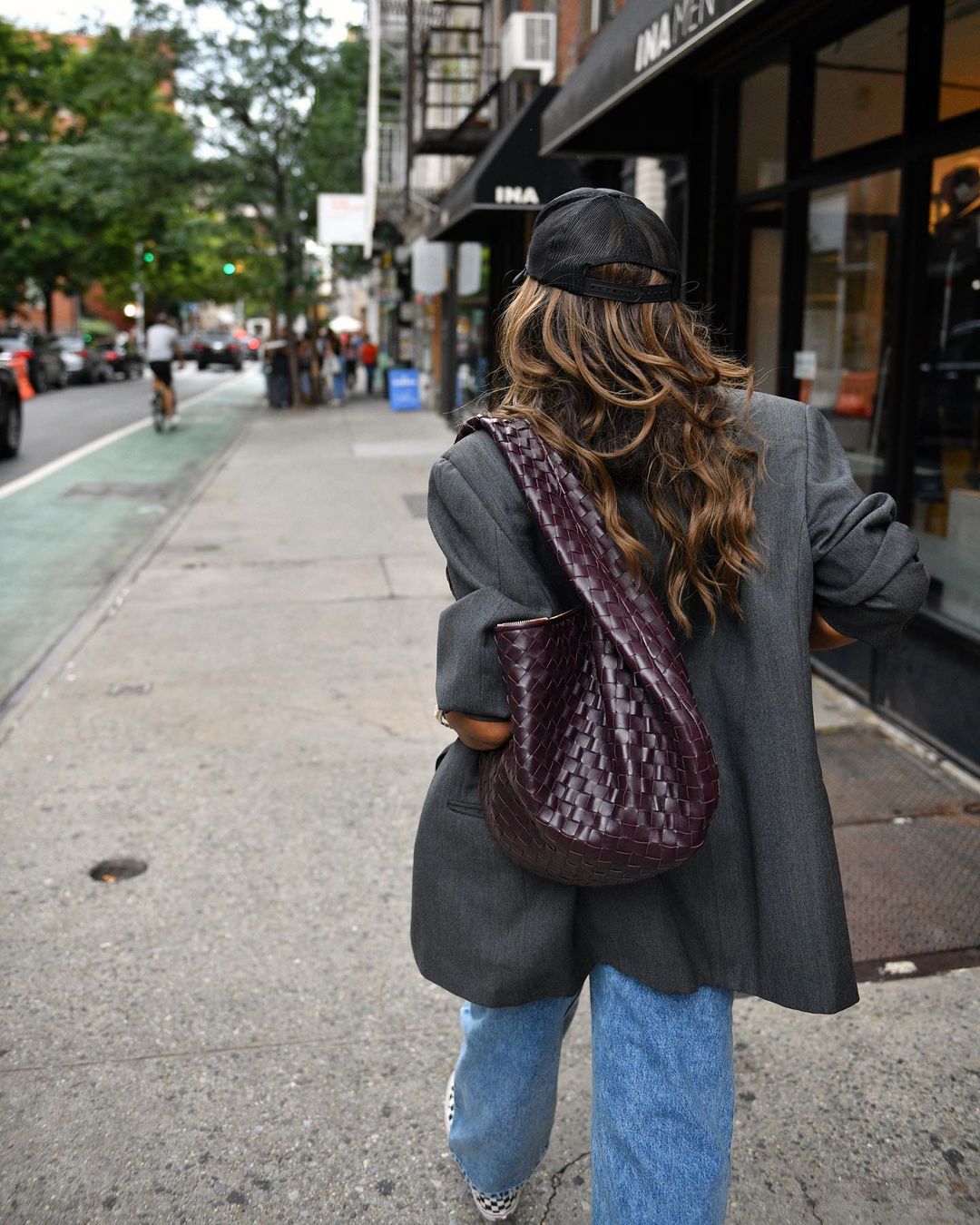 Real

Steal

There's no denying it. I've had my eye on this gorgeous Bottega Veneta maxi Jodie for ages. This plum colour is just amazing. However, the bag itself is quite simple, and therefore there are so many more affordable options that can compete with its high end counterpart. The good thing about this shoulder bag is that it doubles as a maxi clutch to stylishly wear under your arm. So you technically get 2-in-1. The texture and design are practically spot on, and you can't miss out on these neutral colours perfect for everyday.
PS. I also found a great alternative for the mini Jodie bag in black. The shape and size is practically the same!

The Staud Moon Bag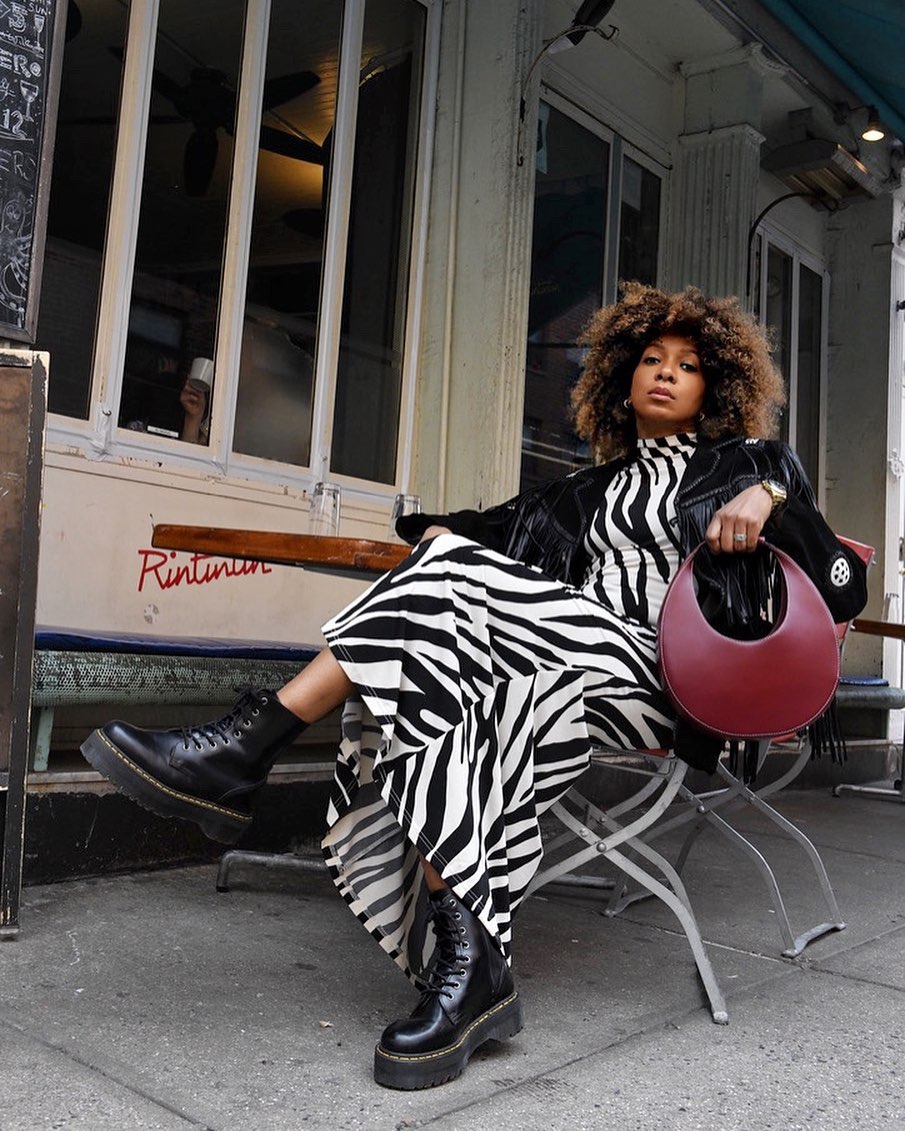 Real

Steal

Ever since its launch in 2015, Staud has charmed us with their signature blend of retro glamour. Staud's moon bag, specifically, is a proper lunar achievement. A structured, circular tote that gives a geometrical dose of coolness to any outfit. May I say I am over the moon with this bag? That's why I added two very similar options for your appreciation.

The Bottega Veneta Bounce Combat Boots
Real

Steal

These boots are officially the world's best fall/winter boots. The perfect tomboy piece. There is a distinct coolness with Lee's offering, that you can't deny. These boots have been crafted in Italy from smooth leather in a smart, lace-up silhouette traced with contrasting topstitching (it's the stitching for me). I love everything about them. If there's a shoe to be seen in this season, it's the chunky combat boot – and the Bounce style from Bottega Veneta is a stylish way to take on the trend. But this one I found from H&M might be a really good alternative to embody the look!