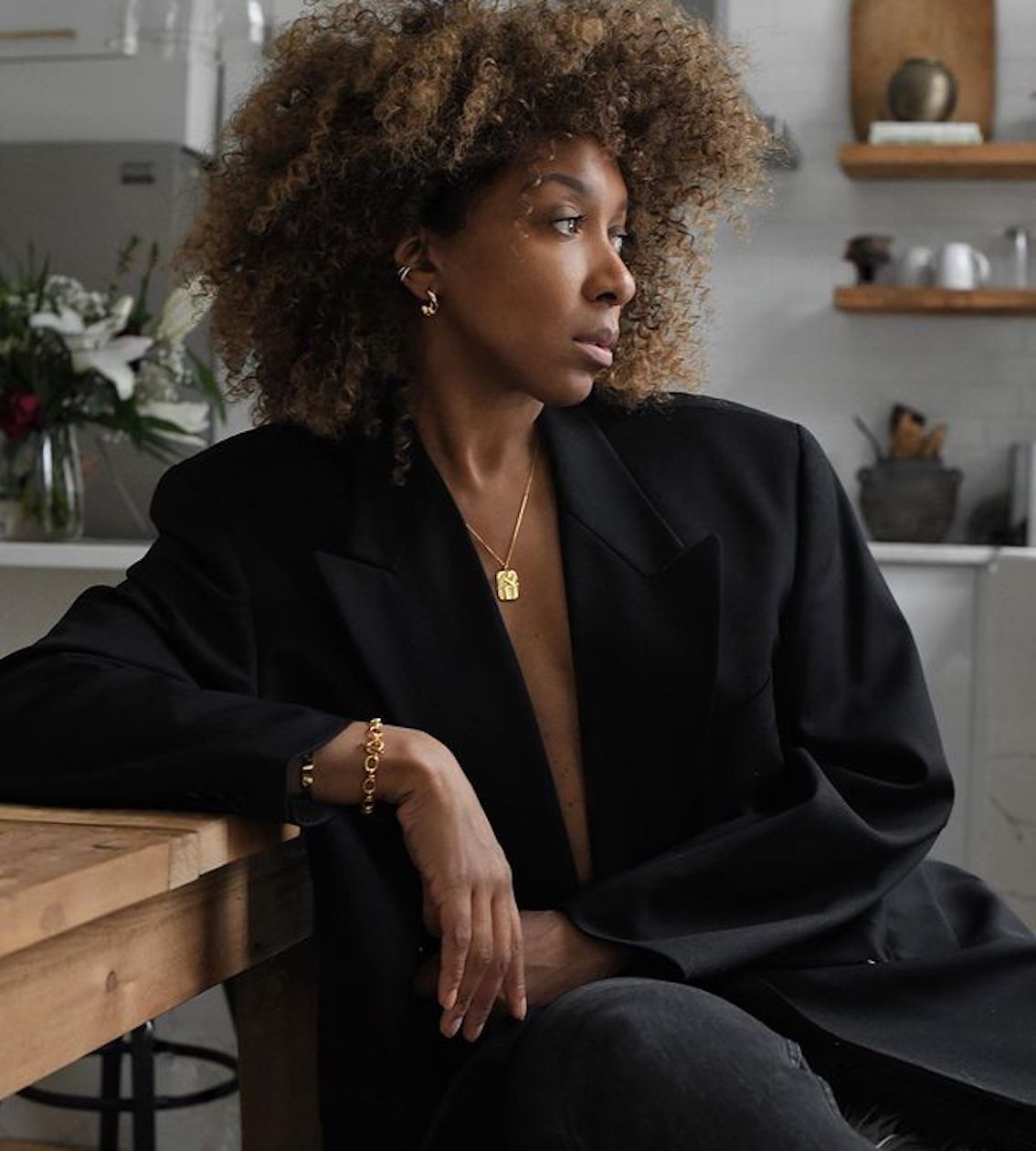 While it might be strange for some to be dreaming about work, but that whirlwind of autumn/winter-minimalist-clean-chic-tailored is something I cannot get enough of! Loafers in cream-coloured soft socks! Oversized blazers with power shoulders! Sweeping menswear inspired overcoats! A leather business tote bag that puts the exclamation mark after sophistication! To get back into the swing of things, I've carefully selected some of this seasons best workwear styles.
Over Coats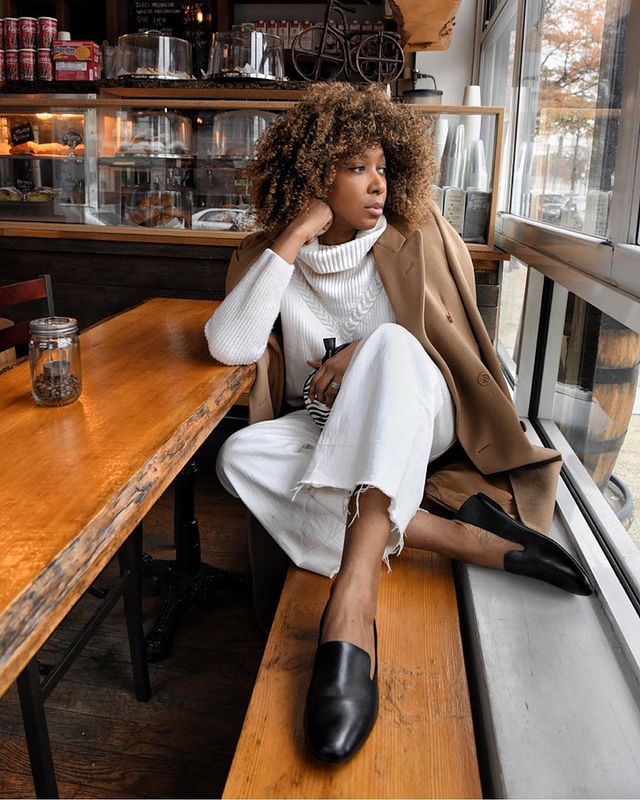 Let's start with the outer layers first. Over Coats. Enough said, really.
Truly, a clean fitted overcoat is the perfect investment to dramatically shape your work wardrobe. Actually, I tend to start my outfits from the style of my coats.
Particularly in the winter months, coats are really the bread and butter to tie a fantastic outfit together.
I'm in love with a double breasted duster coat- The longer the better, and in shades of caramel, greys or herringbone.
What types of minimalist coats styles are your favourite?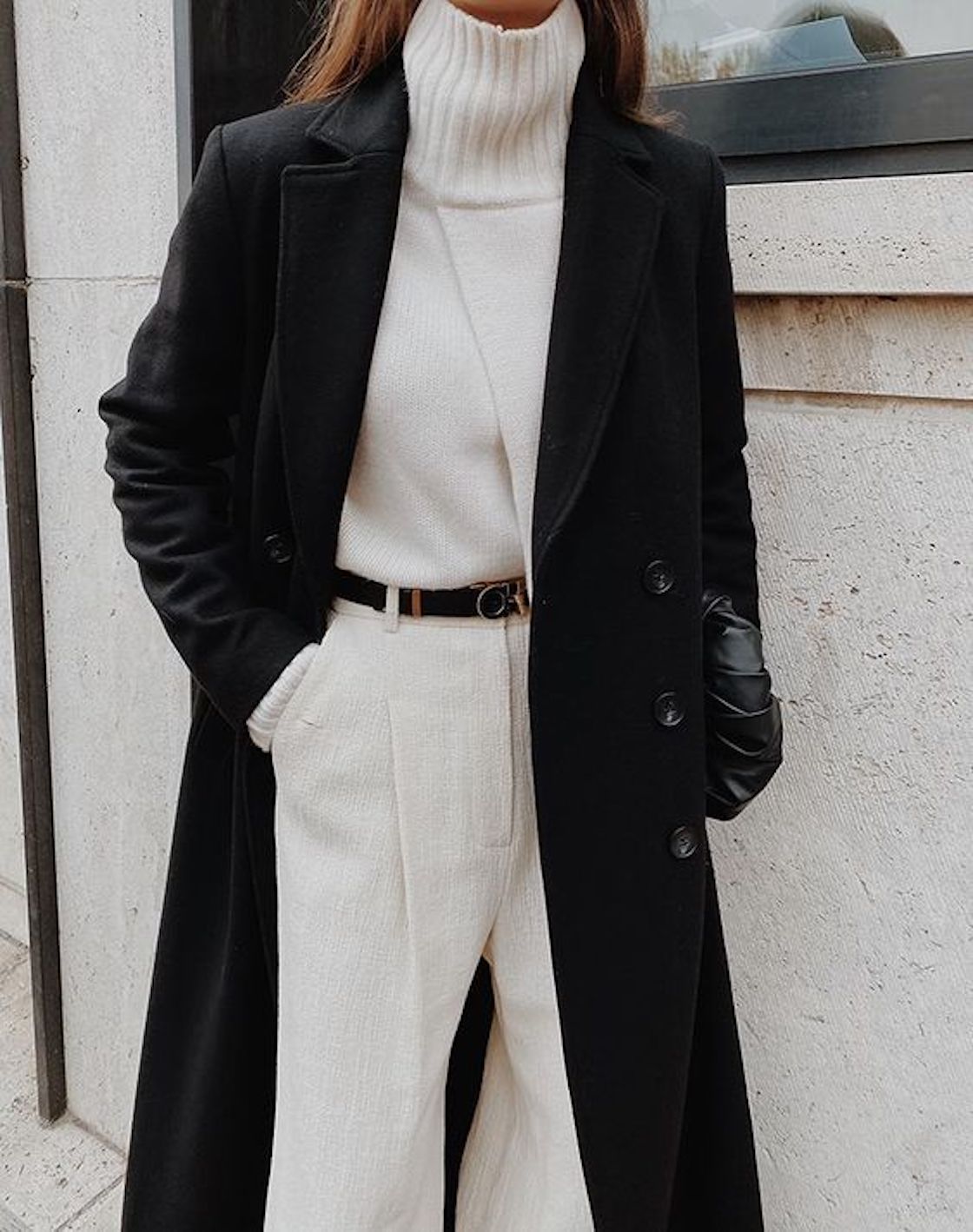 Work Shirts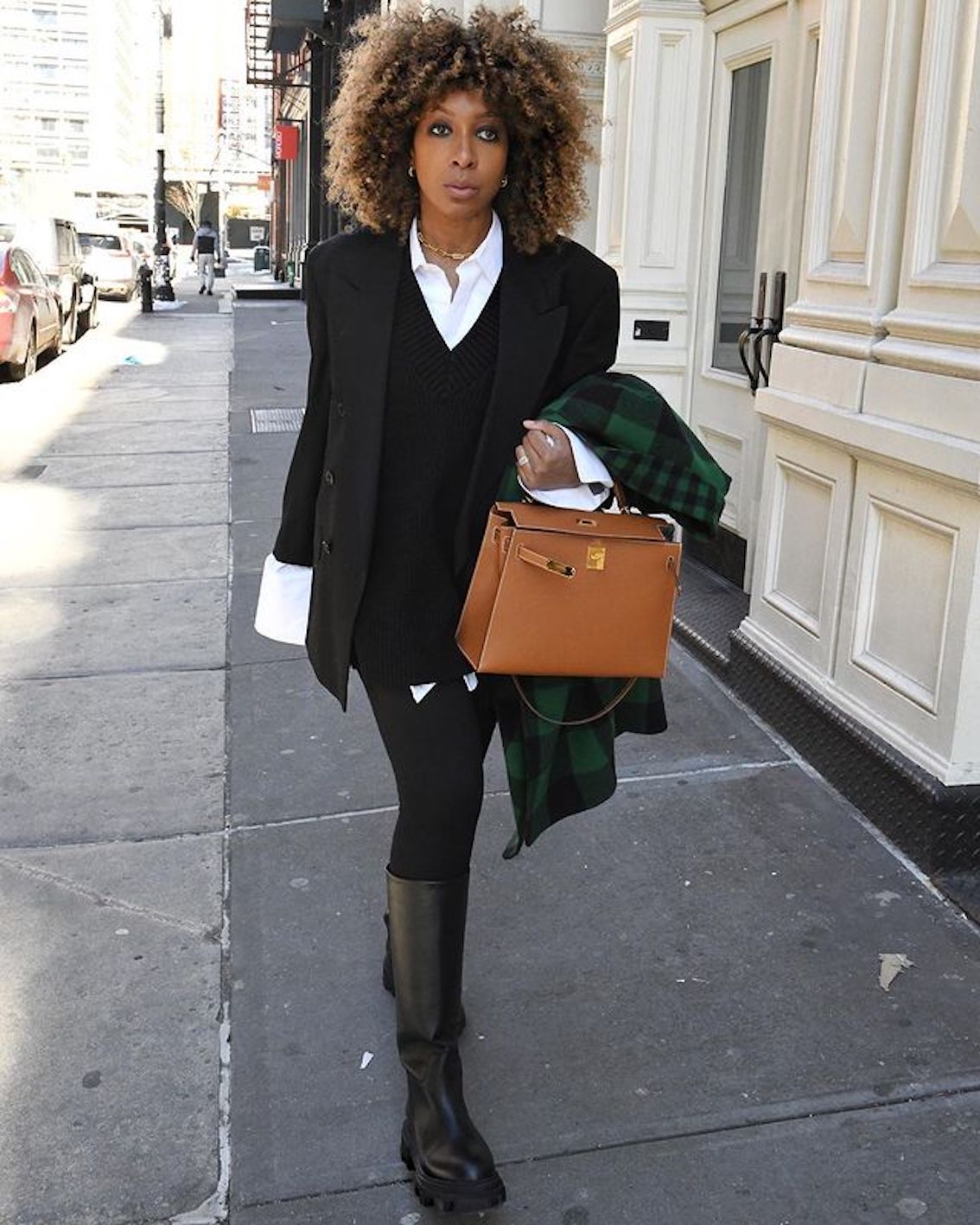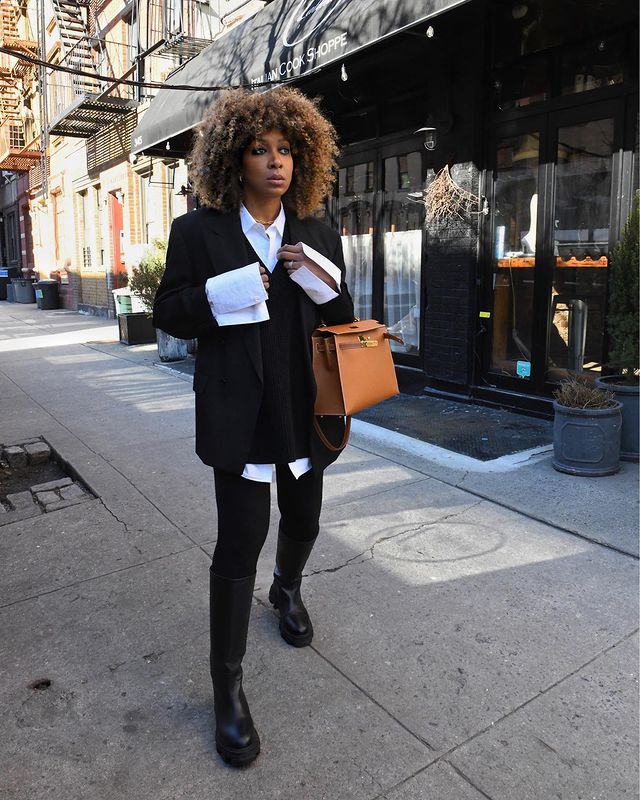 Oversized shirts with big cuffs, crisp collars and a white-shell button front – sounds irresistible, right?
White oversized shirts are a must-have for my workwear wardrobe. I LOVE styling this with a blazer with leggings or shorts. It gives a sort of shirt-dress effect while still having that masculine element!
If you need any extra inspiration on how to style this look, hop over to my instagram where I style this with knee-high boots.

Trousers & Dresses
In a hurry to work? Try throwing on some well-tailored trousers or a structural dress!
Suit trousers and dresses are a work style savior because they're so fast to wear and also easy to get right.
For example, take a nicely shaped high-waisted trouser that fits full-length to your shoes (or even over your shoes for that extra 'editor-in-chief' style), and pair it with a simple black cable knit top. Stunning!
Or, pull out that luxurious midi-dress with pleats in the right places and finish it with a pair of high knee boots. *Chefs kiss*
The possibilities of killer-looks are endless!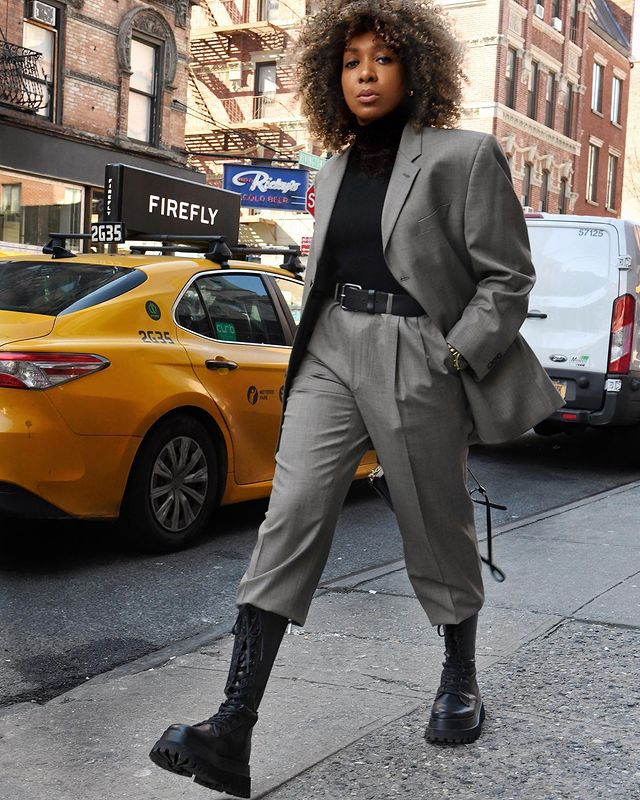 Work Shoes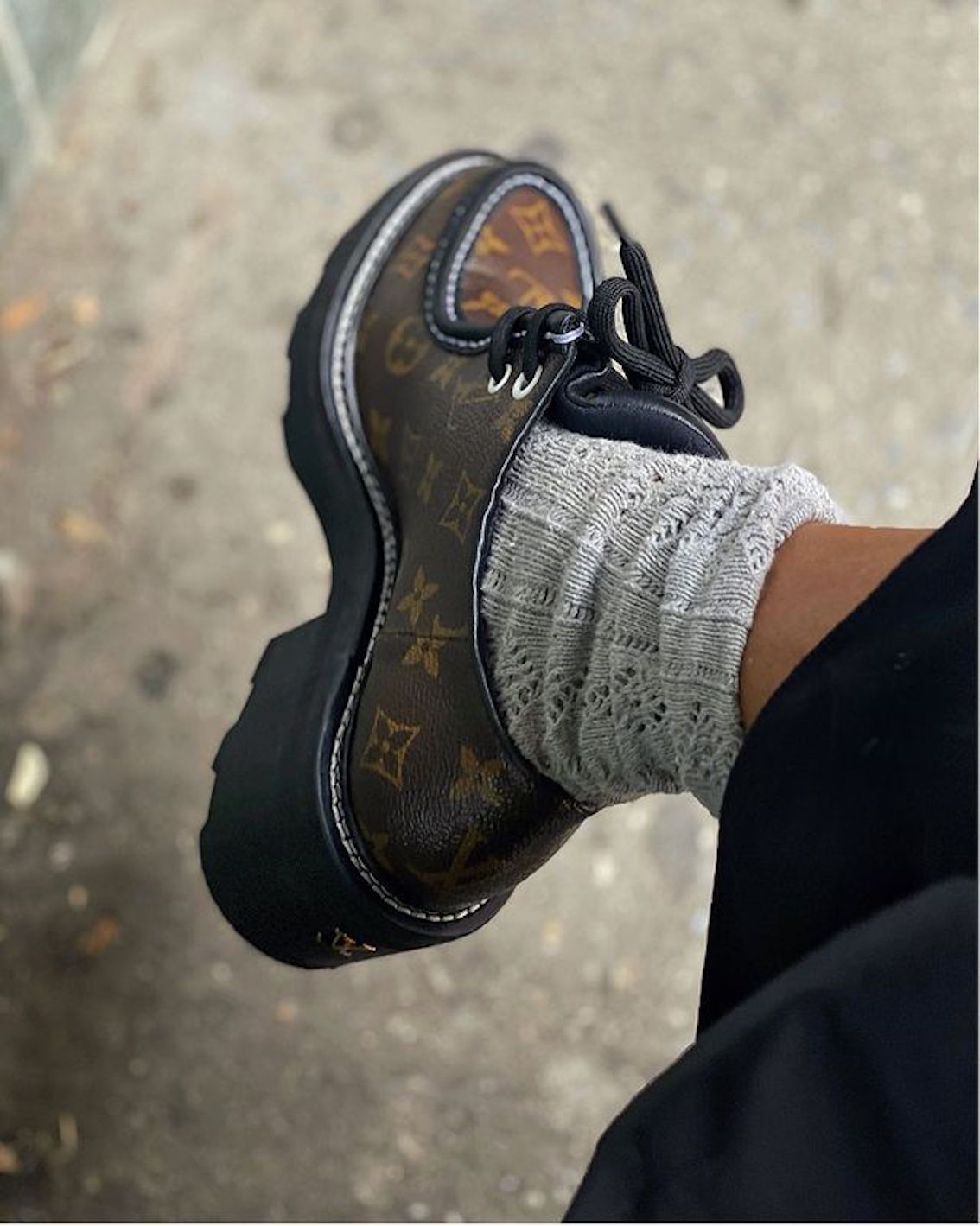 I know you've heard me talk about how much I can't wait to wear my chunky loafers, but I will say it again!
Loafers with white socks can look more business than school-girl depending on the style. Personally, I don't mind the subtle school-girl image, but if you're not a fan, below I've listed some of the seasons best alternative loafers!
I'm OBSESSED!!