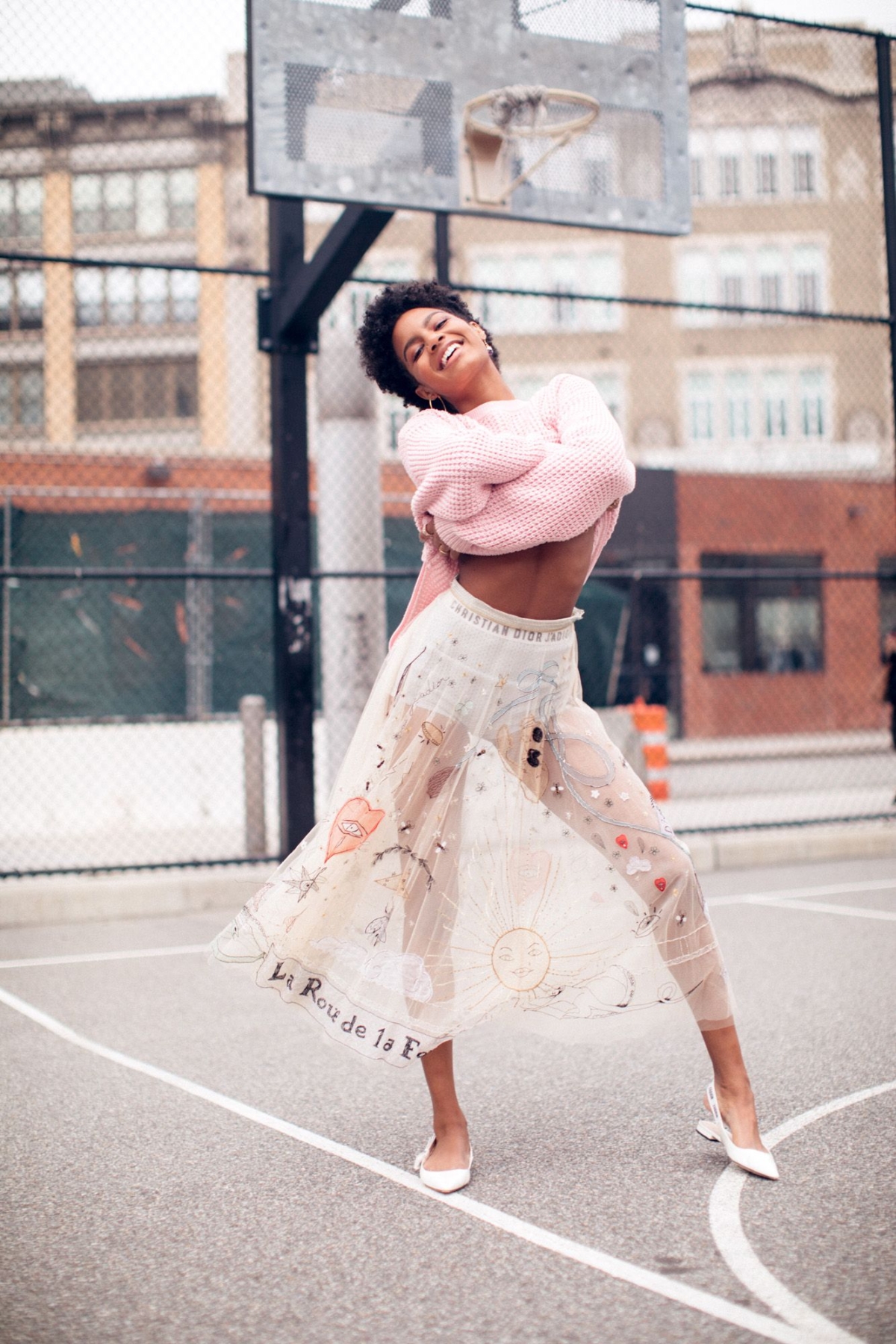 How do you like to start your day? A quick scroll through Instagram and a glance at your horoscope? Okay, an in-depth analysis of your zodiac sign? Me too.
Firstly, astrology has always been an important part of pop culture, allowing avid followers to be guided down a rabbit-hole of star signs and moon signs. And of course fashion has been no stranger to the world of astrology, either. Remember whimsical Dior? (I found this beautiful second hand midi skirt and this leather one both zodiac themed on Vestiaire Collective) Designers and brands launch cosmic collections of exquisite pieces devoted to all 12 signs of the Zodiac all the time. And not a single piece offers bad news of any kind. From Aries to Leo, Aquarius and Pieces, you can show the world just what's your jam. In other words, for followers of astrology, dressing in its symbols is a way to place oneself within the universe, while projecting an aspect of personal identity.
For all the zodiac junkies
In case you're a zodiac junkie like me, I've got a sartorial twist that's sure to pique your interest. Studying our unique zodiac characteristics feels like a therapeutic practice in listening, understanding, and being kinder to ourselves — don't you think? In the same way that some turn to good luck talismans for harnessing the universe's positive vibes, I'm awarding horoscope inspired pieces the same powerful effect. You can't deny that no matter where you sit on the spectrum of believing in horoscopes, the personal touch of a zodiac accessory has a very particular allure. And given the boom I've seen in astrology-inspired accessories and clothing, I take it I'm not alone.
Right after consulting the world wide web, I compiled a mystical line-up of everything from zodiac necklaces to rings, hats, and beyond that speak to each sign. Maybe you're an audacious Aires tackling every unexpected challenge of your life head-on. Or, maybe you're a Virgo like me and people know you for being practical, sensible, and loyal. Whichever traits best align with your astrological being, wear them with pride. For instance, I (an August baby) immediately gravitated toward the birthstone pendant necklace by Missoma. All in all, a chic way to add a personal touch to layered necklaces! And how incredible are these zodiac inspired dessert plates?
Accessories and everything else

Clothing

Virgo energy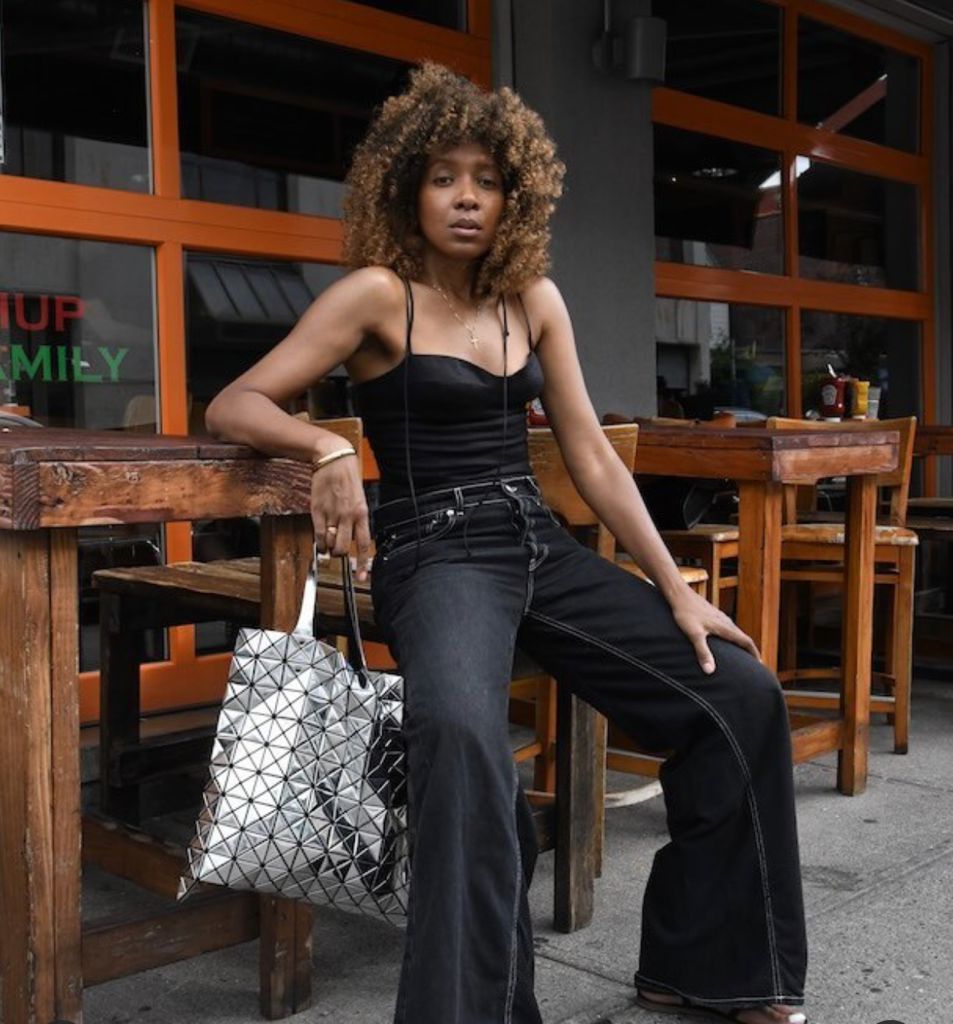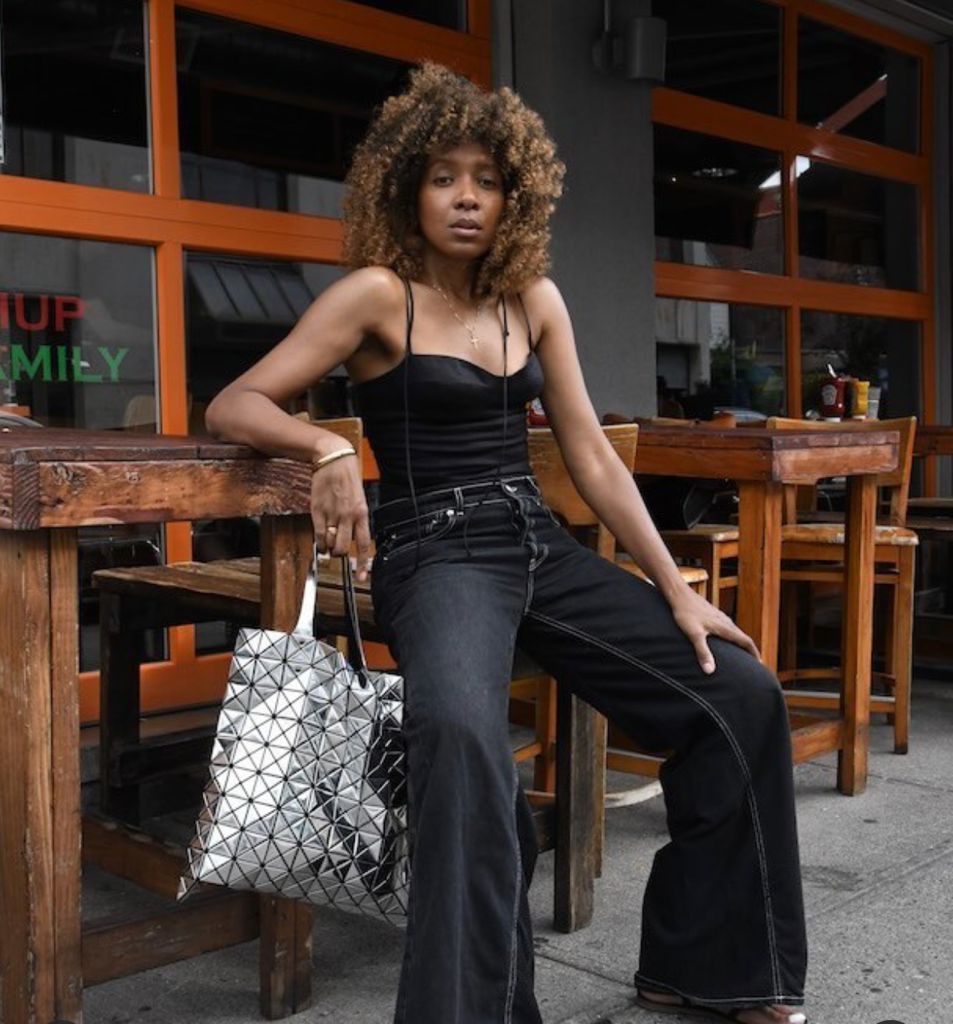 As a Virgo I usually gravitate towards a tomboy approach to style, perfectly represented by this look you see on the left: a pair of relaxed wide leg jeans by beloved Ganni (on sale!), a figure fitting top and to top it all off a statement Bao Bao bag by Issey Miyake. Can you relate to this tomboy style if you're a Virgo as well? Tell me all about it in the comments.
Tell me your sign in the comments, and let me know if these clothes and accessories befit you, too! Allow the stars to inspire your next purchase.