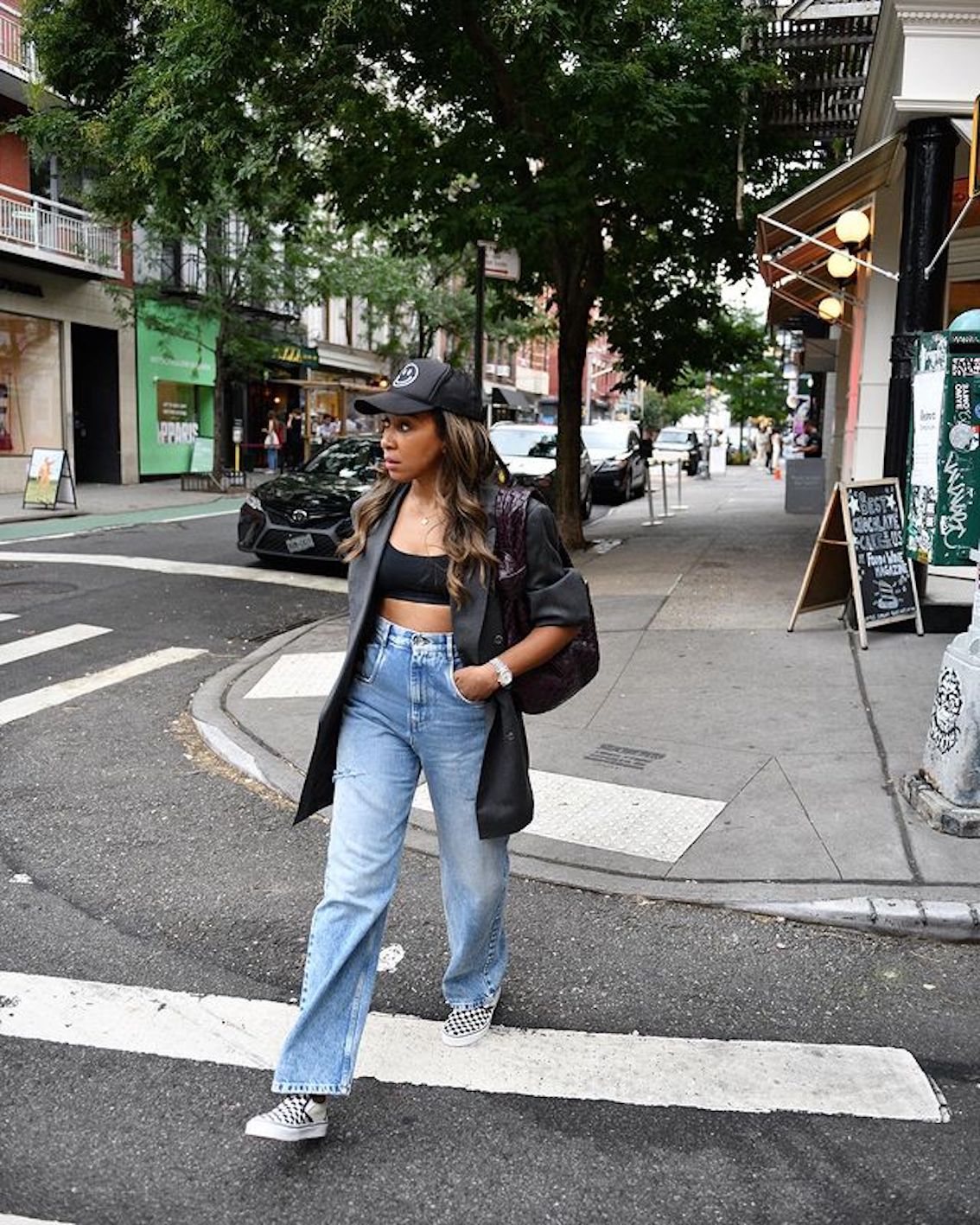 Autumn officially starts in 3 days! And lightweight outerwear fans like myself have been counting down the days. Those layered outfits of my imagination will soon be a reality.
With the new year and season, outerwear is an essential. Though, some of the summer warm undoubtedly lingers and causes the transition to be a little awkward. That's why I decided to add notes of the best lightweight outerwear of the coming season.
Here for some on trend, lightweight and stylish outerwear options? Say no more…
Knitted Vests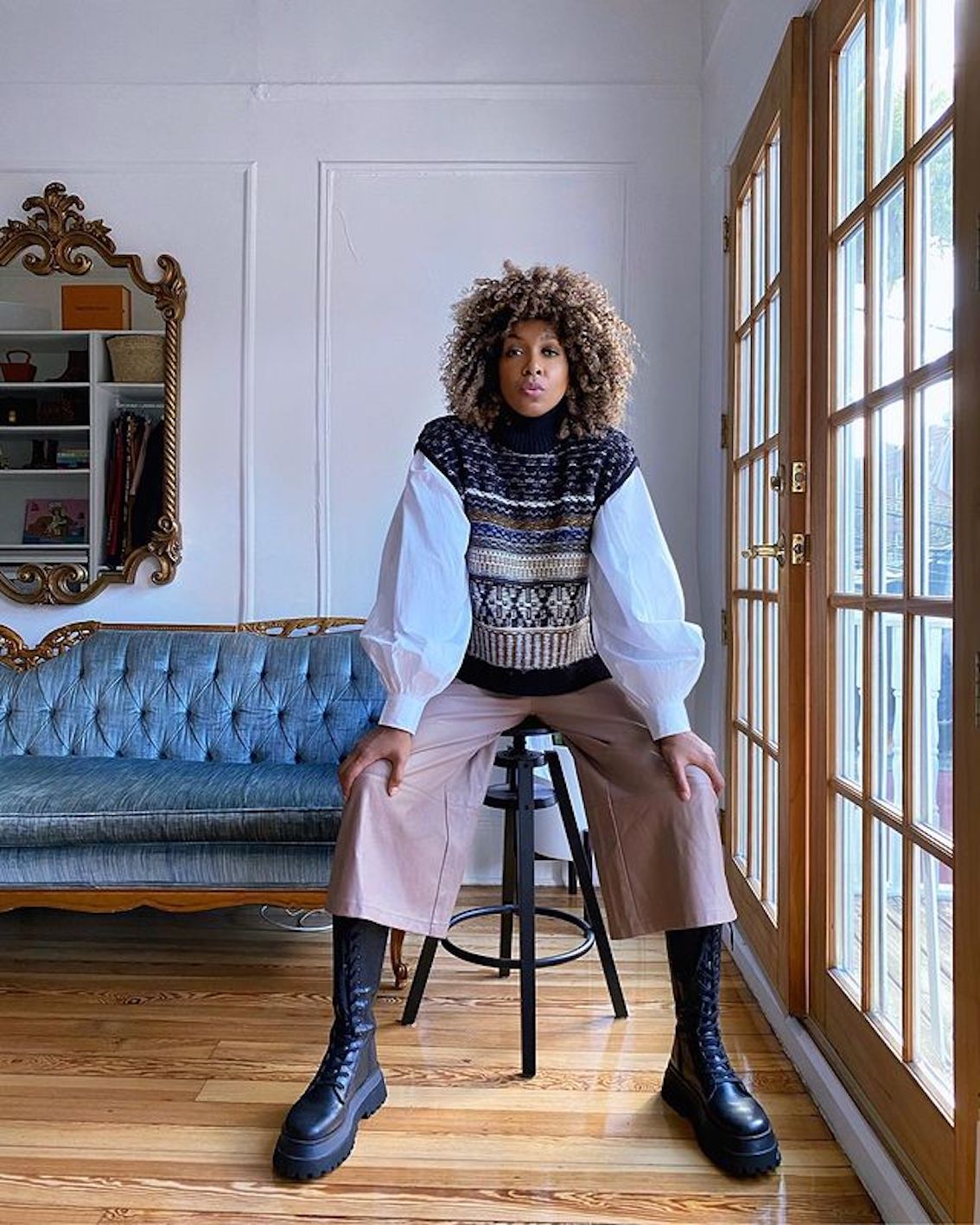 Okay. This first one might feel like a curve ball for some of you. But, hear me out. 
Vests can absolutely be used as outerwear – the same way that a single button cardigan can be used as a top for spring. 
There's no rules that outerwear has to be classified as just jackets, and besides, breaking rules makes for the best kind of fashion (-ask Alexander McQueen.) 
Knitted vests have been popping all over our social feeds. With the small micro-trend wave of preppy styles, vests have a renewed appeal. 
Some of the biggest style icons have been taking up knitted vests for the transitional season and pairing it with a short sleeved shirt or t-shirt. 
This great combo gives a sense of breathability as well as warmth in the right places. If you find the ordinary houndstooth print too boring or preppy for your tastes, try selecting a knitted vest with vibrant colours. Ganni have been excelling with their fresh takes on the Fair-isle pattern. 
There's a knit vest style out there for us all!

Leather Jackets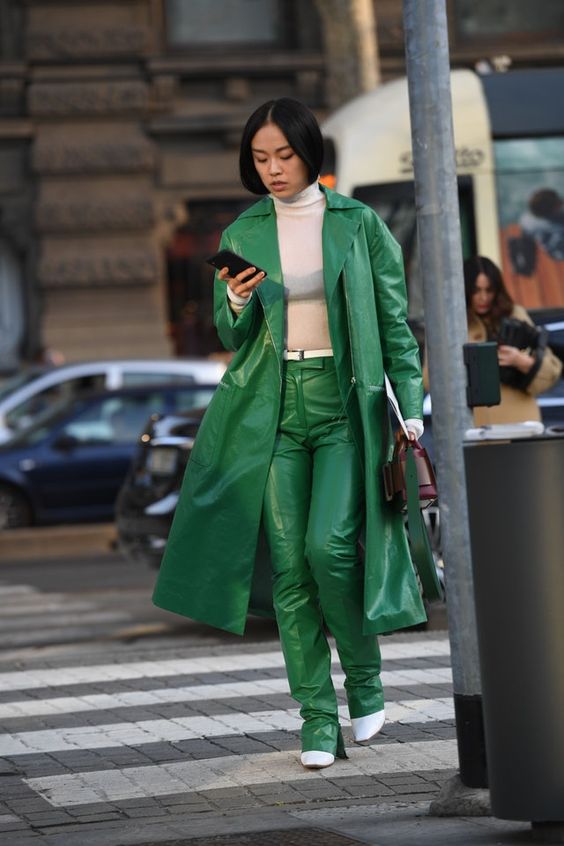 The footnotes from the 90s is giving leather a comeback this season. It's grungy, effortless and moves in all the right ways.
There's also so many options to wear this transitional trend. Channel your 90s supermodel off-duty looks with a black leather jacket, or jump on the monochrome wave with a matching leather set.
If you're a fan of the look, but unsure of how to style it in transitional weather, try wearing cropped tops or shorts underneath like I've done here.
There's no bigger attitude and style impact than a leather jacket.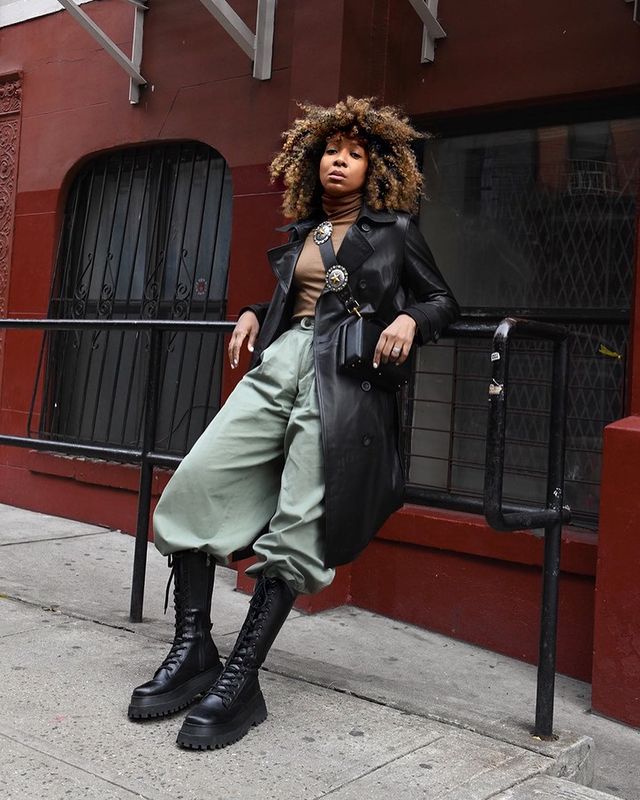 Lightweight Quilted Gilets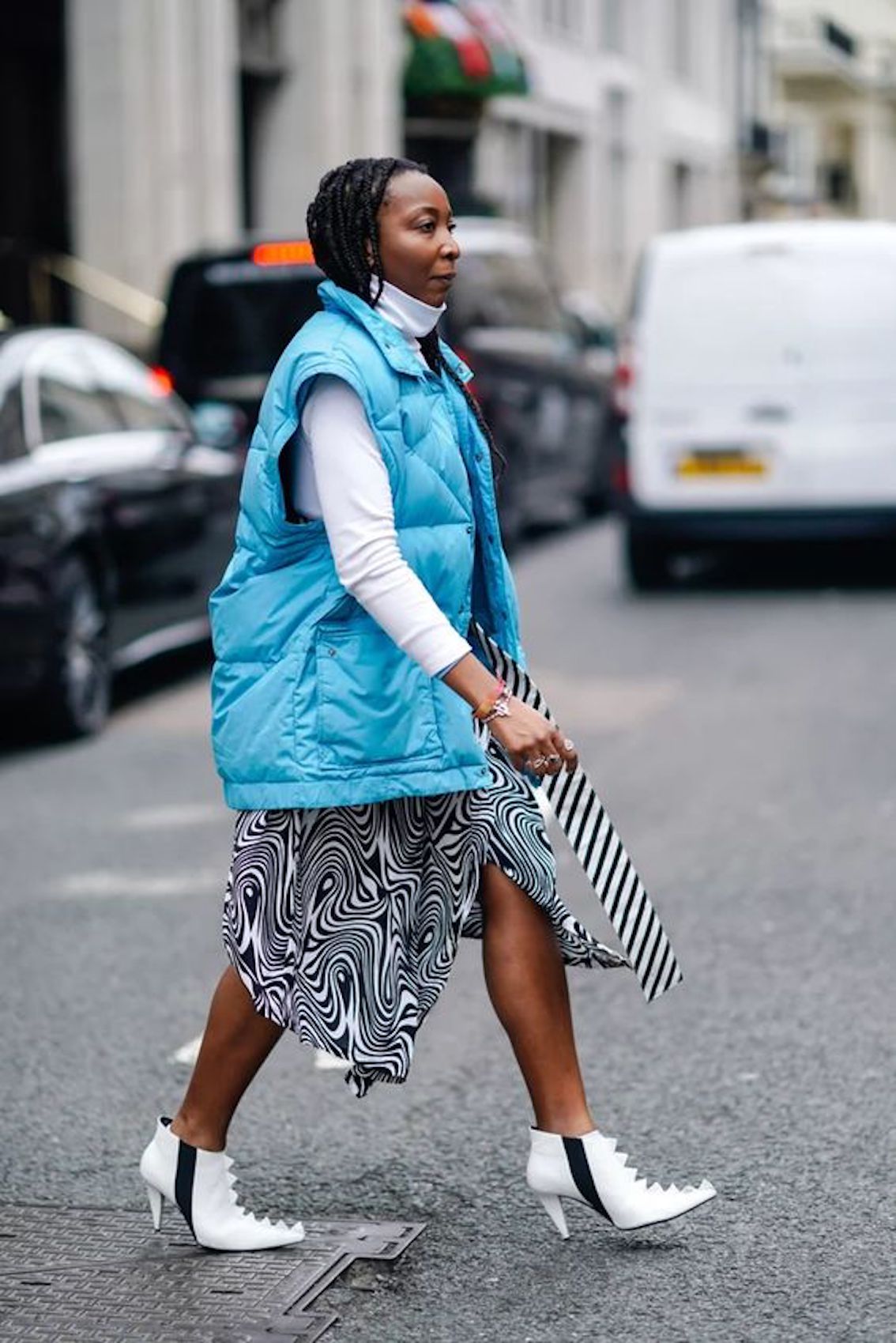 Quilted codes are out for the new season. And, they're amongst the best lightweight pieces for the transitional period. Similarly to knitted vests, gilets provide places where you can leave a bit of skin. If you want to tap into your feminine side, try pairing your gilet with a dress! Oh so chic!!

Lightweight Cropped Jackets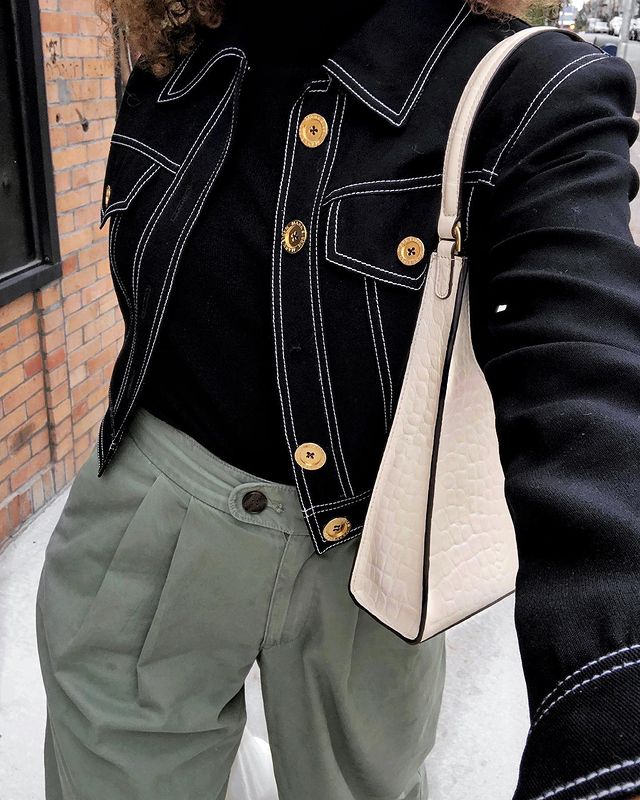 Let's be real and call cropped jacket an all-year-round staple. They're perfect for transitional weather and all the other moments in between.
It's hard to go wrong with a cropped jackets – my personal favourites are denim and blazer versions. They give my outfit an element of sophistication, when something like a leather jacket feels too relaxed for the occasion. You're in luck because the new seasons cropped jackets are coming just in time for a business wardrobe renewal.
What new type of transitional outerwear will you try this season?