Every season I love to look at what designers are up to in terms of fashion trends. It's always fun to realize that trends reflect the zeitgeist and actually choose from that panoply which ones speak to my personal style. After careful examination of all the fall/winter collections I came up with four trends not to follow this season, and its alternatives… Thought it might be interesting to tell you which trends I am not eyeing come winter.
Instead of a sheer fantasy… try cut-out dresses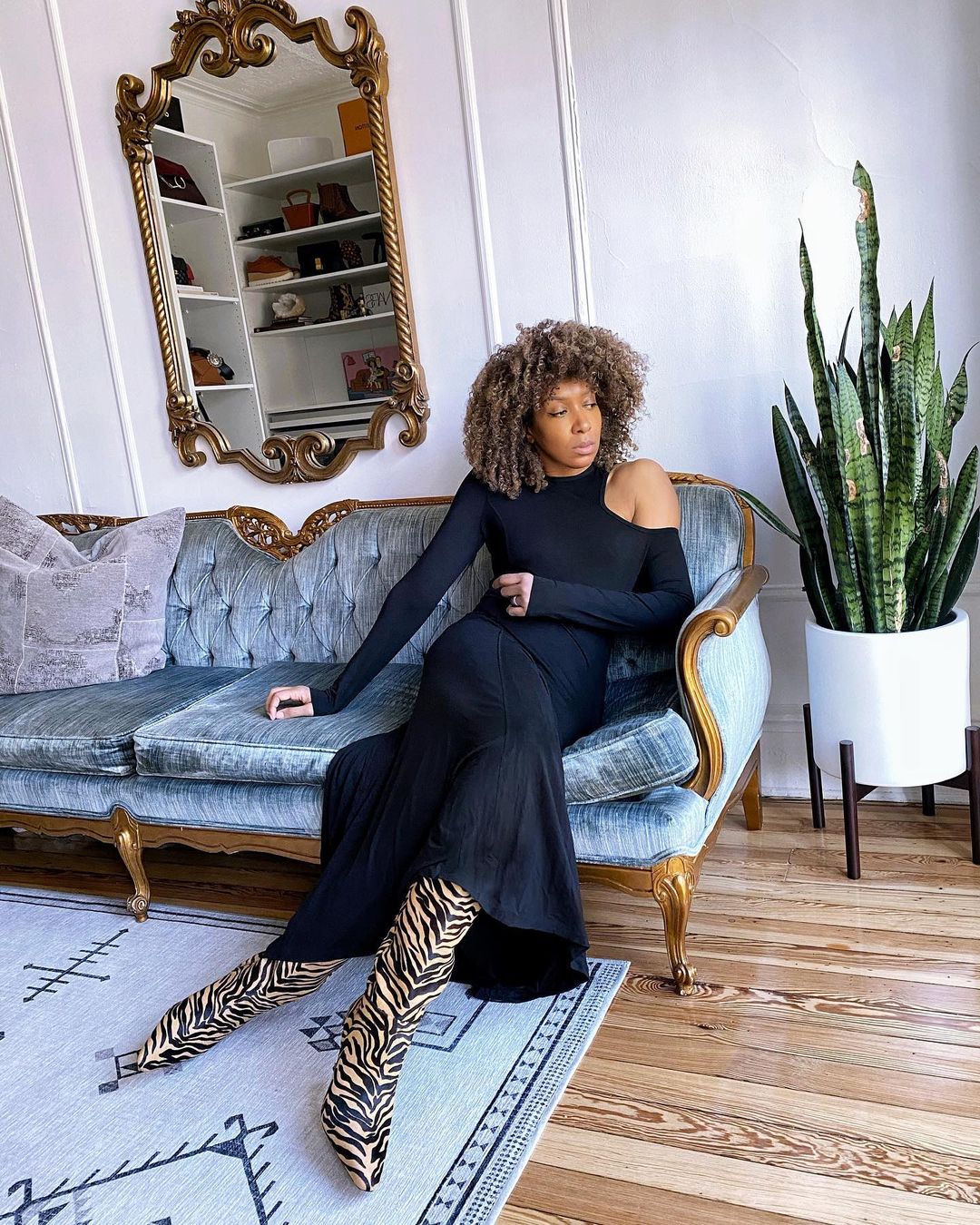 Just as sexy but easier to style. See through dresses and shirts are incredibly hard to style… you must find the right underwear or tank top to go with them and it takes too much time to come up with a cute outfit (at least as cool as the runways advertise it to be). For us common day-to-day mortals, cut-out dresses, with unexpected peekaboo holes are just as sexy and much easier to style. Be it a rib cut-out, thigh cut-out or cleavage cut-out, you can still see some skin but it isn't the in-your-face type of thing. It's also an easy day to night look. You might want to sip a cocktail or two after work, and you'll be appropriate for each and every one of those situations.

Instead of sequins… try lustrous satin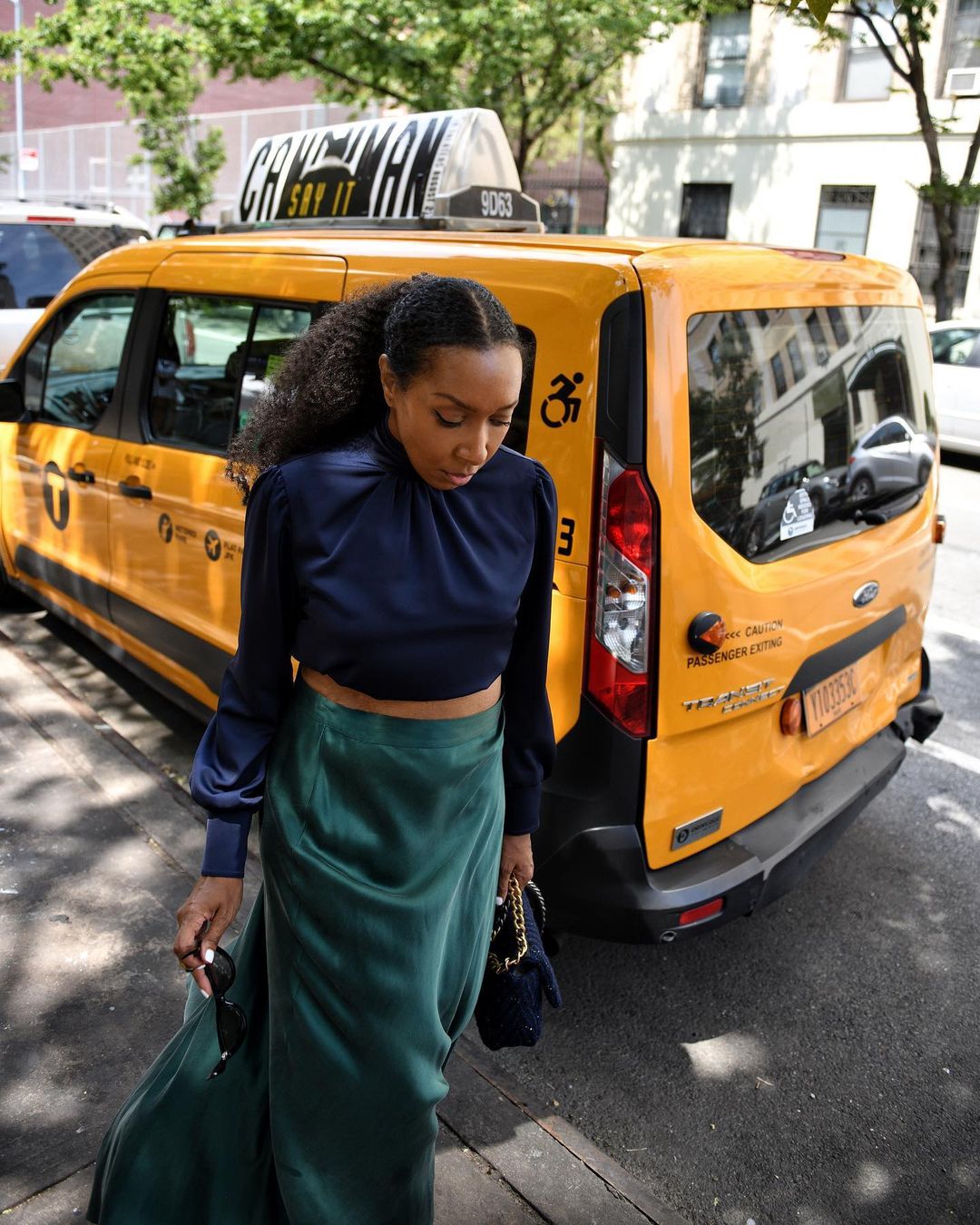 A subtler statement. I know, after all this time wearing (cute but) kind of low-profile clothing, we want to go all out. But some of us aren't comfortable with sequins during the day – it's just too much shine. Some co-workers might even get dazzled by such an outfit (but in like a not cute kind of way). My suggestion is to try shiny fabrics yes, but not as shiny as sequins. Satin, for example, looks just as chic and sparkly – and it still makes a statement.

Instead of super fitted jumpsuits… try yoga pants
Jumpsuits might be the most uncomfortable garment ever invented. It's not easy to pee, because you must almost fully undress to do so. And unless you're a super model they're kind of unrealistic to wear out on the street… I'm not one to cheerlead for fitted jumpsuits, so I thought maybe a nice wearable alternative would be yoga pants. Hear me out please. Facts are facts: most everyone succumbs to wearing them at some point or another (running errands, anyone?). The wonderful world of yoga pants is vast and varied, so I'm here to narrow things down to the best soft pants on the internet. And since there's no sartorial item more comfortable than leggings, the recent uptick of stylish alternatives comes as a welcome surprise. Moveable stretch fabric does indeed have a place in fashion, I'll tell you that. You just have to elevate the look with a classic oversized blazer, maybe a knitwear top and a pair of chunky loafers/boots. I like how Emily styled this outfit on the left!

Instead of houndstooth… try tartan
It's just its edgier, punkier cousin. I am so excited about it, for obvious reasons. The British in me is rejoicing. I like to serve the kind of looks that are improved by attitude and a pair of chunky soled boots. Just like Eva Chen did here on the left. You?