Blazers have become such an integral part of my wardrobe that I can't imagine not dedicating a blog post about them! More so, this season fashion runways has been pulling out some of my favourite blazer styles back onto the street! Whether you're trying to build a capsule wardrobe, or finding work-wear inspiration, or incorporating a few more menswear inspired pieces, blazers are the best place to start! To get your hungry appetite for blazers going, I've listed below the best blazer styles to look out for this season! Structural, timeless, understated-cool and chic – if you love all those descriptive words, go and read further…
Minimalist Single-Breasted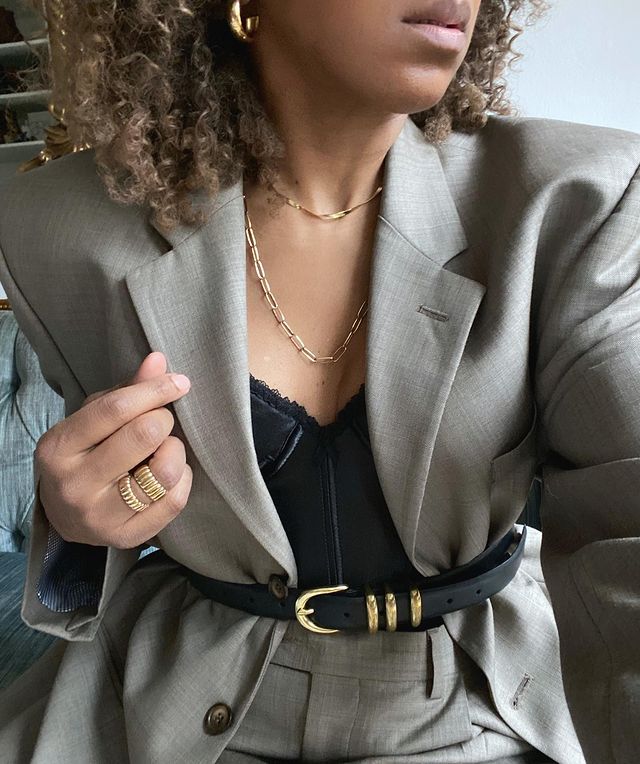 Minimalism is more than a buzz word this season. It seems that we can't get enough fashion houses such as The Row, Bottega Veneta, Jil Sander and Peter Do! And the return of Phoebe Philo to the scene has really solidified our minimalist fantasies (particularly in our back-to-work styles).
If you're a lover of refinement and timelessness, then a fine-cut single breast blazer is your wardrobe's must have!! No matter what I wear underneath (whether be it a knit bralette or turtleneck), these blazer types will always draw out a certain elegance and simplicity!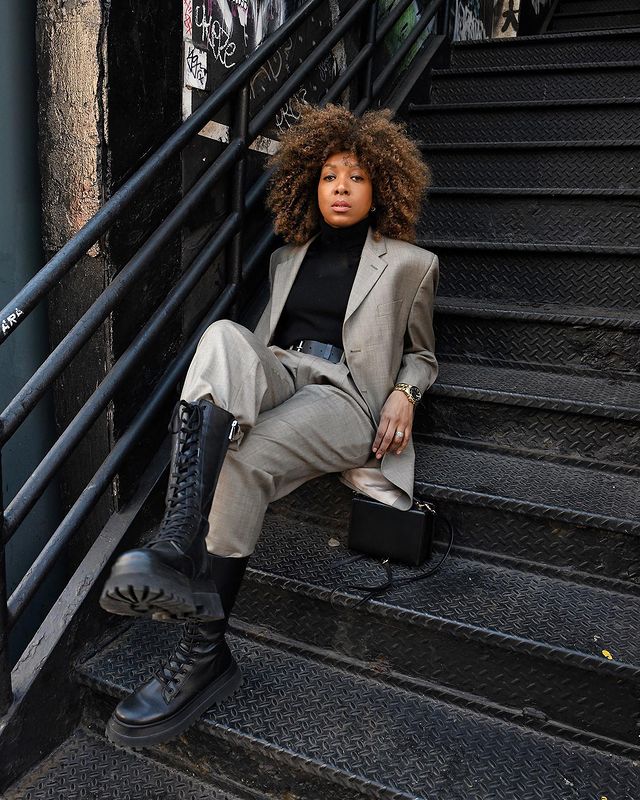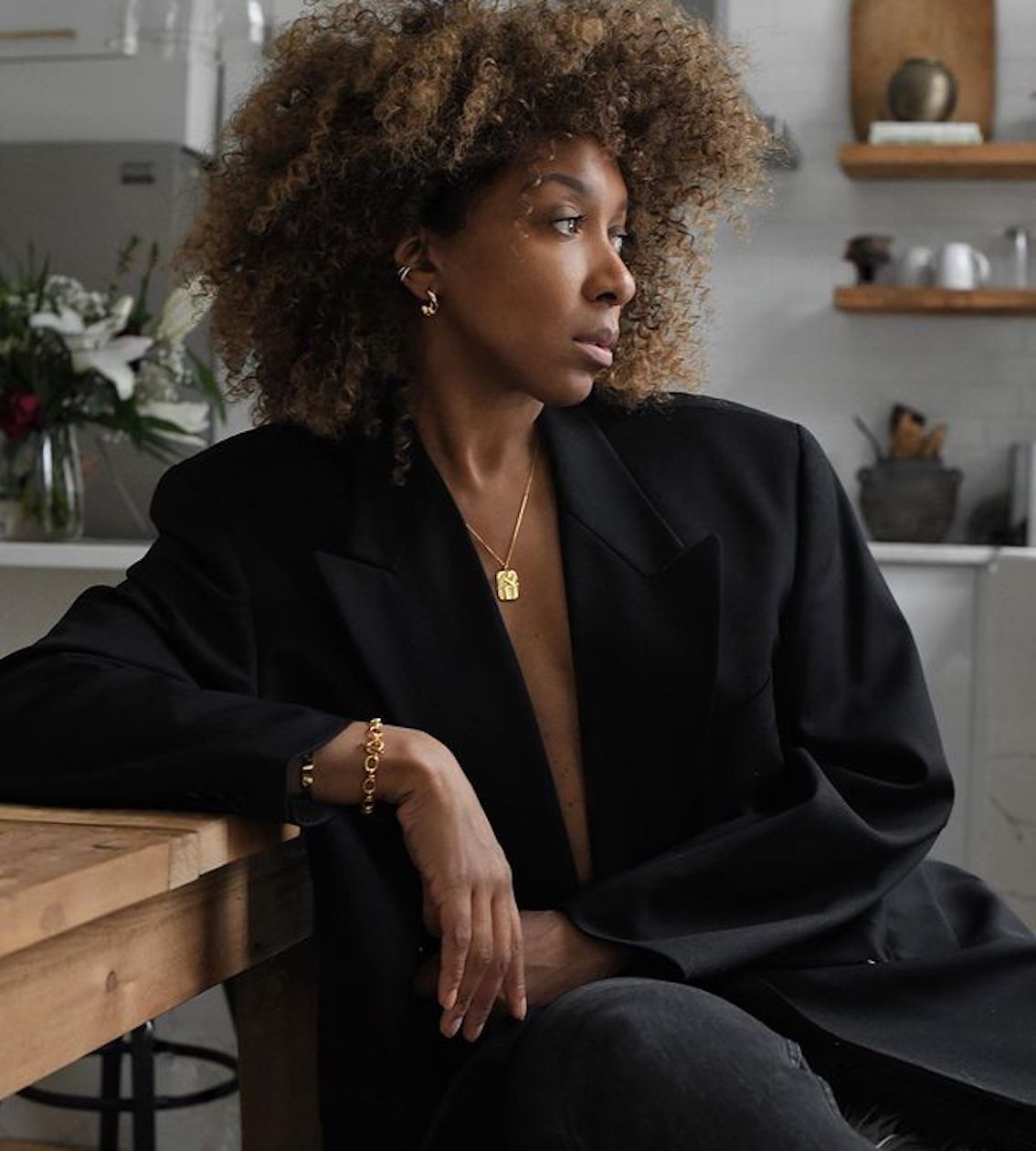 Hourglass Blazers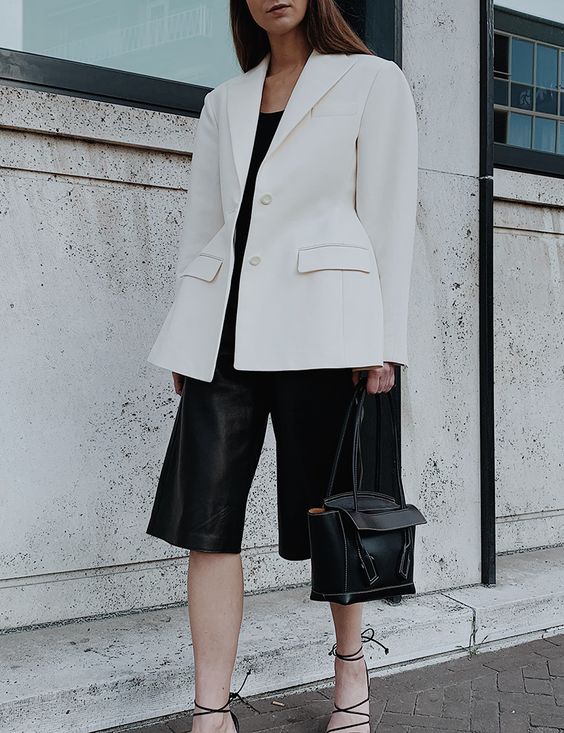 Dior or Balenciaga, pick your hourglass player. Though both are iconic shapes that do all the right things for the body. Cinch the waist, curve the hips, pad the shoulders – the classic shape has been given a modern twist!
Despite the hourglass being a timeless shape, styling it for today's era can be challenging. But, get it right, and you'll be unlocking new codes of style!!
Try your favourite hourglass blazer with chic culottes, or dress it down with a pair of straight jeans or slim trousers! Let people's eyes fixate on the beauty of the shape!!

Oversized blazers
Oversized blazers are a must-have staple! And the momentum for the years favourite shape is not slowing down!
It's hard finding where to start as to the reason why oversized blazers are a cult favourite. They're stylish, easy for layering, perfect for zero effort looks, and the many more!
If you're regularly on my instagram , you will know that for me, nothing beats a good oversized blazer. Particularly this season, I've been loved pairing my blazers with knee-high boots that channels a bit of the preppy trends this season.
Go to your favourite thrift store or brand and find that one blazer that feels sturdy on your shoulders; that has a perfect fabric drape feel; and the length just cutting above your knees! Once you've found it, you'll never have another bad styling day!!

Leather Type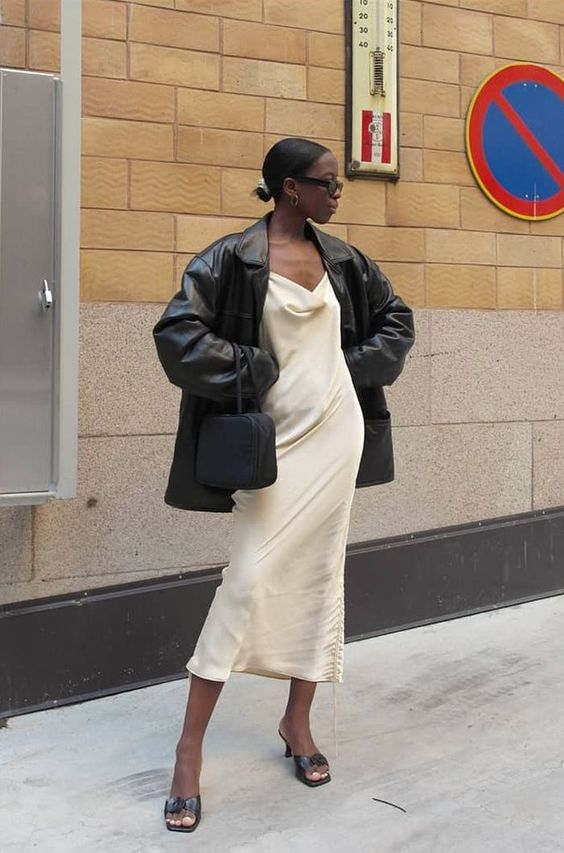 Cool girl chic, anyone? I'll take two!
Leather and faux leather blazers are hitting the shelves as part of our 90s fever (Here are some STUNNING ones from Farfetch, and don't forget my code for 10% off your first order: KARENYT10)! They've been given a 2021 update with their oversized fit and minimalist features.
Leather jackets and blazers have moved through pop-culture and many sub-cultures, though now they've come to represent a kind of understated cool without trying too hard! Stylish outfits might come with a bit of effort, but they don't have to know that, right? *shrugs leather jacket shoulder*