Started gift shopping yet? Perhaps it's too early for some of you, but right now might actually be the perfect time to start. From Black Friday to Cyber Monday, many luxury brands are on sale meaning it's so much easier to find beautiful gifts that don't break the bank. Whether your love language is gift-giving, or you're simply looking for presents for the up-coming holidays, I've listed some of the best gift ideas on sale right now! Also, don't forget to check out my Black Friday article where I list some of the biggest deals!
Jewellery Gifts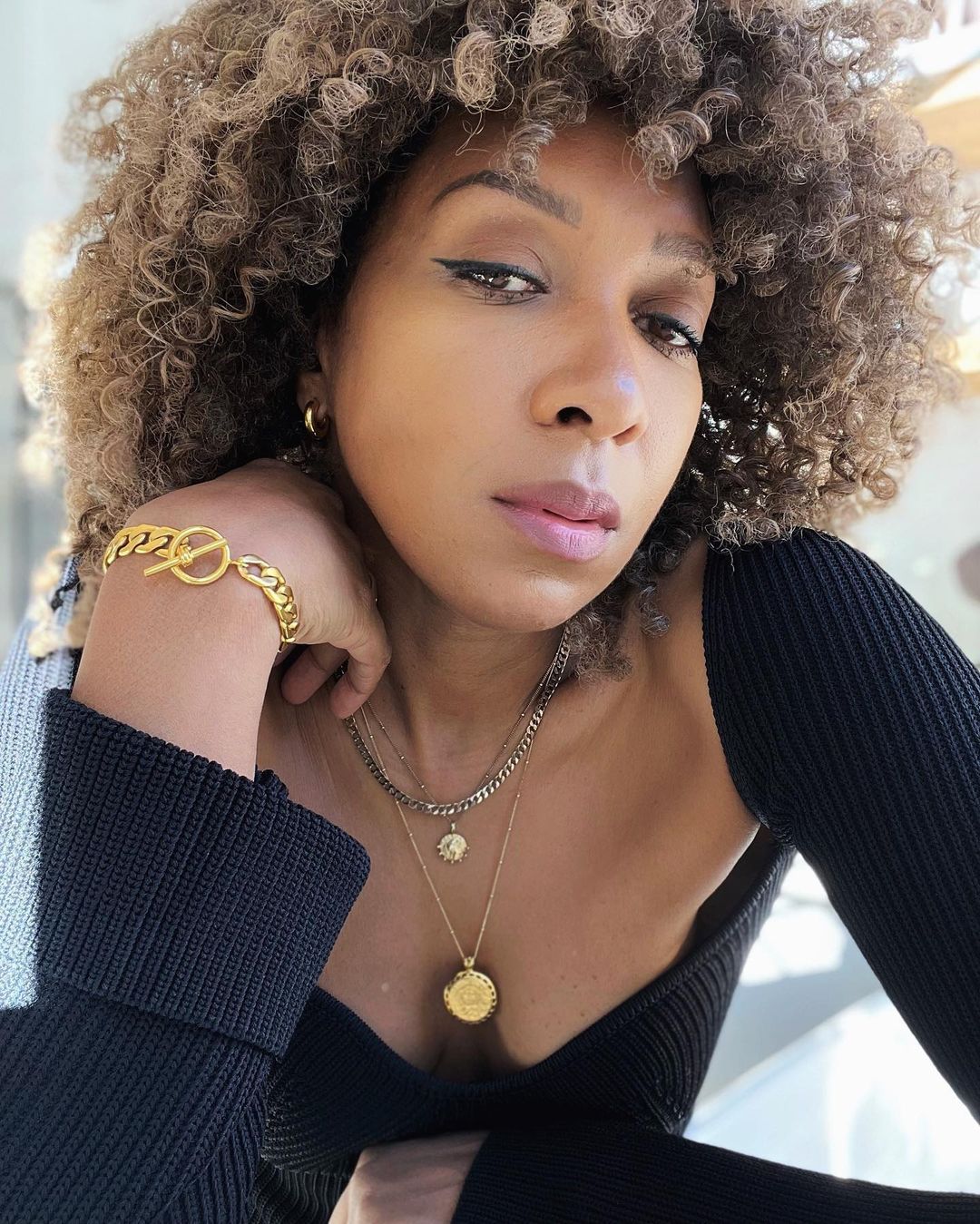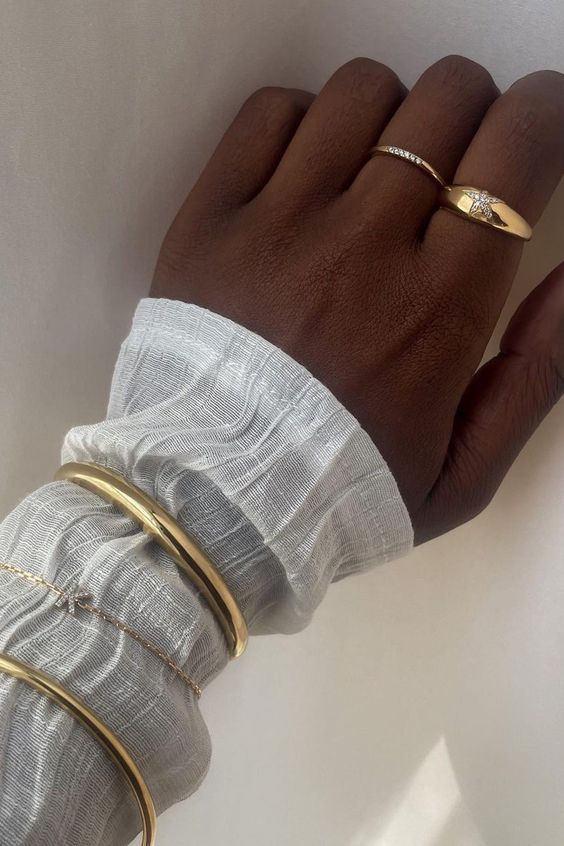 It's hard finding someone who dislikes jewellery. Who doesn't love a little gold around their necks or crystals in their ears? Jewellery is my favourite go-to gift idea because it's luxurious and loved by almost everyone. In addition, I think people in general don't usually buy jewellery for themselves, despite them actually wanting to own some! I've listed some of my favourites below, and also don't forget to check out the sale selection from Missoma!

Mini Bags
If you're looking to gift a fashion item, why not get them a mini bag? It's much less commitment than a normal sized one, and it has huge style appeal! If you've been following my Instagram, you'll notice I've been wearing my Telfar mini bag everywhere! Mini bags are that little cherry-on-top for your most special fashionistas.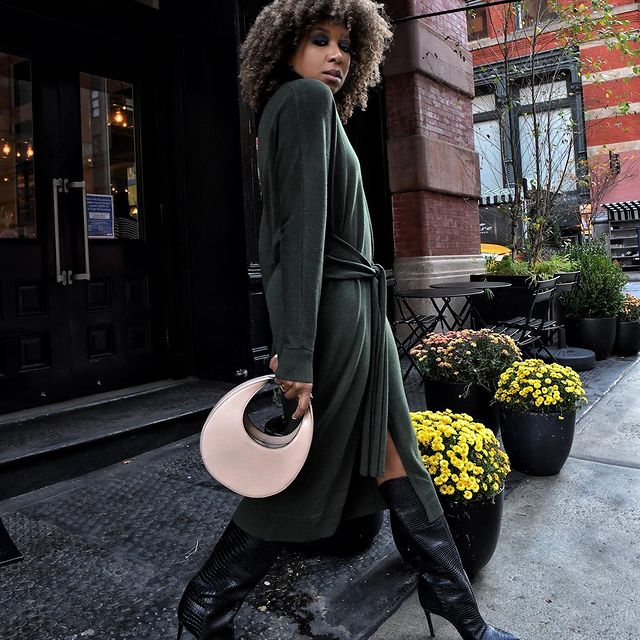 Fragrance Gifts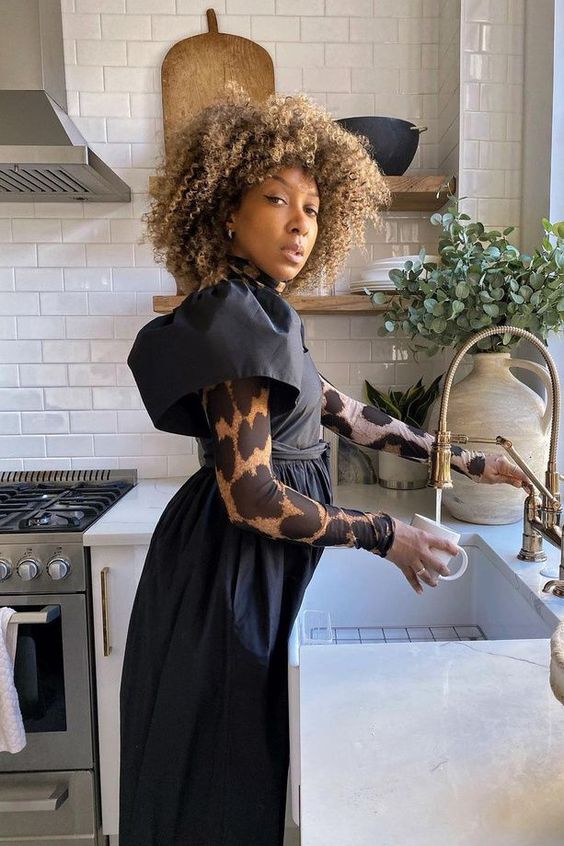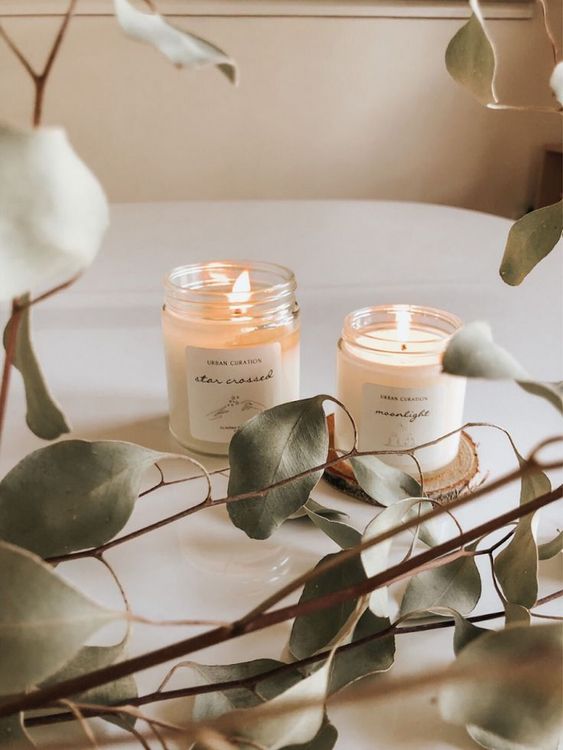 Candles, perfumes, diffusers! Fragrance items that instantly lift my mood is a gift that I wouldn't refuse! If perfumes are too risky for you (in the case you're unsure what scents they like) why not get them a candle? They'll remember you every time the beautiful scent moves through their room. Cozy, therapeutic and simply luxurious.

Makeup Items
Let's be real, it's hard to go wrong with makeup! If a new palette lets someone experiment from their usual makeup look, they will sure to use it everyday! And, probably by this time of year, they're already looking for something new. Even just a new bright lipstick shade can really transform their look (not to mention their mood as well)! If you're set on buying makeup, don't forget to check out Pat McGrath's Black Friday deal!