Cuffing season is approaching, but more importantly it's winter bag season. There's two kinds of people: those that will be curling up on the sofa in a soft blanket, and those who love running their fingers through their favourite fashion accessories. I'm both.
Leather bags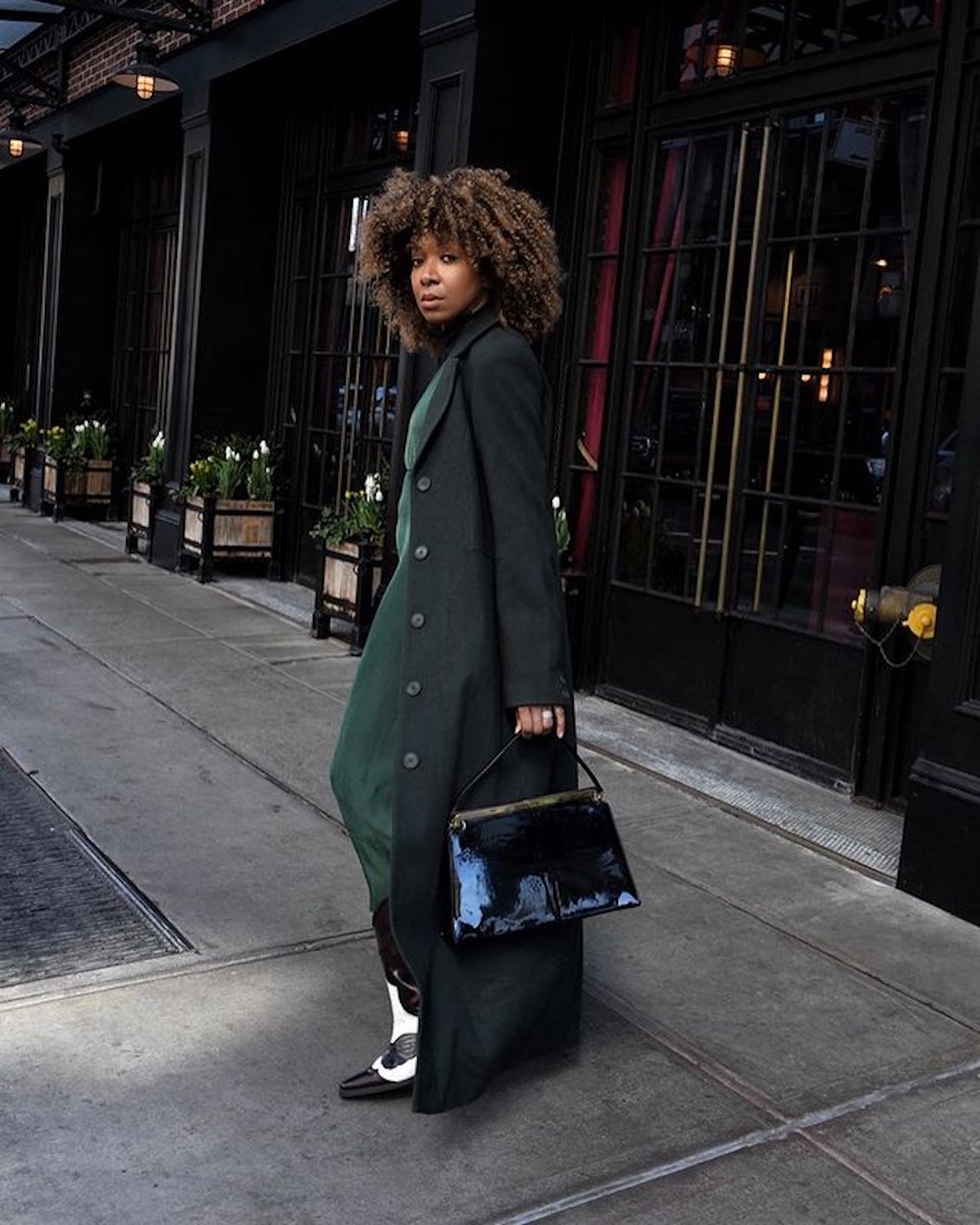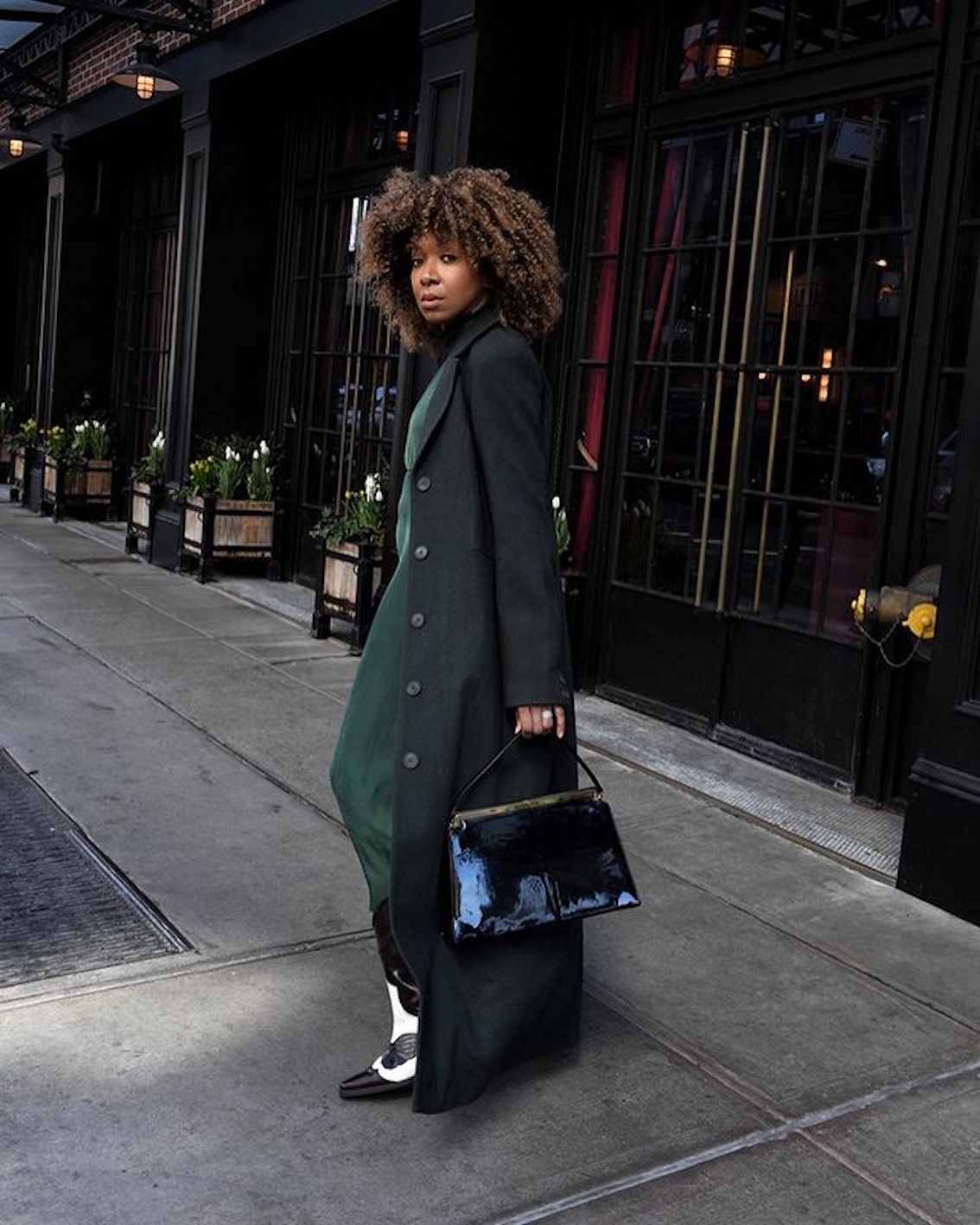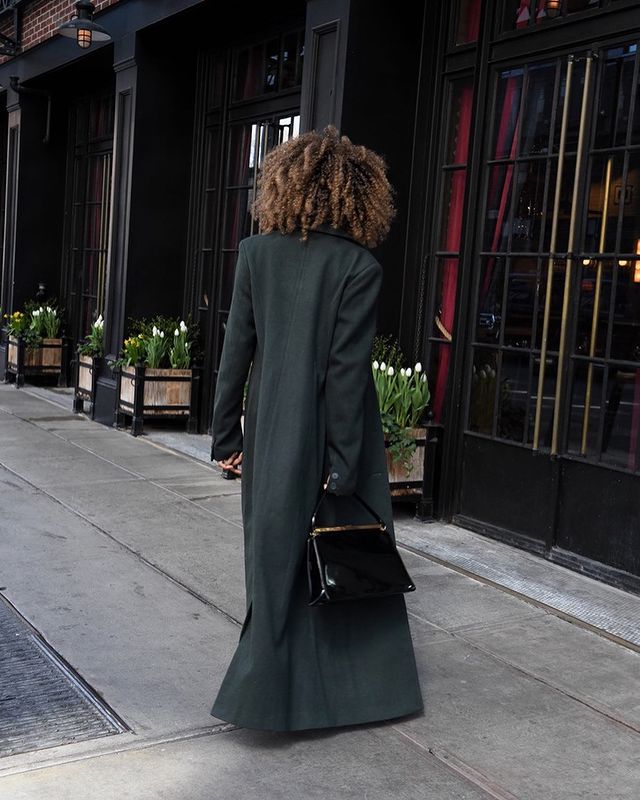 A classic leather bag goes a long way. I've mentioned a few times in my articles of how essential a chic leather bag is in my wardrobe. And, if there's one to take away from this blog post, it's investing in a timeless black leather handbag. They are ideal all-year-round, and never goes out of style. Layer it over your favourite winter coat and blazer – it's giving me serious The Row-esque vibes. A leather bag is really the evergreen tree of fashion.

Metal(lic) Bags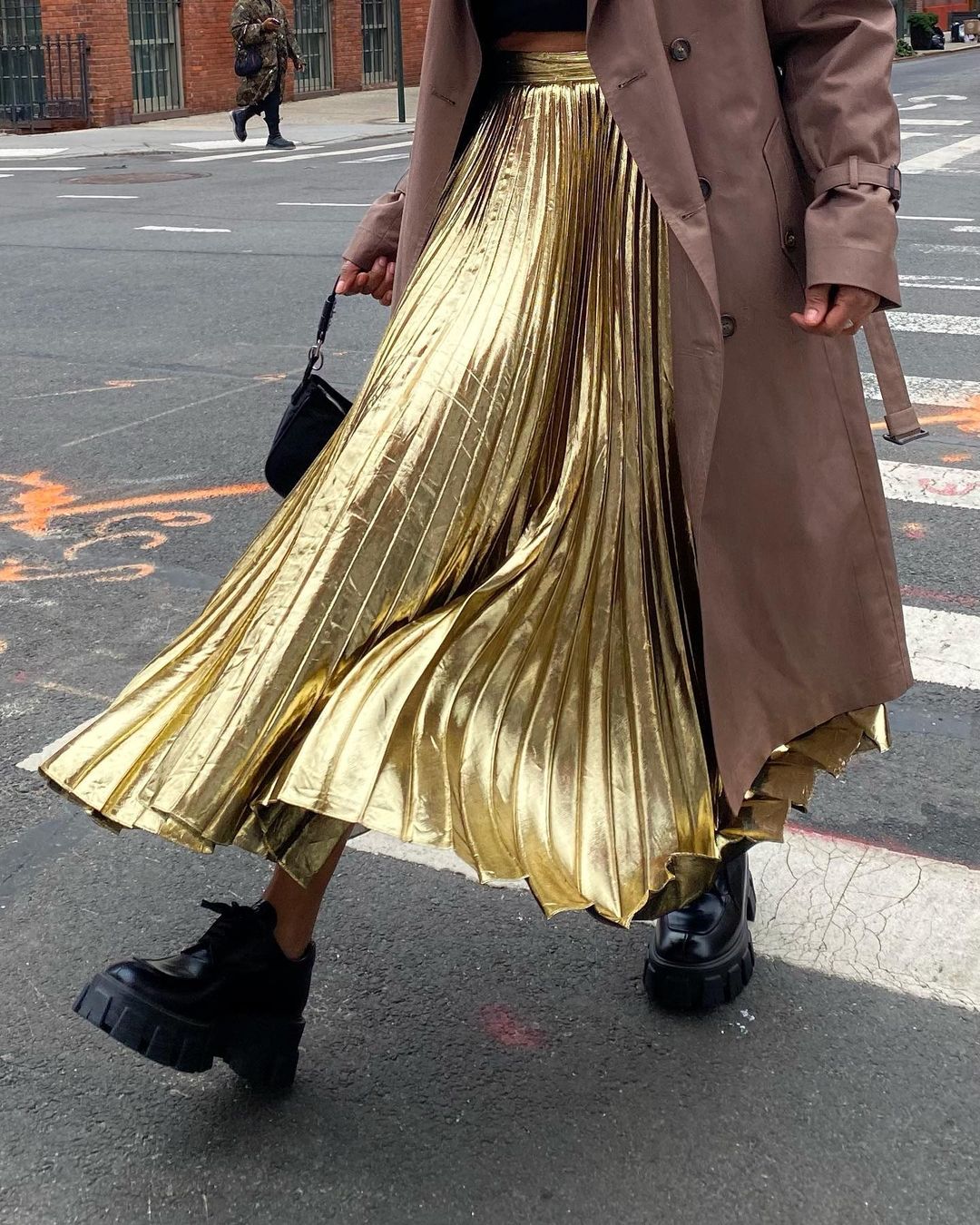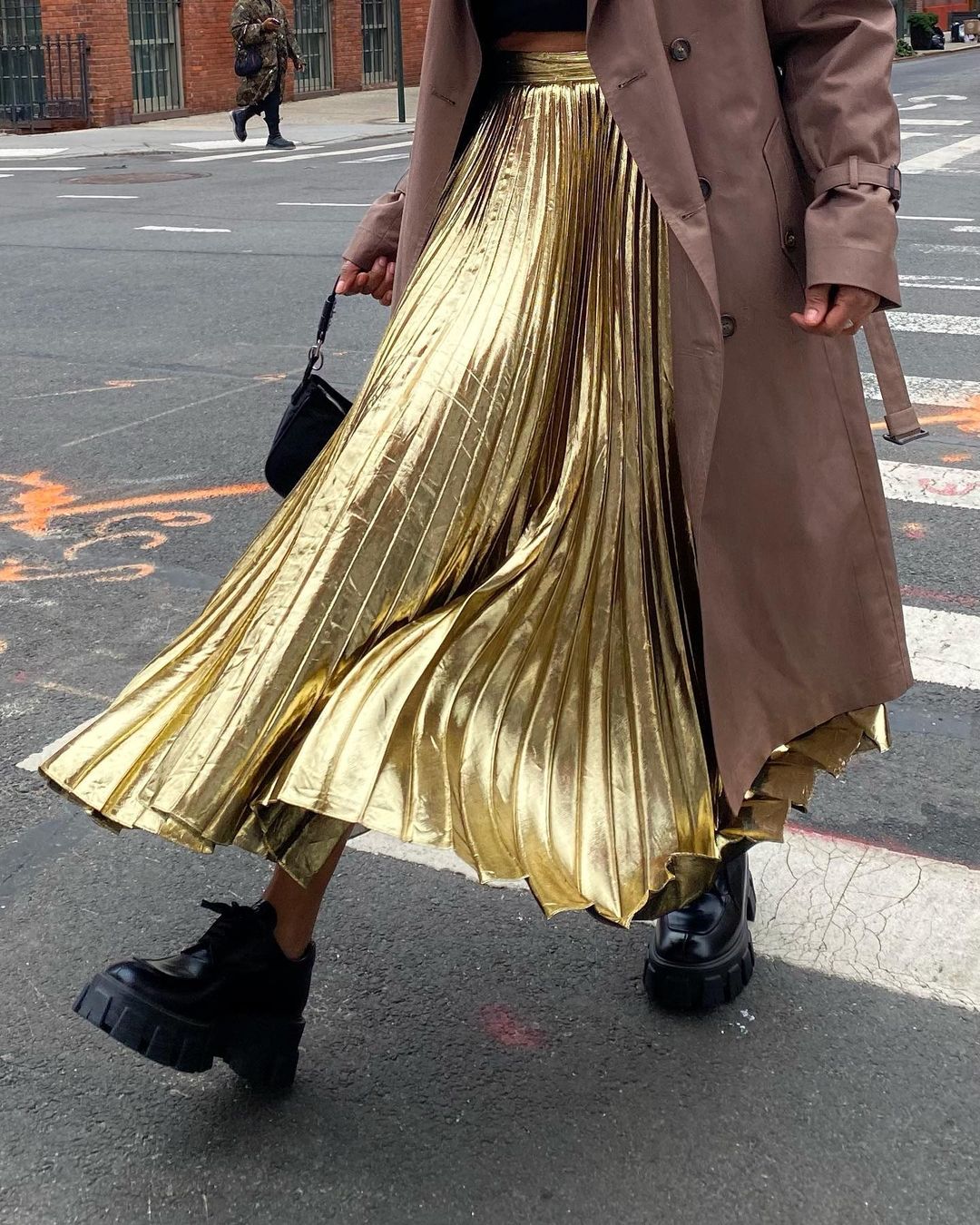 One winter texture I can't get enough is metallics. And, if you've followed me for a while, you know I'm obsessed with gold. It's my ideal colour for a metallic highlight to my outfits. It's perfect for those dull days that need some up lifting! Perhaps it's my very own 'dopamine dressing' for the winter blues.
In fact, I loved this texture and colour so much I also got this gold pouch that is very close to the style of Bottega Veneta (some of you might have seen it on my instagram). I LOVE IT!! Believe me, it's much easier to style metallics than you think!
Are you ready to take the metallic leap?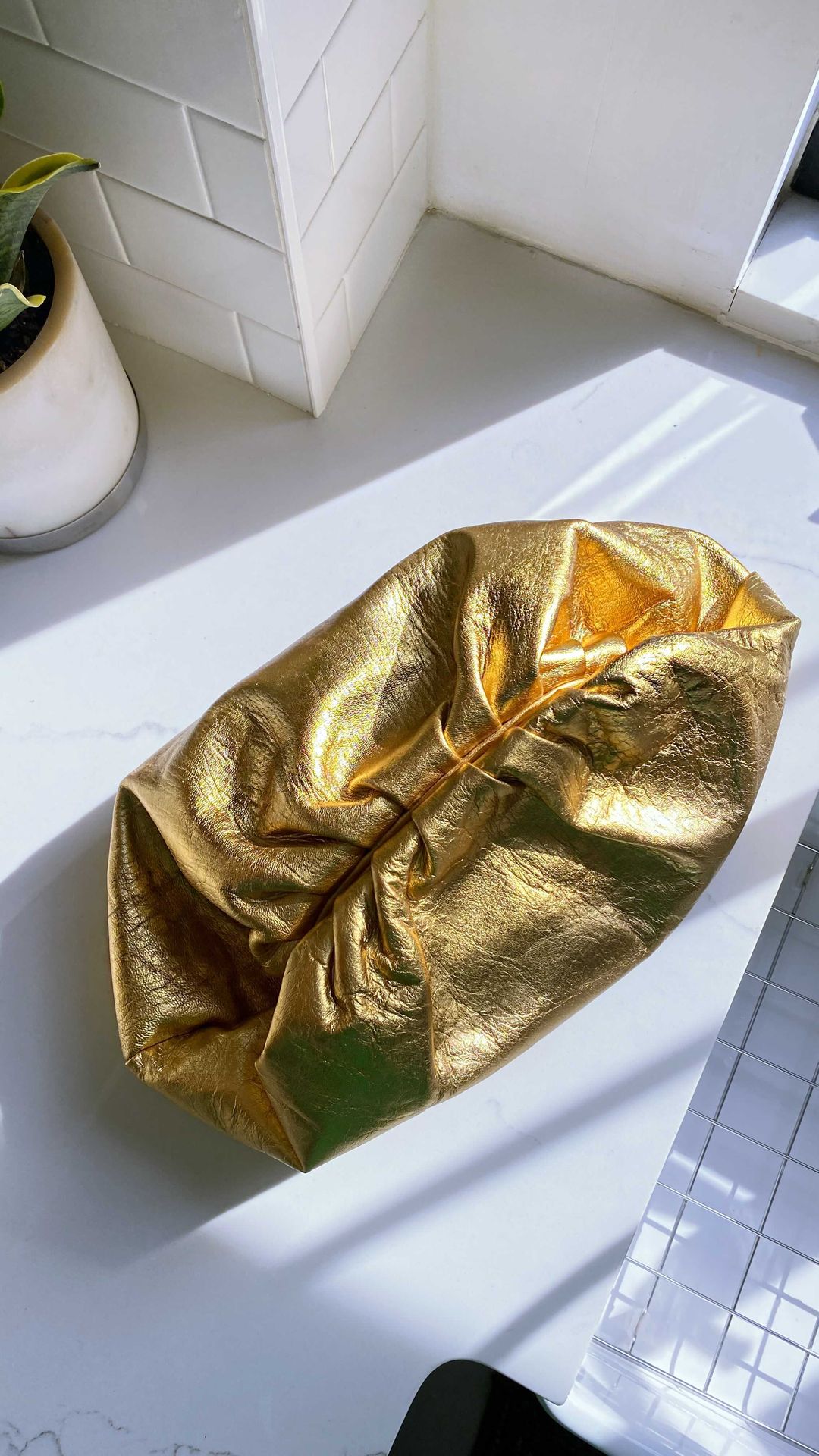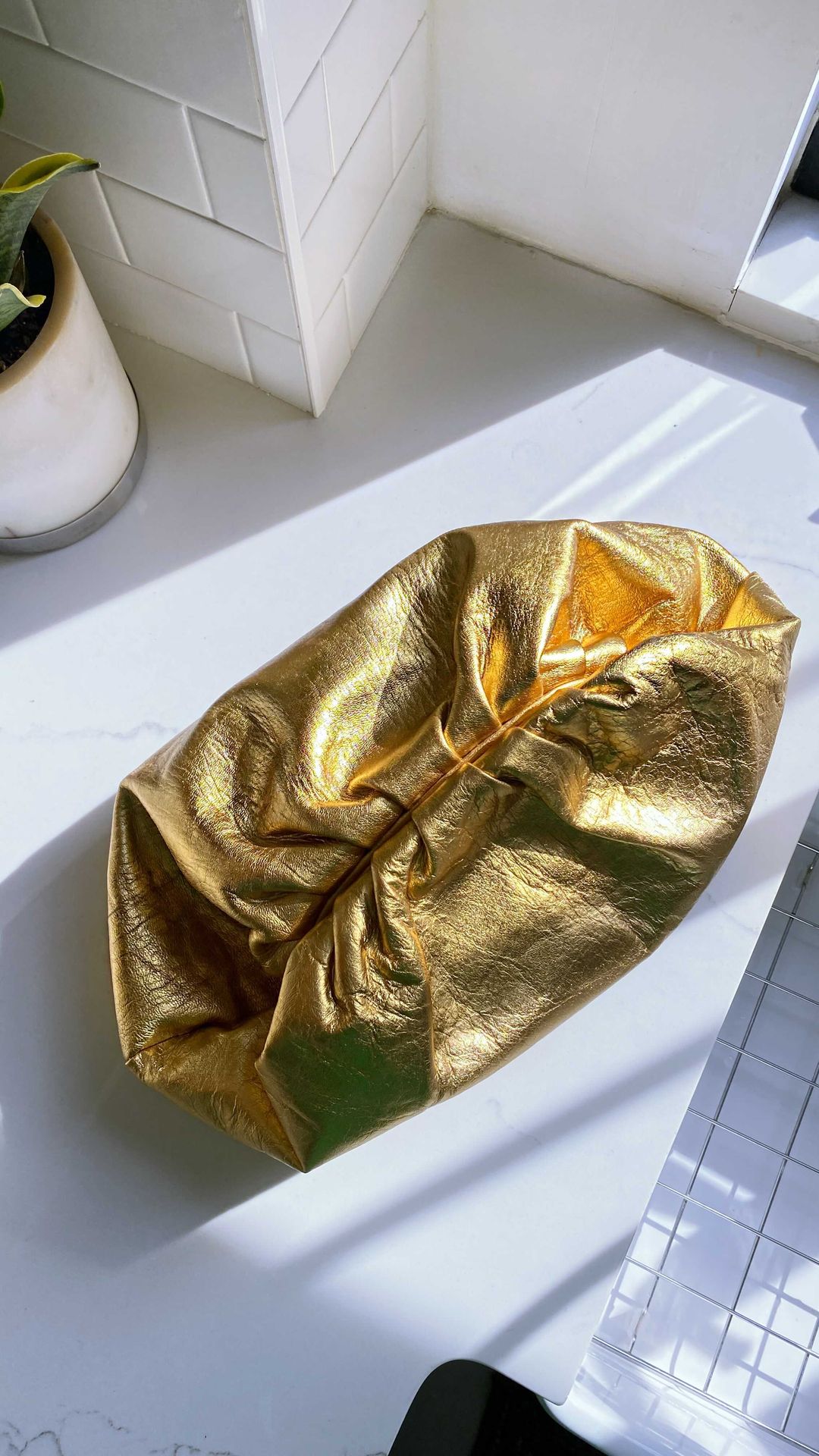 Shearling Bag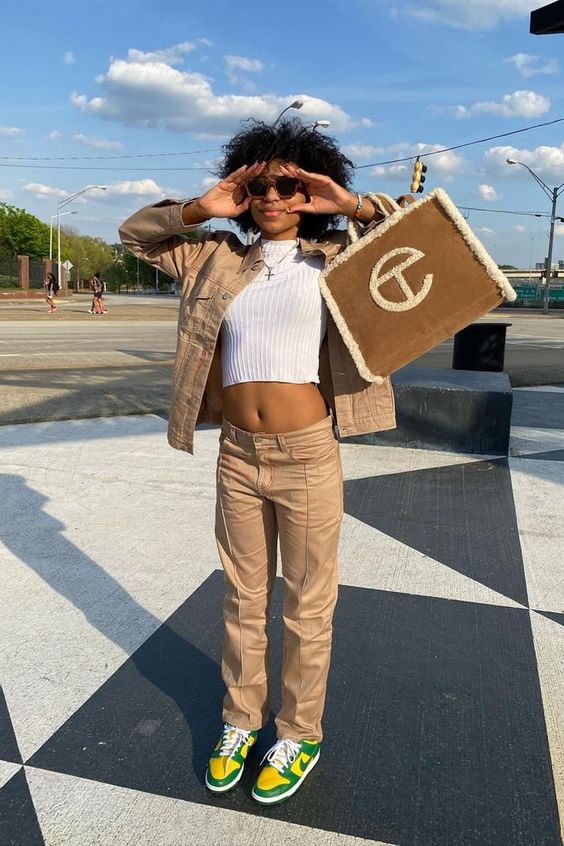 I haven't seen a winter go by without seeing shearling somewhere in fashion (whether be it a coat, bag or hat). It is probably the most iconic texture of the season. So cozy and the shearling edges are stylish at the same time – take it from Hermès who has made shearling Kelly bags in past seasons. The shearling has a massive stamp of approval in the fashion scene and this year the excitement for this texture is just as wild. Yes, I'm talking about those lucky people who have snapped up a Telfar x UGG shearling bag! Though, some of the shearling bags that I've added to this carousel that will also be sure to to fulfil your winter style fantasy.

Faux Fur Bag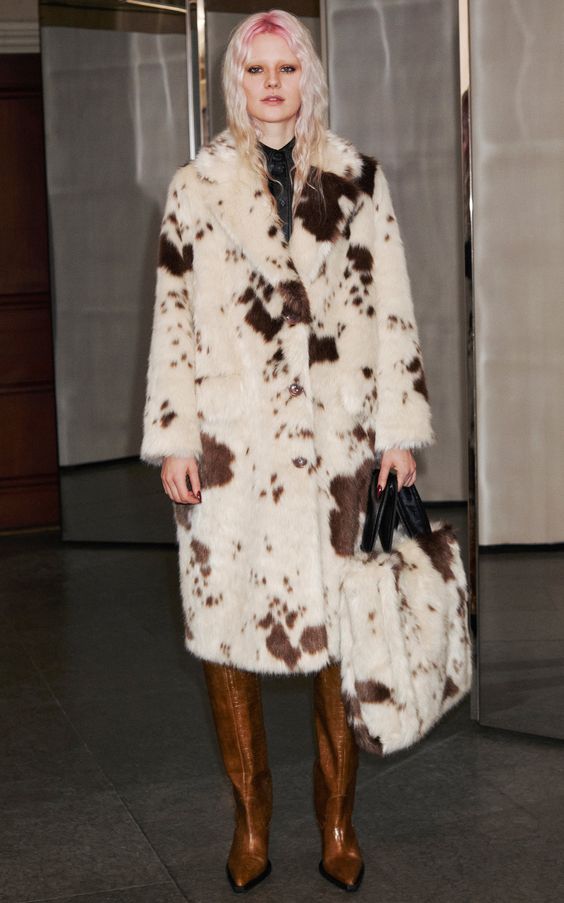 Want to take fluffiness an extra level? Brands like Stand Studio have really made their mark in the faux fur scene with their iconic checkered coats (last season). They've come out with a range of bags that are just as good! Actually they're better! Faux fur bags are the most accurate image when we think of a winter bag. Take any outfit, add a faux fur bag and instantly you're winter style ready! Zero effort.