Buy now, wear for a really long time. Build a line of classic pieces that always score (and provide a base for new adventures in styling season after season). This is the idea behind investment pieces. You will pay more for them but chances are they'll be in your closet forever. In the long run, it's more advantageous both economically and for the environment to invest in fewer, more expensive pieces crafted to withstand time. Buying quality pieces is not just about achieving a good cost-per-wear ratio— investment pieces are about longevity too.
If you know me, you know I am a total advocate for high-low dressing. That is, pairing accessibly-priced pieces from the high-street with designer staples that have the ability to elevate any outfit. A classic piece that feels perfectly aligned with your style tends to age with grace, making it feel even more valuable as time presses on. And it doesn't have to be what everyone else thinks it's timeless, it just has to resonate with you! Maybe the handbag you buy now will become a family treasure, or maybe it's something you'll want to wear for decades. A classic jumper, for example, will always be a wardrobe staple in transitional weather. From quality boots to clothing, here are the 5 investment pieces that will stand the test of time and may even be history in the making.
The Chunky Boot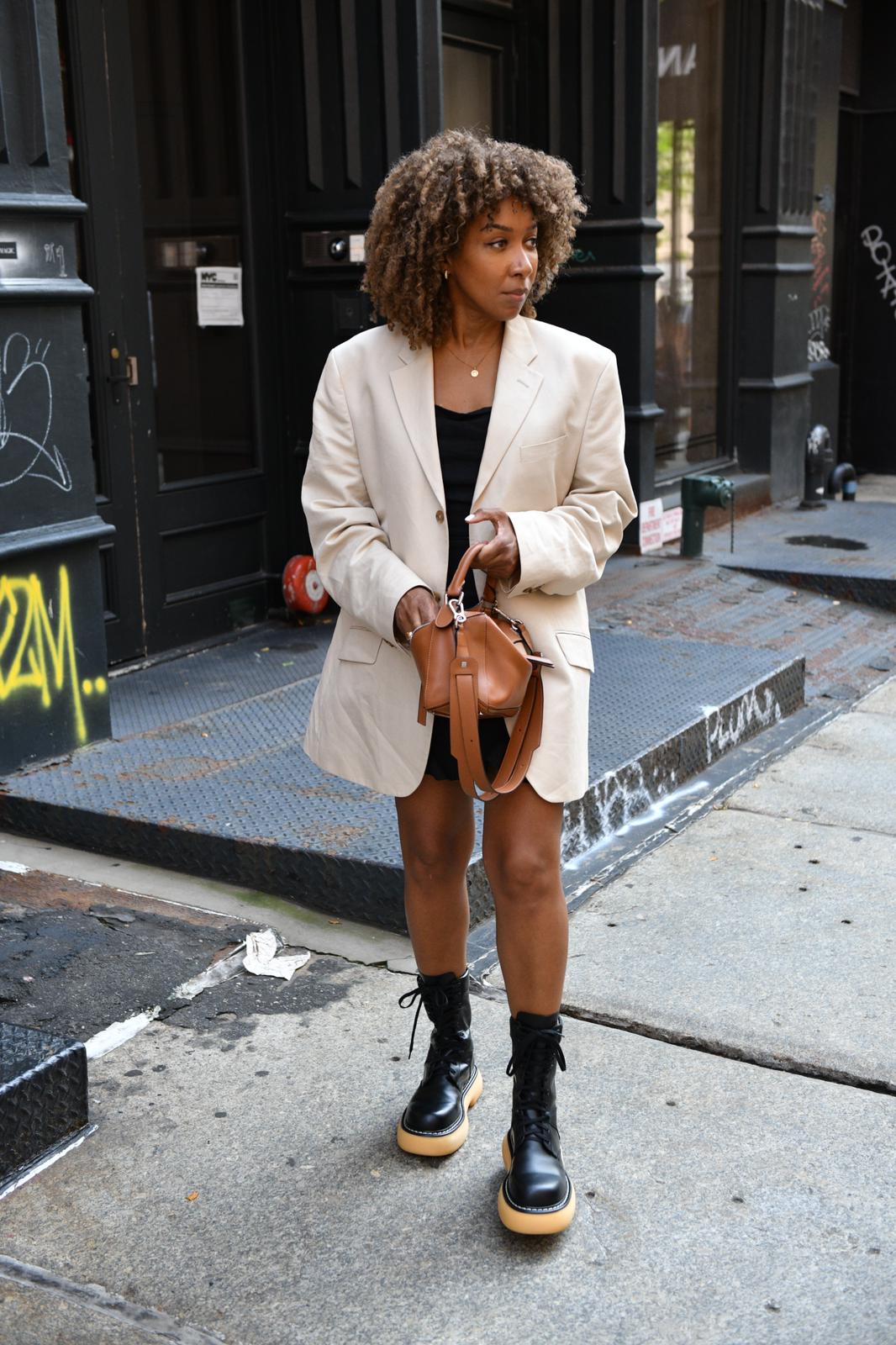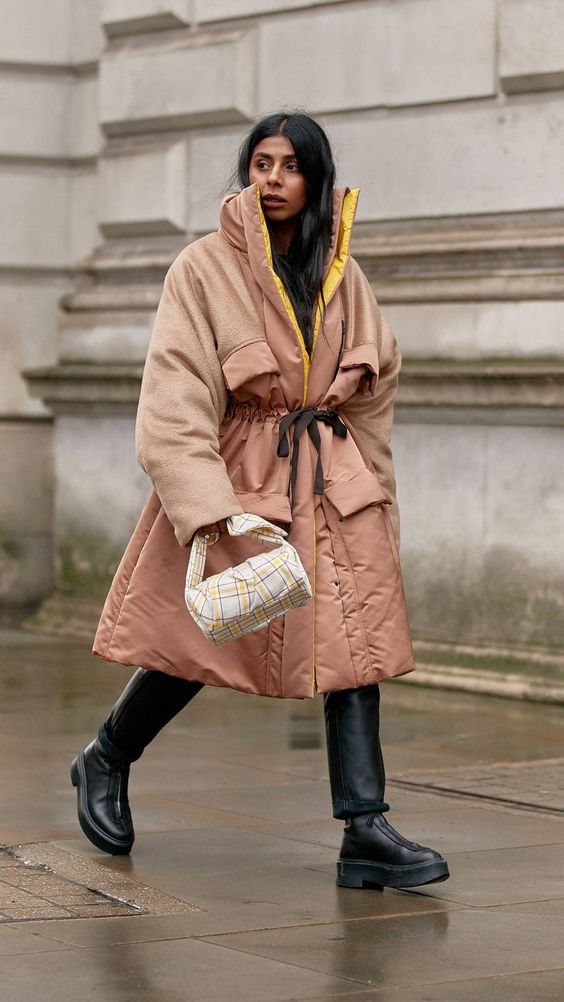 Make utility chic your mantra this season with some good old chunky boots. I feel like this is a classic, season after season I find myself reaching for this silhouette. That's why I decided to invest in my Bottega Bounce boots. What makes them unique is they're contrasting sole and stitching. Won't ever take them off or give them away, that is for sure.

What I'm wearing

The Neutral Coat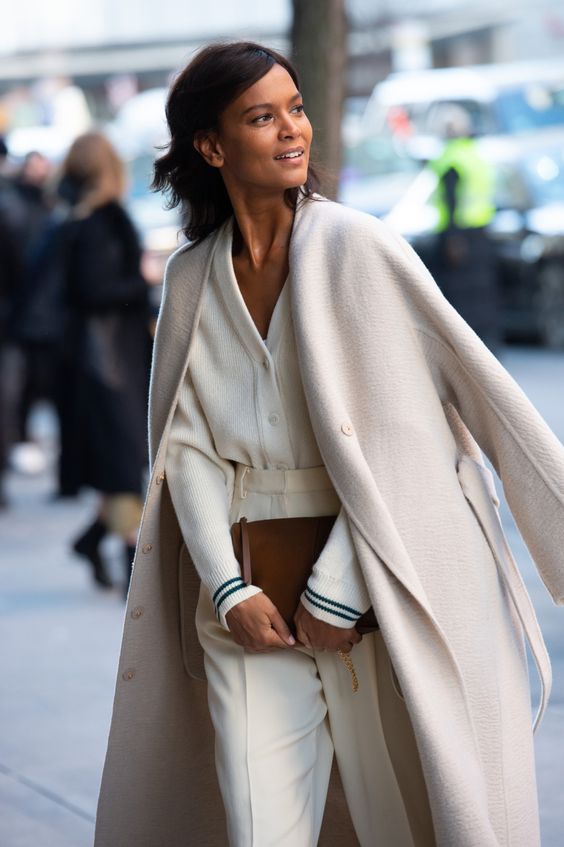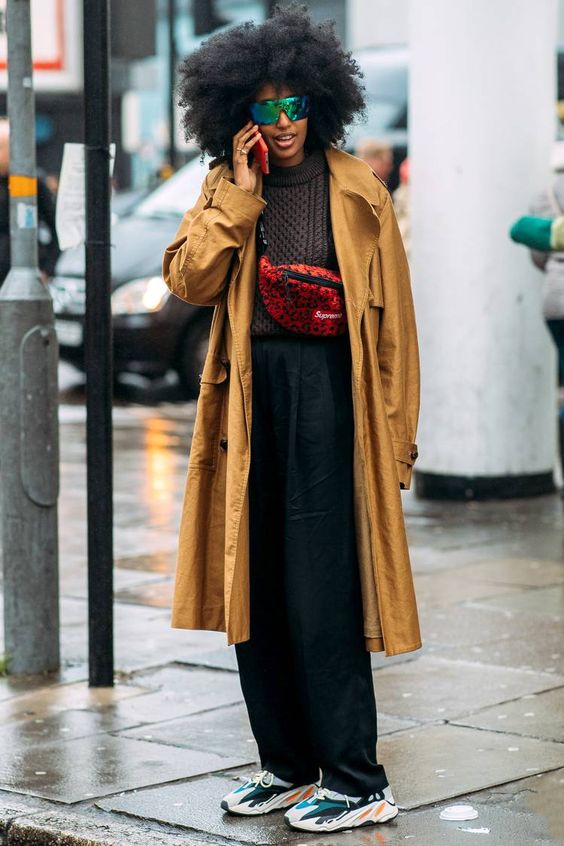 Neutral coloured and entirely trend-resistant, the right coat in your outerwear cache is a game changer. Choose one that will continue to feel relevant season after season, and that you'll be excited to pull out now, in a few months, or even in a few years.

The Long Knit Dress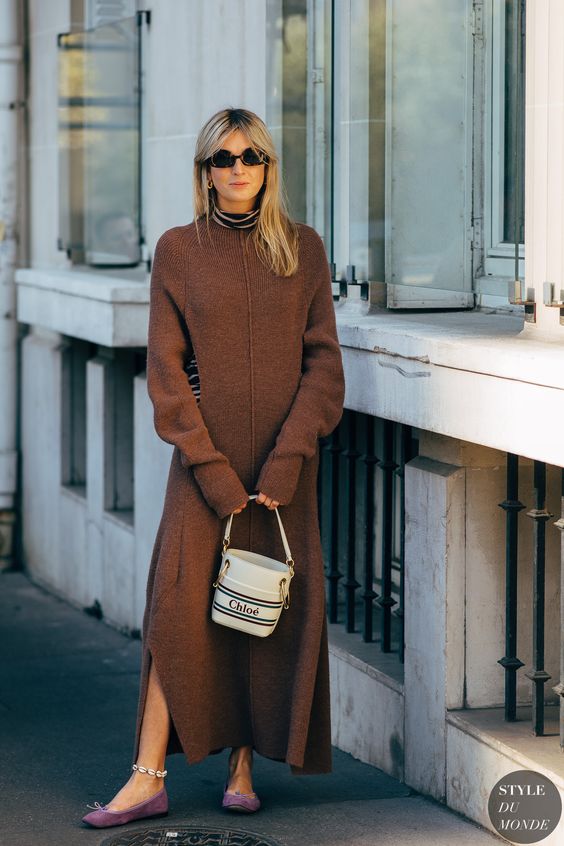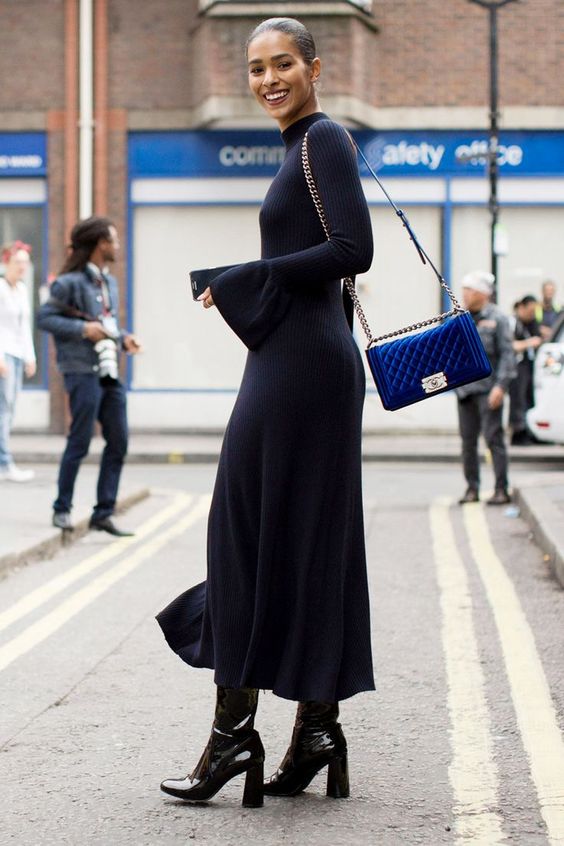 Go for a body-hugging silhouette. This is the ideal layering piece for blazers, button-down shirts, and hoodies (and pretty much everything else on your wardrobe). The long knit dress just looks effortlessly chic.

The Leather Bag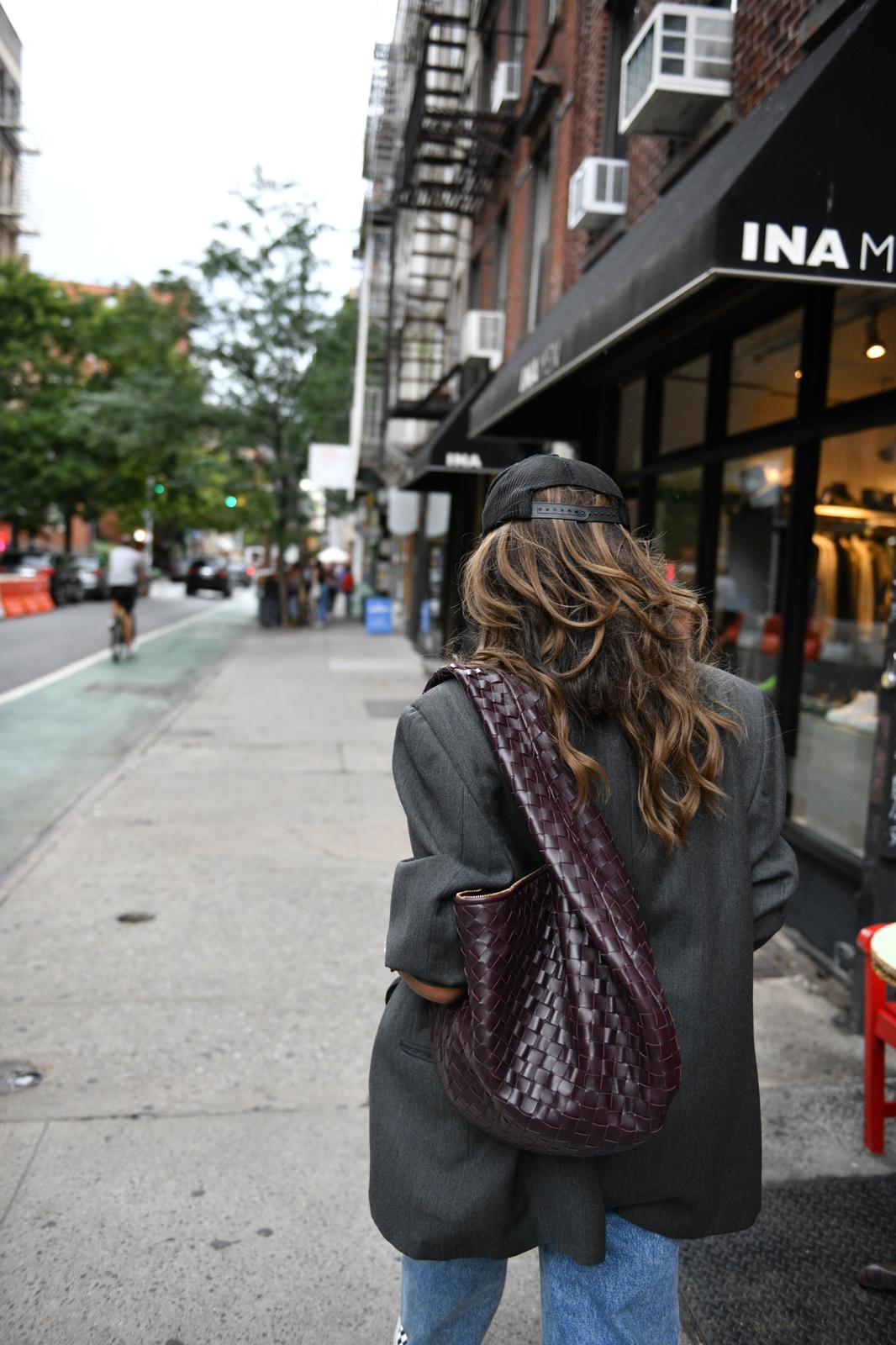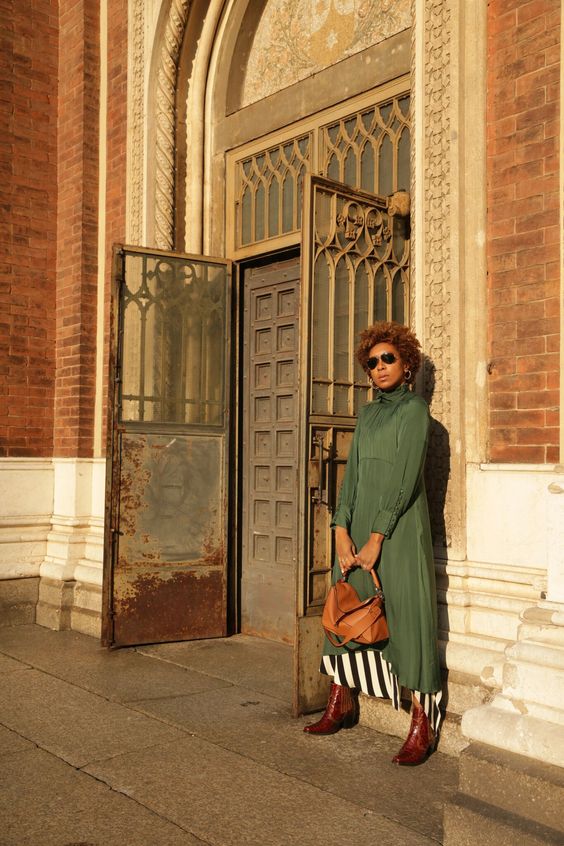 The best fashion investment pieces are of exceptional quality. You might save for years to invest, or you might fall in love in an instant and part with your cash on the spot. I dated a lot of my leather bags for a long time before they came home with me – just like a solid relationship.

What I'm wearing

The Knit Jumper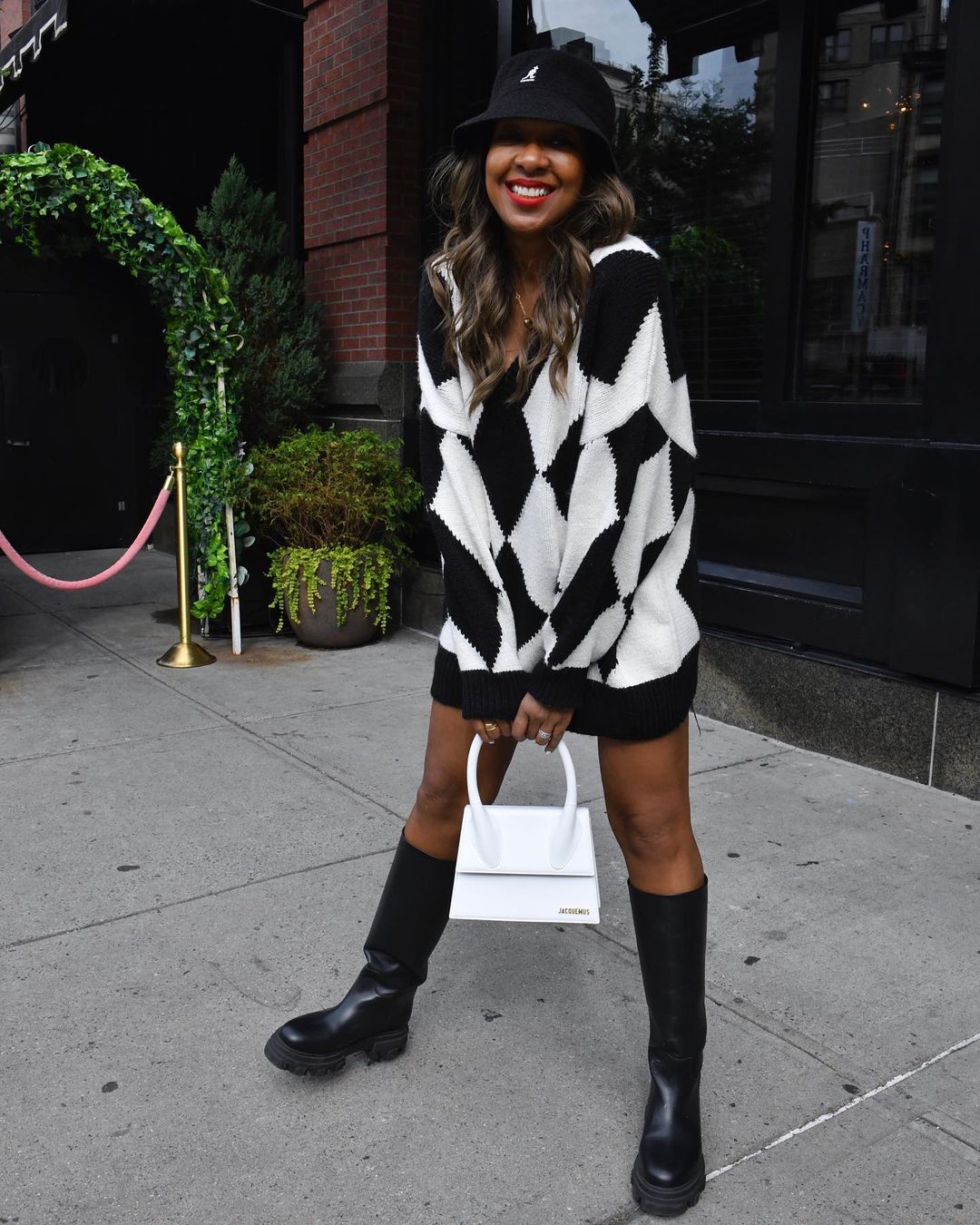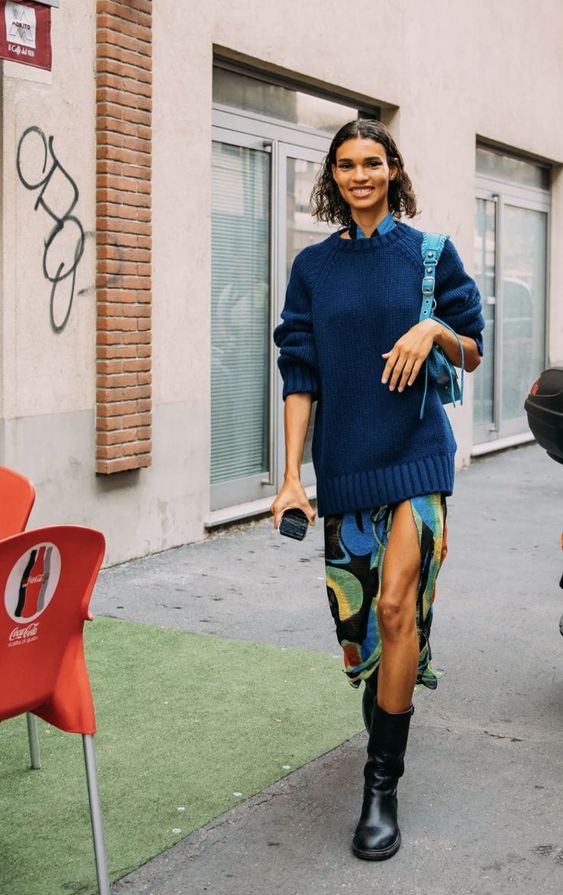 A wool knit jumper is such a good buy, and if you treat it with care, will last you years. Wear it layered over a white shirt in the fall/winter, and in spring and summer, it won't look out of place worn on chillier evenings, or paired with white jeans or even a denim skirt. It will easily make an otherwise plain outfit look more interesting and eye-catching.

What I'm Wearing

You are going to find that by investing in some really incredible mix-and-match-able pieces you really love, you will never again be caught with the good old "so much clothing, yet nothing to wear" panic when it's time to get dressed. You will feel like you always have something to wear and hence eliminate the need for panic shopping, and you will also start looking at your wardrobe differently, and start thinking a lot more critically about what you add to it. These are pieces that are coveted today and will be just as covetable years from now.
Tell me in the comments what was your best investment buy so far!
This post was made in partnership with Mytheresa.