Party season has arrived! Starting off with Halloween! But sadly, any sight of the holidays is still far from us, though those invites to nights out have been popping into our inboxes. It's too much work sometimes to think of a whole new outfit just for a few hours. And, often we only have a few minutes before having to rush to the other-side of town. For the low maintenance party queen, I've listed a few tips to help your outfit transition from day-to-night.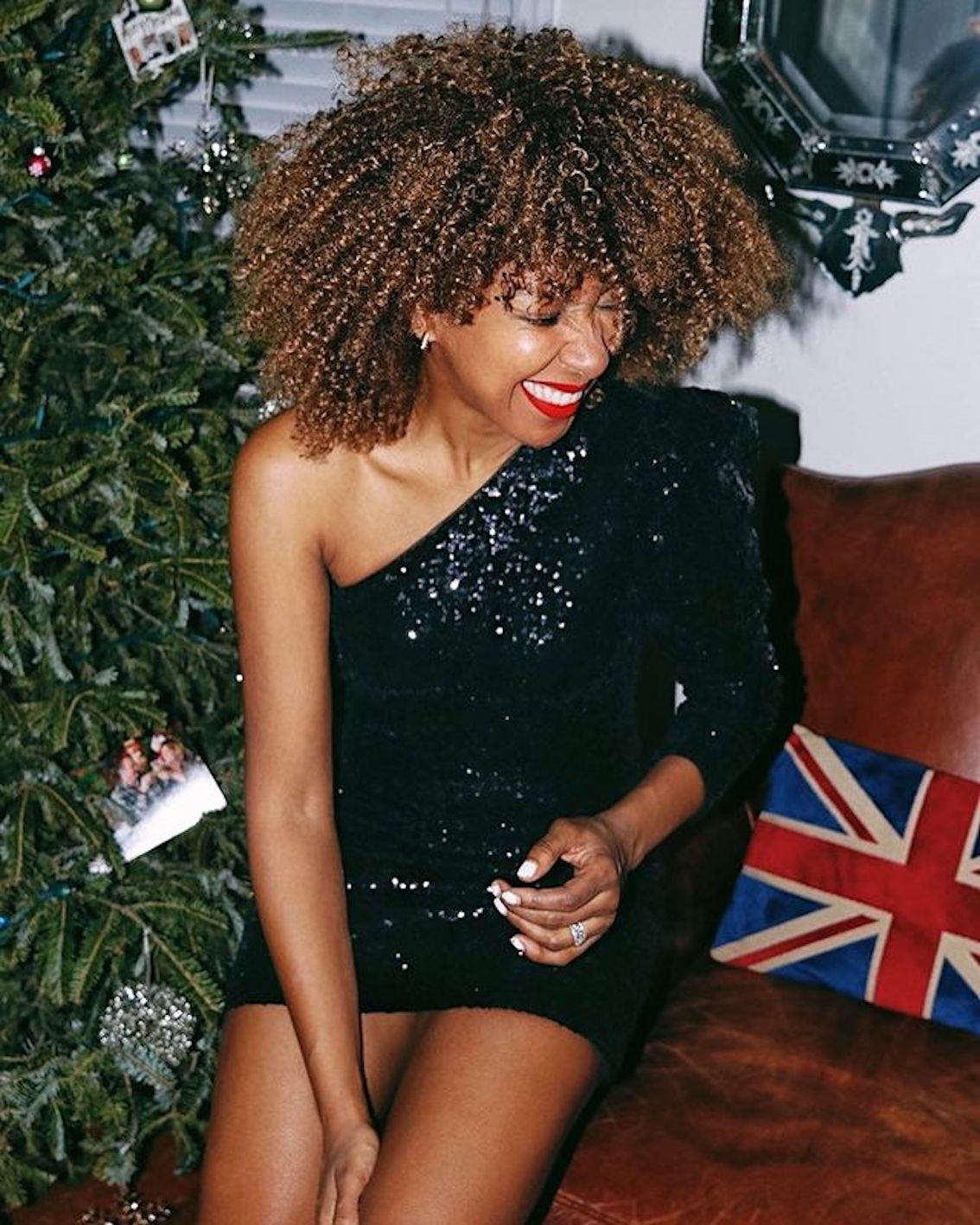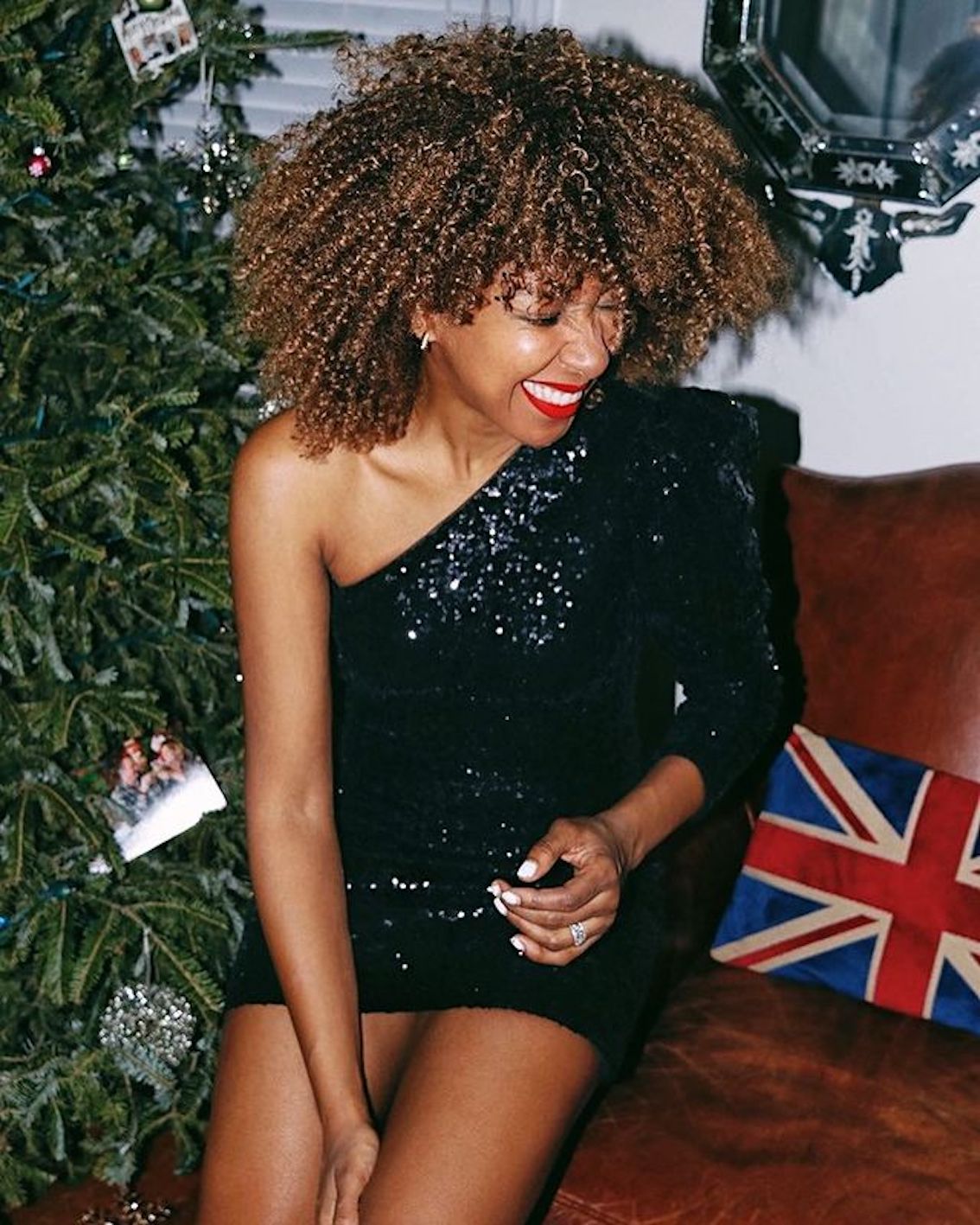 Mesh Tops

Day: Mesh tops are easy to get right! During the day, they make a perfect underlay for day dresses. Making it not only ideal for the colder whether, but also opens up colourful layering possibilities! Night: If your friend has called you out last-minute for drinks, just pull off your dress and slip into some pants – go for leather trousers for that extra evening flare. A quick change with maximum impact! With a black bra top underneath, mesh tops become sensual! A true femme fatale!

Silky Shirts/Camis
Day: Silky shirts are a perfect fit for back-top-work styles. Just pair a champagne coloured satin shirt with a neutral tone blazer and coat. A change of fabric choice from cotton to satin is enough to really elevate your day looks! Night: After work gatherings don't need to be a stressful affair. Simply unbutton the silk shirt and add a few gold necklace pieces for that seamless day-to-night transition.

Separates

Day: Separates and co-ords were actually invented to mix and match. Choose one that is a little bit dressy and tone it down for the day by pairing it with jeans and sneakers. Night: Getting dressed quickly for a dinner party just got easier. Slip on the matching co-ord and some evening heels for a look of unmatched elegance. You're ready to turn up the volume!

Party dresses

Day: Dress layering is one of my favourite easy styles for the day. Even those silky and metallic party dresses are winter-day ready with a black turtleneck underneath. Night: Planning an outfit for an unexpected date night will no longer give you cold feet. Take off the turtle neck and a pair of black lace tights. And, perhaps an extra spray of your favourite perfume for luck! You've got this!