Puffer and quilted jackets are our wardrobe basics for surviving the cold winter. Contrary to popular beliefs, there is more than what meets the eye when it comes to these jacket/coat types. First and foremost, these options will keep you warm (practicality is on the top of our list), but they need to be fashionable and work seamlessly with our existing closet. No dead weight please. I've searched far and wide for the best padded coats of the season. Warm coats on you have never looked better. (Don't forget to check out this and this blog post for a full picture of the best coats this season!!)
Full length Puffer & Quilted Coats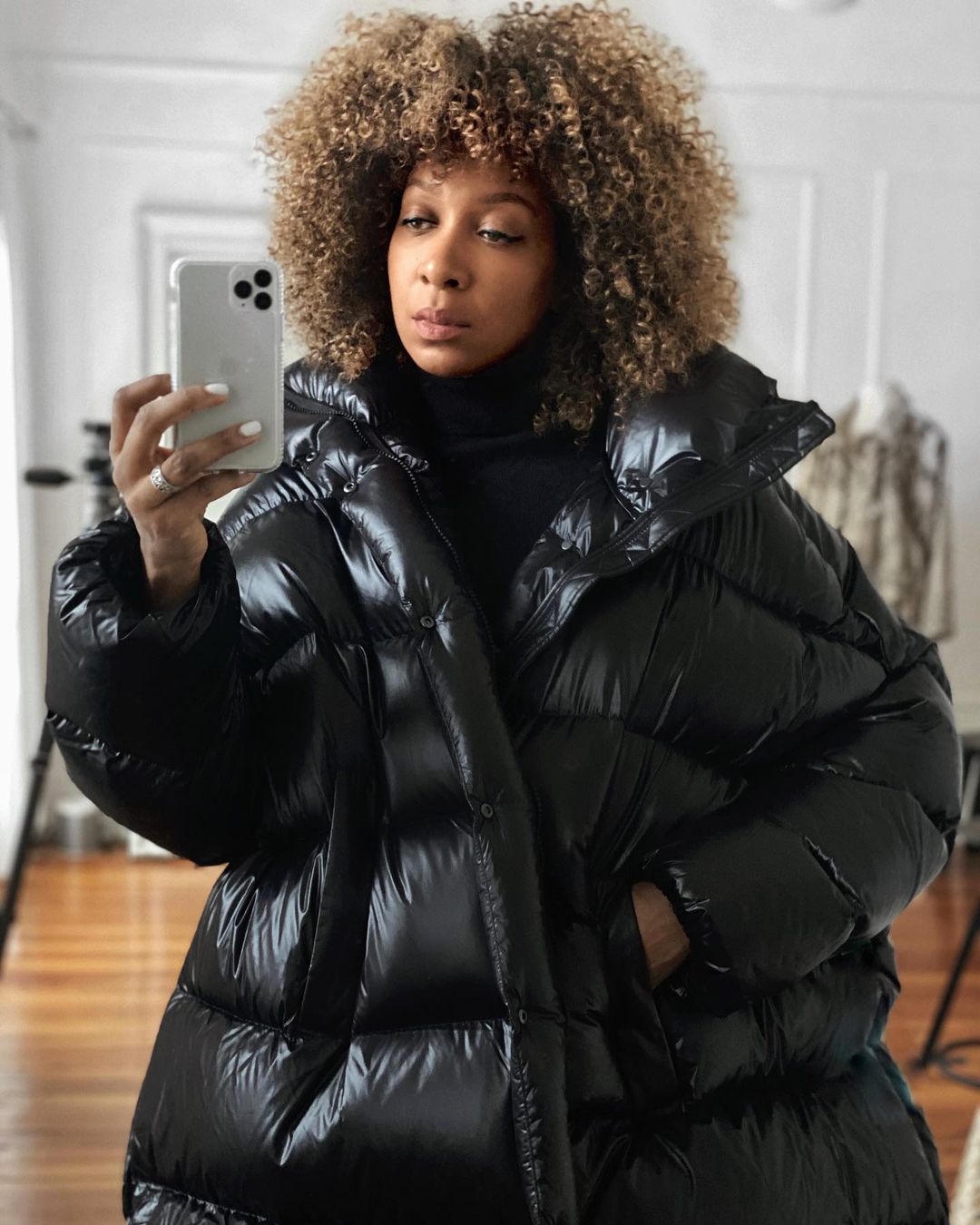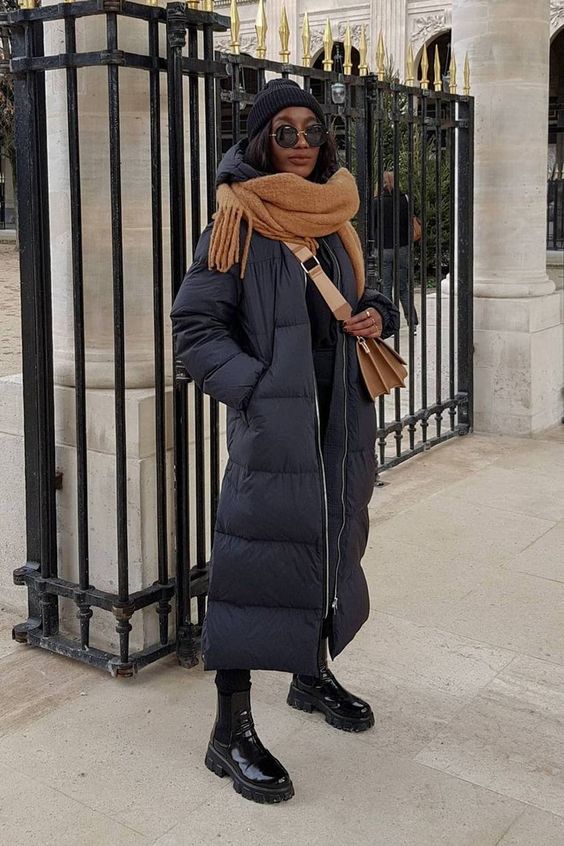 Long padded coat styles are a favourite of mine! You're really wrapped head-to-toe in warmth. It might feel like you're wearing your bedroom duvet (not a bad feeling!), but it doesn't look like it! They serve as a stylish external shell of sorts, meaning, this style type works well as being a statement coat! And, you save minutes on not having to worry about if what you're wearing underneath matches (no one sees it!).
The best way to style this coat type is by highlighting your footwear. A personal favourite combination are long puffer/quilted coats with knee-high combat boots! Cool, edgy, sturdy with a nod to grunge.

Short Puffer & Quilted Jackets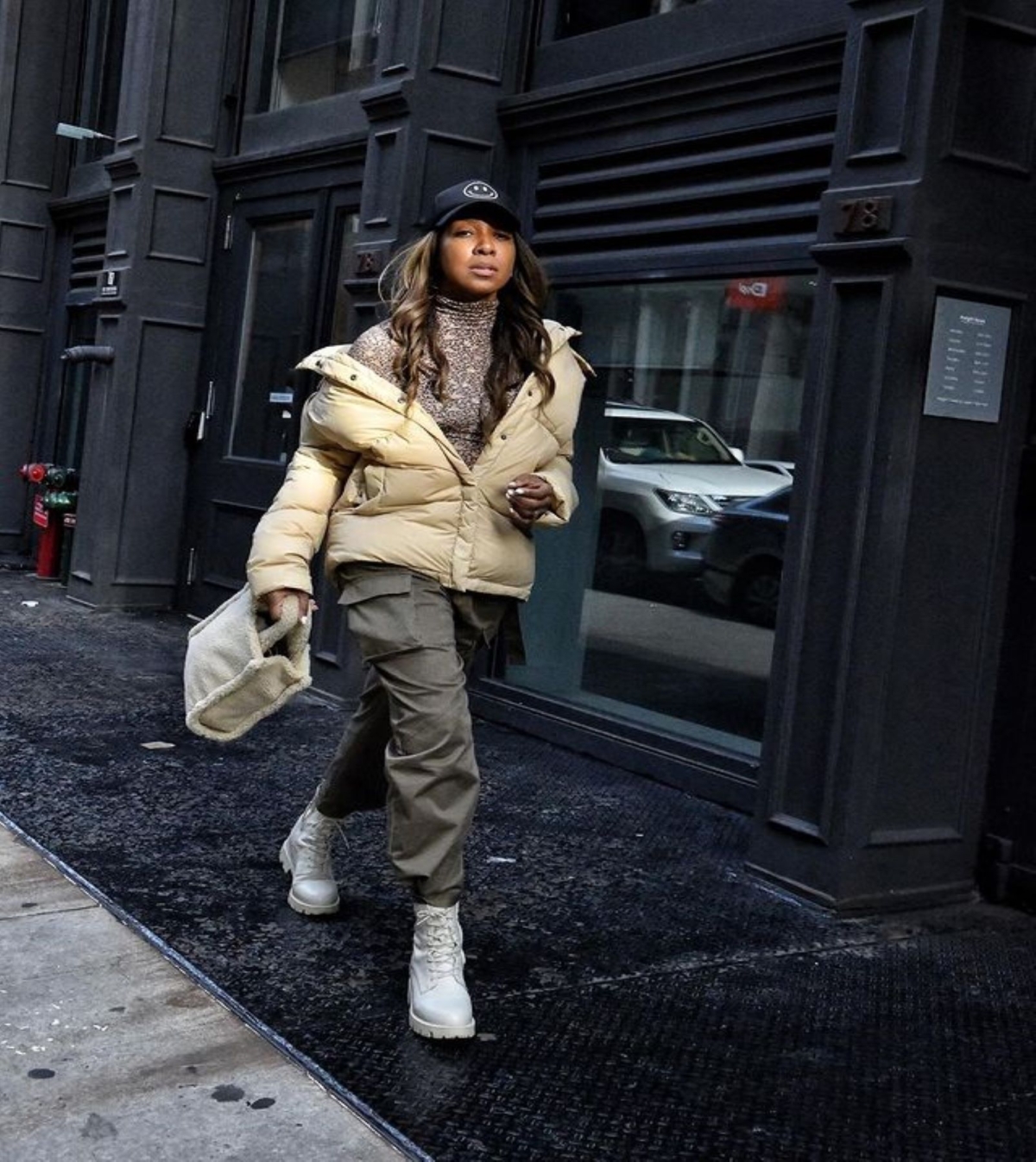 Short puffer jackets have taken 2021 winter fashion by storm. It's not hard to see why. They perfectly tap into some of the most beloved trends of the year. A simple puffer jacket is perfect for the oversized lovers, the casual dressing fans and the streetwear followers. In other words, this style is relaxed and cool!
To style this type of jacket like a pro, pay attention to your jeans or pants. For them not to be overwhelmed by the jacket, try pairing it with bottoms that do a little extra (like split hem jeans or structural cargo pants). Also, don't be afraid to add a little colour using this area too! Long skirts also serve well here too. Use it to really show off your personality, while using the chunky upper layer to your style advantage.

Colourful Options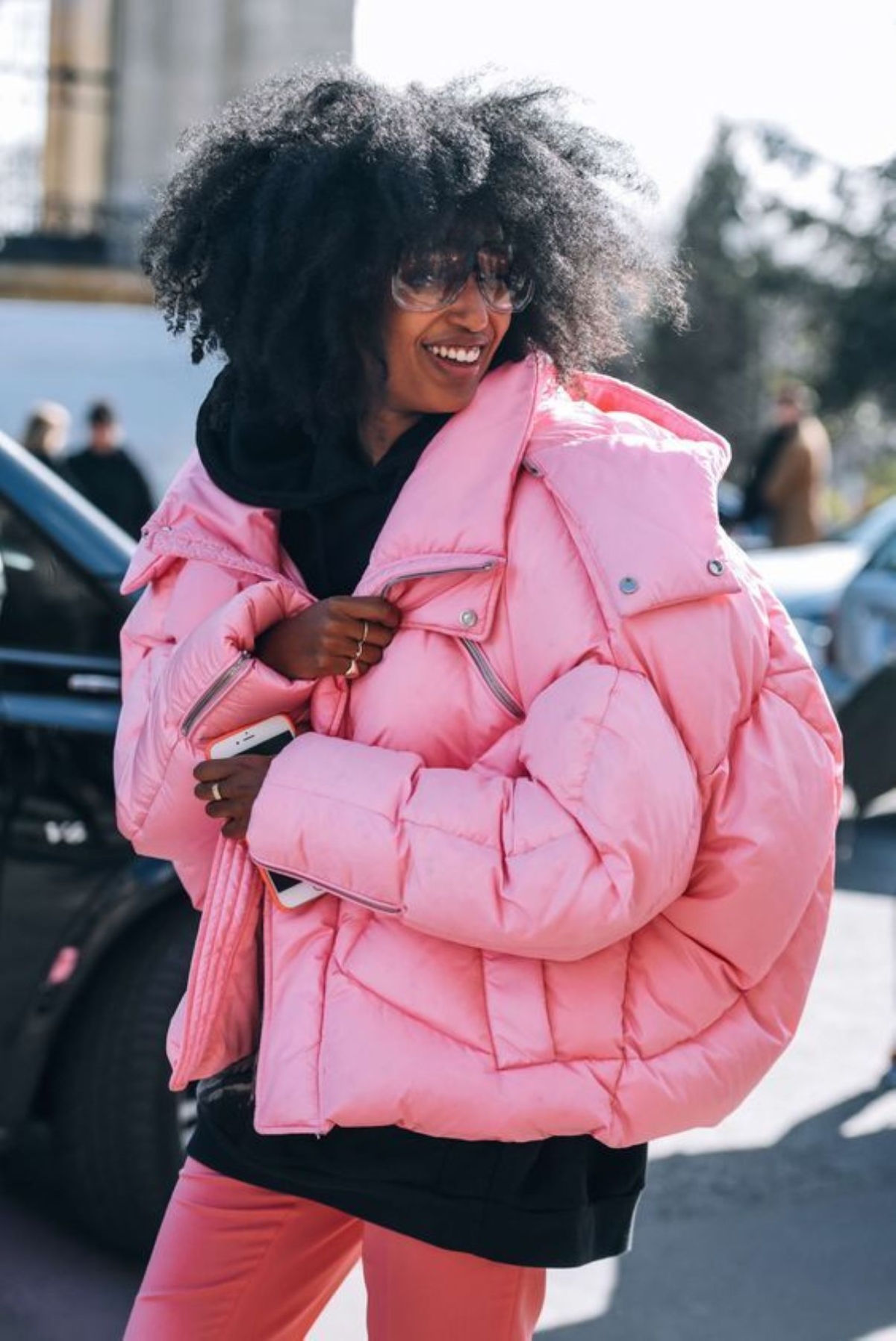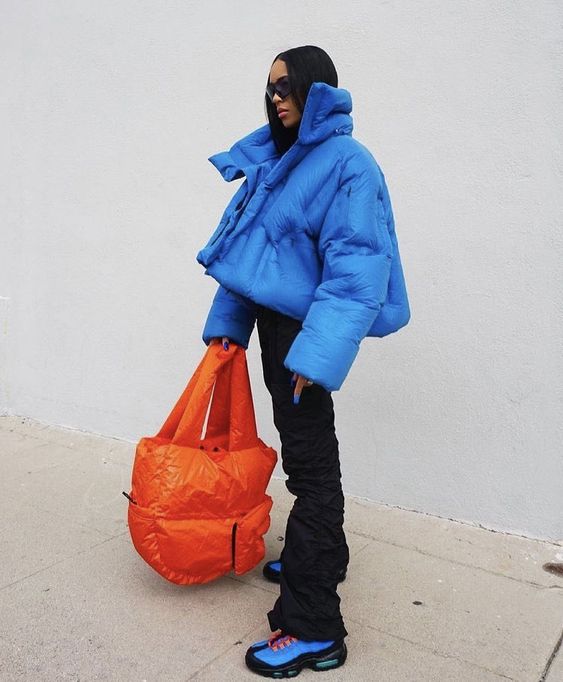 Black puffer/quilted coats might be the standard, but it doesn't have to be yours! I've been seeing padded coats and jacket as a colour accent, and I LOVE IT! It reminds me of the dopamine dressing trend that we saw earlier in the year. Colour really does make us feel good, and a big puffer statement is all the better!
If you're all-in for colour this winter, try a colourful padded jacket and balance it with neutral colour trousers. If you want a bit more colour coordination, focus it on the hat accessories or shoes. This style will surely punch away those winter blues.

Neutral Tones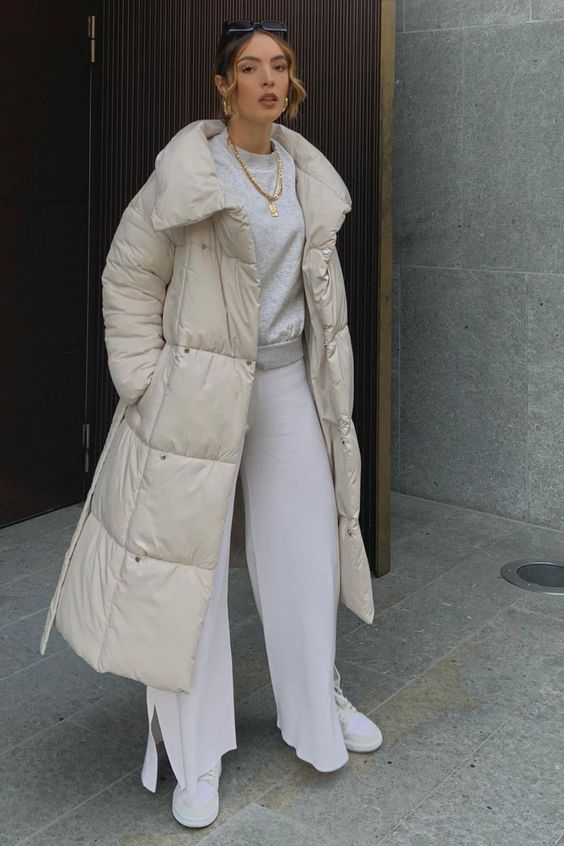 Neutral tone padded jackets are anything but basic! Layer this coat type with other neutral tone matches and watch your winter fashion raise a level. Tonal layering really brings out that softness and sophistication (ideal for those who prefer this style type!) And, if it's too neutral, inject some colour through accessories such your scarf or bag. You're winning the winter coat game!