If you're the lucky ones, you'll be travelling to a winter wonderland, full of skiing and hot cocoa! However, I'm also bringing the après ski edit to the city! I'm talking about fairisle knits, shearling-lined boots, padded jackets and more! Away with that ugly Christmas jumper! These iconic styles is that perfect balance of style and winter coziness. Which begs the question, are you in the mood for winter?
Fairisle Knit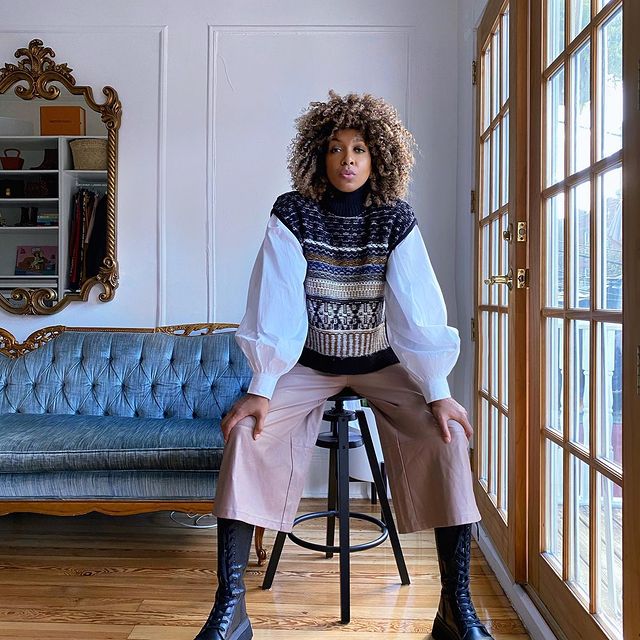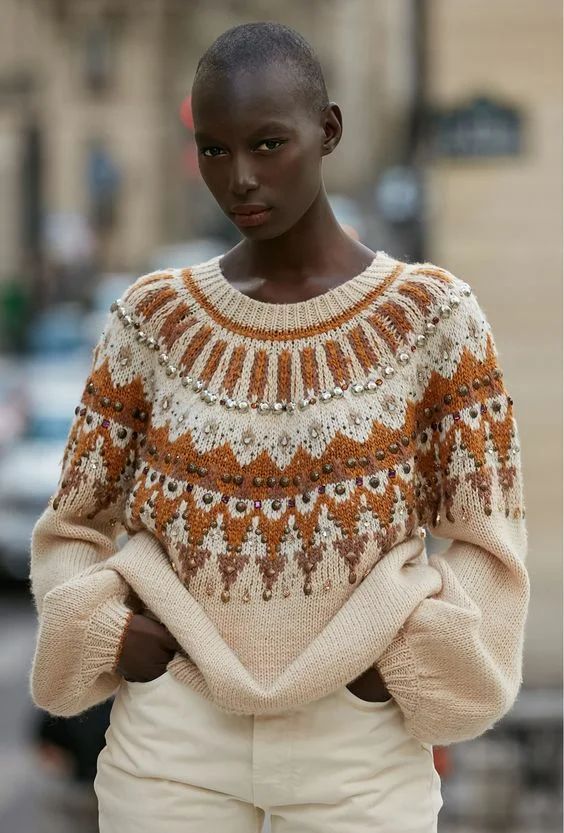 Coming from the Fair Isle (a tiny island in the north of Scotland), the fairisle knit has become THE après ski uniform. Their intricate pattern and infinite colour combinations means there's a fairisle knit for everyone!
When I start seeing fashion stylists and bloggers wearing this jumper type, I really feel like winter has arrived! Whether you're hitting the slopes or chilling in the city, simply pair the knit with a pair of your favourite jeans or layer it over a white-collared shirt. Sit back and let the pattern do the talking!

Winter Coats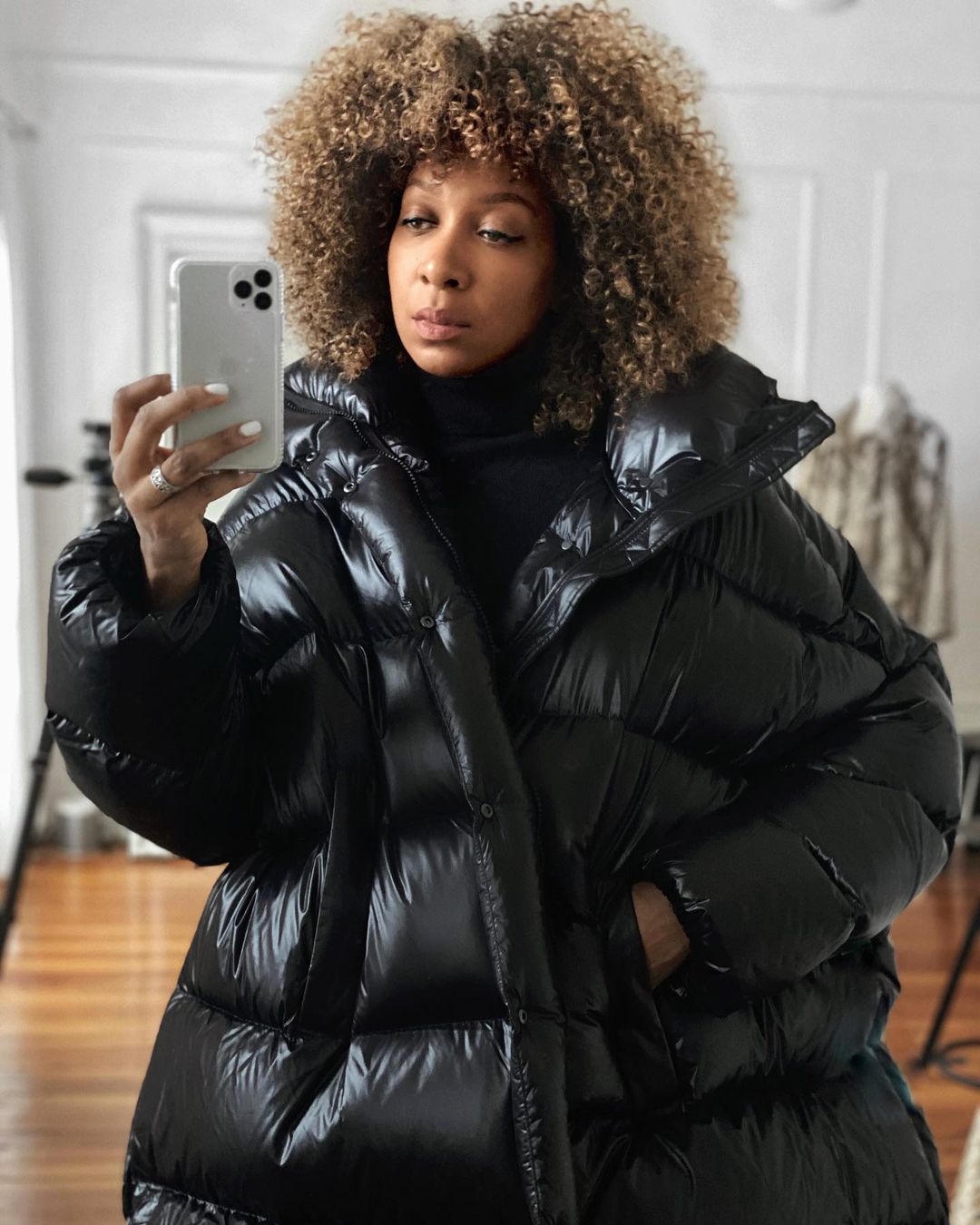 In the winter, coats are pretty much what someone sees 80% of the time. For this reason, it's why outerwear (especially coats) is so important to get right – They're now your entire outfit!
And there's no irritating feeling than wearing a great outfit, but the coat doesn't quite match. I've listed some of my favourite padded and shearling coats below! If you're after more puffer jacket inspiration, head over to this article I wrote!
Wrap up warm!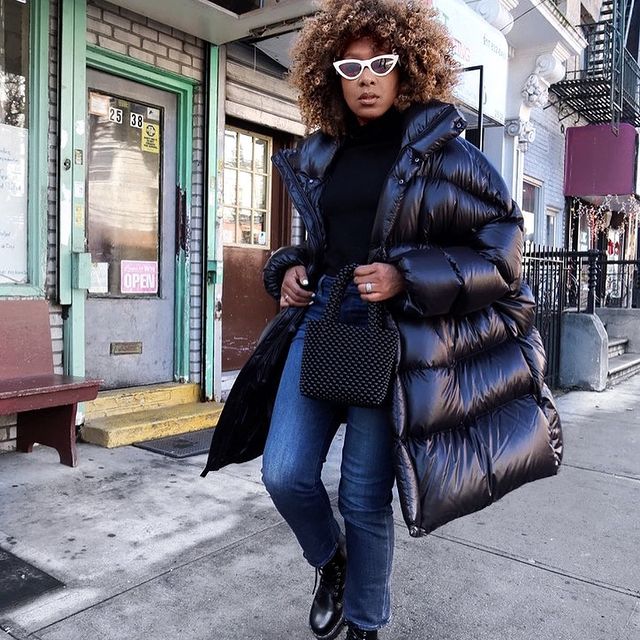 Winter Boots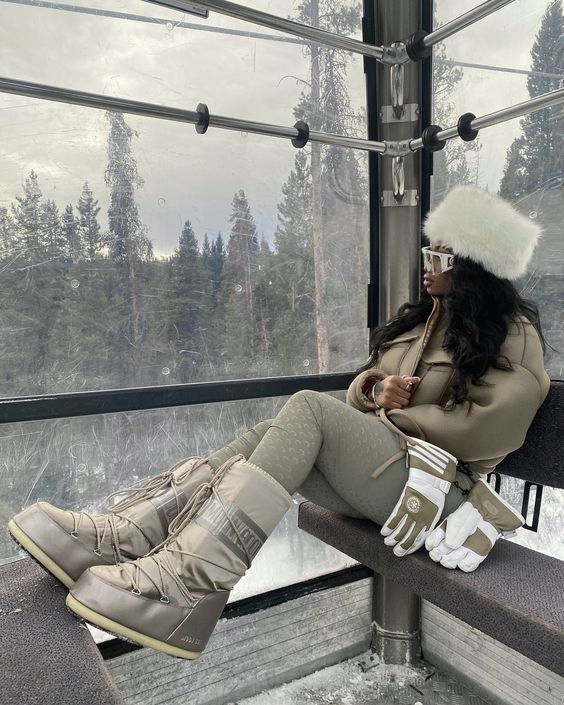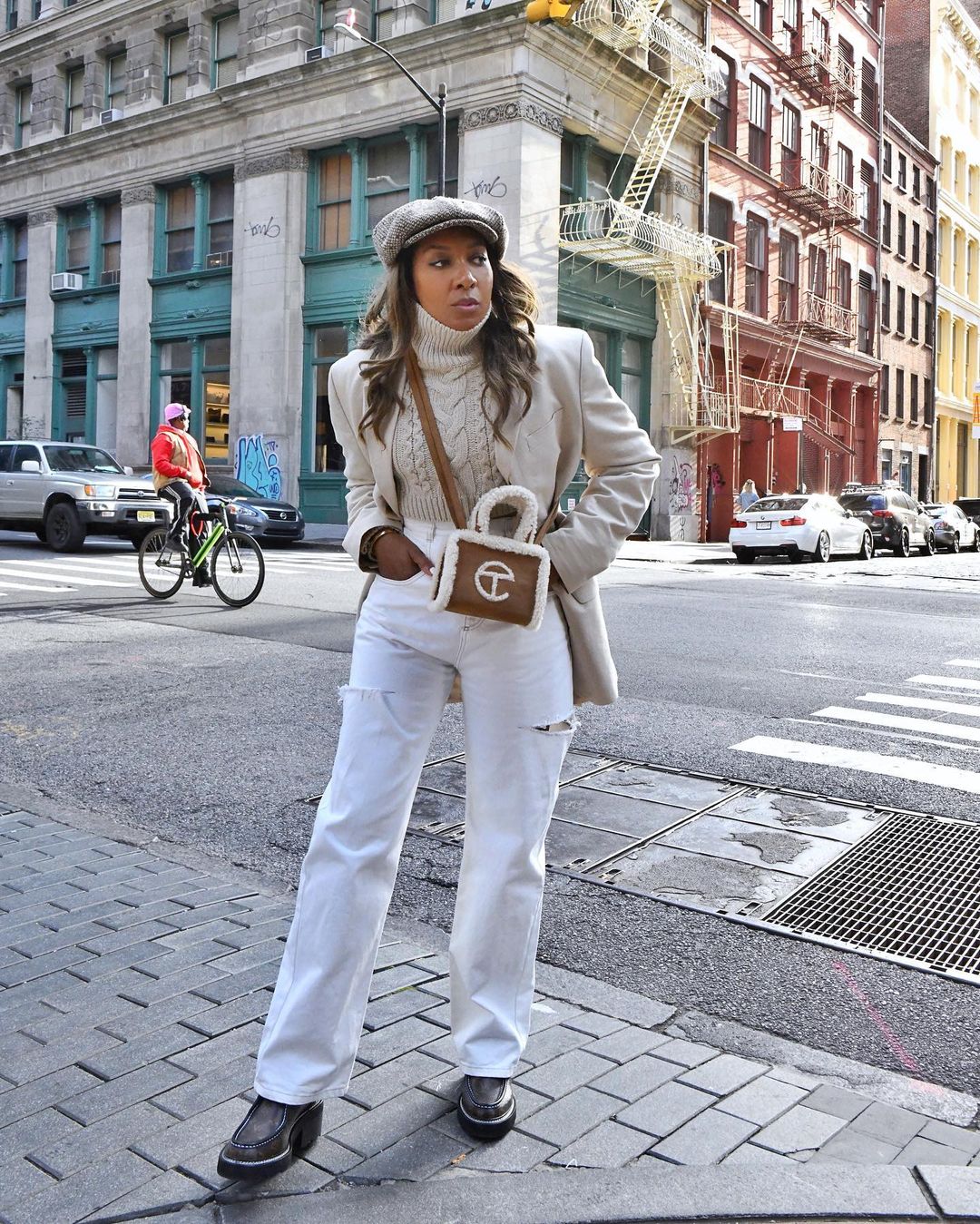 Did someone say boots? There's nothing like a shearling lined and chunky-sole combat boot for the winter! You are probably aware of my life-long obsession with a good combat boot (and for good reason!) Though, shearling-lined winter accessories have really taken off this year (see my Telfar bag I'm wearing above). Not only does shearling boots give major cozy winter energy, they keep your feet warmer than most too! What boot type are you wearing this winter?

Winter Accessories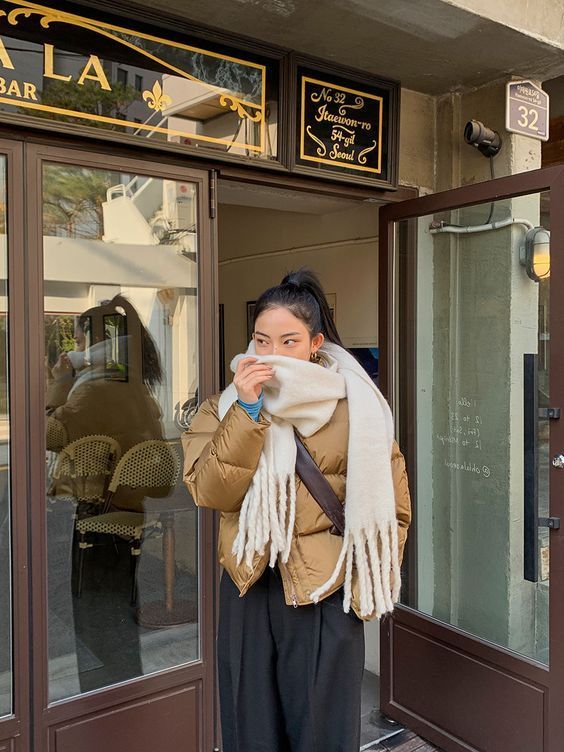 Scarves and gloves aren't to be neglected! It's too easy to keep wearing those gloves in the back of your closet, despite them looking they have only a few winters left. I say keep them! But, what I like to do is to keep two pairs: one for winter activities and the other for my outfits. It's like I was explaining about the coats, bad matching gloves can take the appeal away from the entire look!
Down below I've listed some gloves and scarves to inspire your fashion outwear style. Those of you who are a fan of colour will be happy to note that multi-colour wool scarves are really popular this year! Wear them as a colour accent to your overall outfit and let the compliments come rushing in!