In need of last-minute recommendations for gift giving? I have gathered everything from coffee table books to jewelry to knitwear and some extra special pieces contemplating every budget. I'm going to be honest with you, I think I outdid myself this time – there's even some unexpected homeware. It's the most wonderful time of the year but it's also one of the most stressful. If you're one of those people who wait until the very last minute to decide on your gift selection – you're not alone. I know there's plenty of us out there. But hey, that's why I scanned the internet today. The pressure to find gifts for all your family members can be overwhelming, especially if you're looking to switch up your gift-giving game this year. No judgement if you're the gift-card-kind, but it's so much more rewarding when you shop with your giftee's personality in mind.
When you're trying to find the best gifts, consider their overall aesthetic first. Are they a minimalist? Do they wear chunky boots religiously? Is their coat closet the best you've ever seen? Zero in on which pieces they use on the reg to inspire your search. You want to treat them to a gift they'll actually incorporate into their wardrobe! Nothing's worse than splurging on something only for it to be abandoned in their drawer.
These are things I will gift people myself but also wouldn't mind getting as presents (and by wouldn't mind I mean, hi friends – anyone reading this?). This is the one and only: the gift guide. Trust me, you will be asked "Where did you get that?"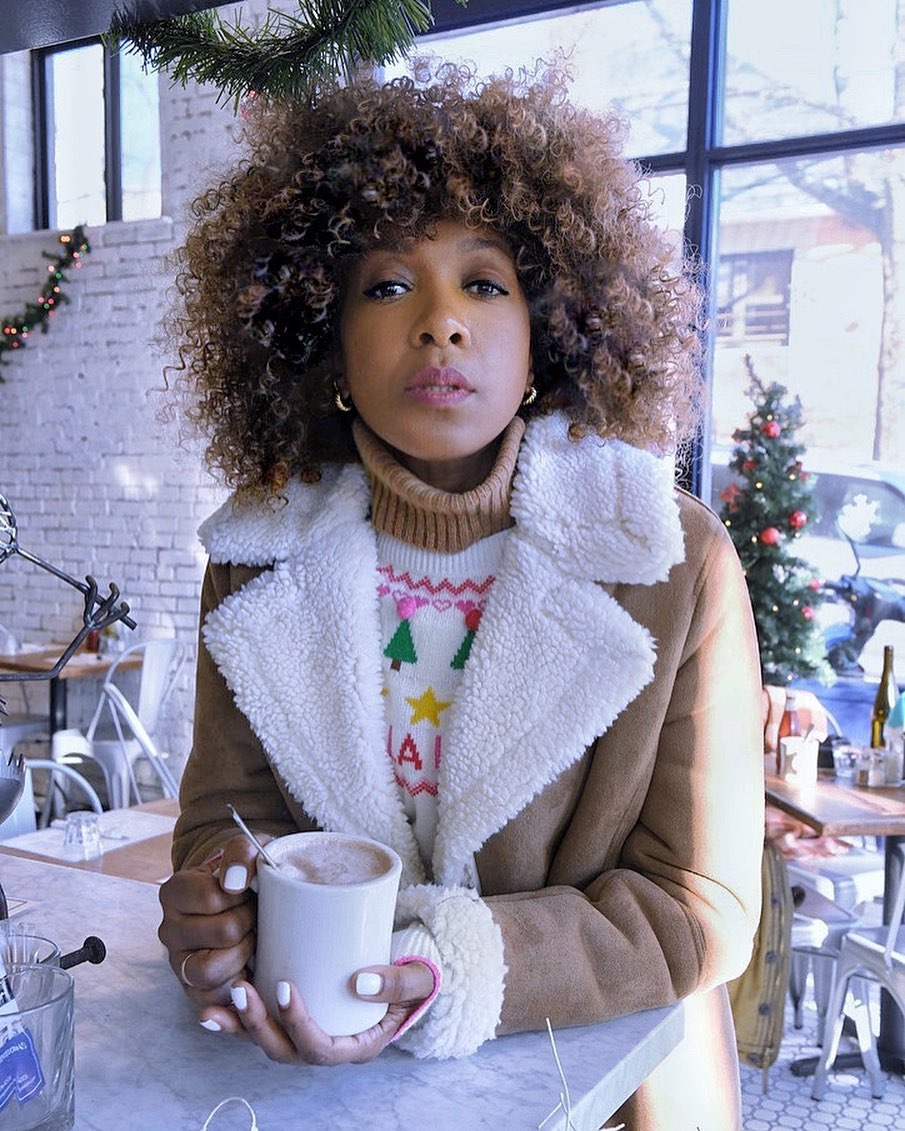 Up to $100

Up to $250

Up to $500

More than $500

Tag me on Instagram @karenbritchick if you end up getting anything for your loved ones (or yourself…) from this gift guide!