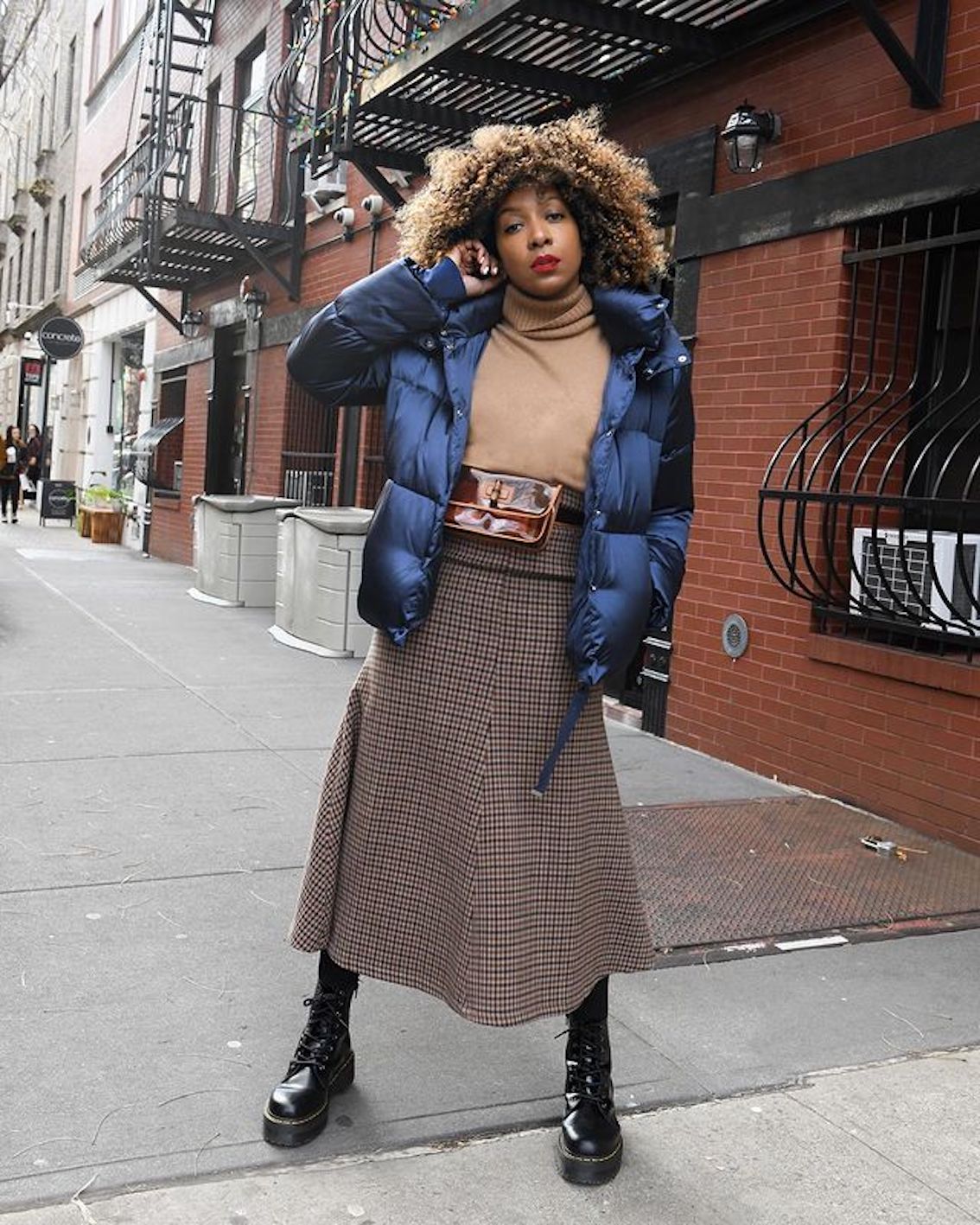 Belted wool coats are nice and all, but you might be itching to invest in a new winter coat style (to alternate it with). To spark some (much due) creativity for your outwear, I've listed down below some of a/w most important coat trends! Tried and tested by designers and influencers, these are the most stylish ways to keep the heat inside and the cold outside! Coat lovers are you ready?
Faux Fur/Shearling Coats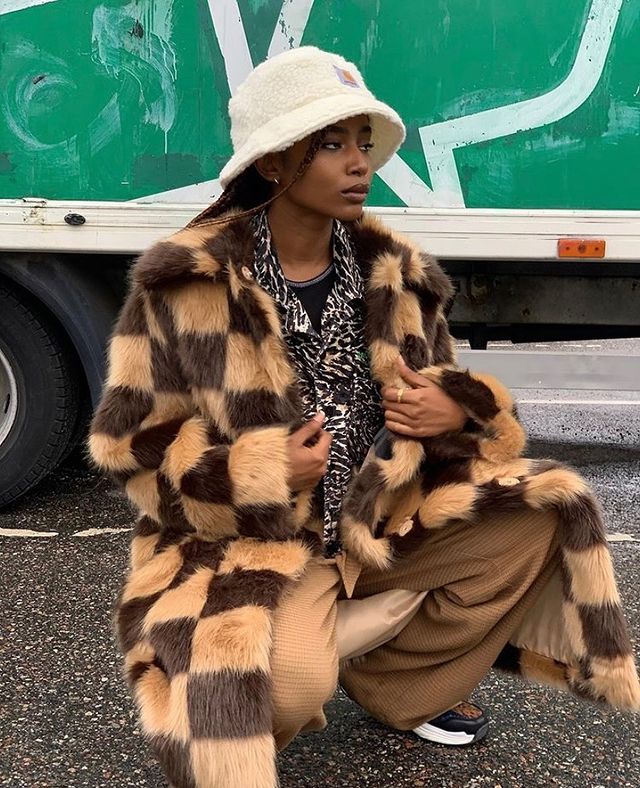 Do you know what the difference is between coats that are just 'nice' and those that 'make people stop and ask, WHERE DID YOU GET THAT?' – it's the texture. The foundation of some of the best outfits have a clever combination of fabric textures.
This season, designers and brands have created some real show-stopper faux fur and shearling coat. It's the best way for a high impact look that doesn't need many layers underneath to keep warm (if you need any layering tips, check out this article I wrote!).

Puffer Coats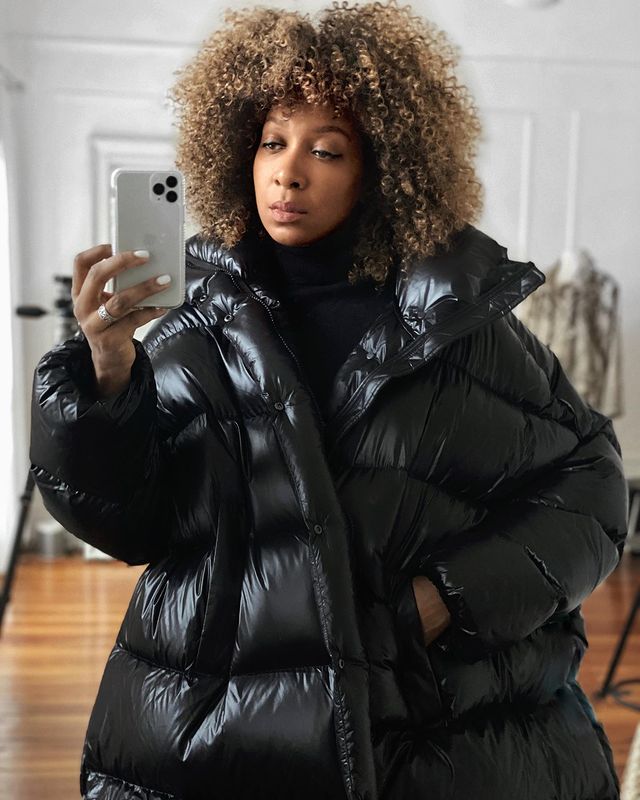 Since Maison Margiela said puffer coats this season, we have no choice but to stan! And, there's no doubt that a puffer coat will keep you warm. The classic black puffer coats and jackets have been making rounds into people's closets. They're laid back, while giving an extra structural dimension to your look! Although people might think puffer coats belong to more the street-style scene, they're versatile enough to work well with other styles too!
If you're not a big fan of the classic puffer, brands like Ganni have brought out alternative puffer designs that have given people some serious coat envy!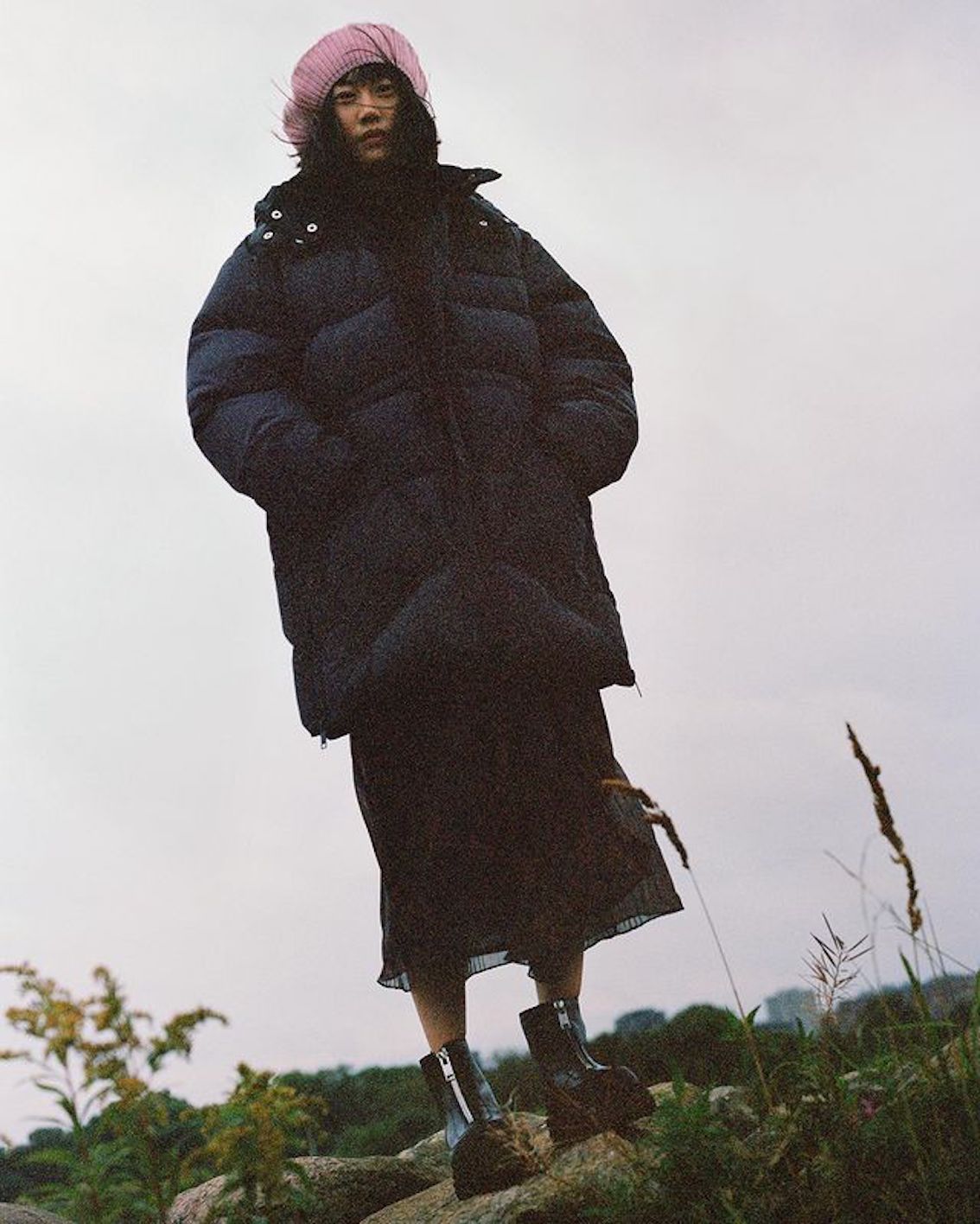 Double-Breasted Coat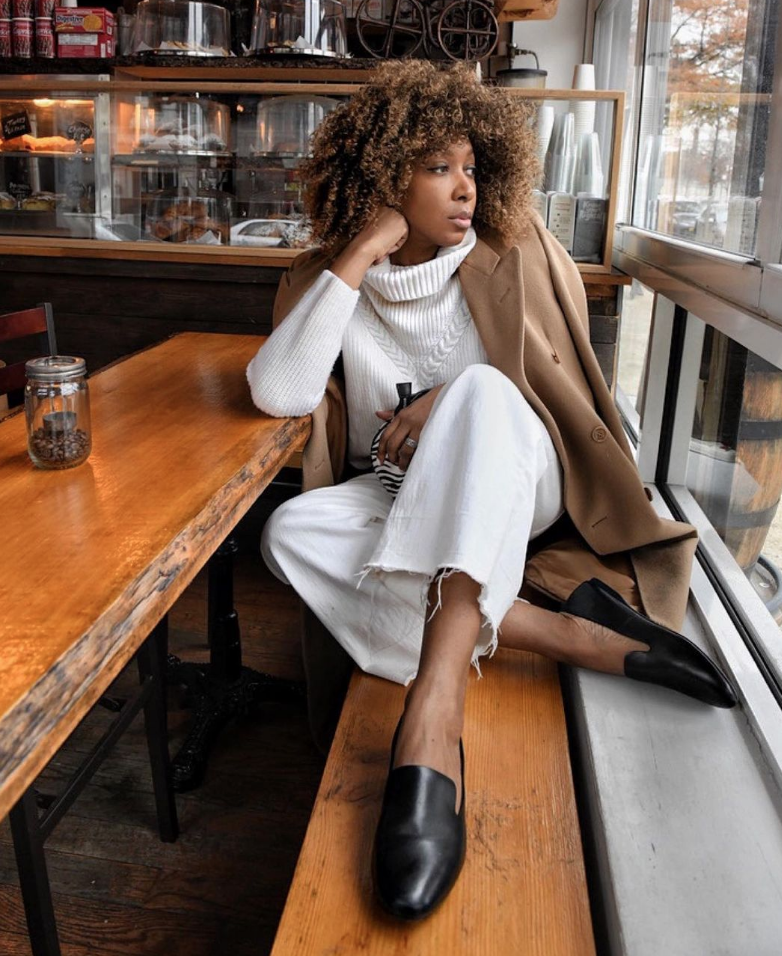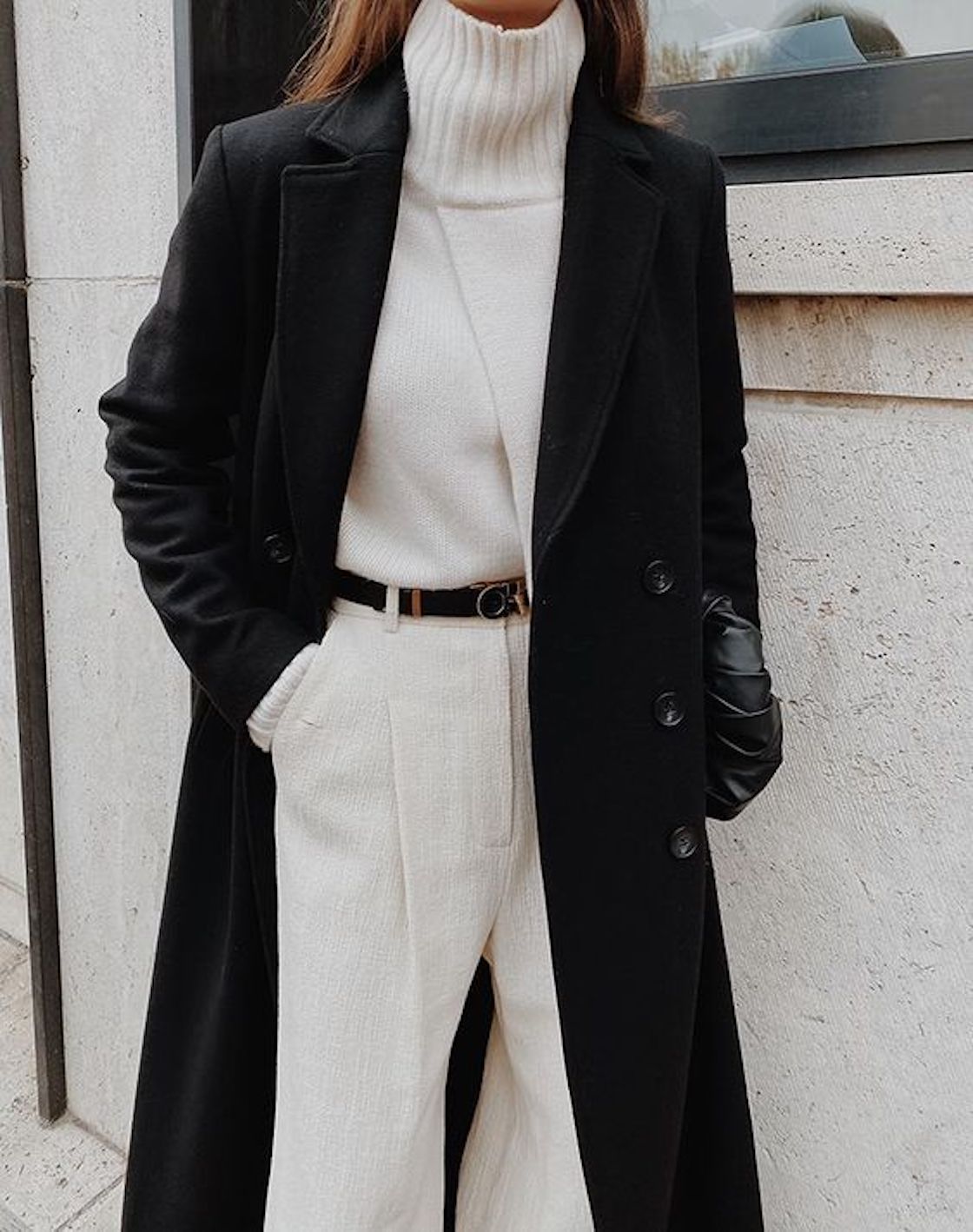 Double-breasted coats are timeless. They have the right balance between feminine sophistication and masculine structural elements. Some of the best double-breasted styles are full length (almost hitting the knee!). Opt for a neutral colour such as beiges or blacks for a classic back-to-work outfit! Though this season, houndstooth and check double-breasted have been sitting in the trend radar. Which new coat style are you ready to try?