A shot I took outside Milk Studios recently during NYFW.
This is the second time bumping into Pamela. The last time was back in May in her oversized Pendleton here.
She is an absolute pleasure to talk to and incredibly humble. Of course I was silly enough to not remember the brand of her dress. Serves me bloody right for having a good old natter with her. Pamela if you are reading this, do let me know.
Her jewellery is available almost everywhere (like here) or get it direct from her site.
How to get this effortless look:
Dress: Haute Hippie, Stella, San Jose or FP limited edition
Bag: Topshop, Lola cross body, Alexander Wang
Shoes: Topshop, Vince Candice or Topshop Kalamity
Jewllery: Pamela Love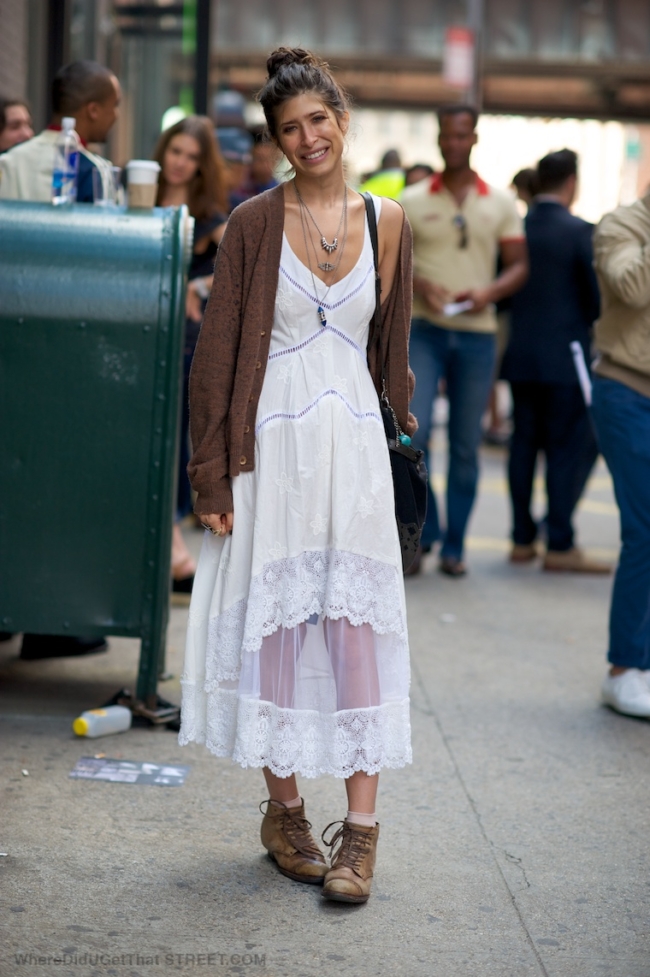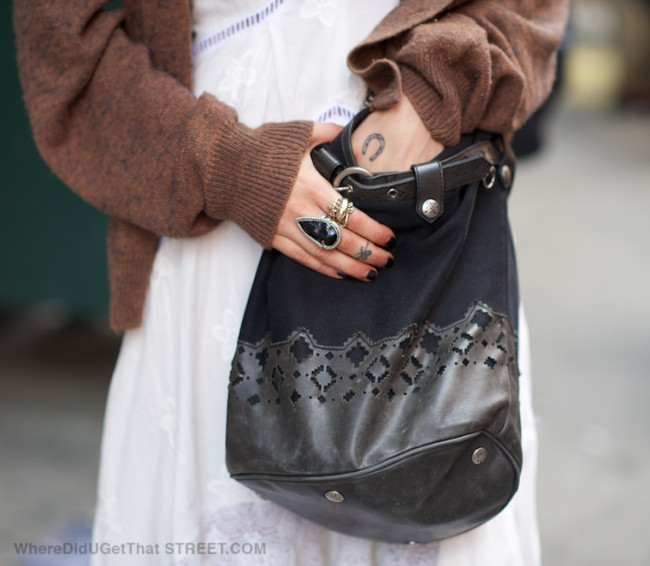 Outside Milk studios….
Last time I shot her was here in Brooklyn. Always an absolute pleasure to speak to.
How to get this effortless look:
Dress: Haute Hippie, Stella, San Jose or FP limited edition
Bag: Topshop, Lola cross body, Alexander Wang
Shoes: Topshop, Vince Candice or Topshop Kalamity
Jewllery: Pamela Love