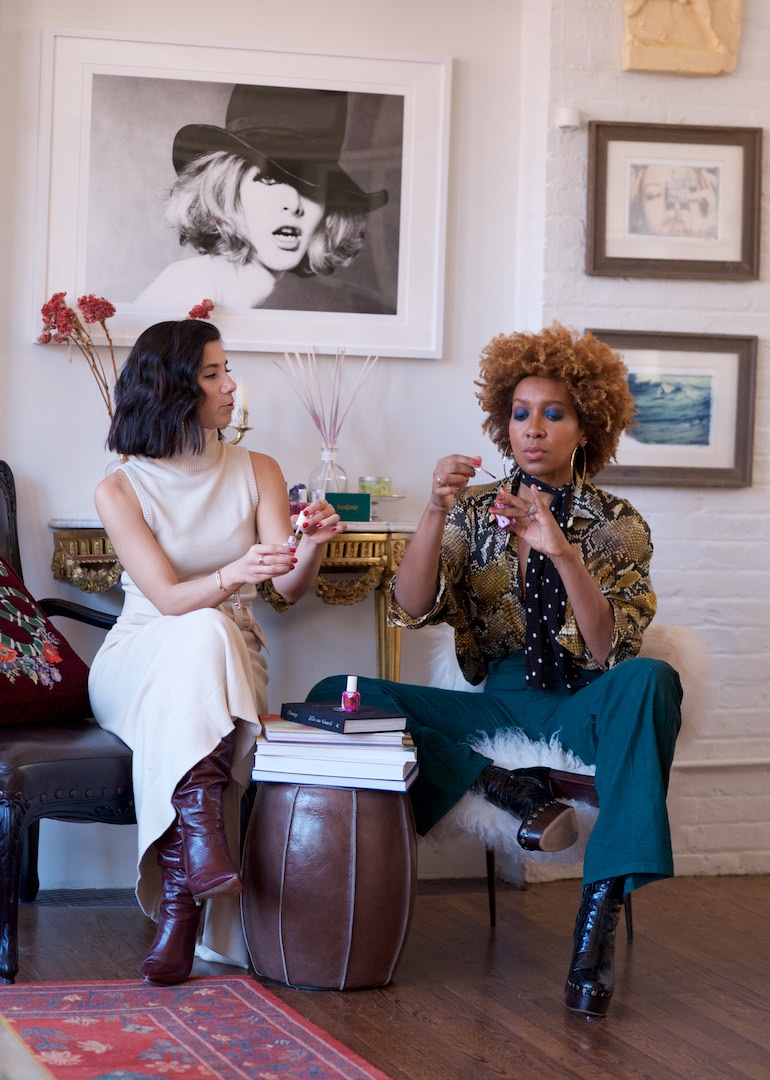 I'm not a fan of Valentines Day since there is an assumed presumption of romance but I am ok with an Essie nail polish session to remind me of the friendships that I have which deserve a recognition of their importance. I was stocked when essie reached out to me about this Galentine's Day themed post because that is right up my street.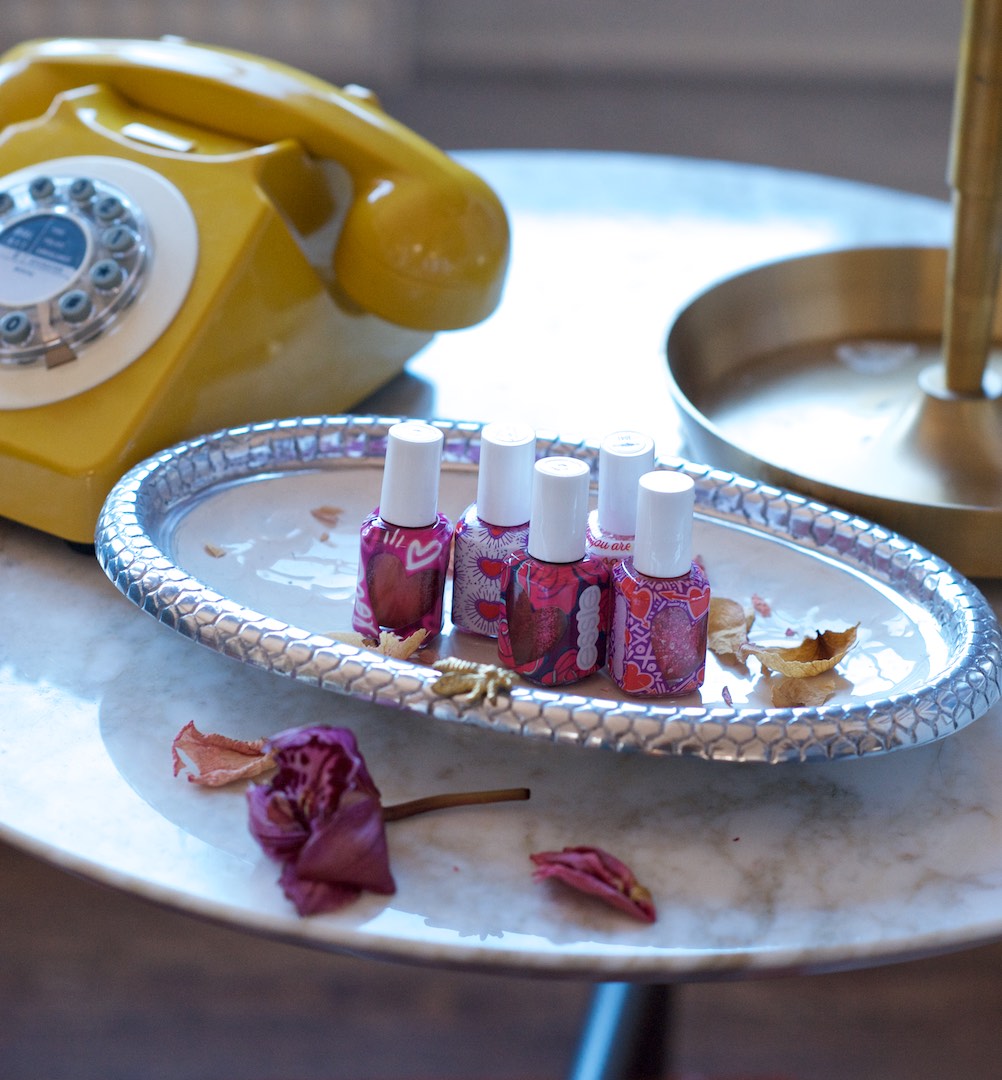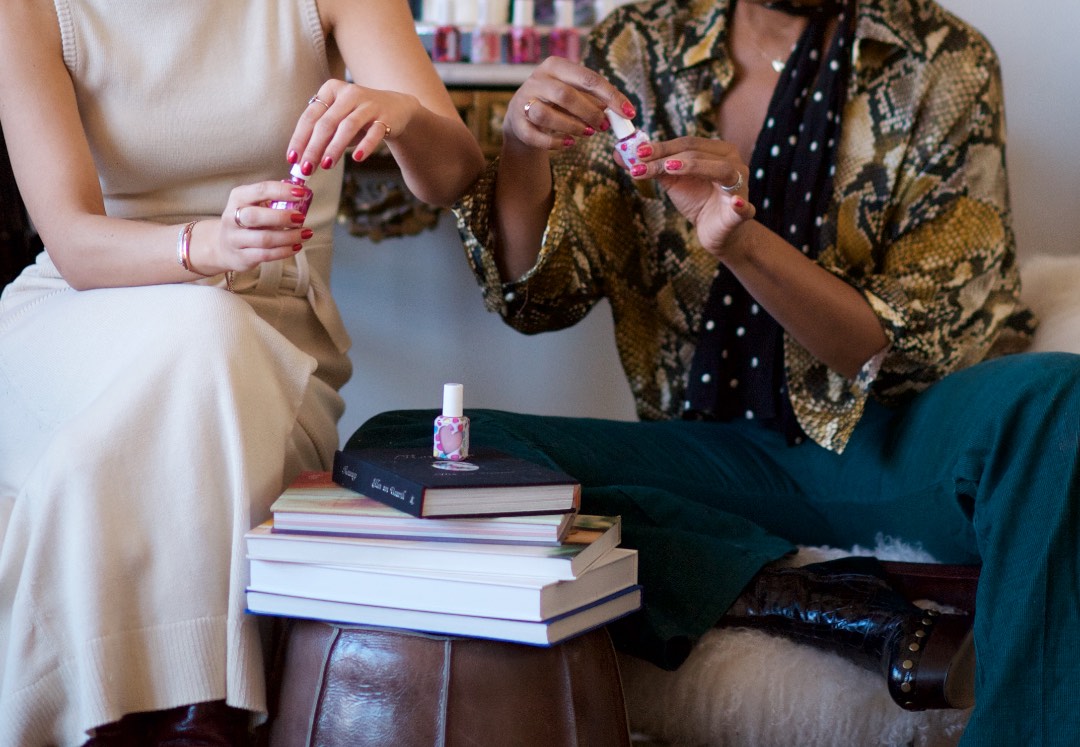 My side kick, Krystal Bick from This Time Tomorrow and I oddly overlap in the wardrobe department, often realizing post purchase that we have the same dress, shoe and bag. We met up recently in honor of Galentine's Day which I'm more into and wore retro styles from our favorite decades while both wearing the new essie Valentines Day 2019 collection Krystal wore #essielove and I also wore #essielove (no surprise we picked the same one) but I layered it with Sparkes Between Us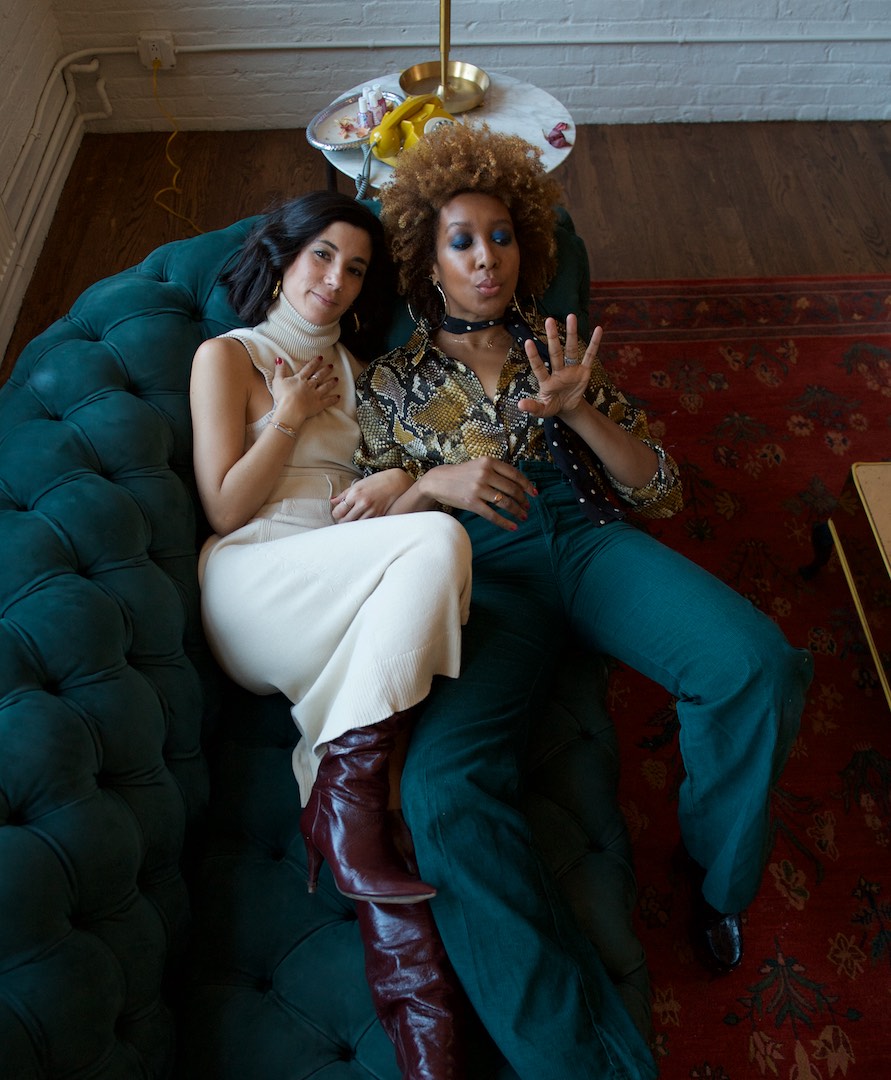 Even though we met for a fun essie nail polish session, I've realized the importance of fostering and maintaining friendships with women. Growing up, I didn't have many friends but had a tight few (around three) that were special to me and me to them. As a woman it's the same pattern: I have life long friends that I can count on one hand, one of them I have known since I was six years old and we are still friends today.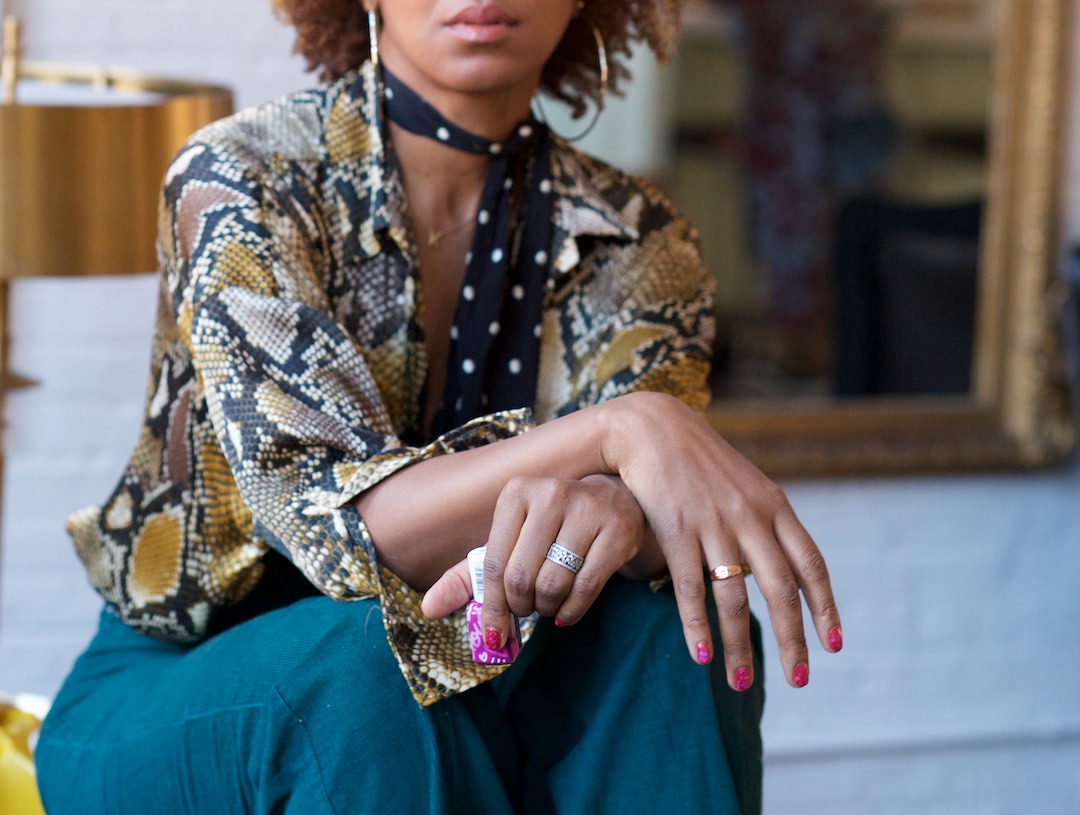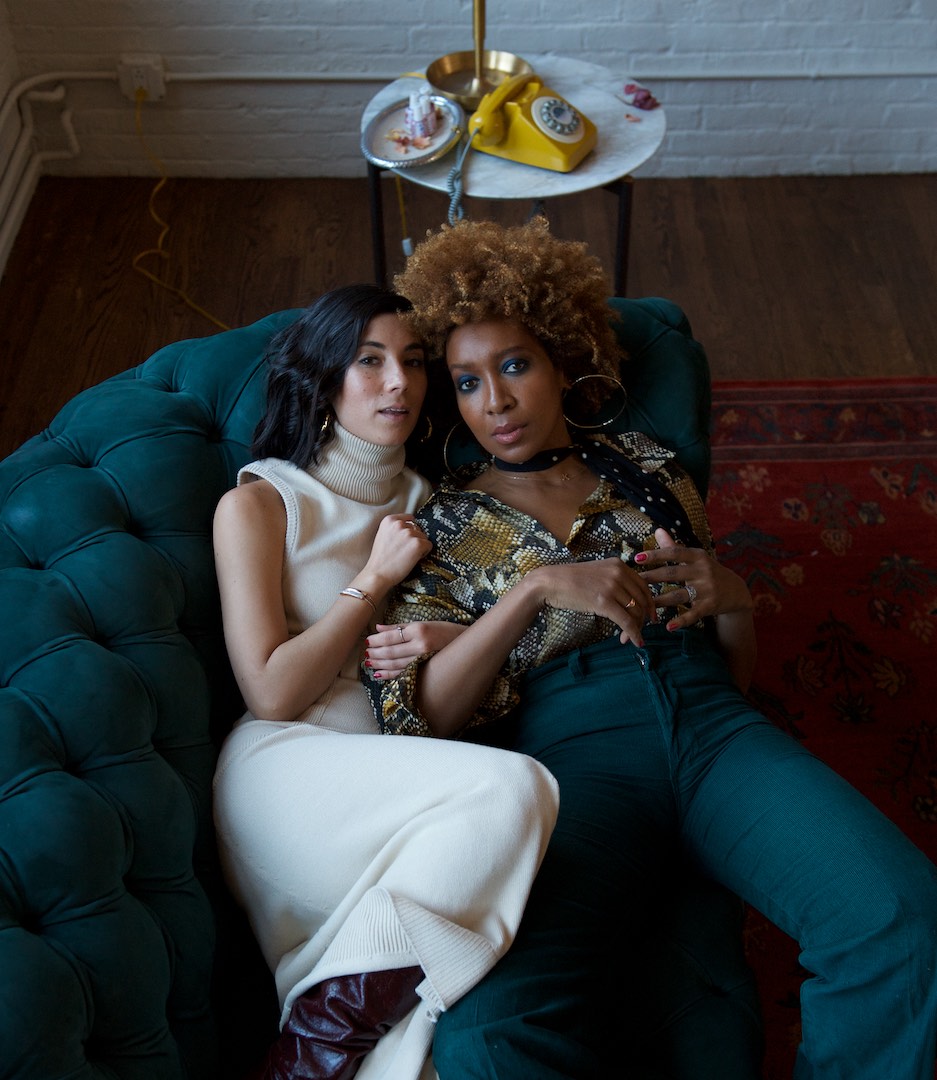 Don't get me wrong, I think Valentines Day is a brilliant concept, but I think that when we realize the support that we can get from female friends, can't those relationships get recognized too? Like I have said once before, I'm not a believer in reality shows that depict women as haters on each other. Those are for the ratings and indirectly make women feel that this is how it is when the real reality is that having even just that one friend in our life is way more empowering and deserves passing down that power to little girls too.
Question: What are your thoughts on Valentines? Do you acknowledge it or do you prefer the concept of celebrating friendships instead?
Sponsored by essie and ShopStyle. Polishes available from Target.com and in Target stores.