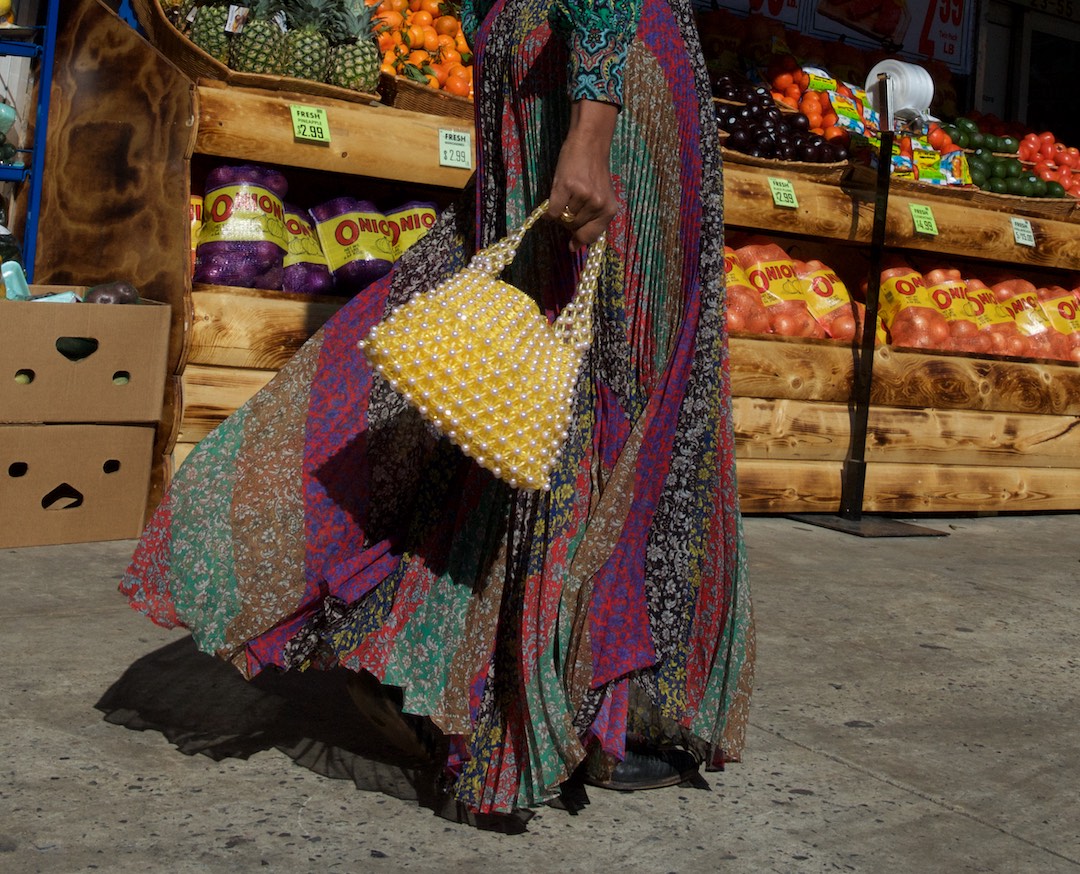 In case you hadn't noticed I'm into small bags. At school it was about carrying bags bigger than me, but as time has passed, my bags have literally shrunk. Lots of you know about my love for the Shrimps Antonia bag found in 2018 (moment of silence for that find please) and that followed this year with the Shrimps Quinn in a rich marigold yellow.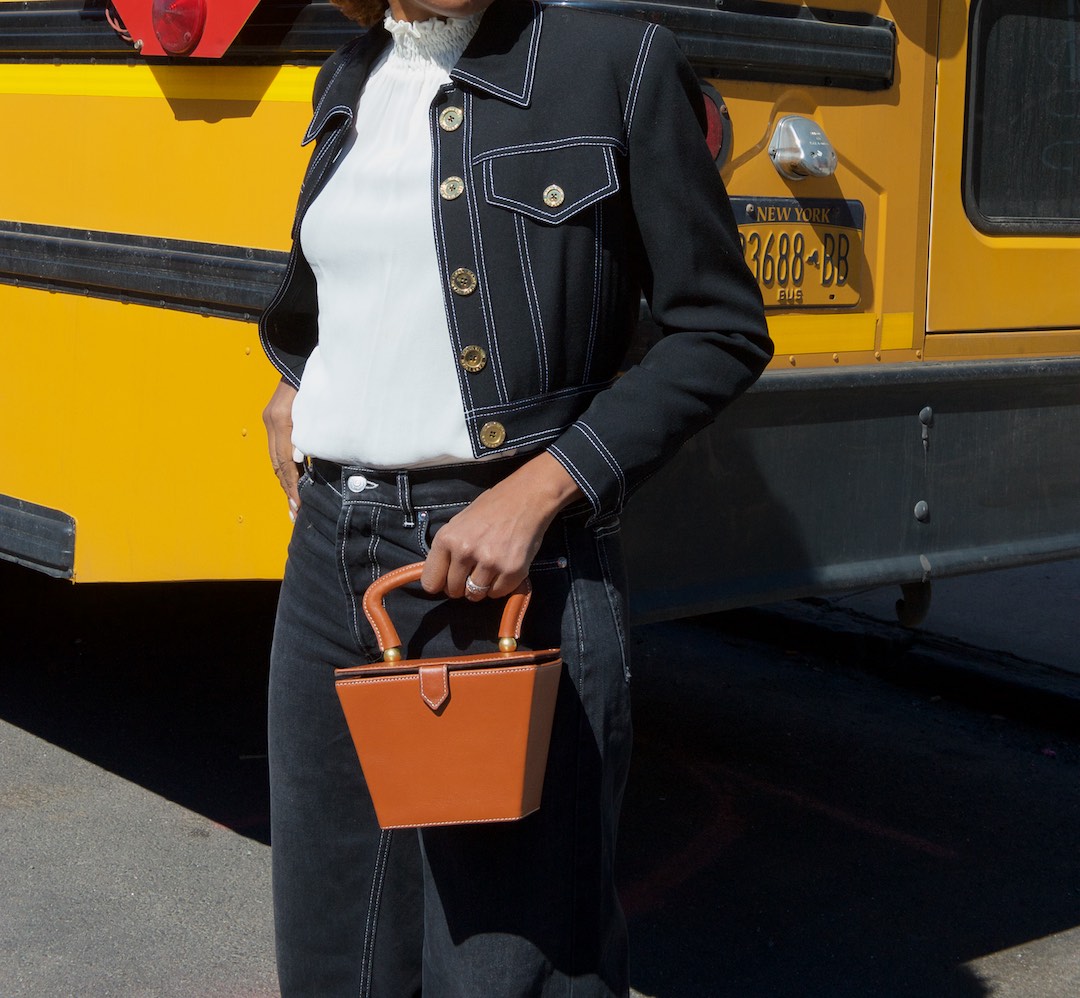 I recently added the Staud Sadie bag which is the perfect little structured bag in a go with everything tan. The inside has an unexpected large mirror which eliminates the need to carry one. This is not a new feature in bags, but it's cool to see what was usually seen in perhaps vintage bags being brought back.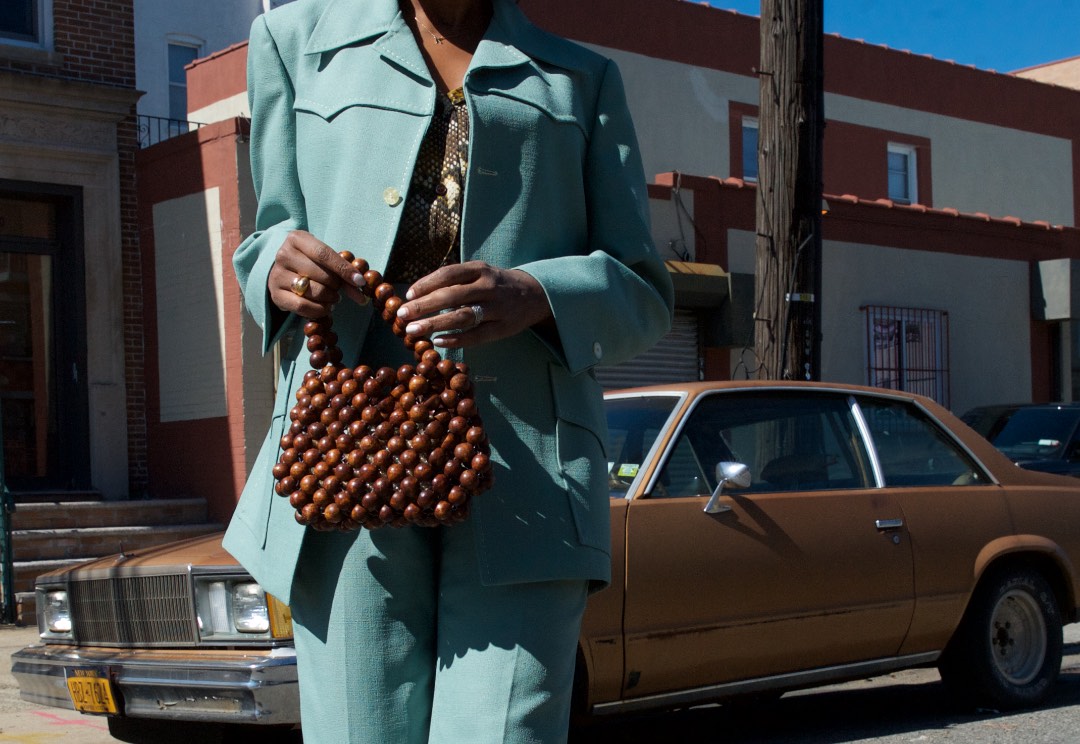 Speaking of vintage, this beaded wood bag from Mango has been a constant grab bag when I don't have much on me. The malteser references are not lost on me either (British followers will understand).
For small bag lovers, below is a round up of some of my favorite spring bags. Some small and some more medium-ish in size. As always, prices range from low to high so pick your poison.
Under $300
Below are a few at a higher price bracket that are still well south of wondering into four figures. These are investments for those whose wardrobes just work with smaller bags and so you'll be getting your cost per wear down from day one of delivery.
Under $600