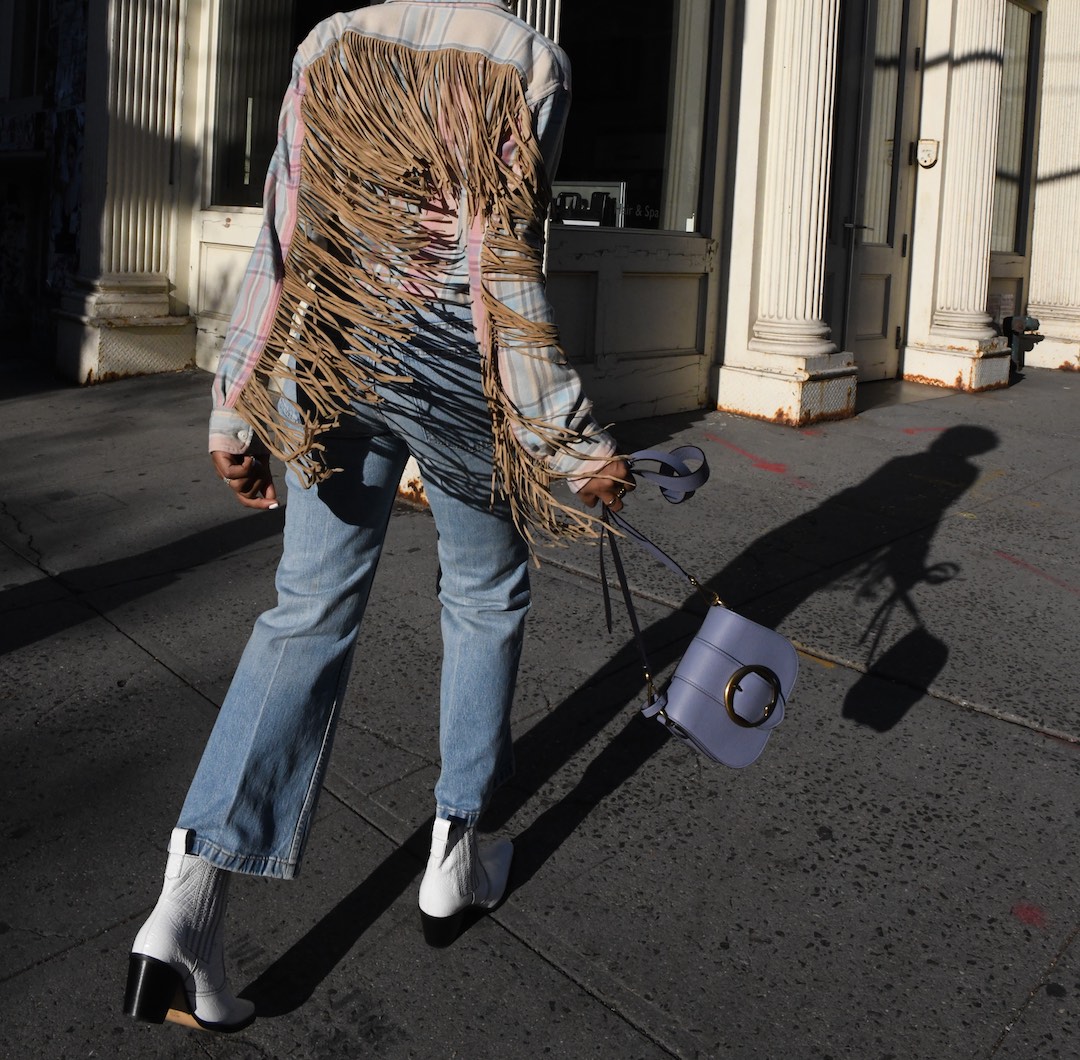 I recently discovered the new collection from Polo Ralph Lauren and was beyond chuffed to find that pieces feed my forever love of all things Western and all things retro seventies.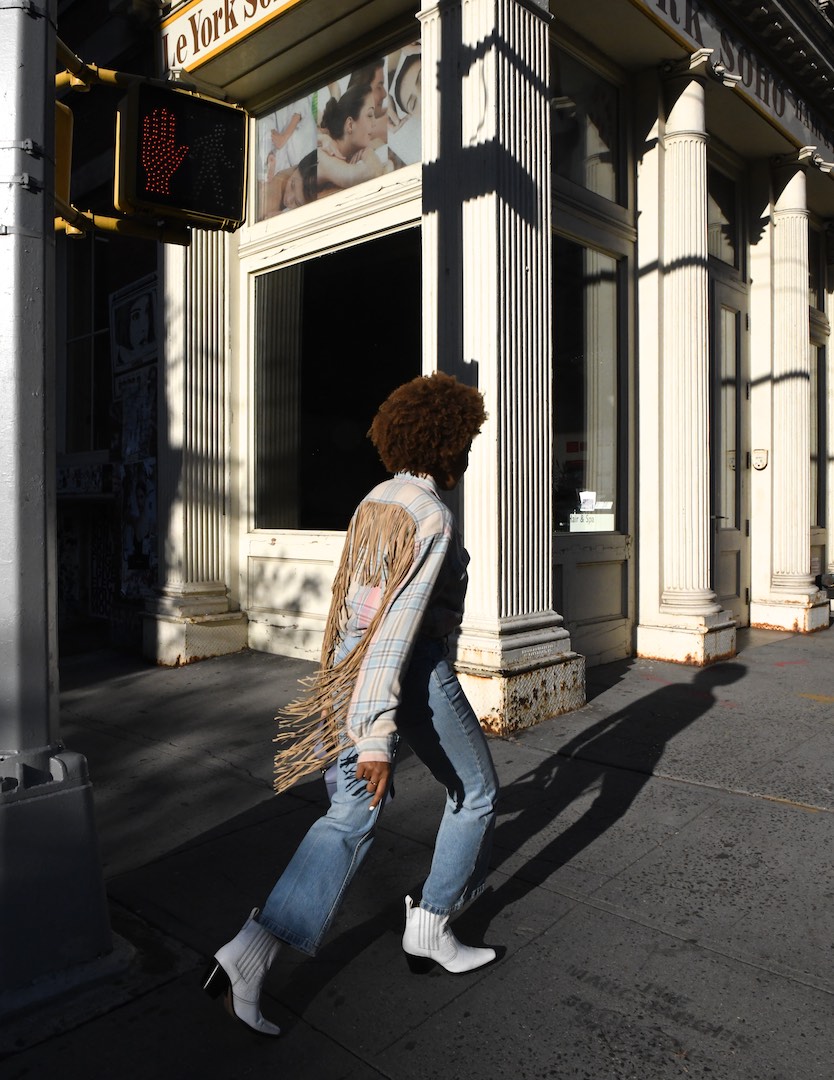 First is this stunning fringe shirt that is perfect for this season. If you try it, I suggest either pairing with denim or going with a midi skirt and sleek boots. It's a modern take that still is a nod to the Western trend this Fall. I paired with the Polo Ralph Lauren straight cut jeans which are satisfyingly straight – not narrowing at the hem. They're also a rigid feel and are high waisted, making them feel like a proper pair of vintage denim.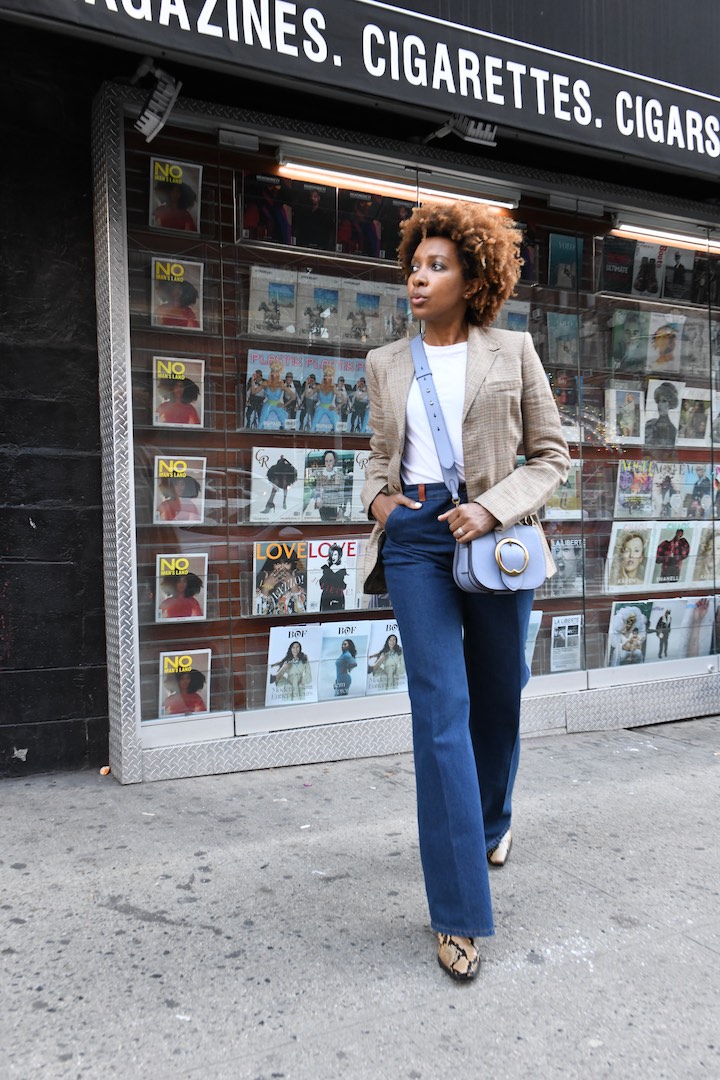 The second look is their seventies trouser-like jeans which, out of all the flares that I've owned, feel the most comfortable, probably because of the trouser-like cut to feel completely grown up in.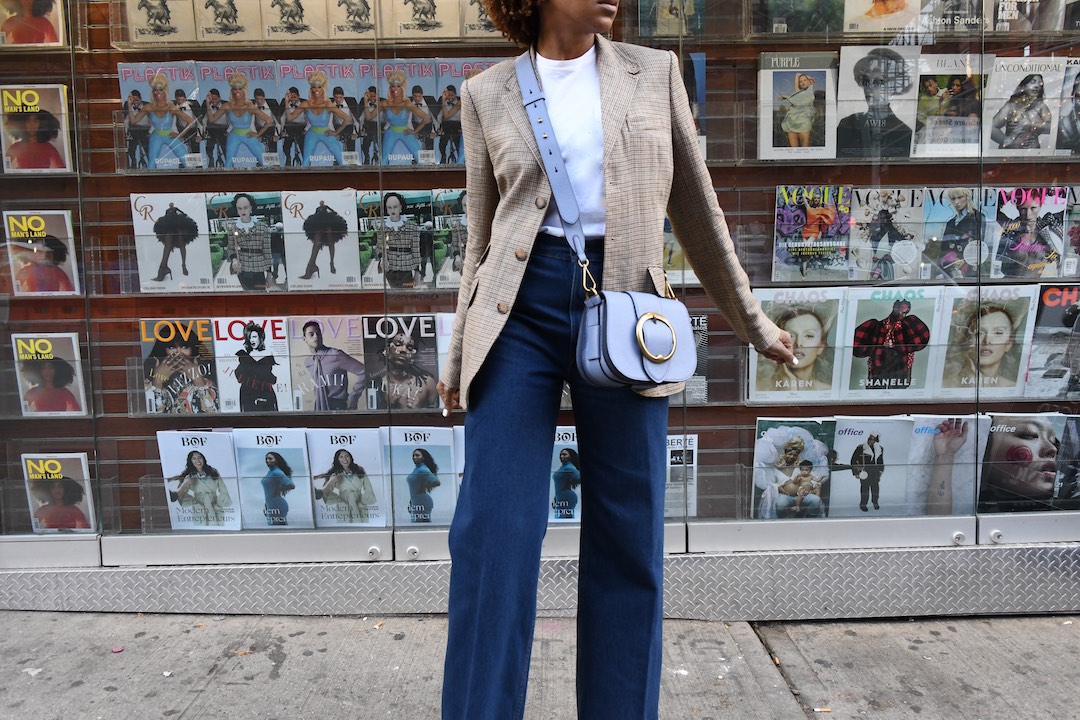 The dark rinse is flattering and the narrow cut and floor sweeping length makes your legs go on for days.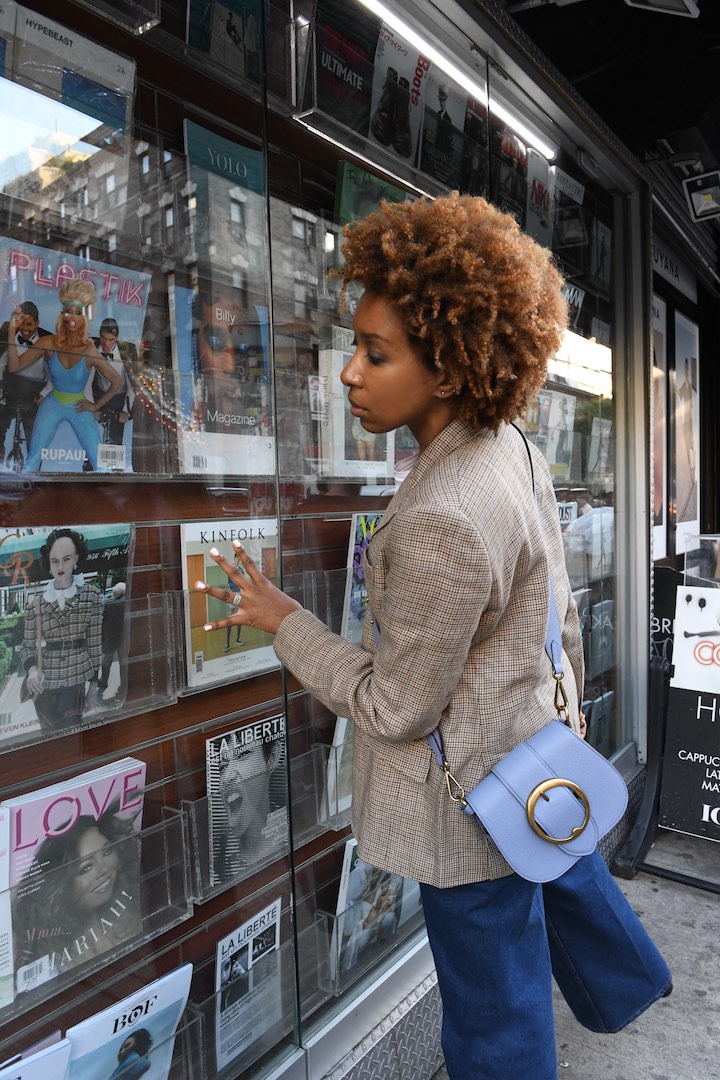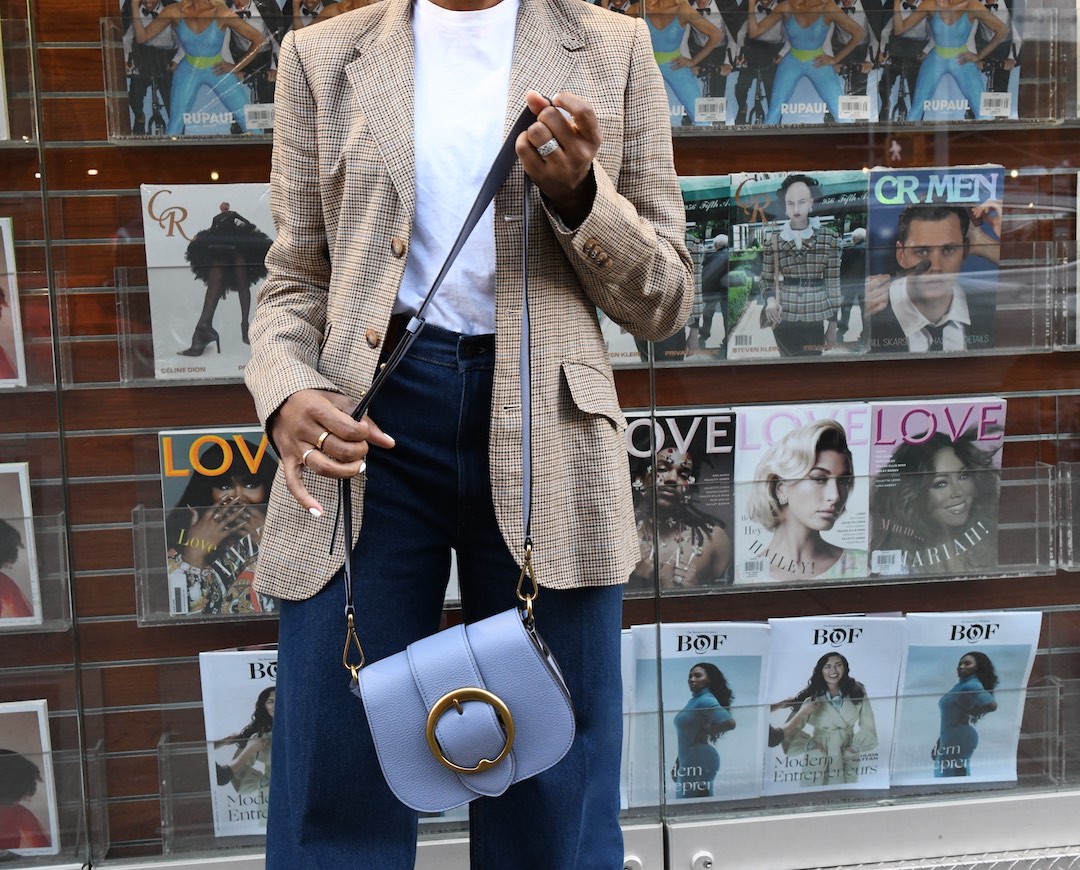 I paired them with the Polo Ralph Lauren blazer and their stone blue leather saddle which I absolutely love. The wide guitar like strap makes it perfect for pairing over anything from dresses to coats to jackets. I don't often see bags made with brass hardware which makes this one unique.
I was going to say I prefer one look over the other but that wouldn't make sense because both are so me.
You can check out both looks and more picks from the Polo Ralph Lauren collection below!