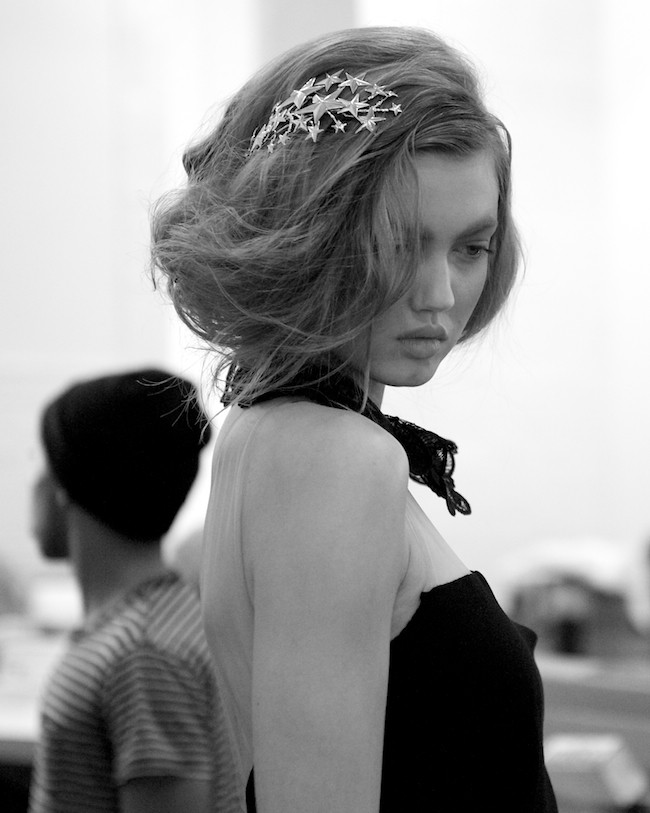 The last I shot backstage for New York Fashion Week and it was my favourite of them all.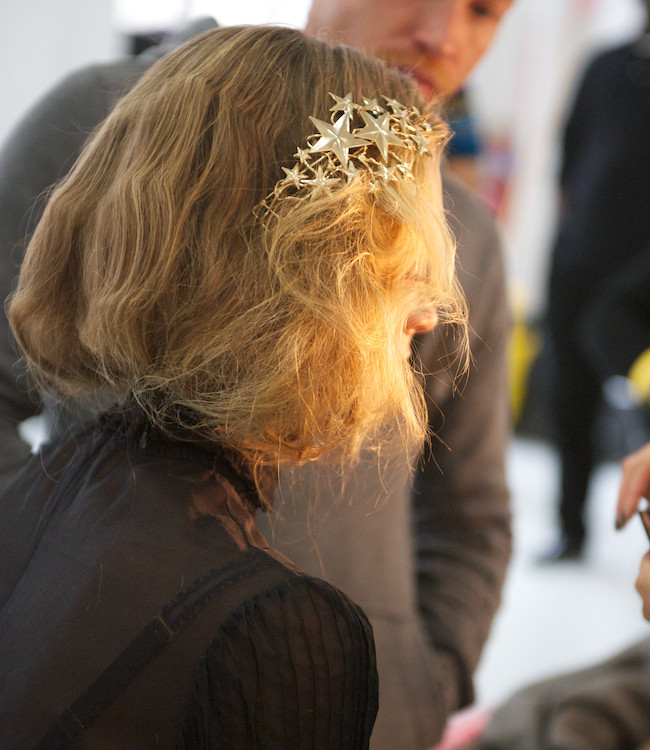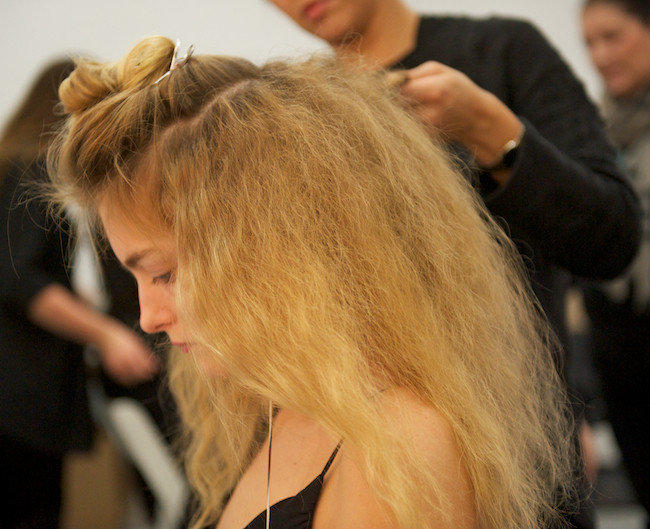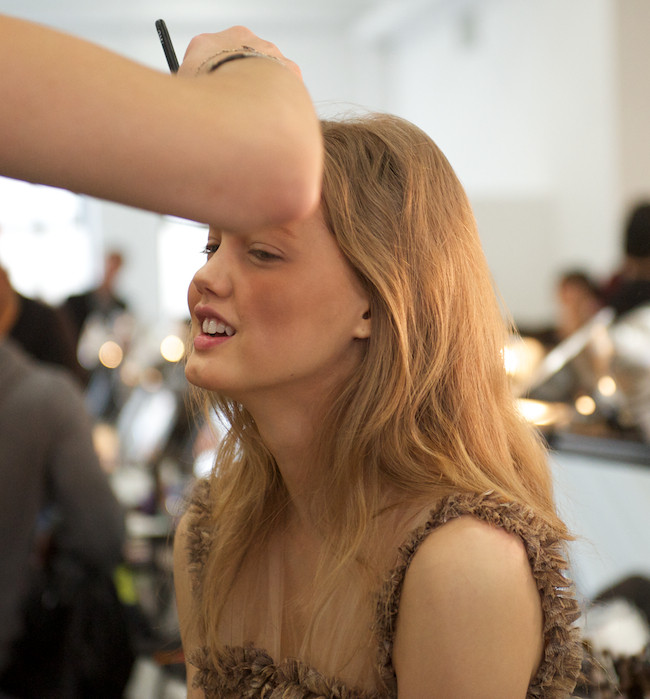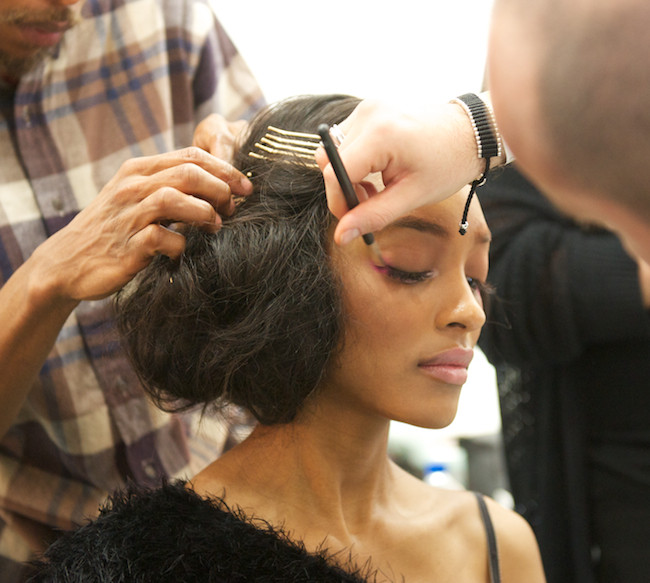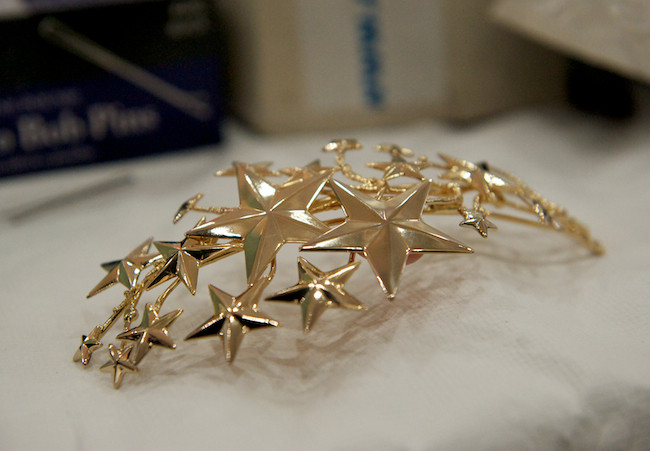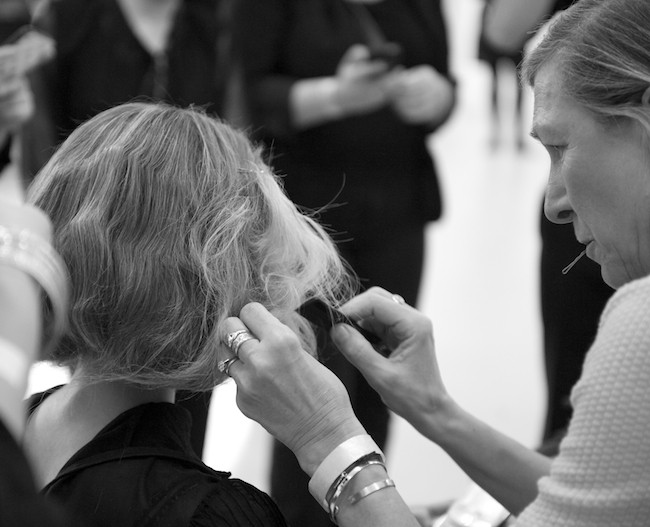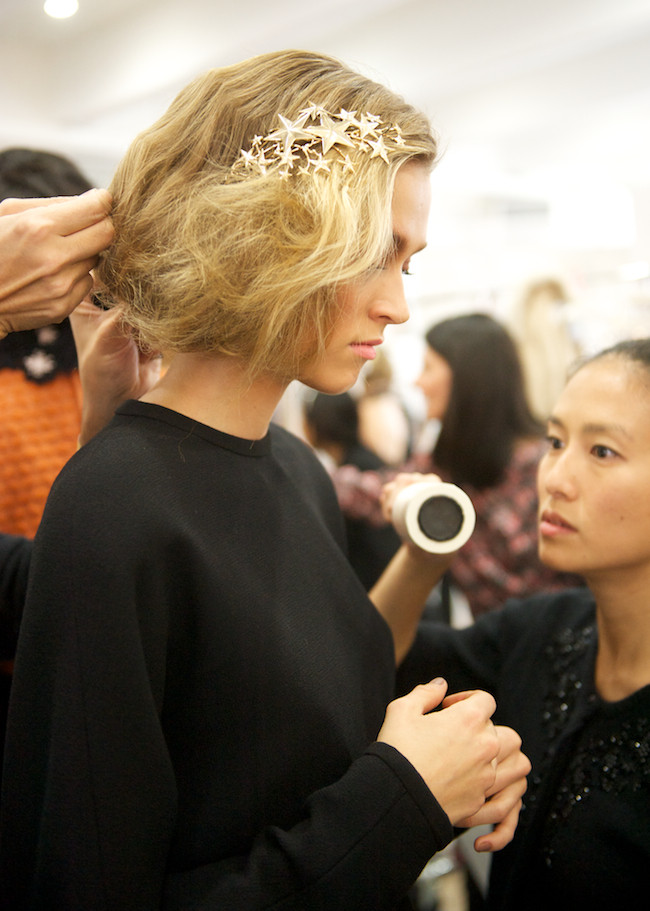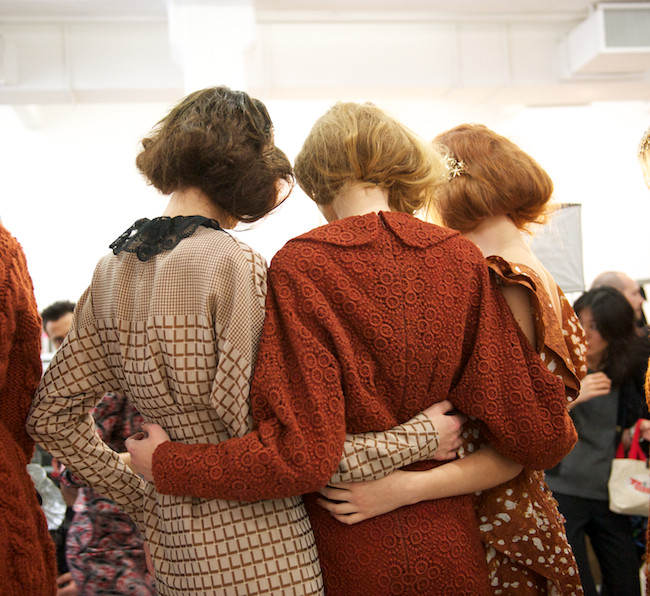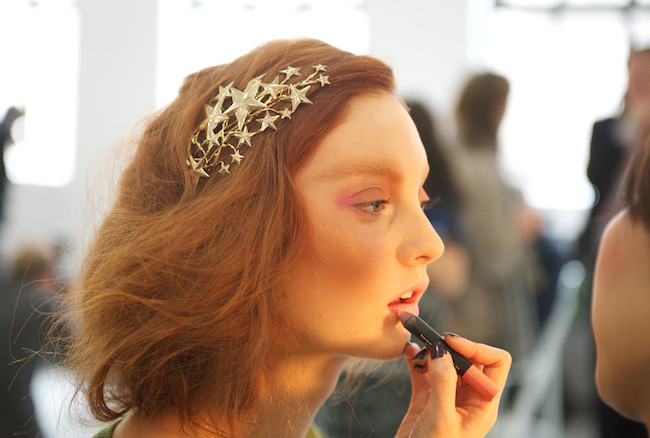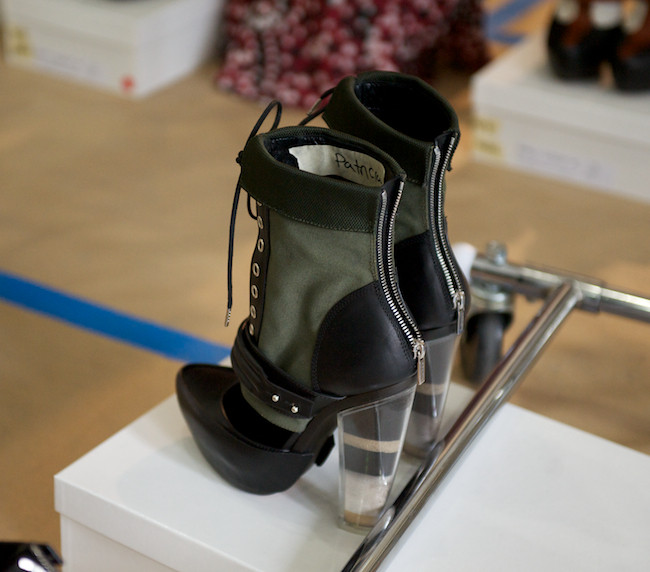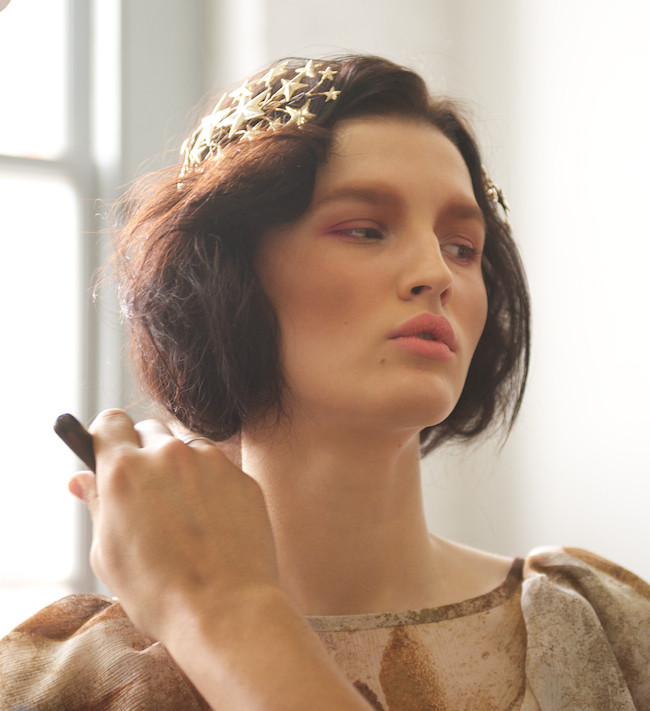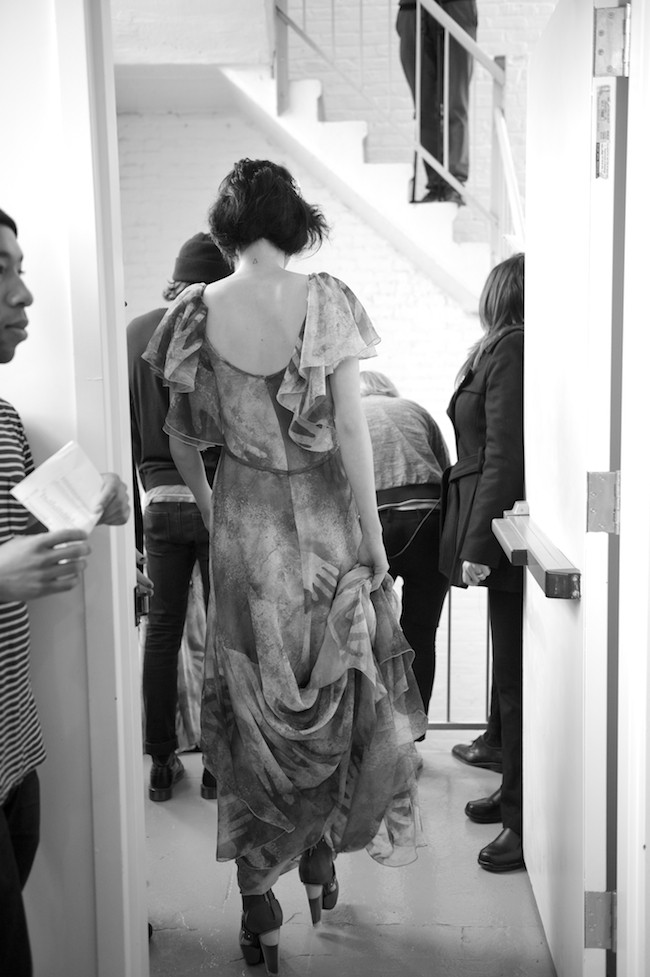 The week ended with a bang. The clothes were exquisite and the hair was ethereal. I watched Odile Gilbert for Kerastase back comb hair, pin it under and fix galaxy star headpieces to the side.
I shot over 300 pictures and could not choose what to even show here. Did you catch the sand filled heel boots? This was inspiration overload.
Bunches of star clips needed asap…