Upstate or around New York, this dress has been a God send.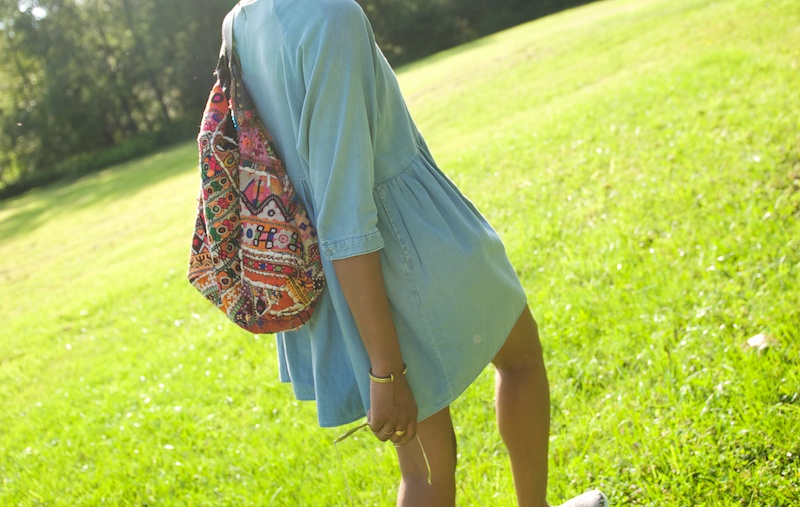 It's one of those that you reach for when you really REALLY don't know what to wear and you're pressed for time too damn lazy to think.
The fact that there's side pockets = bonus. Again – not something I noticed until I had it on. Now it's got me checking dresses in shops and being disappointed if there aren't any. These pictures were taken when upstate last week but I also wore it earlier in Central Park and around midtown today (or rather yesterday). True story!
Where To Get This: