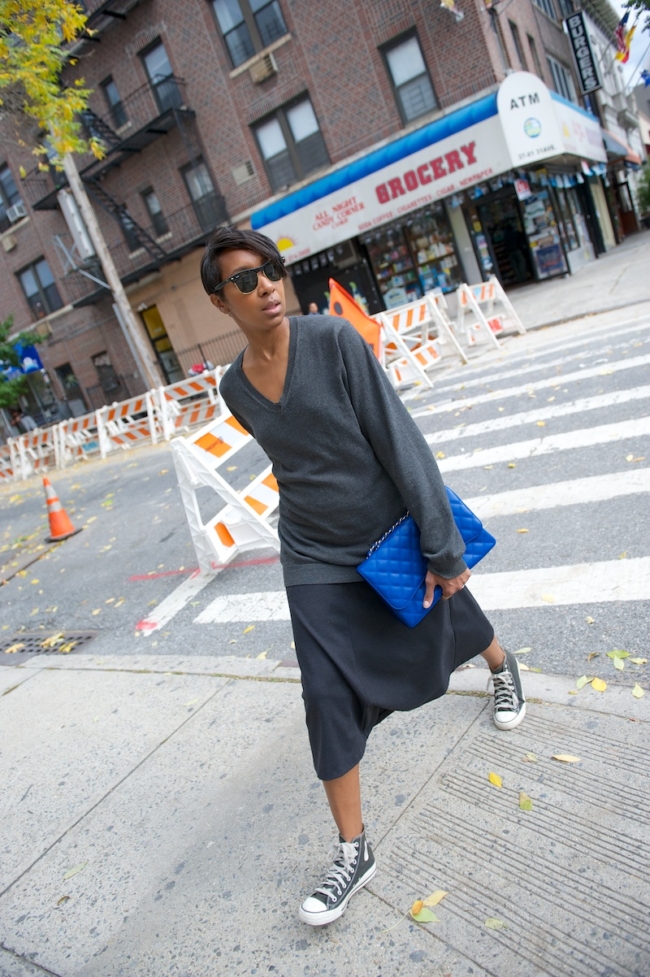 Grey is a default colour when I want to wear something dark that's not black.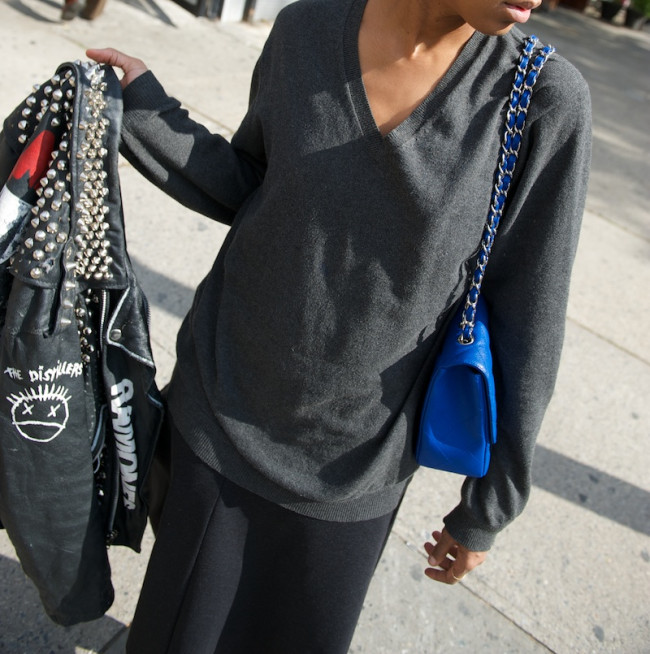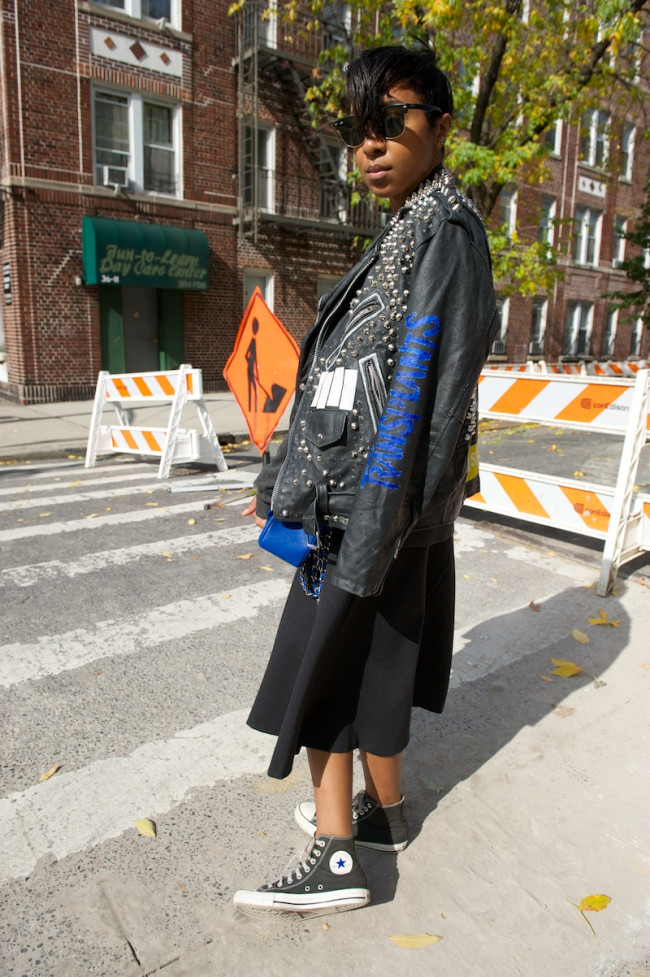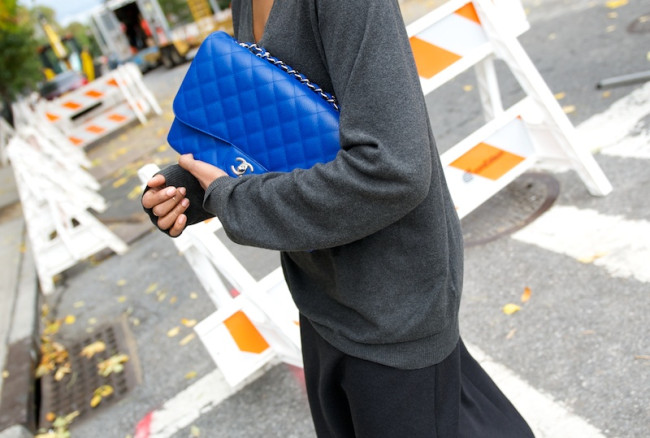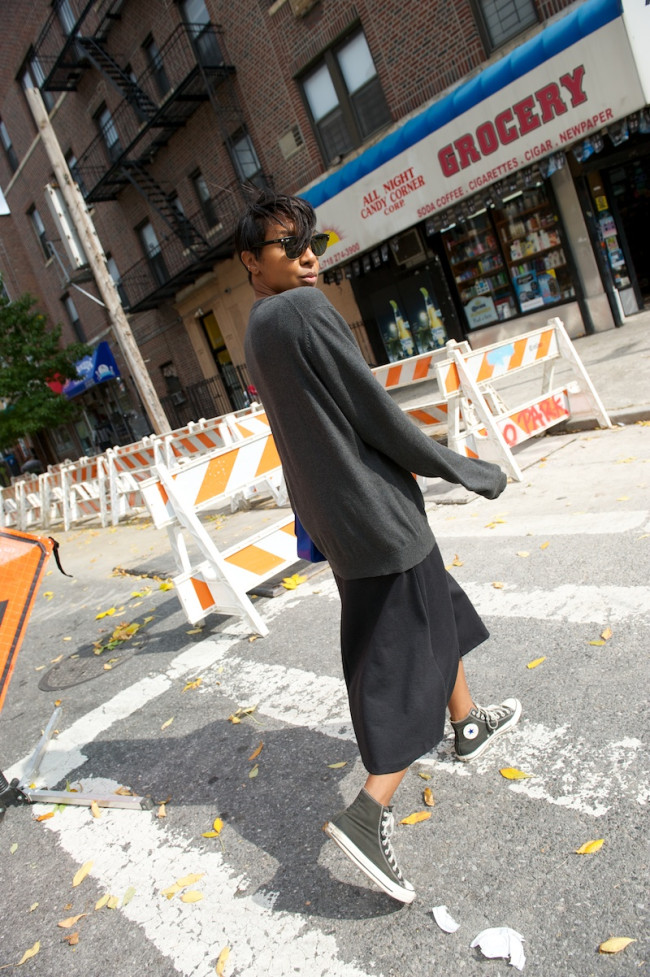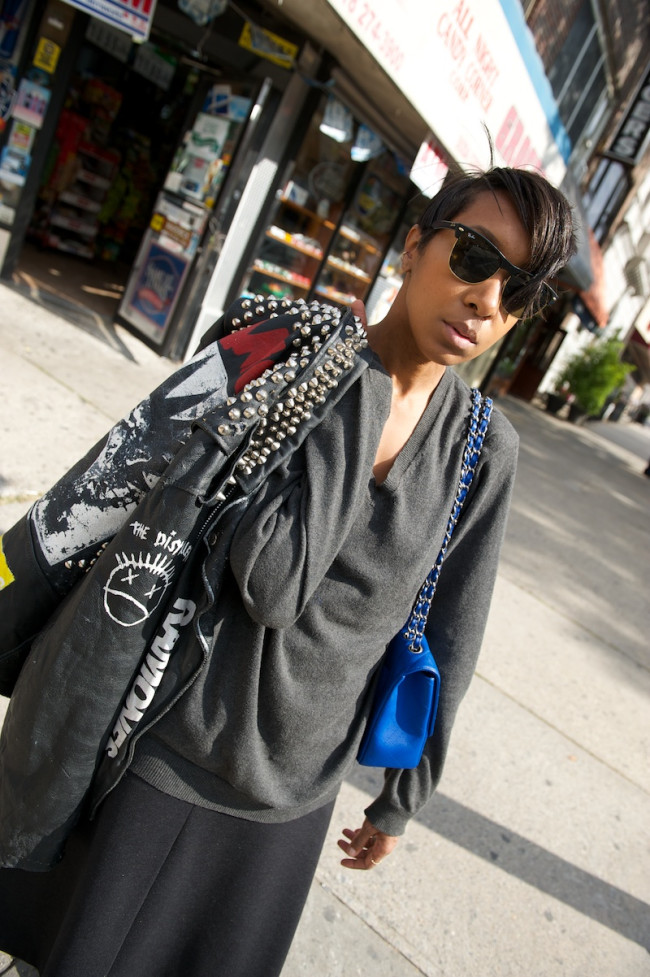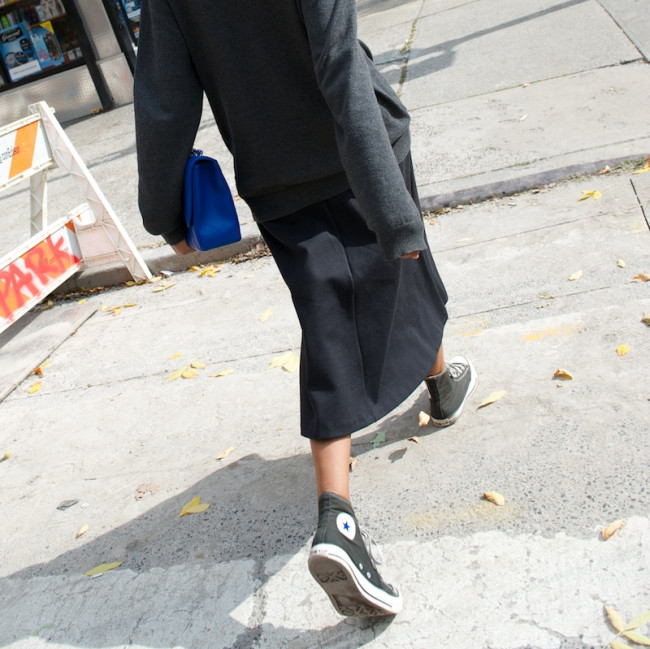 The midi skirt is a recent-ish addition – as if I didn't have enough grey stuff in my wardrobe. There's always that one color women have a lot of. For me, it's grey.
ps. I'm trying to see if I can wear the Converses into the ground so they get well trashed. Those and leather jackets look their best when they look their worst.